By Zach Johnson
What a week! After last year's winter finales, Station 19 and Grey's Anatomy return to ABC on Thursday for a can't-miss crossover event. The next day, Disney+ premieres the first episode of Marvel Studios Assembled, chronicling the making of WandaVision, as well as Own the Room, an original title from National Geographic Documentary Films. Also on Friday, Hulu adds the original documentary kid 90 from actress and director Soleil Moon Frye, featuring deeply personal insights from some of the biggest child stars of the 1990s.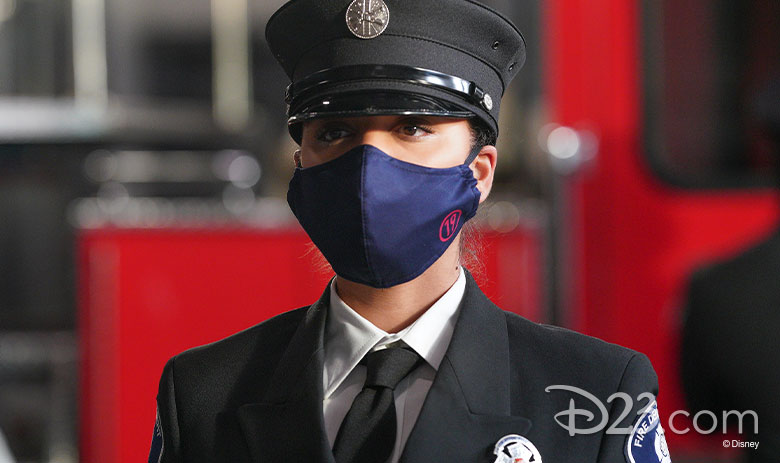 Station 19—Thursday, March 11, at 8 p.m. ET on ABC
The DeLuca siblings, Carina (Stefania Spampinato) and Andrew (Giacomo Gianniotti), pursue Opal (Stephanie Kurtzuba), the woman suspected of sex trafficking (last seen in the Grey's Anatomy winter finale). Meanwhile, Maya Bishop (Danielle Savre) puts Andy Herrera (Jaina Lee Ortiz) in charge of the yearly inspection, while Dean Miller (Okieriete Onaodowan) and Vic Hughes (Barret Doss) deal with the fallout from his traumatic arrest.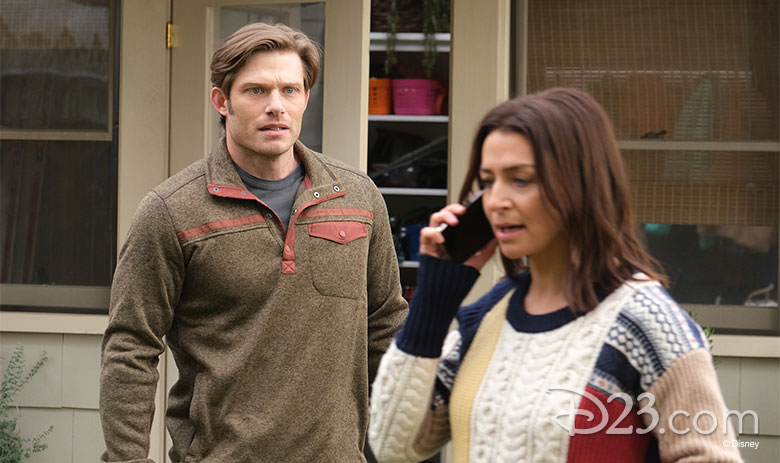 Grey's Anatomy—Thursday, March 11, at 9 p.m. ET on ABC
Continuing where Station 19 left off, both teams tend to a tense situation. Meanwhile, Maggie Pierce (Kelly McCreary) and Winston Ndugu (Anthony Hill) reconnect, and Jo Wilson (Camilla Luddington) persuades Cormac Hayes (Richard Flood) to bend the rules.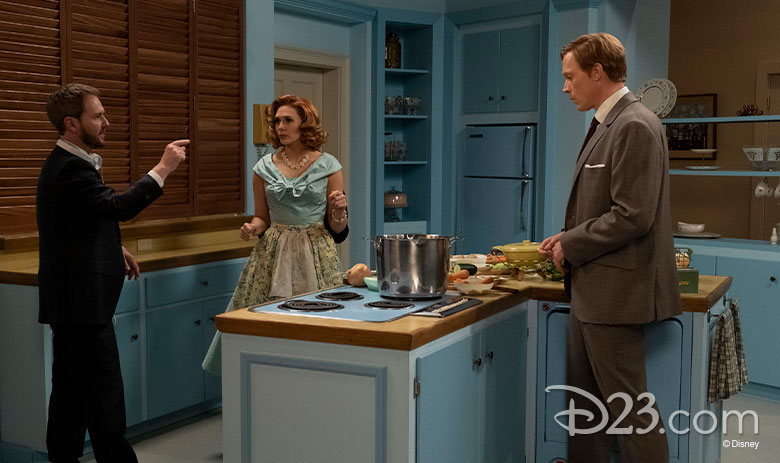 Marvel Studios Assembled—Friday, March 12, on Disney+
This comprehensive documentary series takes fans behind-the-scenes of the films and series of the Marvel Cinematic Universe (MCU). The first episode focuses on the critically acclaimed series WandaVision, which just concluded its nine-episode season. Join stars Elizabeth Olsen and Paul Bettany, plus WandaVision's creative team, as they pull back the curtain on their groundbreaking series. Discover how the production's surprising concept took shape by drawing inspiration from classic sitcoms; witness how the crew went to great lengths to emulate various filmmaking methods that were used during the early years of television; discover the unique challenges and ultimate rewards of performing an entire episode in front of a live studio audience; spend time with MCU newcomers, such as Teyonah Parris and Kathryn Hahn; and catch up with returning players like Kat Dennings and Randall Park.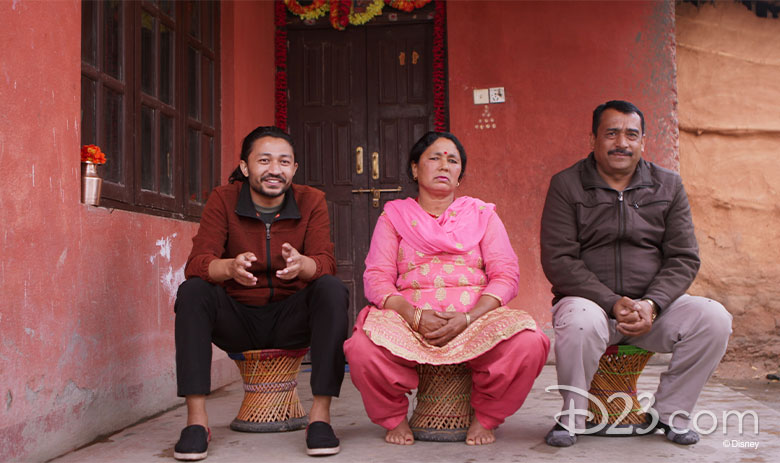 Own the Room— Friday, March 12, on Disney+
National Geographic Documentary Films and filmmakers Cristina Costantini and Darren Foster join forces to chronicle five students from disparate corners of the world as they take their budding business ventures to Macau, China, to compete in the Global Student Entrepreneur Awards. Santosh is from a small farming town in Nepal; Alondra works the register at her family's bakery in Puerto Rico; Henry is a programming wiz from Nairobi; Jason is a marketing machine from Greece; and Daniela, an immigrant fleeing the crisis in Venezuela, is taking on the chemical industry from her lab at New York University (NYU). In the uplifting and inspiring film, each of the business hopefuls has overcome immense obstacles in pursuing their dreams, from hurricanes to poverty to civil unrest. As they represent their countries as the top student entrepreneurs, the intense global finals are their opportunity to win worldwide attention and a coveted $100,000 grand prize, which will make their life-changing business ideas a reality and—just maybe—change the world.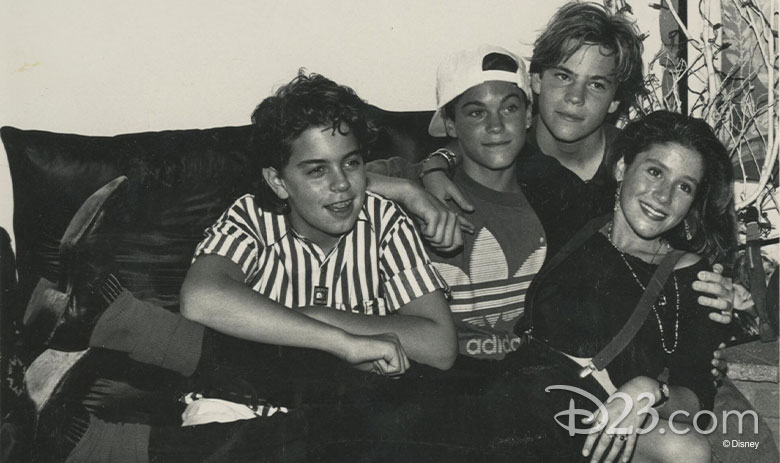 kid 90—Friday, March 12, on Hulu
As a teenager in the '90s, Punky Brewster star Soleil Moon Frye carried a video camera everywhere she went. She documented hundreds of hours of footage… and then locked it away for over 20 years. After all this time, kid 90 unlocks the vault and presents a true time capsule of a group of friends growing up in Hollywood and New York City in the '90s, balancing childhood and fame before the advent of the internet and social media. The documentary film is a coming-of-age story that shows Frye and her lifelong friends and fellow child stars—including David Arquette, Stephen Dorff, Balthazar Getty, Mark-Paul Gosselaar, Brian Austin Green, Tori Leonard, and more—sharing memories and reflections.