By Zach Johnson
With Valentine's Day just around the corner, we're in the mood for love! For the second year in a row, Freeform is celebrating the holiday with "Love Week," a special weeklong programming event. The marathon will begin Monday with the 2009 comedy Bride Wars. Later that night, Matt James will continue his journey to find love on ABC's The Bachelor. On Wednesday, Freeform will air the Hollywood Pictures classic While You Were Sleeping. Two days later, Disney+ will add Rodgers & Hammerstein's Cinderella to its library; the musical film originally aired in 1997 during The Wonderful World of Disney on ABC. That same day, Freeform will broadcast Touchstone's 1999 rom-com 10 Things I Hate About You.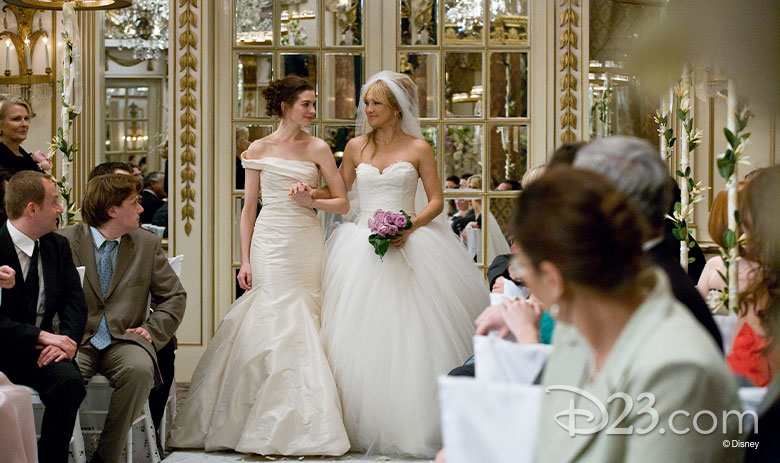 Bride Wars—Monday, February 8, at 11 a.m. ET on Freeform
Lifelong best friends Emma Allan (Anne Hathaway) and Liv Lerner (Kate Hudson) have been planning every detail of their weddings since first witnessing a ceremony decades ago at New York City's famed Plaza Hotel. Now that they're both engaged—Emma to Fletcher Flemson (Chris Pratt) and Liv to Daniel Williams (Steve Howey)—their dreams are about to become a reality. But due to a clerical error, their weddings are scheduled for the same day. With neither willing to reschedule, the next few months are a battle of the bridezillas!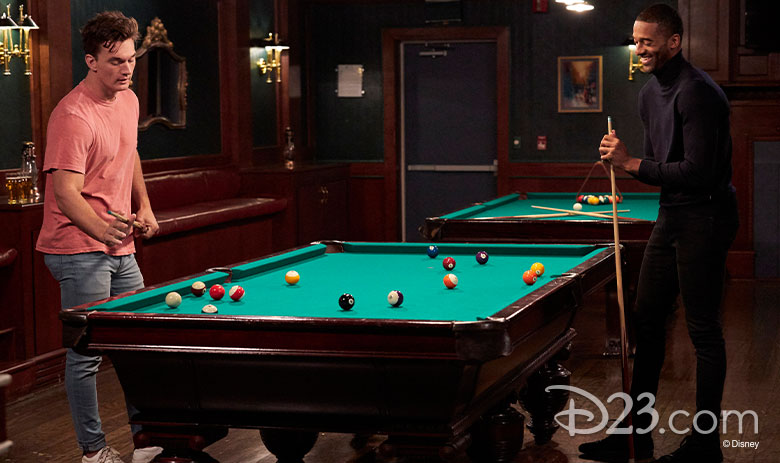 The Bachelor—Monday, February 8, at 8 p.m. ET on ABC
Midway through Matt James' journey to find love, time is running out for the remaining women to bolster their connection with him. Emotions continue to run high as rivals come face-to-face, cocktail parties are called off, and a group date gets unexpectedly competitive. Luckily, James and one of the women take a break from the drama with a romantic carnival date that includes a performance by Temecula Road. And tensions are briefly lifted when James' best friend, The Bachelorette alum Tyler Cameron, stops by. But everything could change when former The Bachelor cast member Heather Martin (Season 23) makes a surprise visit, adding to this season's unprecedented twists and turns.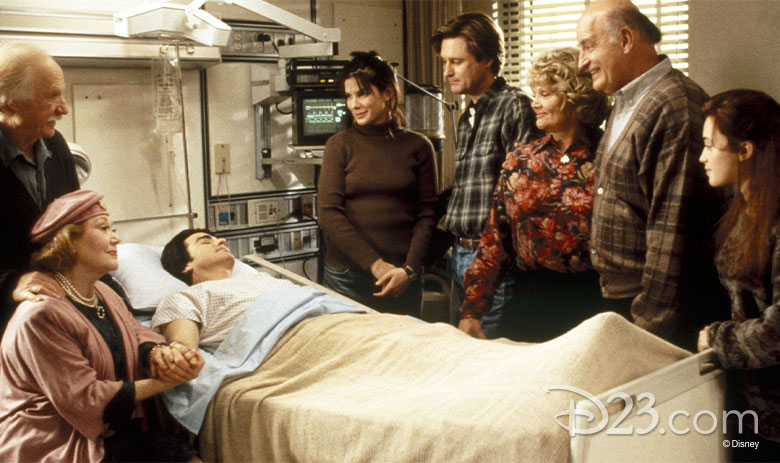 While You Were Sleeping—Wednesday, February 10, at 1 p.m. ET on Freeform
Lonely transit worker Lucy Moderatz (Sandra Bullock) saves her secret crush, Peter Callaghan (Peter Gallagher), from being hit by a train after a mugging on Christmas Day. As he is hospitalized in a coma, Lucy is mistaken for his fiancée. Welcomed into the close-knit Callaghan family through the holidays, she brings new life to the household. But Lucy has misgivings about taking advantage of the mix-up. As she learns more about Peter, she starts to question her infatuation—all while falling for his little brother, Jack (Bill Pulman).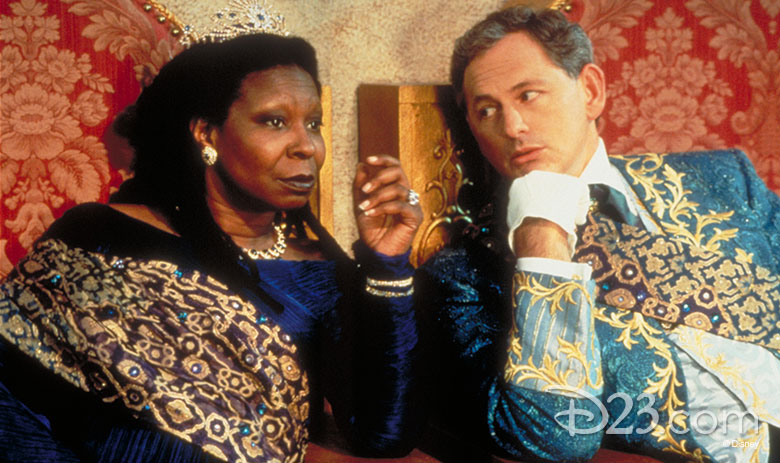 Rodgers & Hammerstein's Cinderella—Friday, February 12, on Disney+
At the stroke of midnight, the beloved movie musical will begin streaming exclusively on Disney+ as part of the "Celebrate Black Stories" collection. In spite of her wicked stepmother (Bernadette Peters) and evil stepsisters (Veanne Cox and Natalie Desselle), Cinderella (Brandy) remains hopeful and kind. One fateful day, Cinderella's Fairy Godmother (Whitney Houston) steps in to change her life for one unforgettable night. At the royal ball, Cinderella falls for the handsome Prince Christopher (Paolo Montalban), whose parents, King Maximillian (Victor Garber) and Queen Constantina (Disney Legend Whoopi Goldberg), are eager for him to find a suitable wife. Celebrated for its diverse representation, sweeping musical acts, and unforgettable song book, the film features an array of beloved and original songs, including "Do I Love You Because You're Beautiful?" "Impossible," "In My Own Little Corner," "A Lovely Night," "Ten Minutes Ago," and more.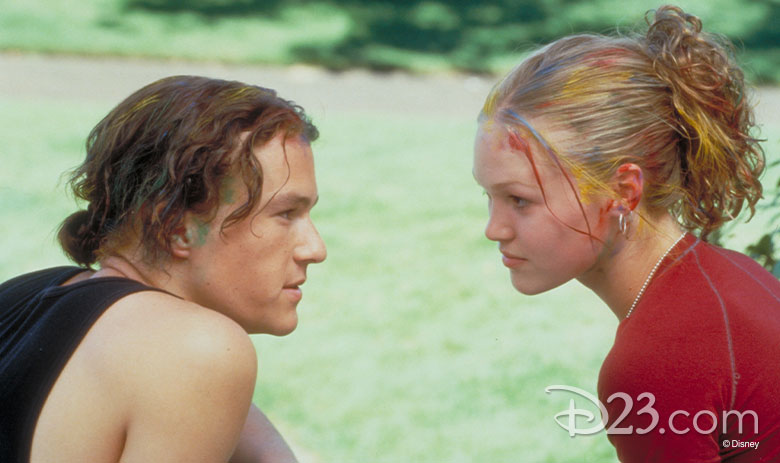 10 Things I Hate About You—Friday, February 12, at 6:30 p.m. ET on Freeform
Based on William Shakespeare's The Taming of the Shrew, the comedy film stars Larisa Oleynik and Julia Stiles as sisters Bianca and Kat Stratford, respectively. On paper, they couldn't be more different. Bianca, a popular high school sophomore, is unable to date until her older sister does… but Kat is so irascible she alienates anyone who might be remotely interested in her. So, Bianca and Cameron James (Joseph Gordon-Levitt) decide to play matchmaker for Kat by setting her up with the mysterious Patrick Verona (Heath Ledger). Will Kat let her guard down enough to fall for the effortlessly charming bad boy?