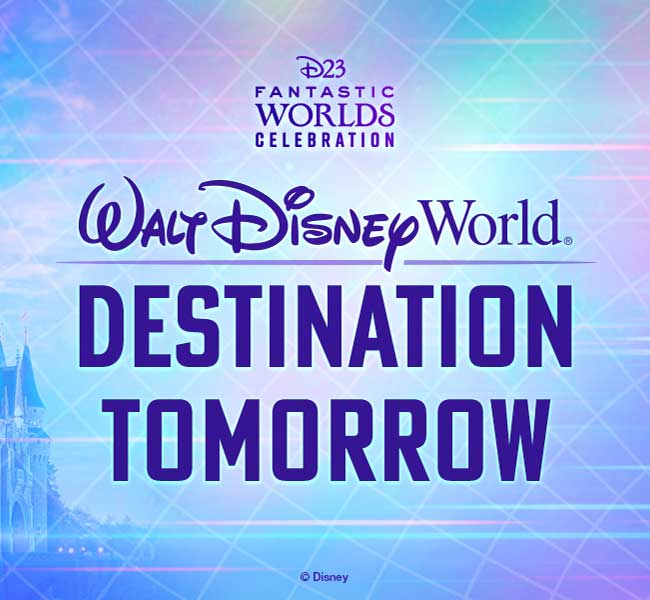 Premieres: 2 p.m. PT / 5 p.m. ET
Once you decide you are going to Walt Disney World Resort, the fun really begins. The dreaming, planning and sharing of excitement takes on a magic of its own. Join host and Walt Disney World Ambassador Stephen Lim as he talks with fellow planners sharing stories and secrets on creating a memorable vacation to The Most Magical Place on Earth and discover how a great big beautiful tomorrow is just a dream away.
---
Check out D23.com for more articles and surprises celebrating Disney's Fantastic Worlds, a deeper dive into the D23 2020 Gold Member Gift, exclusive product releases and announcements, and so much more!
Not a D23 Gold Member? Join Now! For a limited time, get a complimentary Fantastic Worlds Pin Set when you buy a new Gold or Gold Family Membership!