One of eight children of MGM studio policeman Bill Corcoran, Kevin Corcoran was born on June 10, 1949 in Santa Monica, California, and began acting when he was two. During his onscreen career, he would come to embody an "American Everykid."
"The Mouseketeers were entertainers and role models, and Tommy Kirk and Kurt Russell were teen faves," film writer Donald Liebenson once said. "But kids in the audience related more to Corcoran, who created a character who was part All-American boy and part hellion."
Corcoran first appeared on screen in the film The Glen Miller Story at the age of 2. His first credited film appearance was as the kid version of Tyrone Power's character in Henry King's 1955 adventure film Untamed, after which he and sisters Noreen and Donna played Quaker farmer Ernest Borgnine's children in Violent Saturday.
In 1956, Kevin auditioned for a serialized segment of the Mickey Mouse Club called "Adventure in Dairyland." He won the role of a character named "Moochie," a nickname that seemed to suit his rambunctious personality.
Walt Disney was so impressed with Kevin's Disney debut that he had a special role written for "Moochie" in another Mickey Mouse Club serial, The Further Adventures of Spin and Marty.
Kevin went on to co-star in the Disney theatrical features Old Yeller, The Shaggy Dog, Pollyanna, Swiss Family Robinson, and played the title role in Toby Tyler. He also appeared in Babes in Toyland, Bon Voyage!, The Mooncussers, Savage Sam, and A Tiger Walks. Kevin was top-billed in the Disney television projects Moochie of the Little League, Moochie of Pop Warner Football, and Johnny Shiloh.
Kevin quit acting after a minor role in Blue. "When the film industry got very strange," he said, "I decided to retire from acting because I felt I knew more about the business than the people who were interviewing me for the parts."
After graduating from California State University, Northridge with a degree in theatre arts, Kevin returned to Disney, working behind the camera on such films as Superdad, Island at the Top of the World, and Pete's Dragon. He also contributed to such television programs as The New Mickey Mouse Club and The Kids Who New Too Much. Kevin was associate producer of Return from Witch Mountain and The North Avenue Irregulars, co-produced Herbie Goes Bananas, and was the producer of Disney's 1983 comedy series Zorro and Son.
He has been first assistant director on many television series, including Scarecrow and Mrs. King, Baywatch, Quantum Leap, Profiler, and Karen Sisco. For the beloved Angela Lansbury series Murder, She Wrote, Kevin variously served as first assistant director, assistant producer, and director.
Kevin avoided the disappointment and scandal of many child stars—he maintained a successful and stable career, and has been married to the same woman for more than 40 years. He credits his family's down-to-earth sensibility about the business for his ability to avoid its pitfalls. "Some people's families are in the delicatessen business," Kevin says simply; "My family was in the picture business."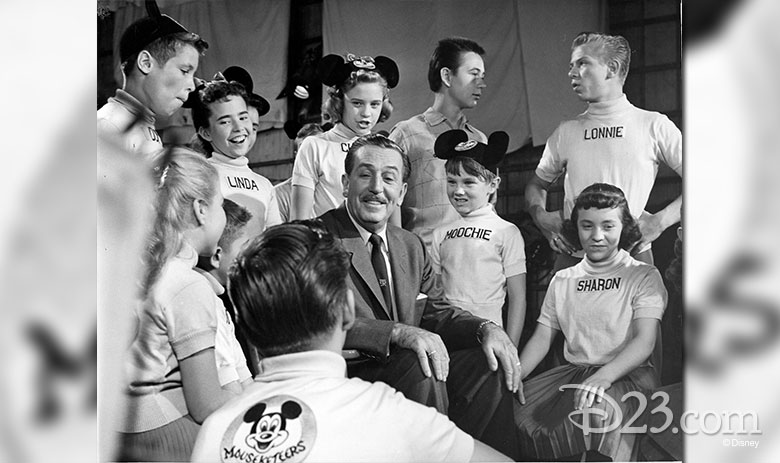 He also credits Walt Disney for being a caring father figure. Kevin remembers going to Walt's office after one contract negotiation: "He called me up there and said, 'This is between you and me. I want to know if you feel you're being treated fairly.' I know darn well if I had said I was unhappy, he would have done something about it."
Kevin passed away Tuesday, October 6, 2015 at the age of 66.