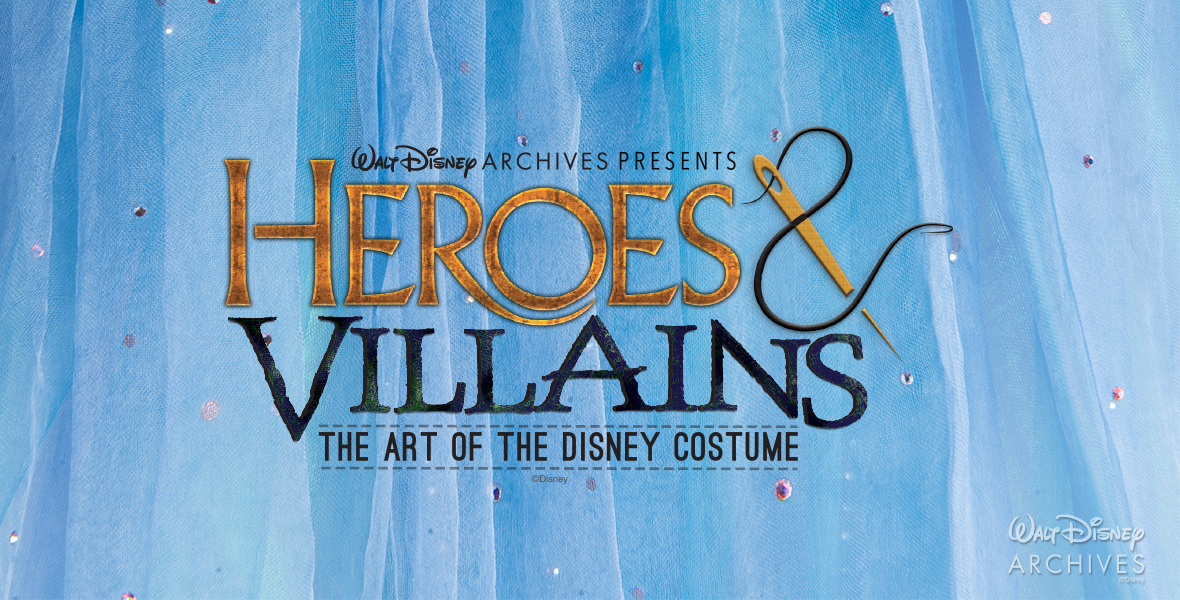 WALT DISNEY ARCHIVES PRESENTS HEROES & VILLAINS – THE ART OF THE DISNEY COSTUME at MoPOP: 
The costuming of Disney characters has dazzled us for years, and now you have a chance to see some of the most stunning pieces up close. The Museum of Pop Culture (MoPop) announces the opening of Heroes and Villains: The Art of the Disney Costume in partnership with the Walt Disney Archives. Through more than 70 original items, including ball gowns, sorcerers' capes, military uniforms, tiaras, and, of course, glass slippers, the exhibition immerses visitors into the world of Disney and shows how our understanding of its iconic characters is shaped through the artistry and creativity of its costumes.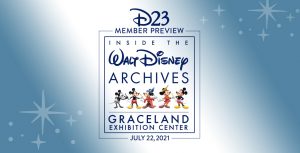 INSIDE THE WALT DISNEY ARCHIVES at GRACELAND EXHIBITION CENTER:
The magic is on the move! The exhibition Inside the Walt Disney Archives, which first debuted at D23 Expo Japan in 2018 before heading to the Bowers Museum in Santa Ana, is making its next stop at the Graceland Exhibition Center starting July 23, 2021. The 10,000-square-foot traveling exhibit celebrates the legacy of the Walt Disney Archives, with behind-the-scenes access never before granted to the public. Guests of all ages are invited to step into the Walt Disney Archives as they walk through a dazzling display of more than 450 objects, including original artwork, costumes, and props that tell the story of the Archives, The Walt Disney Company, and Walt Disney himself. From nostalgic classics like rarely displayed sketches for Fantasia and ghosts from the Haunted Mansion attraction to modern-day favorites like a maquette from Frozen and a Wolverine costume, this enchanting exhibition is an immersive treasure trove the entire family will love.
D23 Gold Member Event July 22, 2021 – Activities will include speakers including a presentation by the Director of the Walt Disney Archives Becky Cline, music, photo opportunities, and a special ribbon cutting.