By Jocelyn Buhlman
Do you feel a chill in the air? A ghostly presence wandering through your halls? The sudden urge to dress up as a pirate, princess, or Super Hero? That can only mean one thing: Halloween is almost here! During the Halloween season, many of us love dressing up as our favorite Disney characters—and there's nothing like putting together an awesome group costume with all your pals. Often, however, you must leave out your four-legged friends… until now! We've brewed up a list of Disney group costumes where your pet can join in the fun. From dogs to frogs, check out these Disney costumes that include your pets:
Dogs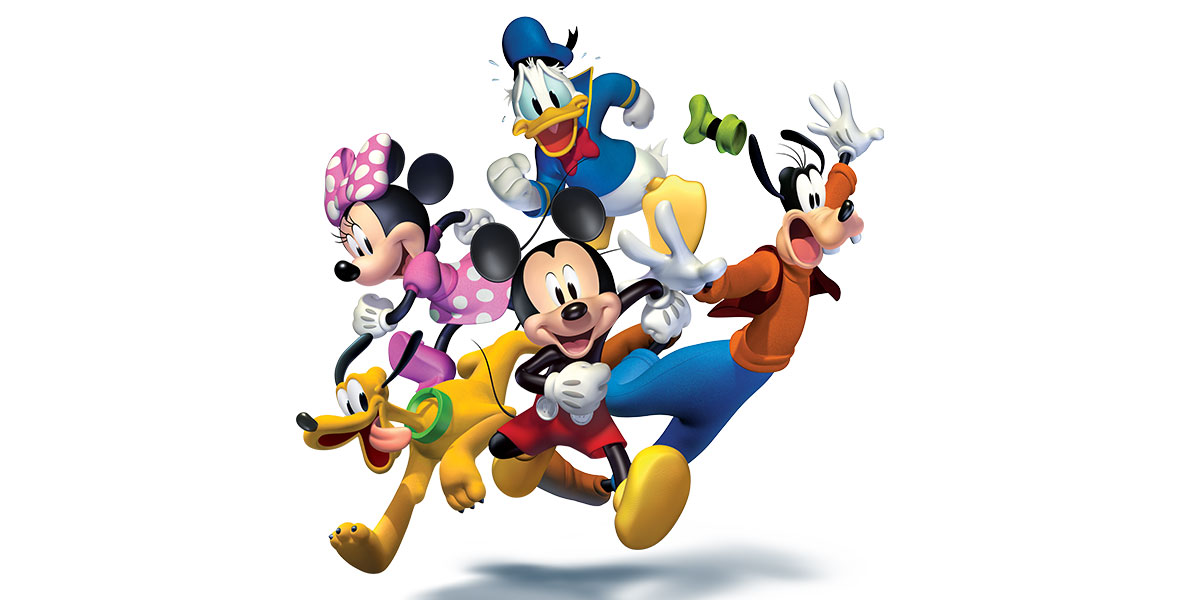 Mickey and Friends
When it comes to Disney group costumes, there's nothing better than the classics! Mickey and his friends are cute and easy costumes to put together for a group—and all you need to include your darling dog is a green collar! Plan around your pup portraying Pluto and let the rest of your pals pick from Mickey's two-legged friends and you'll be an iconic group, whether you're going to a pet-friendly Halloween party or hanging at home to watch Hocus Pocus.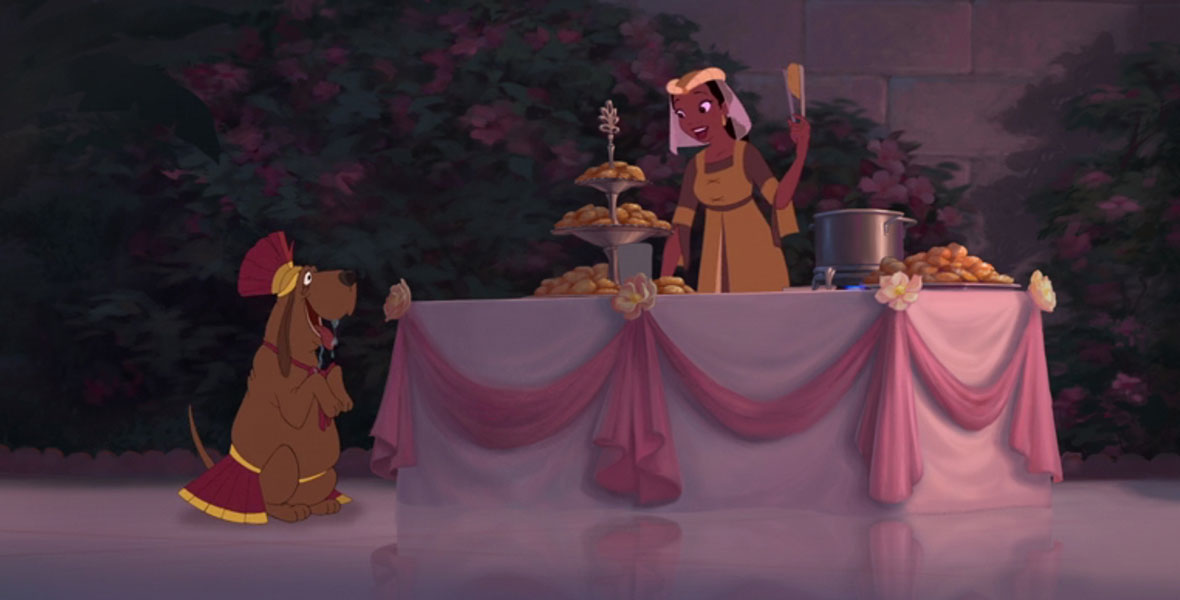 The Princess and the Frog
Take your Disney group costume to the next level by dressing up as The Princess and the Frog characters, all dolled up for Charlotte's costume party! From Tiana's dazzling blue dress to Charlotte's big ballgown, you and your friends will be a glamourous bunch! And the best part? Your dog can join in the fun by dressing up as Stella, the La Bouffs' sweet basset hound. At the party, Stella gets her own costume as a Roman solider, which means your fuzzy friend won't be left out of the costume celebrations!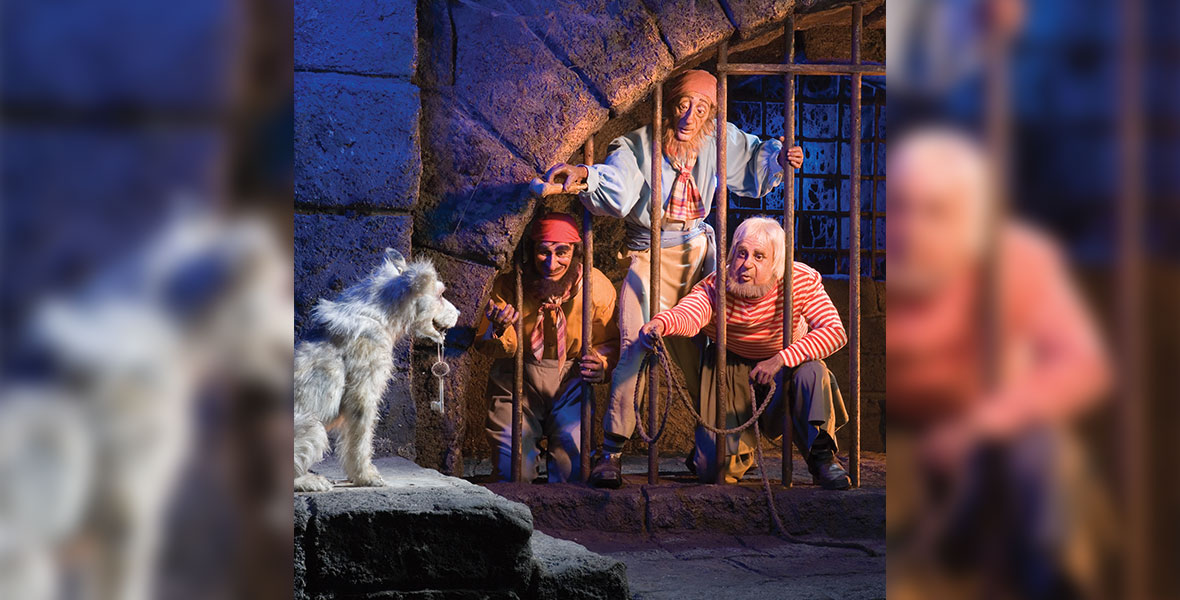 Pirates of the Caribbean
If your crew of rascals and scoundrels and really bad eggs includes your four-legged friends, raise anchor and set sail to your costume party as the iconic Disney Parks' Pirates of the Caribbean pirates! Once you're done rounding up bandanas and eye patches and a striped shirt or two, head to the pet store for a key ring chew toy and your dog can be the star of the show! The dog with the keys is a fan-favorite character from the attraction, and an easy way for your pet to join in your Halloween high-seas adventures.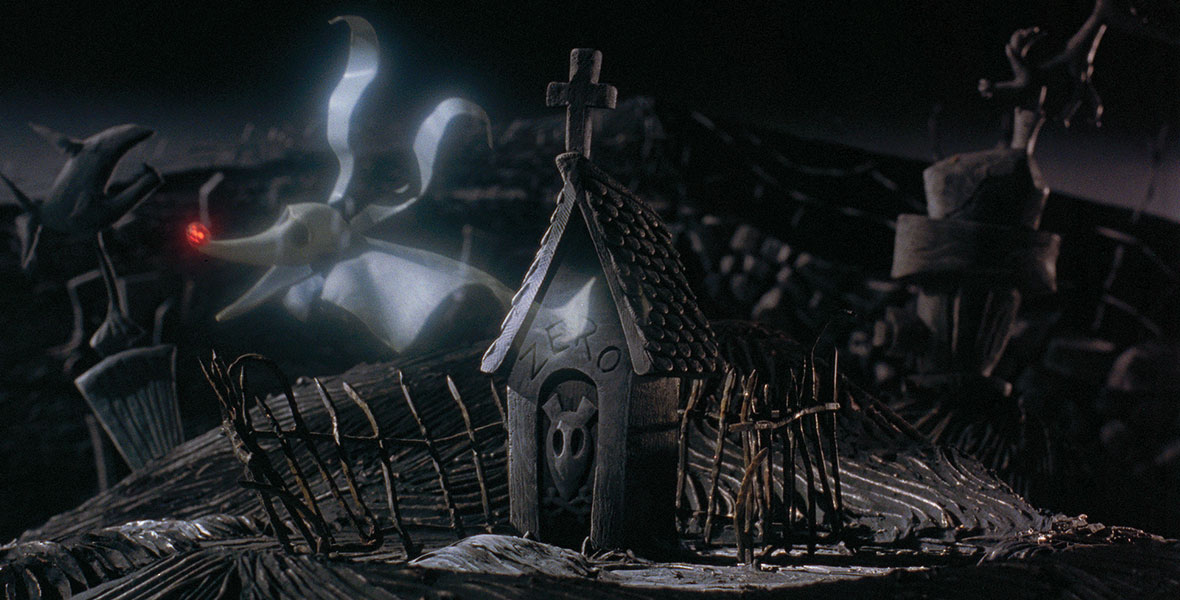 Tim Burton's The Nightmare Before Christmas
The king of Halloween Town and his creepy cute friends make a great group costume—but once you find the Sally to your Jack, make sure you include Jack's great ghost dog! Whether you have a white dog already or a pup who can pose in a sheet, your dog will fit right in with your group by dressing up as Zero, Jack Skellington's beloved pup phantom.
Cats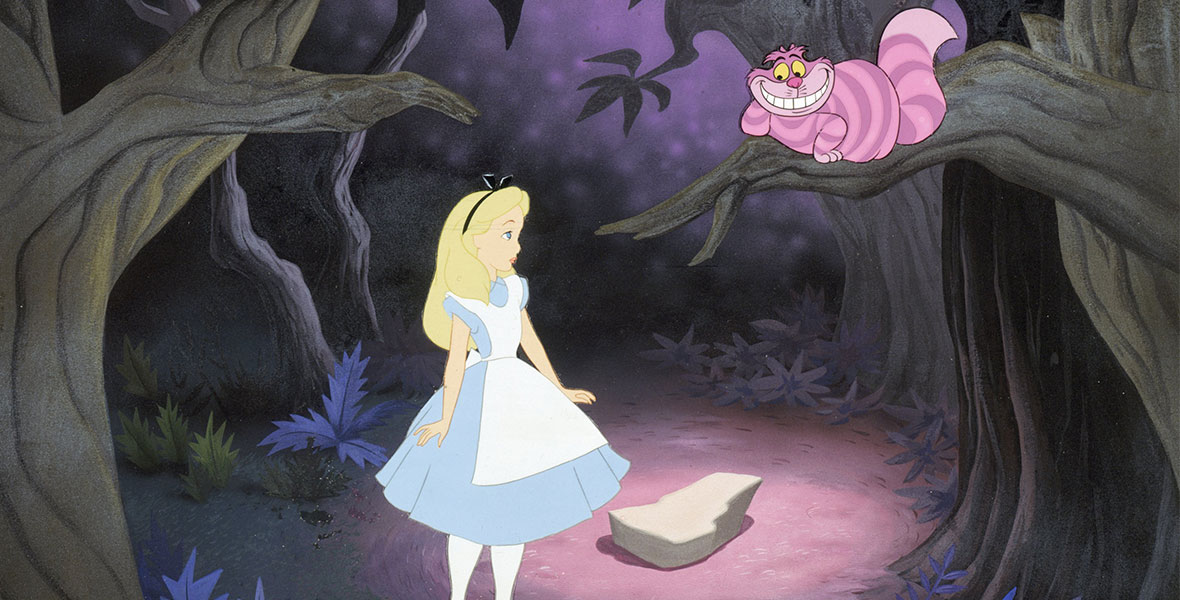 Alice in Wonderland
The characters of Alice in Wonderland are another classic costume crew, with plentiful opportunities for both your human and pet pals to dress up! While we recommend taking a "paws" to include the cats in your life as Dinah or the Cheshire Cat, rabbit owners can join in the fun by literally following the white rabbit or including the March Hare in their Halloween unbirthday celebration.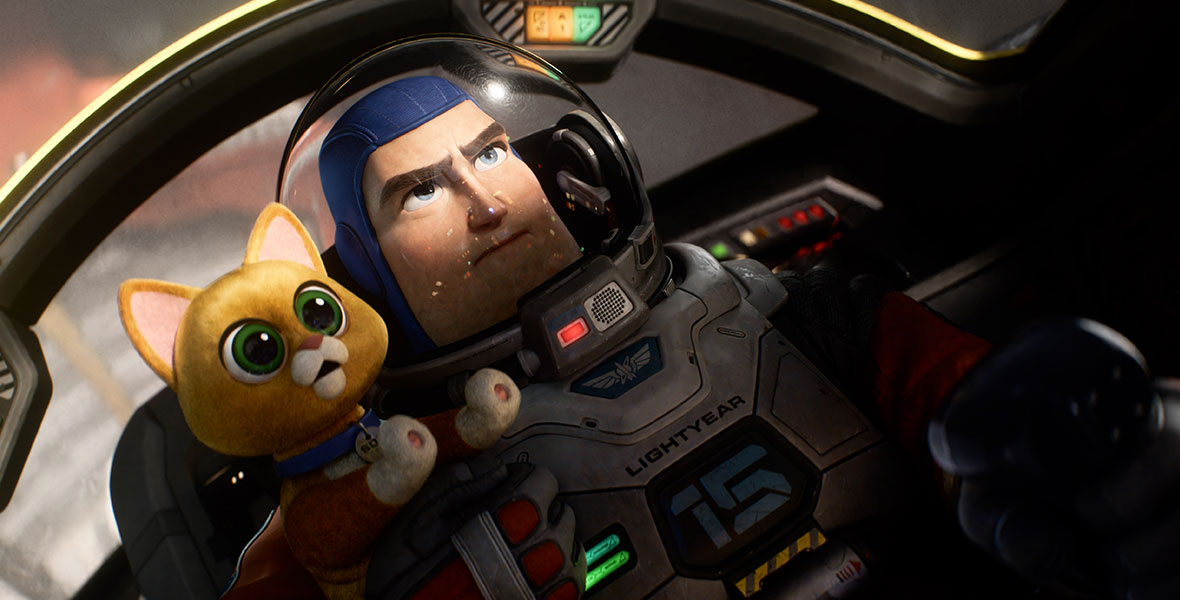 Lightyear
Take your group costume to infinity and beyond by donning the Space Ranger uniforms perfect for saving the galaxy. If you've got an orange cat, they can join in your intergalactic mission with their own uniform: a blue collar! While your galactic gato might not be able to talk like Sox can, they'll still fit in purr-fectly with your group costume.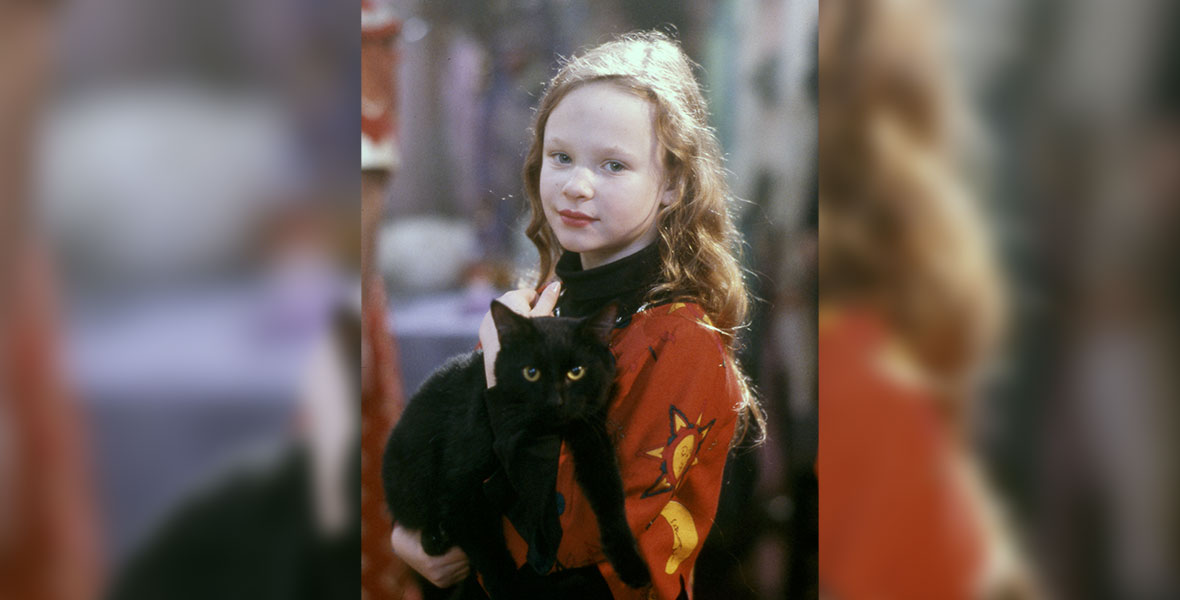 Hocus Pocus
With the debut of Hocus Pocus 2, you now have TWO movies' worth of characters to build out the perfect group costume. Transform into a witch or a zombie—or even that cool skeleton singer—and when your pet black cat crosses your path, you'll be in luck! Your friendly feline won't need anything extra for this costume; just their dark fur and spunky attitude! Your group will be putting a spell on everyone in no time.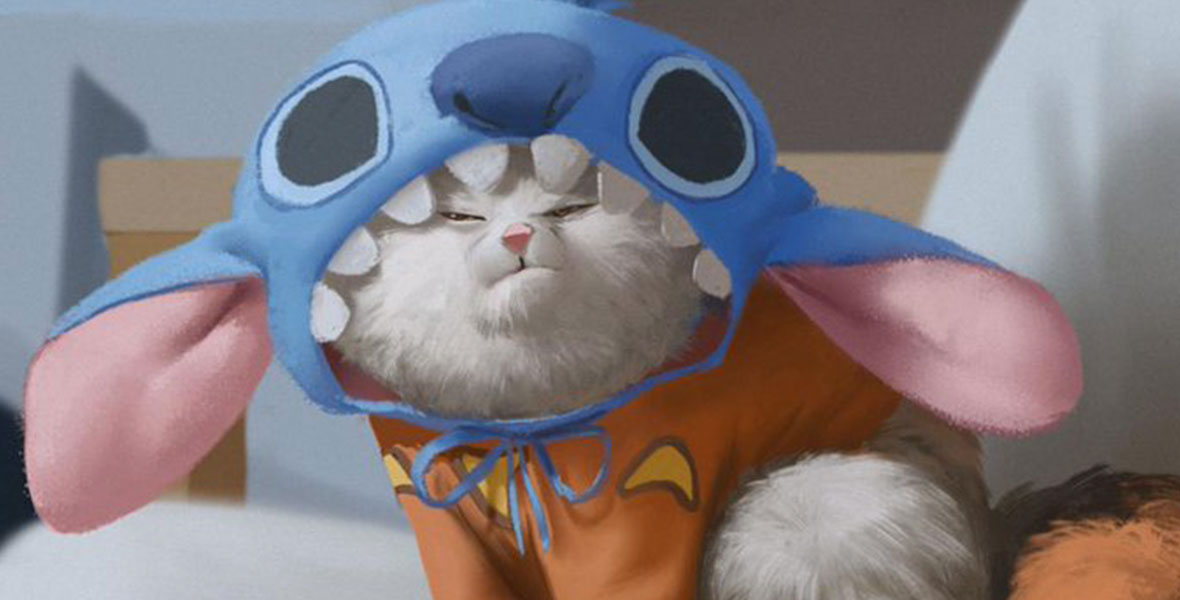 Big Hero 6
On a mission for a super group costume? If you've got up to six people prepared to coordinate, you can save San Fransokyo as the Big Hero 6 crew—and your cat can come along, too! Ideally, this role is fit for a calico cat, but if you have a Stitch pet costume handy, any cat can dress up as the beloved photo of Mochi that hangs in the Hamada household.
Other pets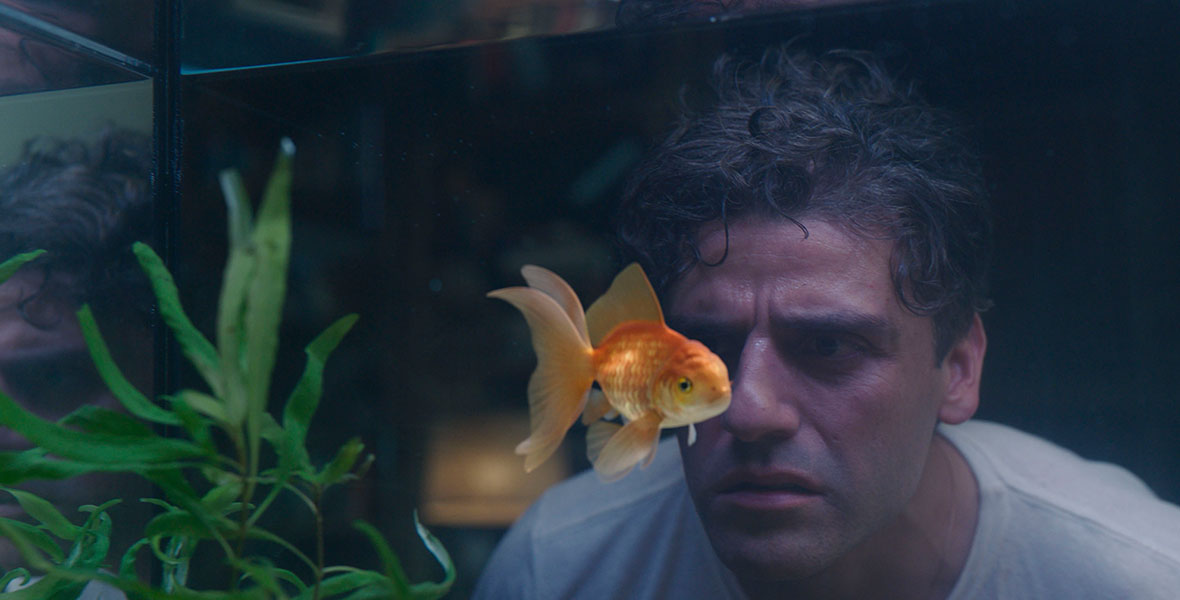 Moon Knight
Besides being full of fun potential outfits (if you've got a white suit, you're two-thirds of the way to a Mr. Knight costume already!), doing a Moon Knight group costume provides a rare opportunity to let your fishy friends join in the fun—after all, no Steven Grant costume is complete without his beloved pet fish, Gus! And thankfully, no costume is needed for your fish; just grab your crew and gather around the fish tank for the perfect Halloween photo.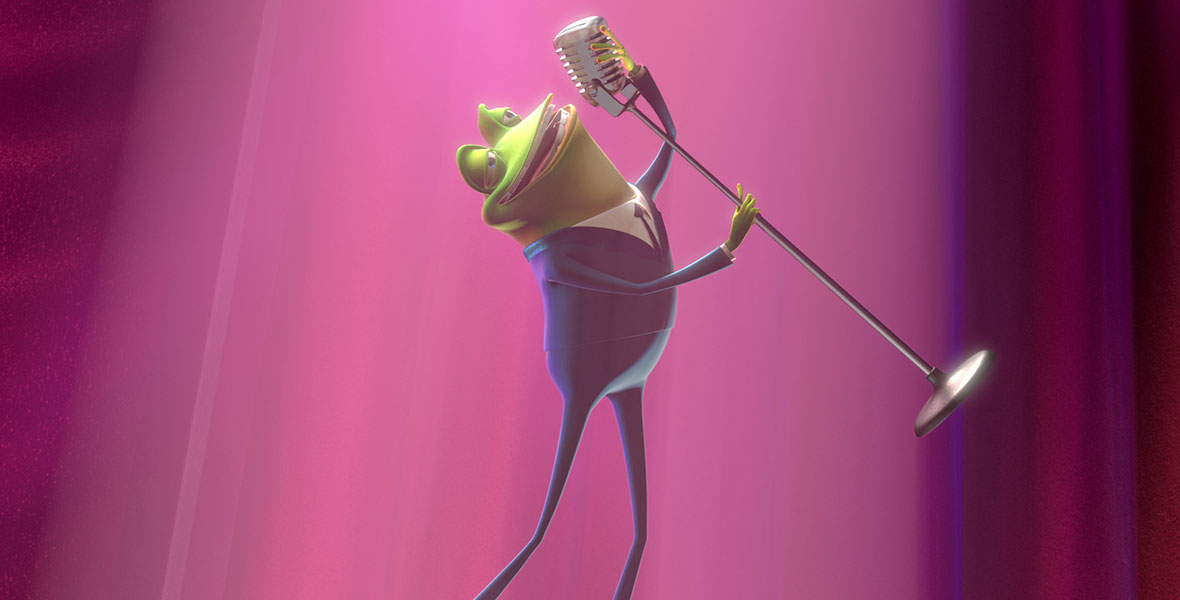 Meet the Robinsons
For those of us with more amphibious allies, look no further than the fan-favorite animated film Meet the Robinsons. There's a treasure trove of fun costumes for humans—and if one of your group dresses as Franny, you'll have the perfect pairing for her: Frankie the Frog! Yes, it probably isn't the best idea to try to fit your frog into a tuxedo like Frankie wears in the film, but they'll probably hold still long enough to wear a bowler hat for a photo!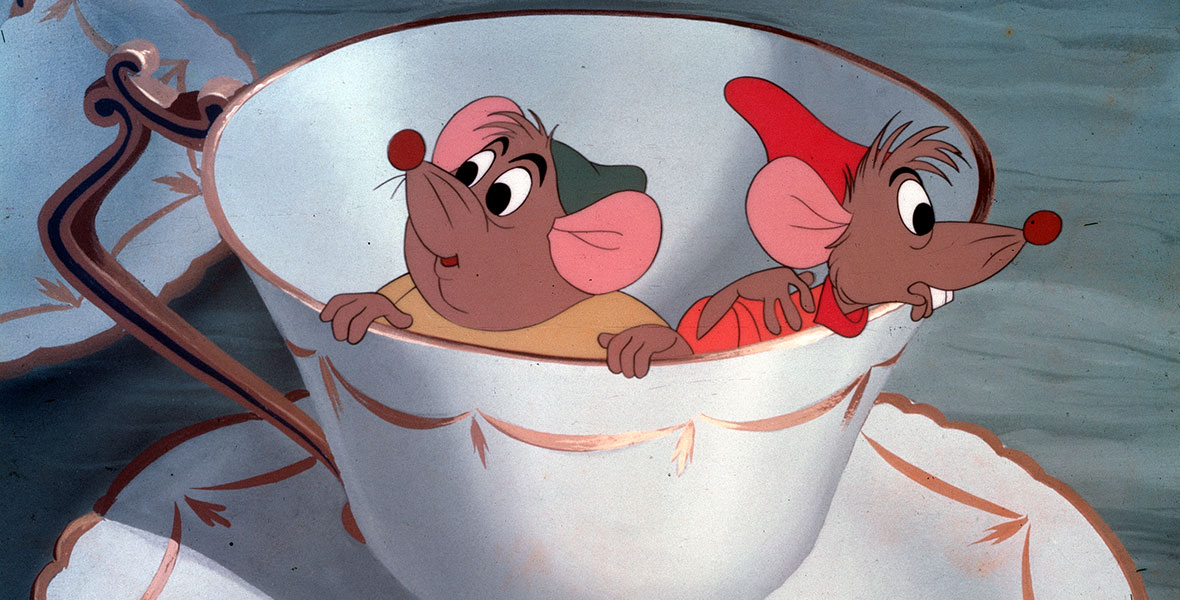 Cinderella
This group costume won't turn into a pumpkin at midnight, and as a bonus, your rodent pets can join in the fun. Cinderella famously befriended a variety of mice, from Jaq and Gus to Pearla and Suzie—so pick the mousey modes that fit your pets the best and prepare for the most adorable Halloween photo fit for a princess!