October is spooky season and Disney Publishing Worldwide is never in short supply of spine-chilling reads! Take a look at these great titles to satisfy your craving for the otherworldly.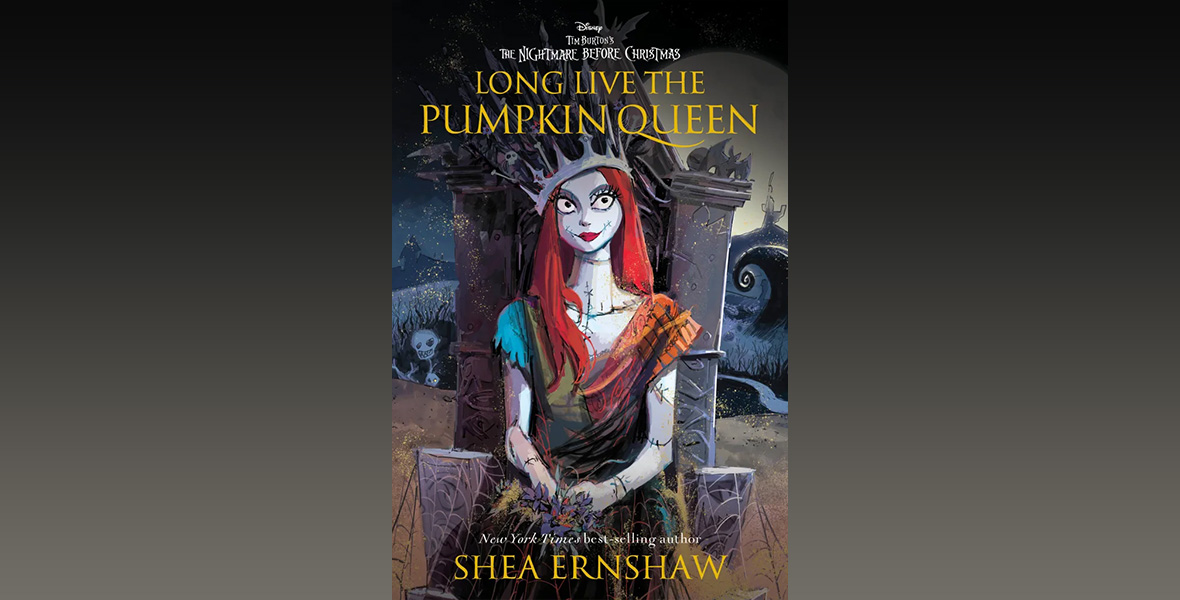 Long Live the Pumpkin Queen – Shea Ernshaw
Have you ever wondered what happened after Jack and Sally tied the knot? In Shea Ernshaw's instant No. 1 New York Times bestseller, newly minted Pumpkin Queen, Sally Skellington, accidentally uncovers a long-hidden doorway to an ancient realm called Dream Town. By doing so, she unknowingly sets into motion a chain of sinister events that put her future as Pumpkin Queen, and the future of Halloween Town itself, in jeopardy. Can Sally discover what it means to be true to herself and save the town she's learned to call home, or will her future turn into her worst…well, nightmare?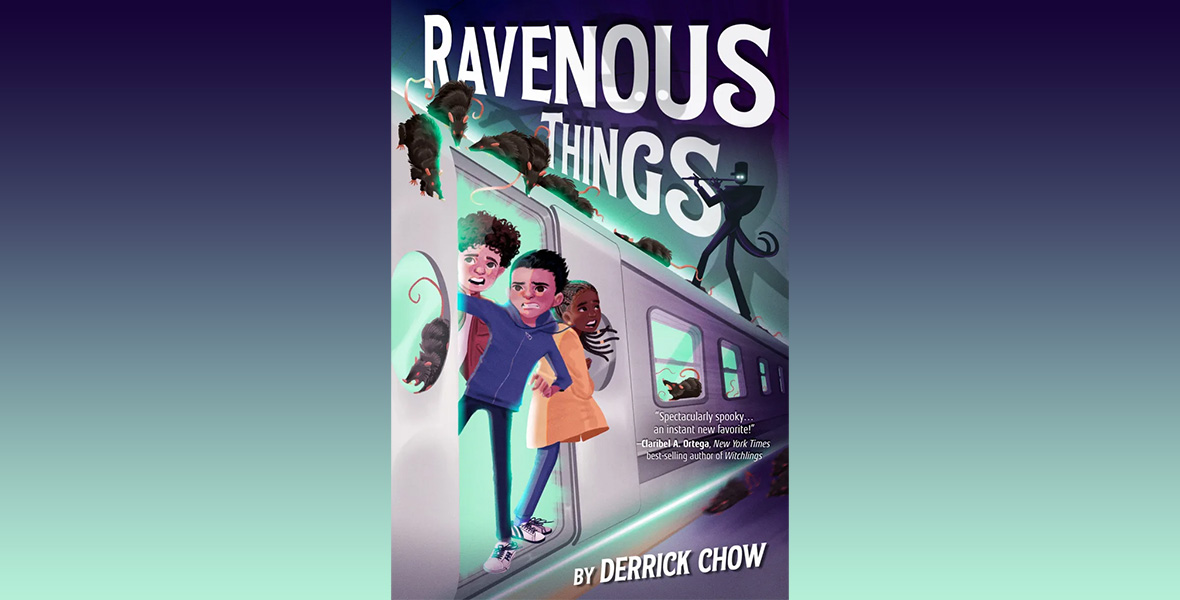 Ravenous Things – Derrick Chow
For middle grade readers looking to escape into a creepy story, Ravenous Things reenvisions the tale of the Pied Piper. Twelve-year-old Reggie Wong is still grieving the passing of his father when a strange man promises to reunite the two if Reggie only follows him deep into an underground subway system where horrors worse than Reggie ever imagined lurk around every corner. Climb aboard the midnight train! Things wondrous and terrible await you…
Hocus Pocus: The Illustrated Novelization – A.W. Jantha
Hocus Pocus is a Halloween favorite for many since it debuted in the summer of 1993 and the New York Times bestseller, Hocus Pocus: The Illustrated Novelization does not disappoint! Containing beautiful illustrations that showcase beloved moments from the film in a gothic and whimsical art style, this deluxe retelling of the cult classic movie is the perfect gift for Hocus Pocus fans and collectors.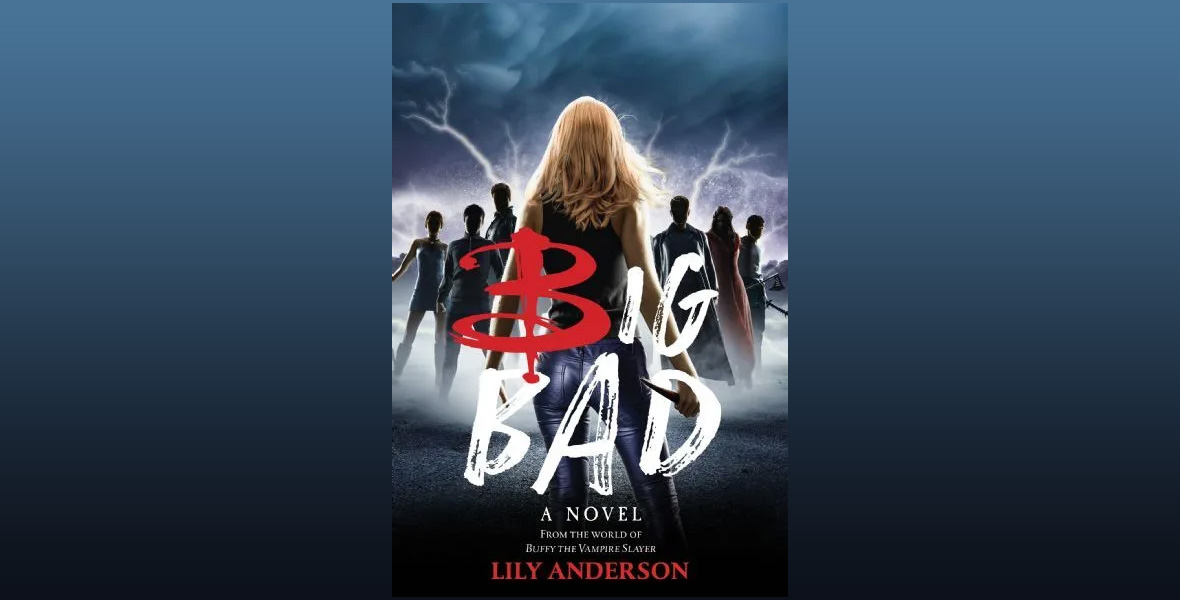 Big Bad – Lily Anderson
Speaking of things we loved in the 90's, Buffy is back! Lily Anderson effortlessly throws us back into the world of our favorite Vampire Slayer in her new book, Big Bad. In this dark, rompy adult novel the most beloved Buffy villains, including Anya, Angelus, Spike, Drusilla, and even Ripper the malevolent magic shop owner must team up to stop the Slayer from ending their evil universe!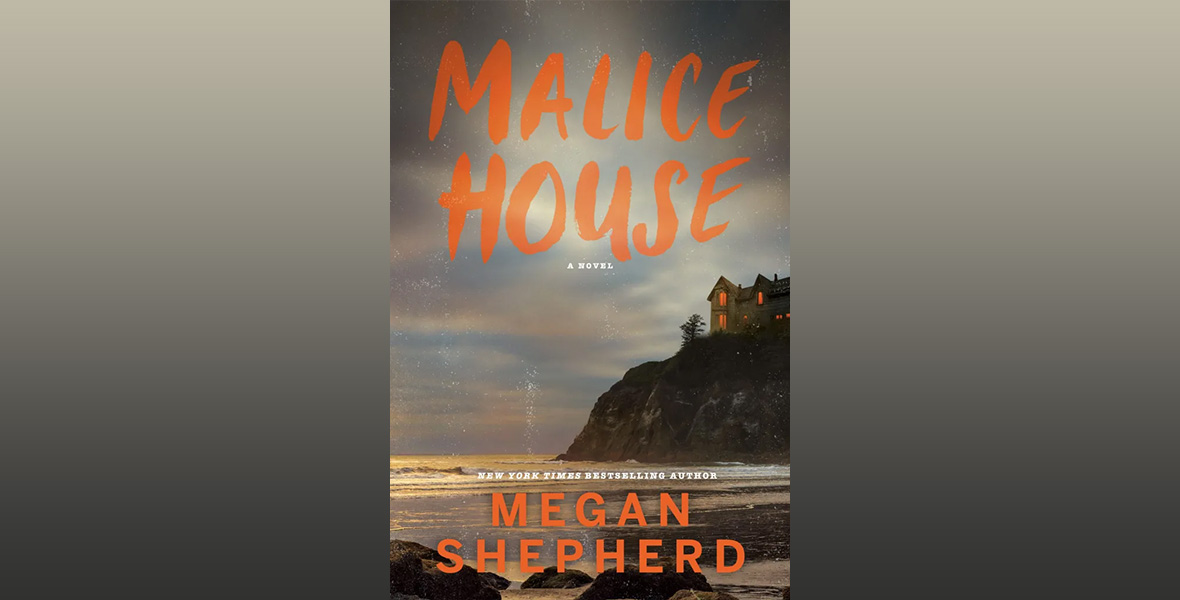 Malice House – Megan Shepherd
Finally, don't sleep on Malice House from New York Times best-selling YA author, Megan Shepherd. In her first adult novel, Shepherd weaves a complex tale of dark magic and family secrets. Of all the things aspiring artist Haven Marbury expected to find while clearing out her late father's remote seaside house, Bedtime Stories for Monsters was not on the list. This secret handwritten manuscript is disturbingly different from his Pulitzer-winning works: its interweaving short stories crawl with horrific monsters and enigmatic humans that exist somewhere between this world and the next. The stories unsettle but also entice Haven, practically compelling her to illustrate them while she stays in the house that her father warned her was haunted. She assumed his dementia was causing him to believe the house was haunted, but when a monstrous creature appears under Haven's bed right as grisly deaths are reported in the nearby woods, she must race to uncover dark, otherworldly family secrets—completely rewriting everything she ever knew about herself in the process.