D23 Members taking our D23 Studio and Walt Disney Archives tour this weekend will get the chance to preview the first new installment of the latest Walt Disney Archives exhibit at The Walt Disney Studios.
Buy Tickets for Walt Disney Studios and Archives Tour on August 2 ►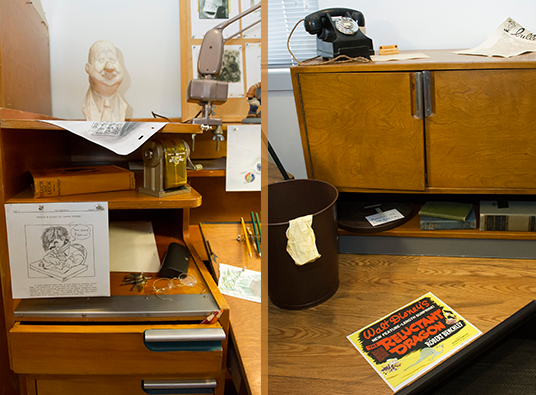 This recreation of an animator's office celebrates early hand-drawn animation at the Disney Studio. While it does not reflect any individual animator's workspace, the display is themed to 1940, the year in which The Walt Disney Studios premiered in its new facility in Burbank, California.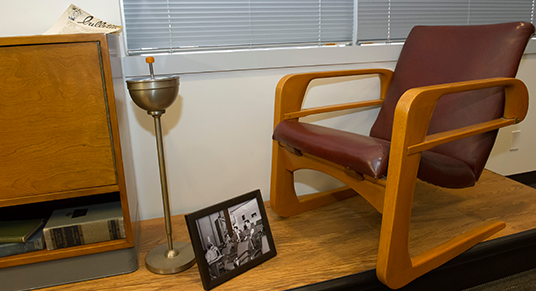 While on the tour, D23 Members and their guests will get to stroll through the original Animation Building where beloved animated films, including Cinderella, Lady and the Tramp, and The Jungle Book, were created.
Stay tuned for more props, costumes, and archives treasures to be added on display at the Walt Disney Archives and Disney Studios in time for the next D23 tours on August 2!