By the D23 Team
May is an out-of-this-world month for Lucasfilm fans, typically—from May the Fourth to anniversaries of several Star Wars films, there's lots of reasons to celebrate. This month, D23 is making the lightspeed jump to an even bigger celebration: honoring 50 years of Lucasfilm making movie magic! In honor of this golden anniversary, we want to kickstart your celebration by helping you pick which classic Lucasfilm movie should be next on your watchlist.
Keep the Lucasfilm love going with our exclusive pin set celebrating the milestone anniversary.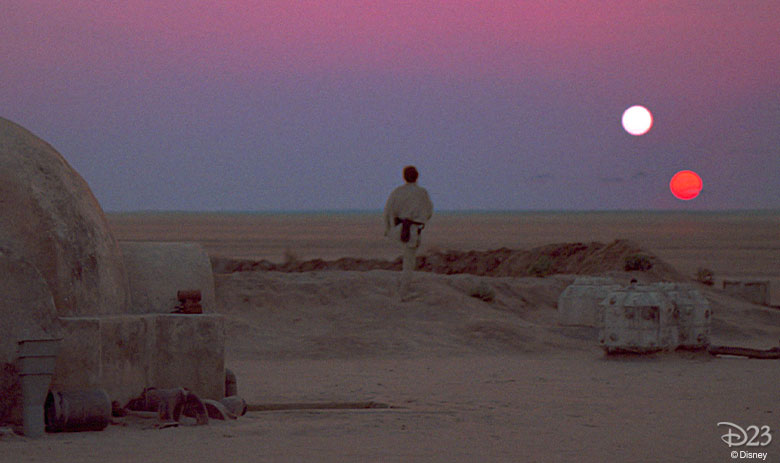 1. What kind of movies do you like to watch?
A. Sci-Fi
B. Adventure
C. Historical
D. Fantasy
E. Musicals
2. What's your ideal movie night?
A. Me and all my friends go to the theater opening night, dressed like all the characters
B. I host a party with my friends and make themed snacks
C. I invite a close friend and we discuss the movie afterwards
D. I love catching screenings of classic movies at my local theater
E. Family movie night with freshly made popcorn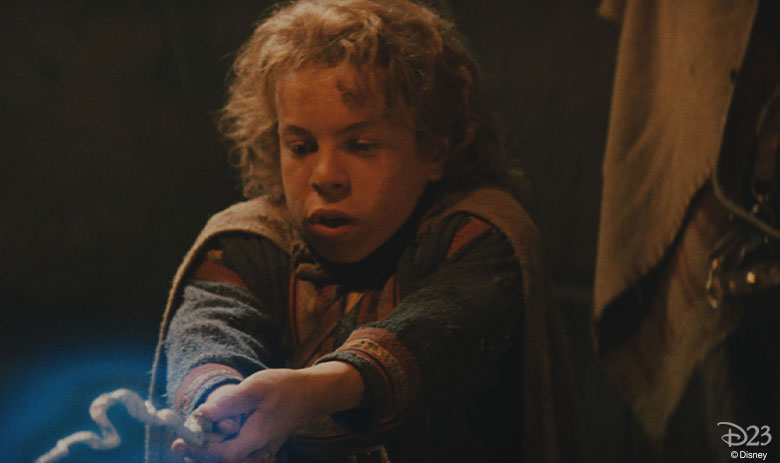 3. Favorite Disney+ Original?
A. The Mandalorian
B. The Falcon and the Winter Solider
C. The Right Stuff
D. Earth to Ned
E. Flora and Ulysses
4. What's your ideal adventure?
A. Exploring a new planet
B. Rediscovering an ancient temple
C. Soaring through the clouds
D. Questing through a fantastic land
E. Navigating a mysterious castle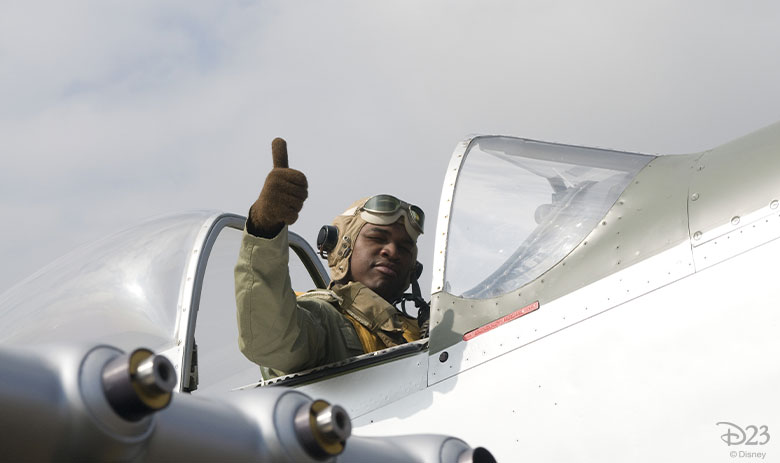 5. What's one word to describe yourself?
A. Optimistic
B. Adventurous
C. Courageous
D. Curious
E. Silly
6. Must-have accessory?
A. A cool vest
B. A stylish hat
C. Sturdy boots
D. A warm cloak
E. Nothing makes a statement like a giant pair of wings!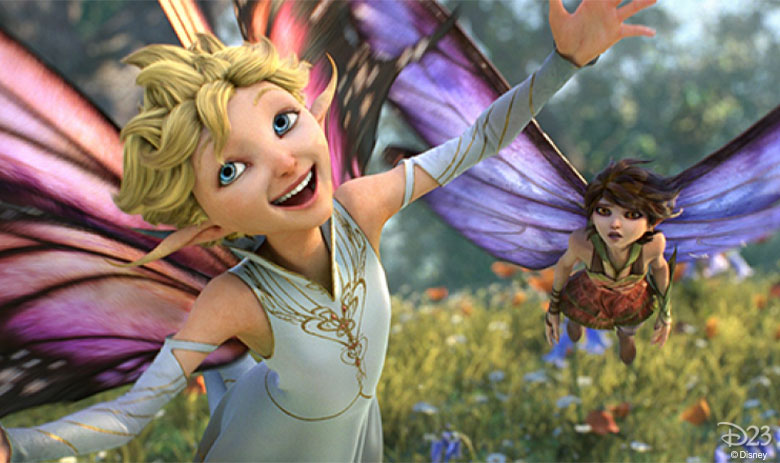 7. Favorite color
A. Yellow
B. Orange
C. Red
D. Green
E. Purple
8. Pick a Star Wars Movie
A. I've never watched a Star Wars movie
B. Star Wars: The Empire Strikes Back
C. Rogue One: A Star Wars Story
D. Solo: A Star Wars Story
E. The LEGO Star Wars Holiday Special
Mostly A's: Star Wars: A New Hope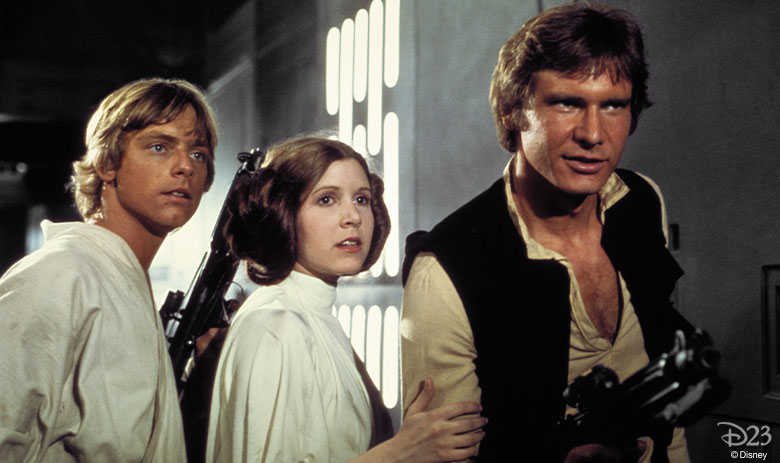 This classic film was the cultural sensation that helped make Lucasfilm a household name! Whether you're gearing up for a rewatch or hitting "play" for the very first time, Star Wars: A New Hope always promises fantastic adventure and iconic moments. You probably know the premise by now, but in case you've been in the dark more than the Dark Side, this movie is tale of a farm boy, Luke Skywalker, who is thrust into an intergalactic adventure to rescue the captive Princess Leia. The adventure kickstarts an epic saga to bring Luke to his destiny and change the galaxy forever. Love Star Wars and want to build up your movie collection? Enter our sweepstakes for a chance to win an epic Lucasfilm movie prize pack.
Mostly B's: Raiders of the Lost Ark
If you're looking for fun adventure for your next movie night, meet Indiana Jones! Featuring the ruggedly handsome (and perhaps, familiar, if you're already a Star Wars fan) face of Harrison Ford, this thrilling film follows Indiana Jones, an archeologist with a penchant for trouble, as he attempts to recover the fabled Ark of the Covenant before it can fall into much eviler hands. With edge-of-your-seat action and an unforgettable score, this film will give you the dose of adventure you needed. Love Indiana Jones and want to build up your movie collection? Enter our sweepstakes for a chance to win an epic Lucasfilm movie prize pack.
Mostly C's: Red Tails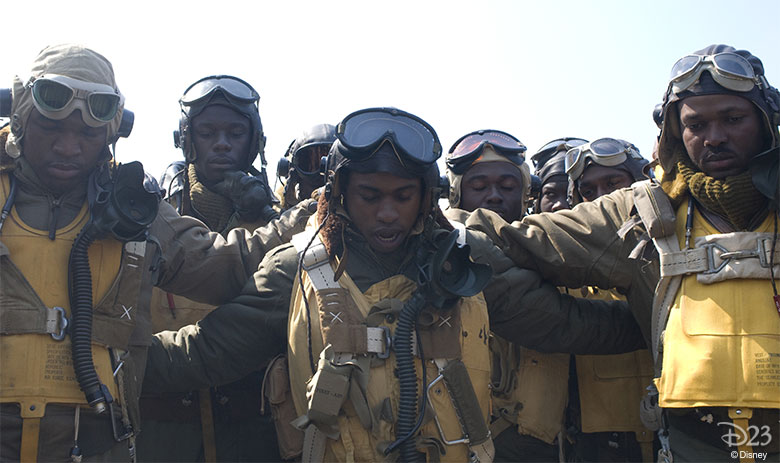 If you prefer your adventures to be based on history, make Red Tails your next movie night! The film is a fictionalized retelling of how a squadron of Black pilots known as the Tuskegee Airmen got the chance to take to the skies during World War II, even while they battled discrimination on the ground. Soar along with the brave heroes who made history and rose above extraordinary challenges.
Mostly D's: Willow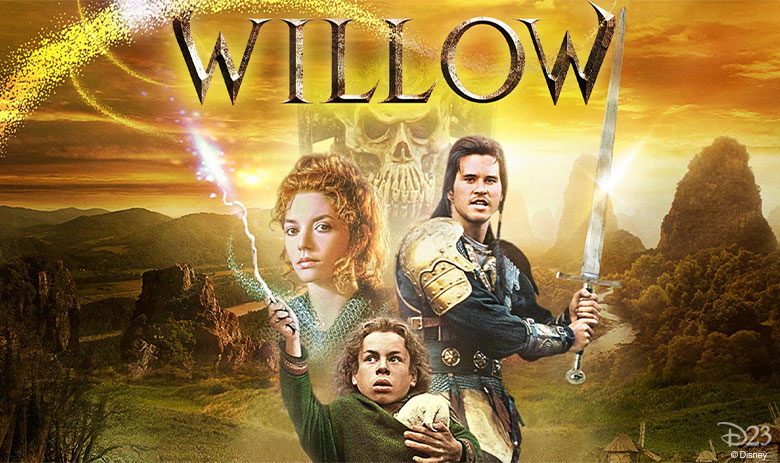 Go on a fantastic journey with Willow, one of the many team-ups between Lucasfilm and Ron Howard—this was his first time directing for Lucasfilm, before returning to direct Solo: A Star Wars Story almost 30 years later! Willow is a fantasy adventure following the titular character as he quests to return a baby girl to her family—except the baby in question is destined to end the rule of a wicked queen!
Mostly E's: Strange Magic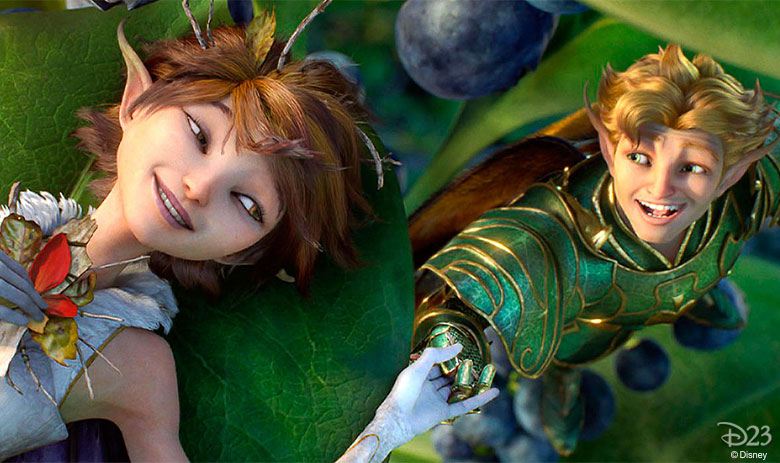 Lucasfilm's first ever animated feature film is a musical, magical reimagining of Shakespeare's classic A Midsummer Night's Dream. Set in a fantastic fairy realm, this movie combines fantasy with fantastic tunes, using classic rock and pop songs to tell the story of the fairy princess Marianne and her quest to rescue her sister from The Bog King, all sparked by a powerful love potion.