By Jessica Benda
Once, the name "Disney" would beckon thoughts of enchanted castles, sprawling forests, and dazzling original songs. That's certainly still true today, but over the decades, Disney has expanded into iconic galaxies, lush planets, and charmingly snarky Super Heroes.
The Walt Disney Studios includes several beloved collections of storytellers, including Pixar Animation Studios, Lucasfilm, Marvel Studios, and the ever-classic Walt Disney Animation Studios. Some fans can name every droid in the galaxy, while others can recite their favorite childhood Pixar film word-for-word. Most Disney fans gear up with more than one area of expertise.
Sometimes, we love the Studios so much it's hard to decide which is our favorite! Based on Stark Industries-approved technology, we've engineered the perfect test to find which franchise to which you're the most devoted.
What are you watching on Disney+?
Which of these could you name the most of?
Which land at a Disney Park are you most excited to visit?
Where's your dream destination?
Which animal companion would you bring home?
Who's your favorite alien?
And who's your favorite princess?
Which character would you most want to see in a spinoff series?
Which upcoming 2023 film are you most looking forward to?
QUIZ: What Are You the Ultimate Fan of?
You're the ultimate fan of… Walt Disney Animation Studios!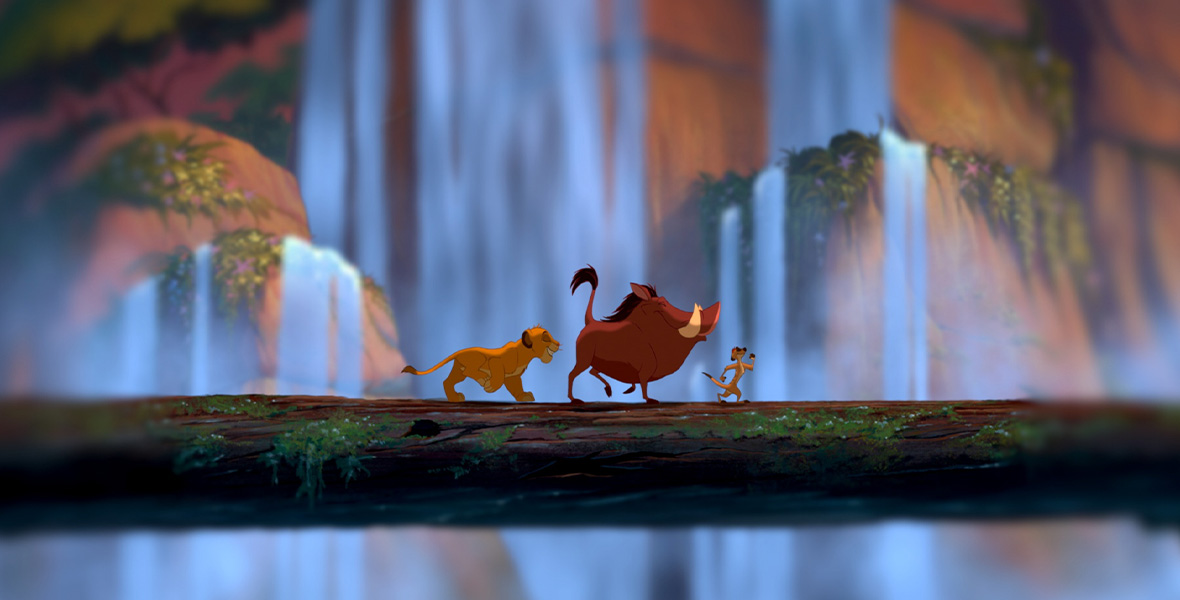 Founded by Walt Disney himself, Walt Disney Animation Studios has delivered a portfolio of 61 feature films to date. It has swept us to far-off castles, into historical cities, and past the second star to the right. You can probably name most of the Disney Princesses and know the words to all The Lion King songs. One thing is certain: You love Walt Disney Animation Studios, and you'll never let it go.
You're the ultimate fan of… Pixar Animation Studios!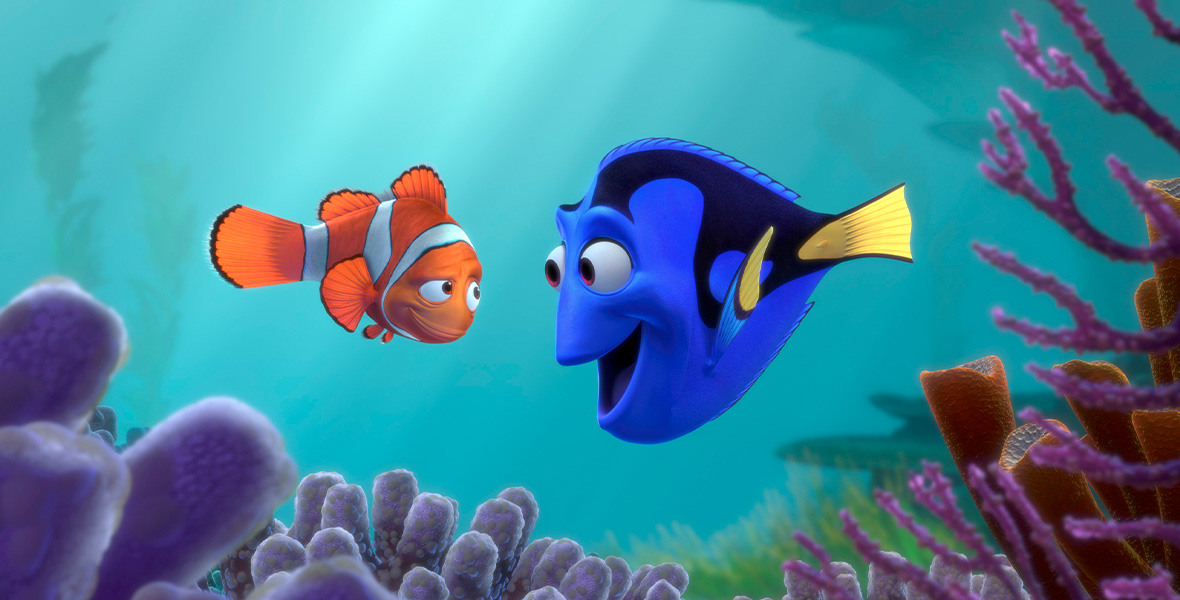 Andy's room! Radiator Springs! P. Sherman 42 Wallaby Way, Sydney! As the studio behind some of our most imaginative films, Pixar is likely the one you love most. It has produced 26 feature films and counting, including such as classics like Finding Nemo and new adventures like Luca. Pixar has grown beyond the screen and into Disney Parks, including Pixar Pier and Cars Land at Disneyland Resort and Toy Story Land at Walt Disney World Resort. But as the ultimate Pixar fan, you probably already knew that.
You're the ultimate fan of… Marvel Studios!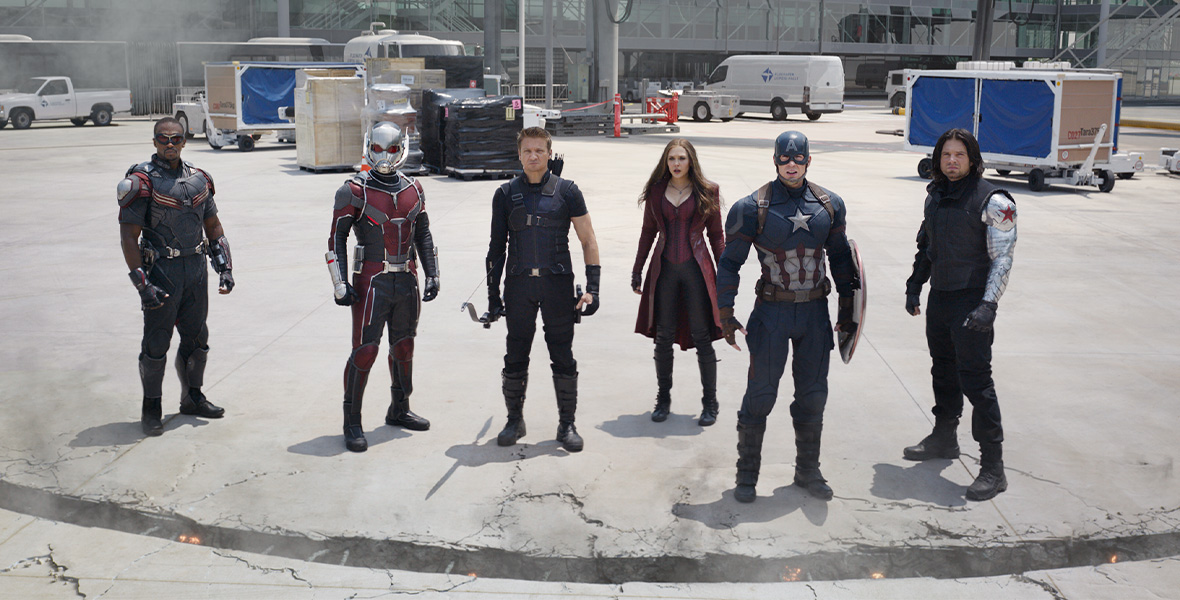 The sprawling Super Hero multiverse is the one for you. You're the ultimate Marvel fan, and with over three-dozen films and hundreds of characters, that's saying something! With the recent launch of Phase 5 via Ant-Man and the Wasp: Quantumania, the Marvel Cinematic Universe is constantly expanding. Captain America, Scarlet Witch, and Black Panther are just some of the famous faces to emerge from Marvel Studios.
You're the ultimate fan of… Lucasfilm!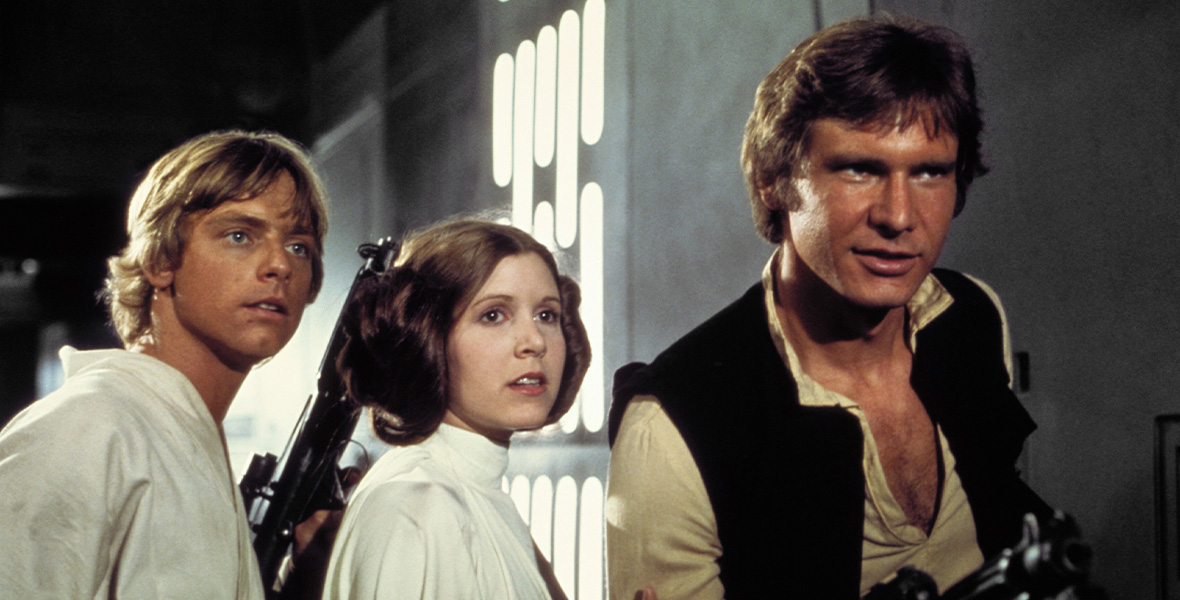 The Force is strong with you, or at least with your love for Lucasfilm! It's most known for the Star Wars franchise, which spans three iconic trilogies and several spinoff films and television series. Starting with Luke, Leia, and Han Solo, this universe brims with tales of space politics and adrenaline-filled adventures. Whether it's vibrant Coruscant or lush Naboo, piloting an X-wing or the Death Star, you'd give anything to be a part of that galaxy.