By Sarah Sterling
Season three of the award-winning Disney+ Original series High School Musical: The Musical: The Series is just a week away! Some of our favorite Wildcats are heading to Camp Shallow Lake for summer camp and there will be plenty of fresh faces to meet as the campers prepare an over-the-top production of Frozen, all while participating in a behind-the-scenes docu-series on the making of their show.
Fan favorites like Ricky Bowen (Joshua Bassett), Gina Porter (Sofia Wylie), E.J. Caswell (Matt Cornett), and Kourtney Green (Dara Reneé) will return this season, with Nini Salazar-Roberts (Olivia Rodrigo) returning as a recurring character, and Big Red (Larry Saperstein), and Seb Matthew-Smith (Joe Serafini) appearing as guest stars. Let's get to know the handful of new players before you stream the series on Wednesday, July 27!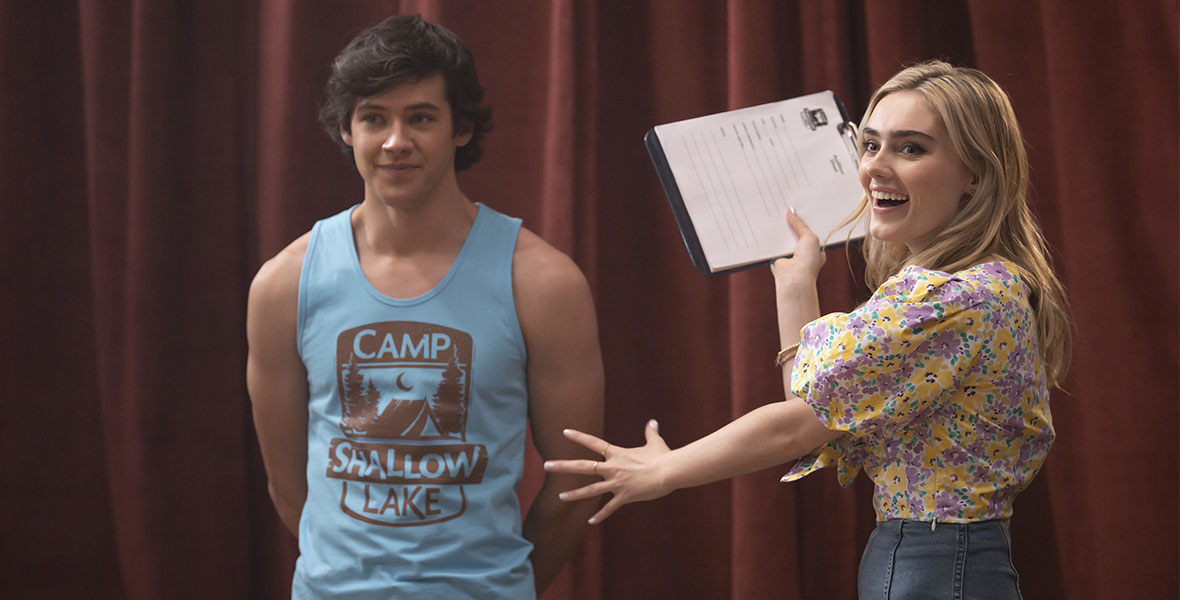 Val (played by Meg Donnelly)
ZOMBIES star Meg Donnelly makes her High School Musical: The Musical: The Series debut as camp counselor-in-training, Val. Val has been a camper at Camp Shallow Lake for a long time, but she's older now, in college, and ready to tackle the job of choreographing the group's production of Frozen. Val is already friends with one of our East High pals, E.J. Caswell. Val and E.J. have known each other since they were little kids and grew up going to Camp Shallow Lake together every summer.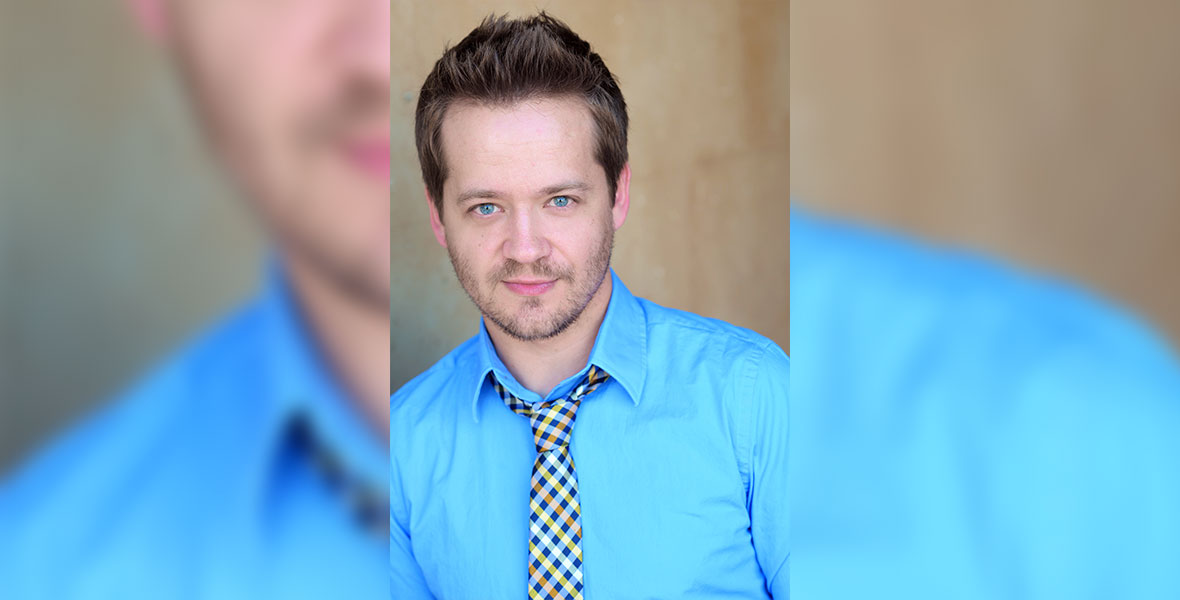 Dewey Wood (played by Jason Earles)
Fans of Disney Channel's Hannah Montana will be thrilled to see Jason Earles in this season of High School Musical: The Musical: The Series as Dewey Wood, Camp Shallow Lake's strict camp director. The exact opposite of laid-back, goofy Jackson Stewart, Dewey Wood is the no-nonsense backbone of the camp and is known to be a "killjoy."
Co-star Corbin Bleu says that working with Earles created meta layers in the show. Bleu plays himself and Earles plays a fictional character, but pointedly brings up that Earles has been coaching the series cast since season one. "I find it very hard to explain the show sometimes. When I'm trying to explain what's happening this season, I tell people just watch it. Watch it. It'll make sense," says Bleu of this Inception-like plotline.
Corbin Bleu (as himself)
He's back! But this time not as Chad Danforth, the musical-averse jock who majored in vacation. Bleu returns to the High School Musical franchise this season as… himself! Bleu surprises the kids at Camp Shallow Lake when he arrives to announce they will be the first camp in the world to put on a production of Frozen. Bleu will serve as a mentor to the Wildcats this season and, while his character may be a little jaded by the entertainment industry, we have hope that the campers will help him remember his roots and reignite his passion for performing.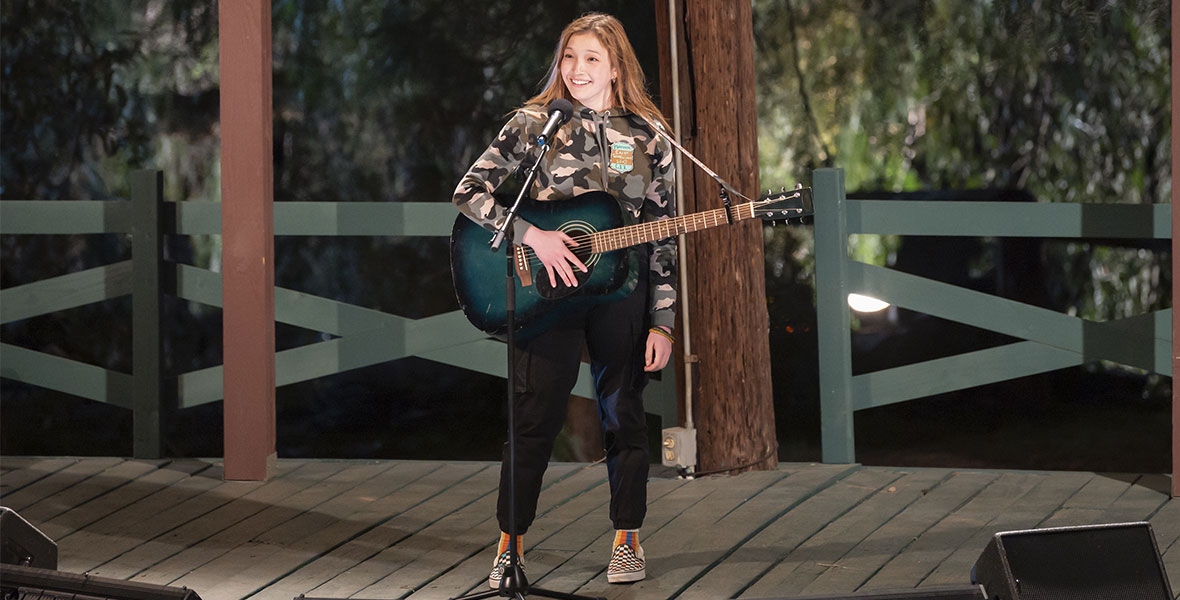 Maddox (played by Saylor Bell)
Maddox is the chipper and enthusiastic "techie" behind the scenes of Camp Shallow Lake's performance of Frozen. She is a camp regular and feels very at-home and in control at Camp Shallow Lake. Saylor Bell describes Maddox as "this high-energy, ready to go, ready to have everything put on track kind of kid… which kind of falls apart, slowly, as time goes on." We can't wait to see how Maddox handles the hurdles thrown her way when the Wildcats arrive for the summer.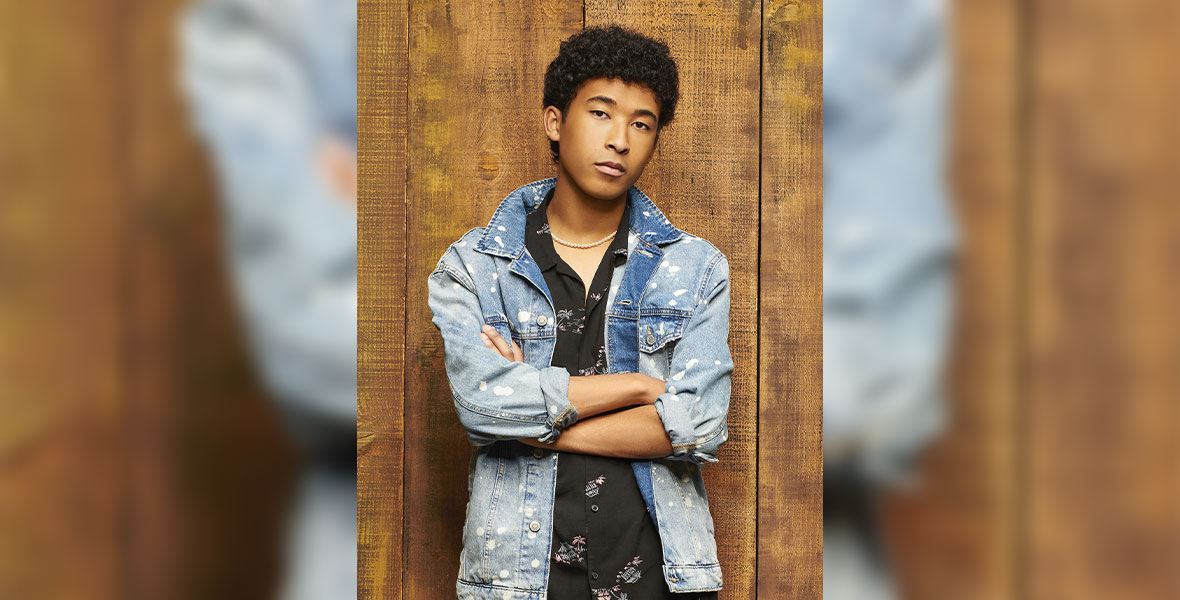 Jet (played by Adrian Lyles)
Jet is known as the mystery kid of Camp Shallow Lake. No one knows a lot about him because he keeps to himself and is reluctant to participate in camp activities—sometimes even downright annoyed by the idea.
"He must have been dragged here kicking and screaming because, mostly in the beginning, he cannot stand it," says Adrian Lyles, who plays Jet. "He gets looser and sort of starts to enjoy himself rather than forcing this situation to be a bad thing."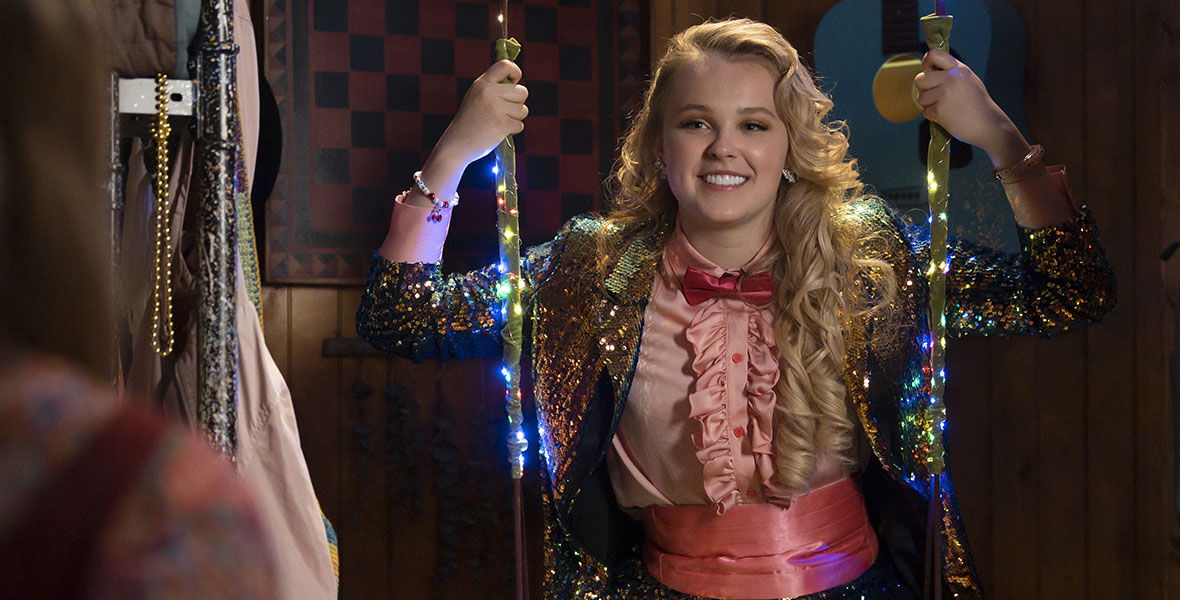 Madison (played by JoJo Siwa)
Superstar JoJo Siwa joins the cast this season as Madison, a Camp Shallow Lake alum. Details about Siwa's character and what she does this season are still shrouded in mystery. We hope she gets to show off her incredible singing and dancing skills, maybe joining Bleu in ment­­oring the campers as they rehearse their production of Frozen. No matter what she does, we can't wait to see Siwa shine!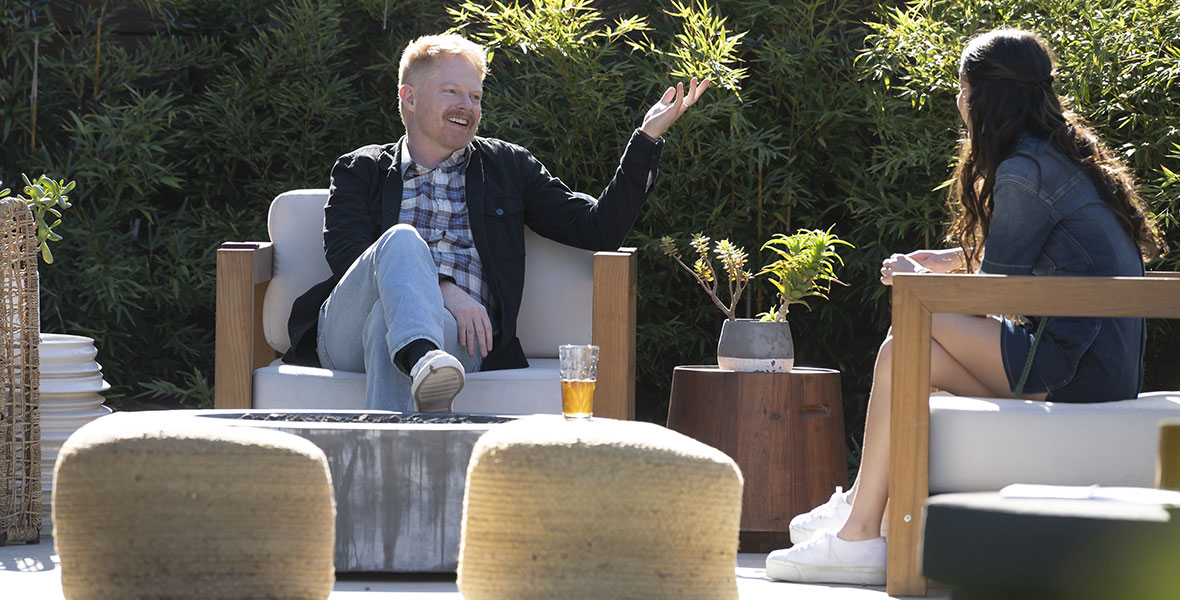 Marvin (played by Jesse Tyler Ferguson)
You'll recognize Tony® Award-winning actor Jesse Tyler Ferguson from ABC's Modern Family, where he played Mitchell Pruitt for over 10 years. Ferguson joins the third season of High School Musical: The Musical: The Series as Marvin, a family-friend of Nini's. In the season three trailer, Nini explains to Miss Jenn (Kate Reinders) that she feels like "something big" is coming—could Marvin be there to help Nini navigate her next step?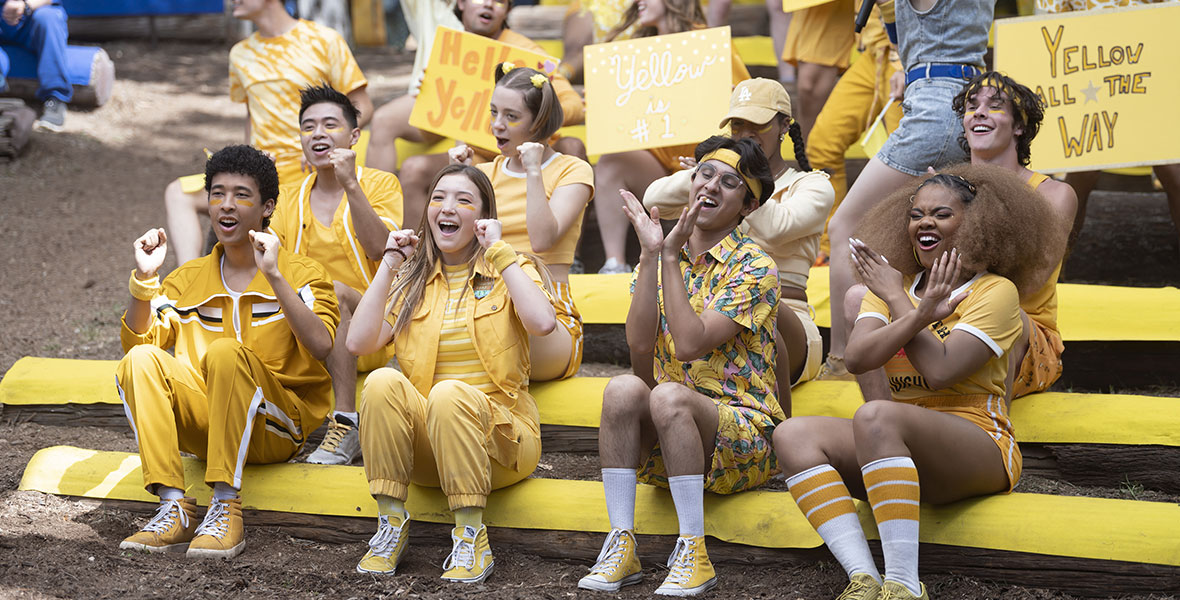 Alex (played by Aria Brooks) and Emmy (played by Liamani Segura), and Channing (played by Ben Stillwell)
Rounding out our cast of new characters is Alex (played by Aria Brooks), an eighth grader who is auditioning for the musical at Camp Shallow Lake for the first time. Alex's best friend is Emmy (played by Liamani Segura) who is also eager to audition for the summer musical. Finally, Channing (played by Ben Stillwell) is the cameraman for the behind-the-scenes docuseries being produced at Camp Shallow Lake alongside the production of Frozen.
We can't wait to see what shenanigans our old pals and new campers get up to this season in High School Musical: The Musical: The Series, streaming July 27 on Disney+! ­­­It's not too late to catch up on the first two seasons of this show, both available to stream now on Disney+.