By Jocelyn Buhlman
Calling all Rebels: Your next mission is key to the success of the Rebel Alliance. Andor is just days away from debuting on Disney+, and it will showcase the story of not just Cassian Andor, but the entire Rebel Alliance—a group of individuals who believe in a cause so much that they are willing to go against the might and power of the Galactic Empire. But who are these brave rebels? And who are the baddies they fight against? We're here to deliver the important intel you need to know before you dive into the new series, streaming on September 21 exclusively on Disney+, beginning with the first three episodes.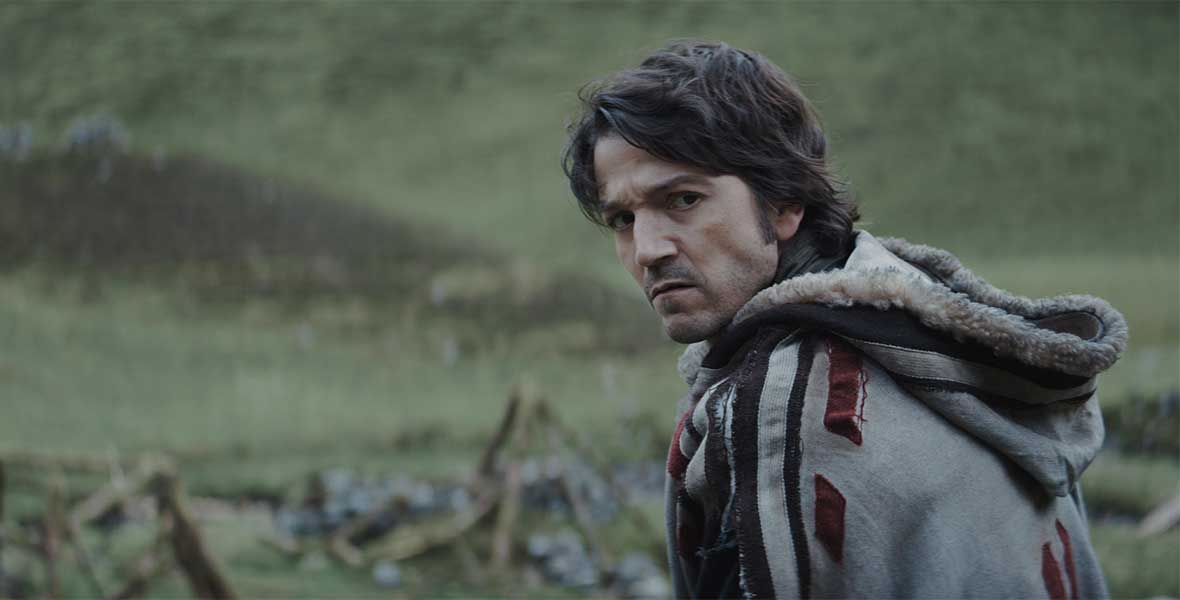 Cassian Andor (Diego Luna)
The title character himself is someone most fans have already met. Who didn't shed a tear for the brave rebel when he gave his life in Rogue One to help deliver the Death Star plans to Princess Leia? We know the man who gave his all in the name of fighting the Empire, but how did he become this man? Diego Luna told fans at D23 Expo that "You're going to wonder if he's capable of what he did in Rogue One." At the start of the series, Cassian is alone and lost, unsure of where he stands in the galaxy. With the galaxy torn apart by war, he is challenged to decide what he believes—and more importantly, what he's going do about it.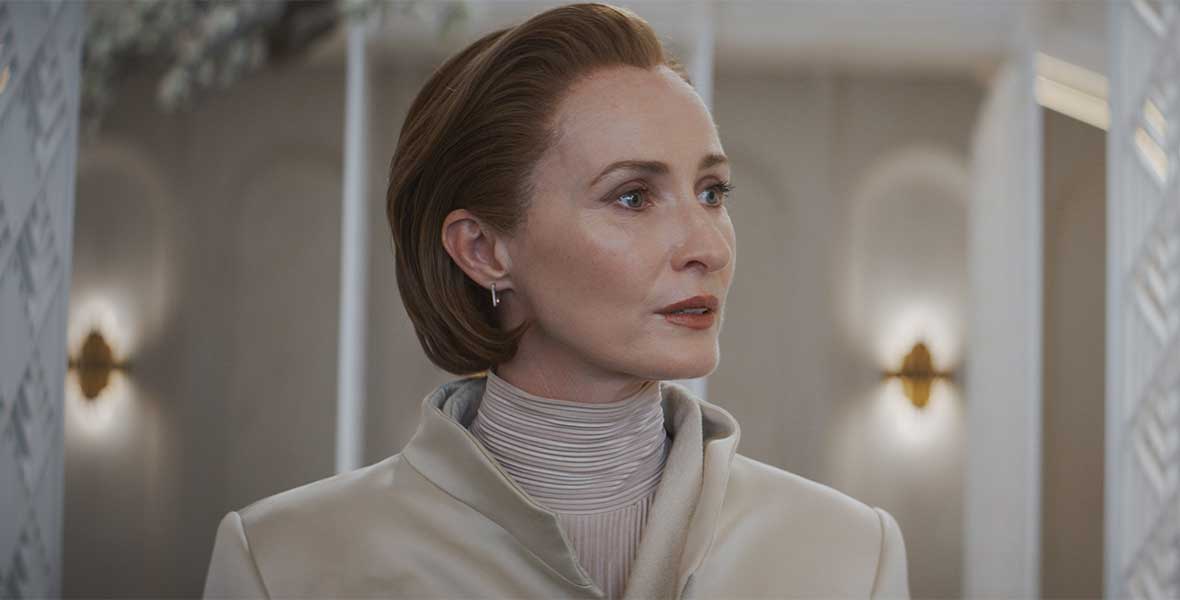 Mon Mothma (Genevieve O'Reilly)
Actress Genevieve O'Reilly returns to portray the iconic rebel. As she told fans at D23 Expo, "We've seen her as a bit of a pillar in the Rebellion, but this time we get to meet her and explore her as a woman trying to navigate the dark side of imperial politics while trying to build a rebellion."
Fans of Star Wars know Mon Mothma as one of the founders of the Alliance to Restore the Republic, but in Andor she's still a politician trying to figure out what to do in a galaxy controlled by the dark side. She told D23, "She is still that very dignified senator. But for the first time, we get to see the woman behind the role. We get to see a private face of Mon Mothma."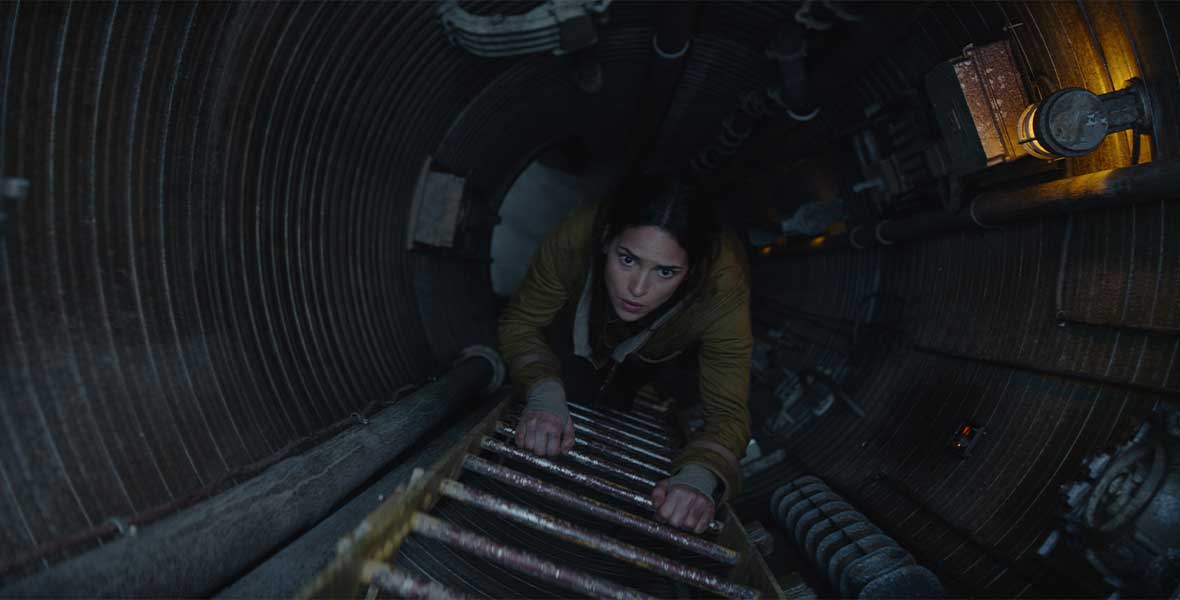 Bix Caleen (Adria Arjona)
The first of our new characters is Bix Caleen, the manager of a salyard whom Lucasfilm President Kathleen Kennedy describes as having an "on-again, off-again relationship with Cassian."
Actress Adria Arjona explains that Bix is someone driven by stability, while Cassian is "everything but stable. He's always on the go, but she wants to stay in one place and live a normal life."
While Bix doesn't want to be thrown into the chaos of Cassian, she can't help but… well, help!
"She's incredibly loyal and compassionate and cares a little too much for the people around her," Arjona says, adding that it isher compassion that leads to her helping Cassian, despite her desire for stability: "It's complicated."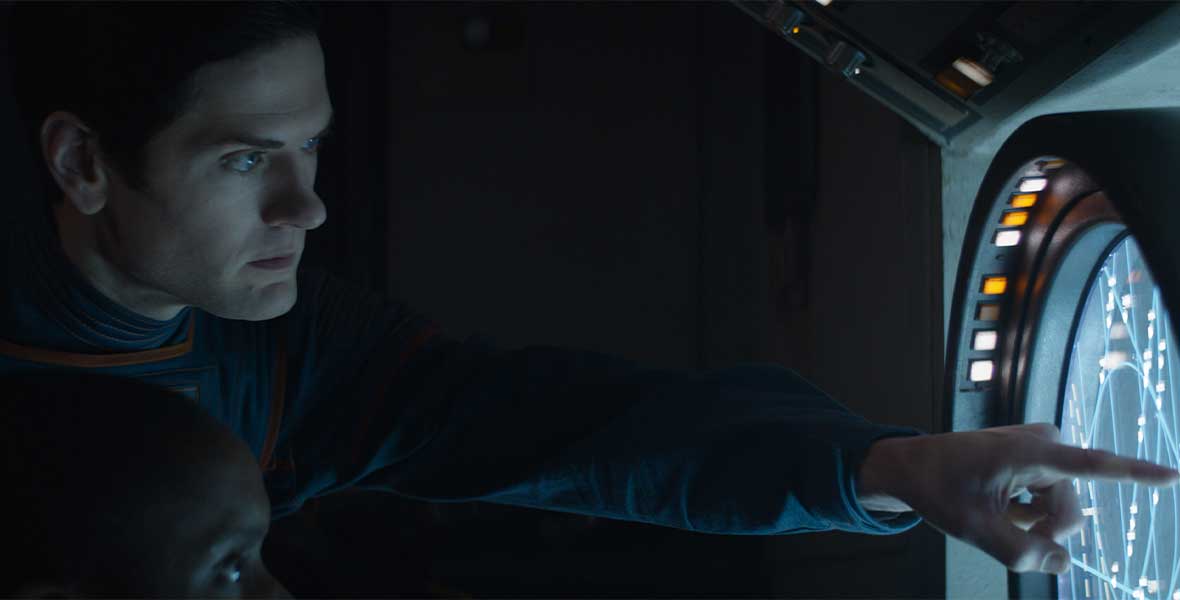 Syril Karn (Kyle Soller)
At D23 Expo, Kennedy described Syril as "the character that everyone loves to hate." Kyle Soller sees Syril as more gray than fully dark side, however. Yes, Syril works for the Empire, but not because he's evil. "He came from a place of such lack and such a pain in his home life that he's trying to fill this void within himself through the fascist, corporate, bureaucratic structure, where he finds order," Soller explains. "[Showrunner Tony Gilroy] created a character that was really three-dimensional and had a big question mark over him as tohe could kind of go either way. He could go into the Empire. He could go into the Rebel Alliance." We'll have to see for ourselves which side—if any!—Syril decides to take.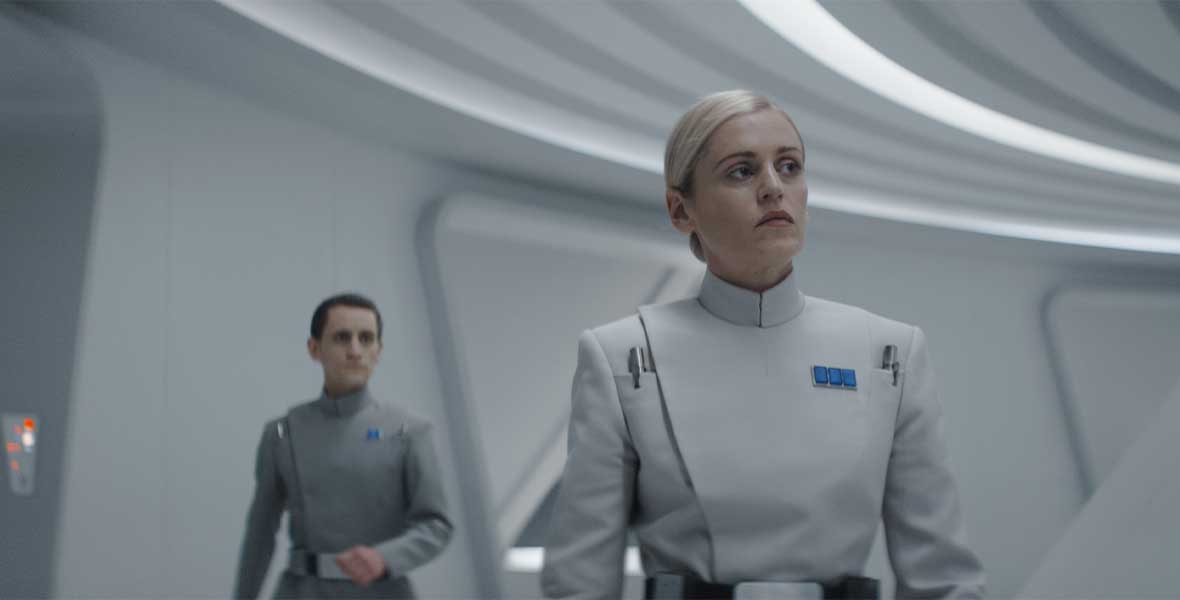 Supervisor Dedra Meero (Denise Gough)
Speaking of baddies… Dedra is an officer in the Empire on "the low end of the ladder," Denise Gough tells us. "She's incredibly ambitious and meticulous." Dedra and Syril work together, but the difference between them is that Dedra doesn't have a gray area. Gough describes her as "clawing her way up the ladder." Both Dedra and Syril are outsiders compared with their peers in the Empire, but Dedra has power and is determined to use it. "I love portraying the effect that power has on a person, like the danger of that pursuit of power and control, regardless of gender," Gough says.