By D23 Team
For the first time ever at D23 Expo, Lucasfilm will host its own pavilion on the show floor featuring an impressive display showcasing the evolution of Star Wars stormtroopers. The exhibit will include several of the actual costumes used on screen throughout the iconic movie series.
From the classic stormtrooper to the new design featured in the upcoming Star Wars: The Rise of Skywalker, this stunning display is a rare opportunity to examine these production costumes up close instead of in a galaxy far, far away.
There will also be an opportunity for young Padawans to feel the force with Star Wars Galaxy of Adventures video shorts and interactive activities for kids.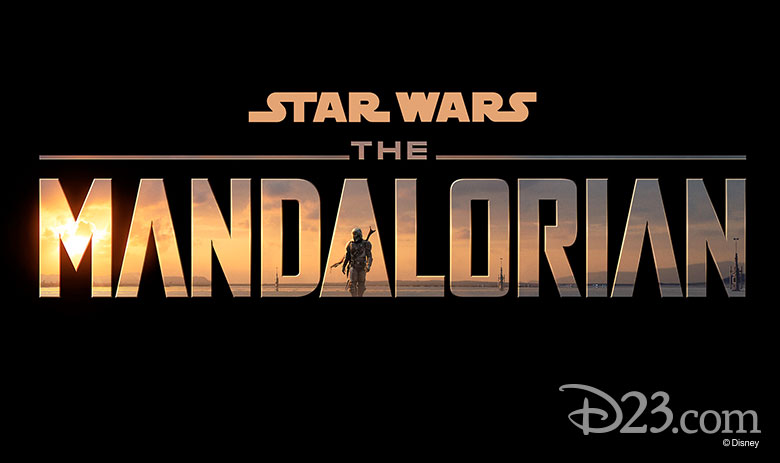 As if that wasn't exciting enough, on Friday, August 23 at 3:30 p.m. in Hall D23, guests will get a sneak peek at Jon Favreau's action-packed bounty hunter series, The Mandalorian. The Mandalorian (played by Pedro Pascal) is a bounty hunter who travels the outer reaches of the lawless galaxy, surviving as a mercenary-for-hire. Dave Filoni (supervising director on Star Wars: The Clone Wars and writer/director on The Mandalorian), along with special guests, will join Favreau for the on-stage presentation. The highly anticipated program for Disney+ represents the first-ever Star Wars live-action series.
It's going to be a force-filled weekend, so better pack your lightsabers, and get ready to jump to lightspeed at D23 Expo 2019.