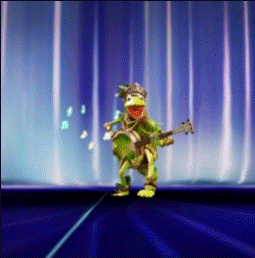 And that's not all… keep reading for a D23 exclusive reveal of even more new characters arriving in the Mirrorverse this December. Their evolved Mirrorverse looks will amaze!
With a song in his heart and a banjo in his hands, Kermit meets his fellow Mirrorverse Guardians.
Join forces with another powerful new Guardian, Raya, to collect Concert Wristbands in game for Kermit's Banjo Bonanza concert!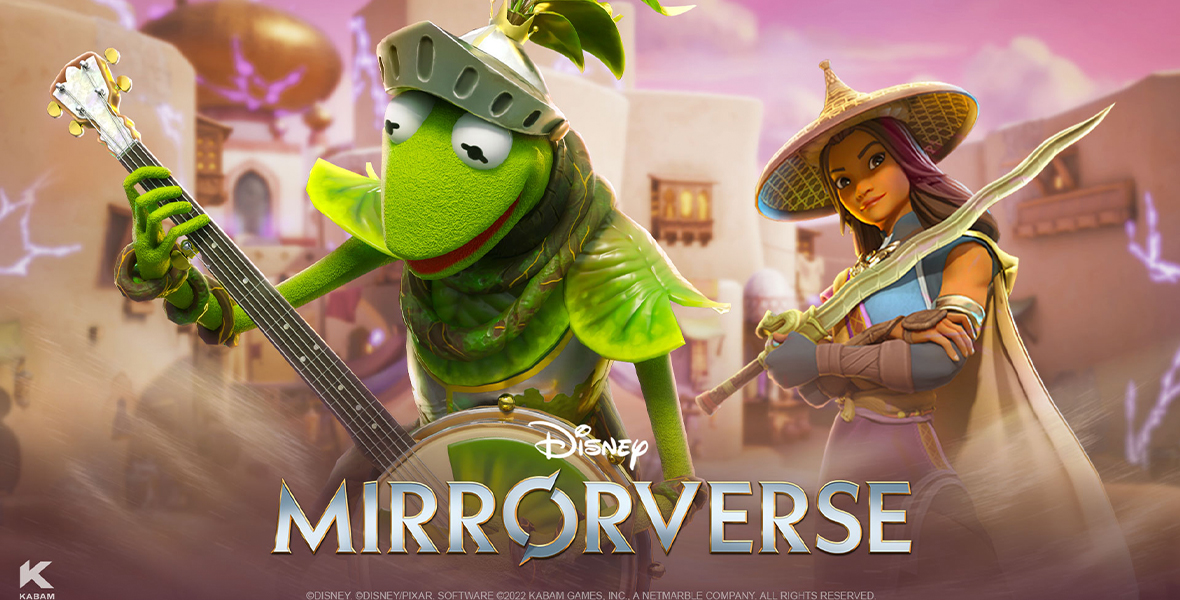 And now D23 Members have an exclusive first look at two all-new character evolutions coming to the Mirrorverse this December… the Beast and Olaf!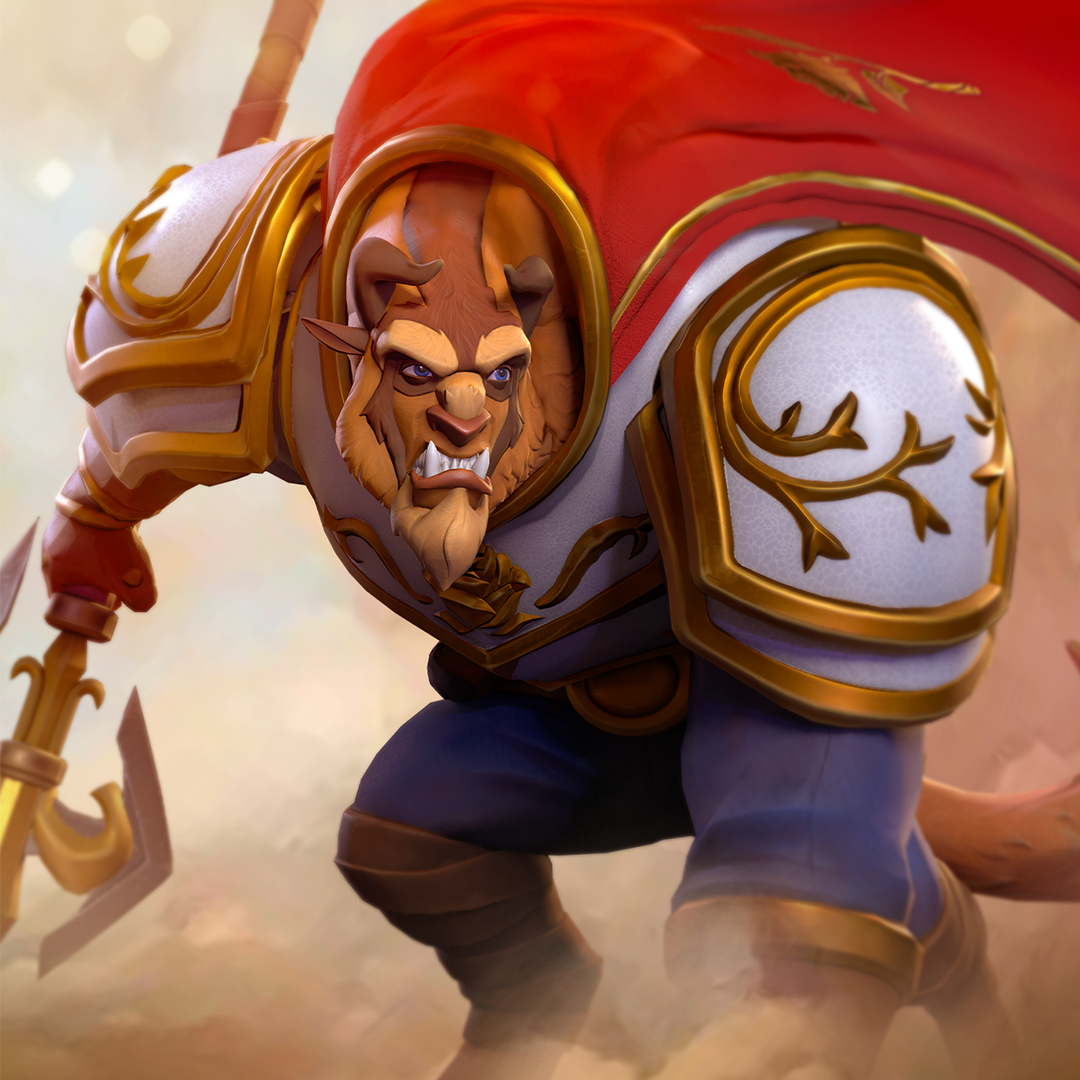 In the Mirrorverse, Stellar Magic has amplified the Beast's protective spirit, helping him guard those who seek travel through his savage forests.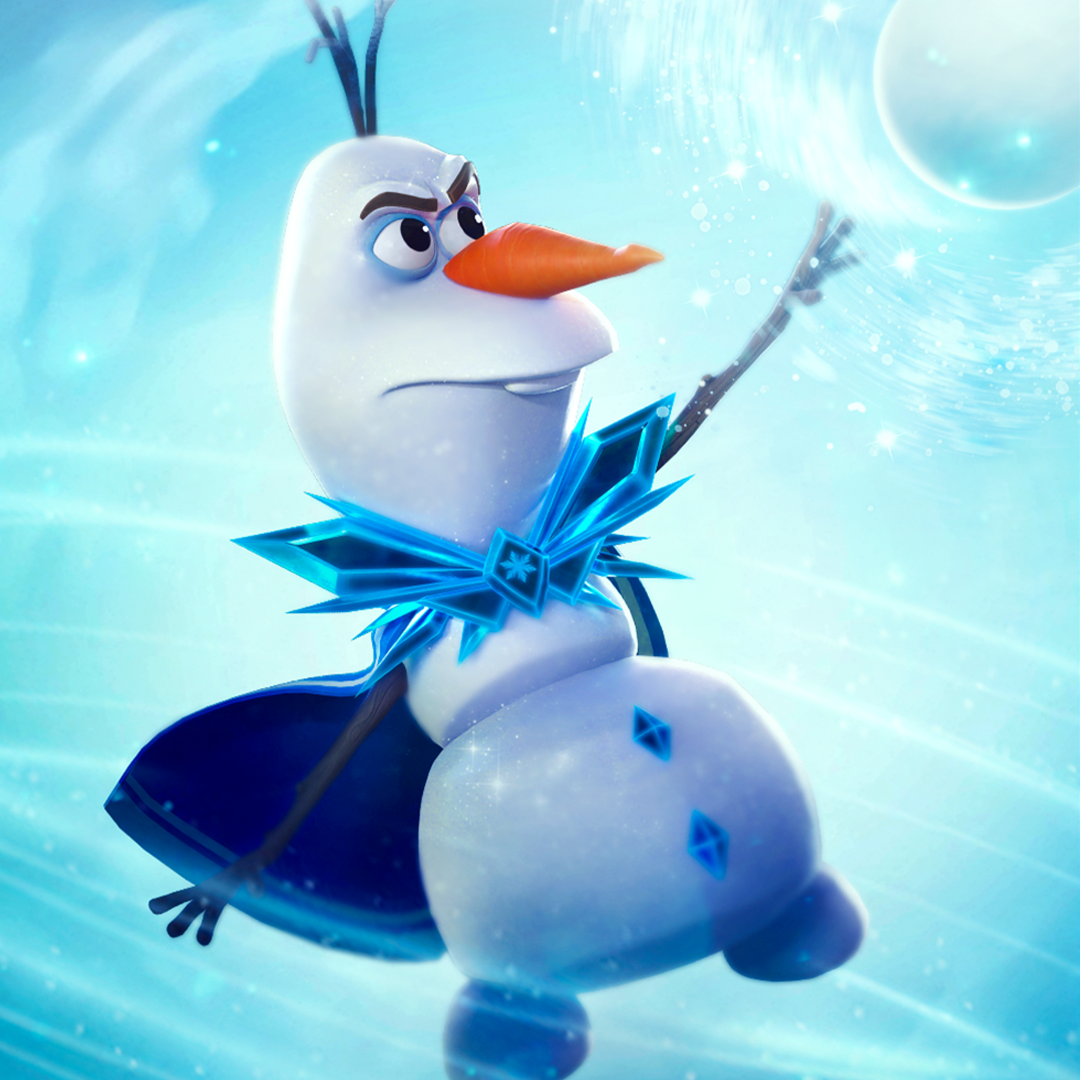 Despite his frosty exterior, Olaf is a warming presence for his friends and allies in the Mirrorverse. The evil Fractured forces on the other hand may end up on the business side of a perfectly pitched snowball!
These new Mirrorverse characters will be available for a limited time. Collect even more iconic Disney and Pixar characters like you've never seen them before, evolved in visually dynamic and surprising ways.
Download and play Disney Mirrorverse today!