By Bruce C. Steele
It may be the 94th Academy Awards® ceremony happening this Sunday, but, for Disney at least, it's full of firsts. Movies from across The Walt Disney Company earned a total of 23 Academy Award nominations, and the following are some of the "firsts" included in that haul: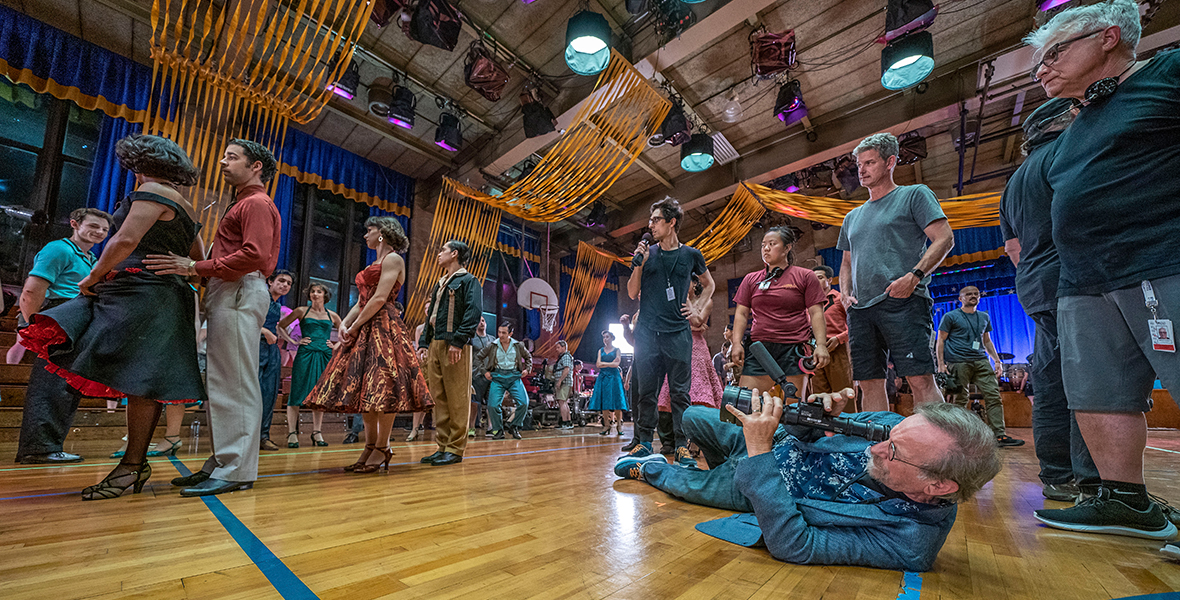 Spielberg's Personal Bests
Director Steven Spielberg notches a number of firsts with his nominations as both producer and director of West Side Story. There's the personal first in that this is his first nomination as a director (out of eight) for helming a musical. (Of course, it's also his first musical.) Perhaps more impressively, Spielberg is the first producer to compete an 11th time in the Best Picture category. (The Best Picture award goes to a movie's producers.) Out of his previous 10 nominations, Spielberg has taken home the Best Picture statuette just once, for Schindler's List.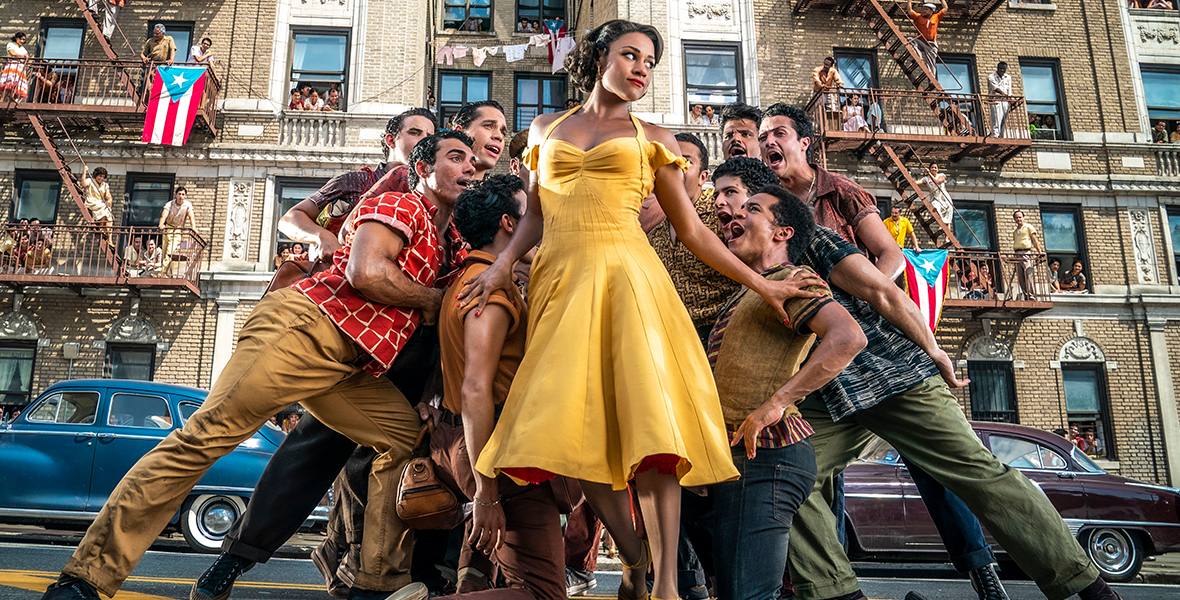 That's Another Story
This is not the first time a remake of a previous Best Picture winner has competed for Best Picture. That honor went to the 1962 version of Mutiny on the Bounty, which followed the much-lauded 1935 telling of the story. (The remake didn't win.) However, this is the first time an actor has been nominated for playing the same role in the same story as a previous winner. Ariana DeBose, who plays Anita in Spielberg's film, is following in the footsteps of Rita Moreno, who won an Oscar for the 1962 film (and co-stars in the 2021 version). If DeBose wins—as many experts predict she will—that will establish another first, one unlikely to be repeated for some time.
For those of you who would like to point out that both Marlon Brando and Robert De Niro both won Oscars for playing Vito Corleone in separate Godfather movies, I would note that they appeared in different storylines, not in different versions of the same tale.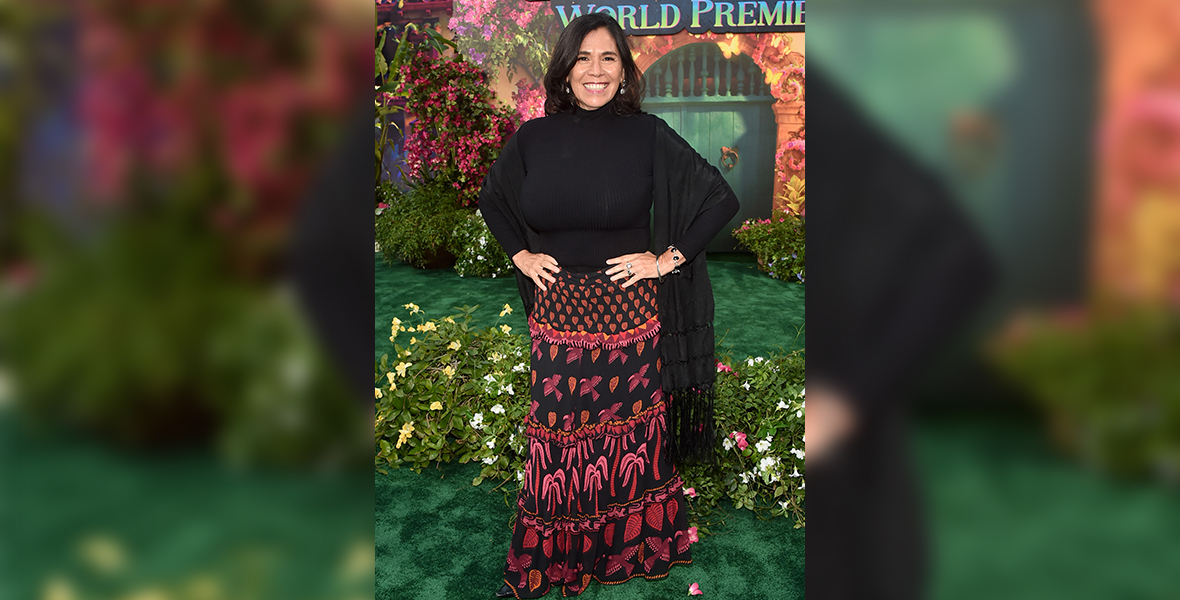 Music to Our Ears
The record-breaking soundtrack for Walt Disney Animation Studios' Encanto also marks a couple of Oscar firsts. Composer Germaine Franco is only the sixth woman in Academy Award history to be nominated for Best Original Score, and she is the first Latina nominee in the category. In the Best Original Song competition, "Dos Oruguitas" marks the first time a nominated song from a Disney movie is sung entirely in a language other than English. The title song from Saludos Amigos (1942) was also nominated for Best Original Song, but only its title was in Spanish; the rest of the lyrics were in English.
Some of you might also be wondering whether The Walt Disney Studios' domination of the Best Animated Feature category this year is a first. The Studio took three of the five slots, for Walt Disney Animation Studios' Encanto and Raya and the Last Dragon, as well as for Disney and Pixar's Luca. But not only is this not the first time Disney collected 60% of the animated feature nominations, it's not even the second time. It is, in fact, the third time Disney has pulled off this feat. In 2002, Disney Animation's Treasure Planet and Lilo & Stitch were nominated, while Disney-distributed Spirited Away received the Oscar; and in 2012, Frankenweenie and Disney Animation's Wreck-It Ralph were nominated, and Disney and Pixar's Brave received the award.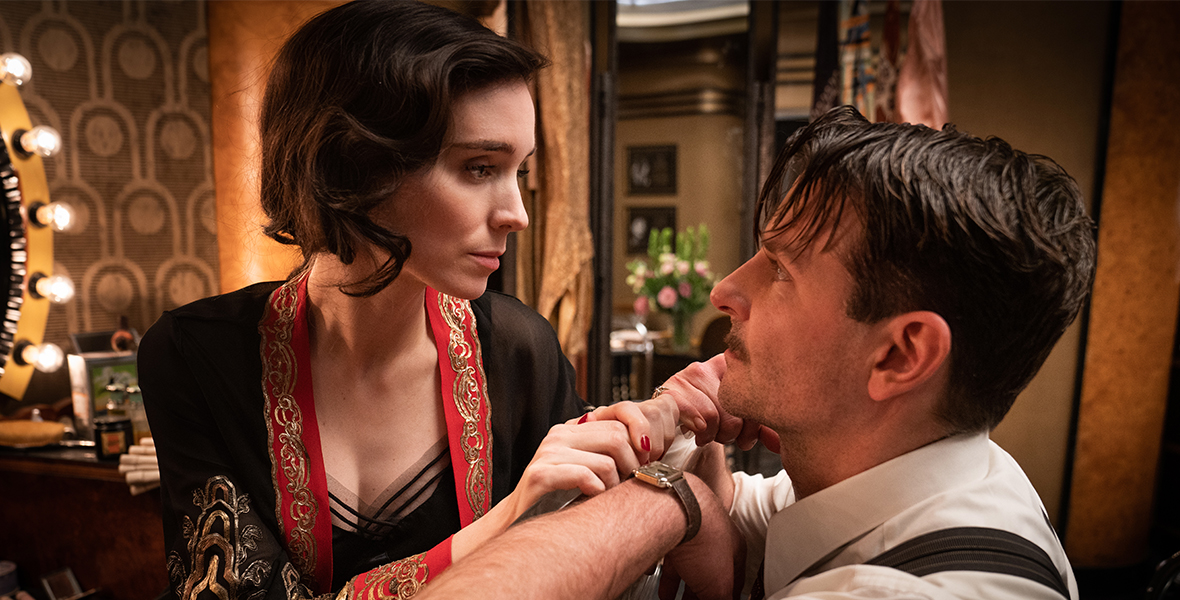 Some Lesser Firsts
Nightmare Alley marks the first time a film released separately in both color and black and white has been nominated for Best Picture. It's a limited competition, admittedly, since films are rarely released in both formats, but someone had to be the first across the line at the Academy Awards. In an even more-limited contest, Jessica Chastain can celebrate her first nomination for portraying a real person in The Eyes of Tammy Faye (out of three total nominations). And while three previous films have featured the character Cruella de Vil, the nominations earned by Disney's Cruella mark the first Oscar nods for the villain—or heroine, if you prefer Emma Stone's interpretation.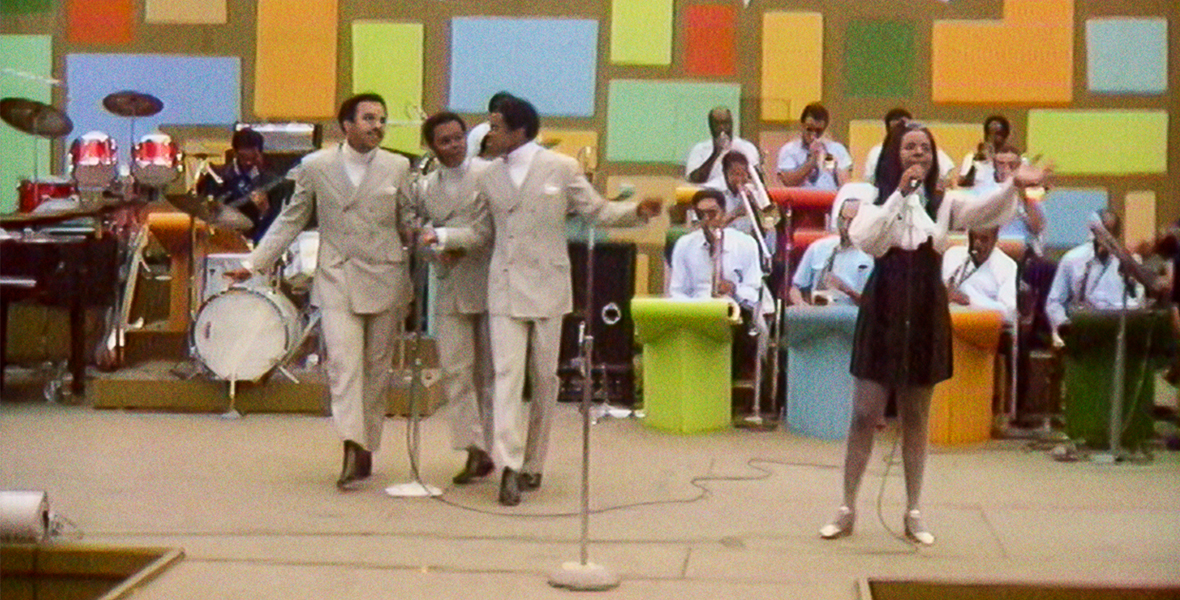 Say You Want a Revolution
We did our best to come up with an Oscar first for Summer of Soul (…Or, When the Revolution Could Not Be Televised), but the choices are both too numerous and too esoteric. Longest title? It does beat Birdman or (The Unexpected Virtue of Ignorance) by 12 characters. But documentaries often have lengthy subtitles, so it would be a difficult "first" to judge. First documentary constructed from footage left untouched for 50 years? Maybe, but the fact-checking required to verify that was beyond the scope of our abilities. We're just happy it's the first Oscar nomination for director Ahmir "Questlove" Thompson, whose accomplishments in music, television, and other fields speak to his many talents.
The next step in our own quest is now to see how many of these nomination "firsts" turn into winner "firsts." Join us in watching the 94th Academy Awards on ABC on Sunday, March 27, live at 8 p.m. ET/5 p.m. PT. For a full guide to Oscar television coverage from now through the ceremony and after, click here.