By Zach Johnson
The Marvel Cinematic Universe (MCU) is comprised of nearly 40 films, series, and specials—and it's only getting bigger. Opening exclusively in theaters on Friday, February 17, Marvel Studios' Ant-Man and The Wasp: Quantumania will kick off Phase 5 of the MCU and find the titular Super Heroes, played by Paul Rudd and Evangeline Lilly, squaring off against the Avengers' biggest threat yet: Kang the Conqueror (Jonathan Majors). They won't face him alone, however, as Janet van Dyne (Michelle Pfeiffer), Dr. Hank Pym (Michael Douglas), and Cassie Lang (Kathryn Newton) are also trapped in the Quantum Realm. But, after being pulled in different directions and lost in a warring world, they have no idea how—or even if—they'll ever make it back home.
Before Ant-Man and The Wasp: Quantumania arrives in theaters, D23 has curated a "brilli-ANT" watch guide to prepare fans for the new fast-paced, big screen adventure!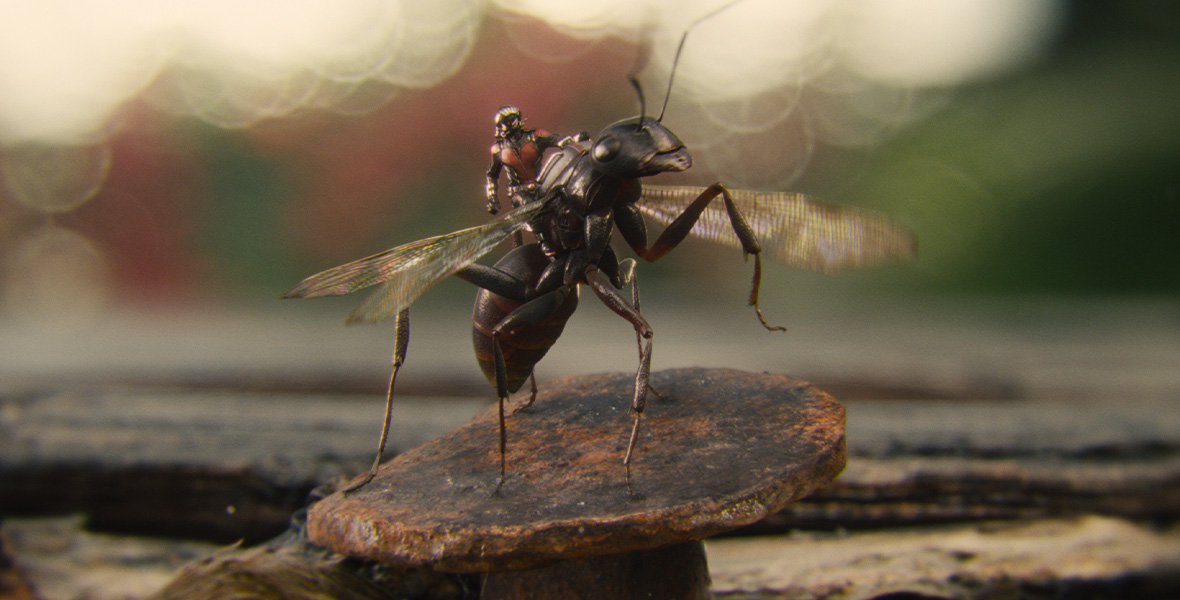 Ant-Man (2015)
The beloved comic book character makes a giant impression with his MCU debut. In the comedy action-adventure, directed by Peyton Reed, master thief Scott Lang (Rudd) learns to embrace his inner hero and help his mentor, Hank, protect the tech behind the Ant-Man suit that gives its wearer the ability to shrink in scale but increase in strength. Against seemingly insurmountable obstacles, Scott helps Hank and his daughter, Hope (Lilly), plan and pull off a heist (an "ant-filtration," if you will) in order to save the world.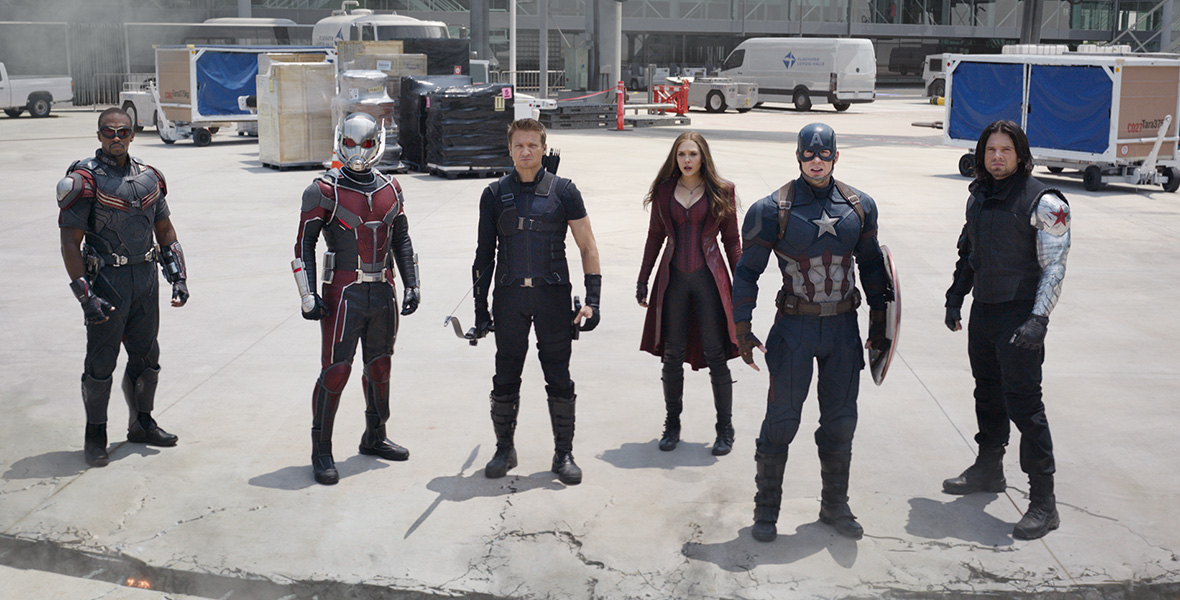 Captain America: Civil War (2016)
Avengers... disassemble? Following a tragic accident involving Earth's Mightiest Heroes, the world's leaders convene to create a new system of accountability. This decision divides the Avengers into two factions: one led by Captain America (Chris Evans), which favors autonomy, and one led by Iron Man (Disney Legend Robert Downey Jr.), which supports government oversight. Although Ant-Man sides with Captain America, his involvement puts him at risk of being incarcerated once again.
Ant-Man and The Wasp (2018)
Well, well... if it isn't the consequences of Scott's own actions! As he struggles to balance his home life with his responsibilities as Ant-Man—while on house arrest, mind you—Scott is confronted by Hope and Hank with an urgent new mission. Unable to resist the urge to help the proverbial little guy, Scott once again puts on the suit and learn to fight alongside The Wasp as they join forces to uncover secrets from the past.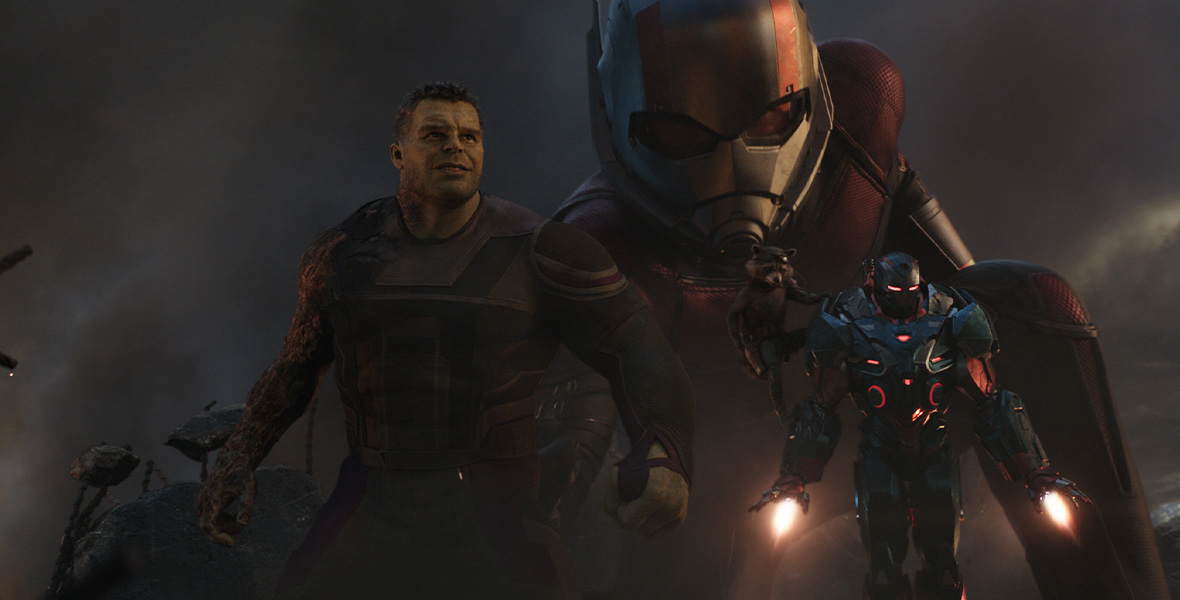 Avengers: Endgame (2019)
After going on a smash and grab, Thanos (Josh Brolin) acquired all six Infinity Stones and snapped his fingers, wiping out half the world's population in an instant. Ant-Man was presumed to be among those lost... except, he wasn't! In fact, he'd been lost in the Quantum Realm for five years (although to him, it felt like five hours). His return turned out to be the key that helped the remaining heroes move forward, come together, restore order and harmony to the universe, and bring their loved ones back.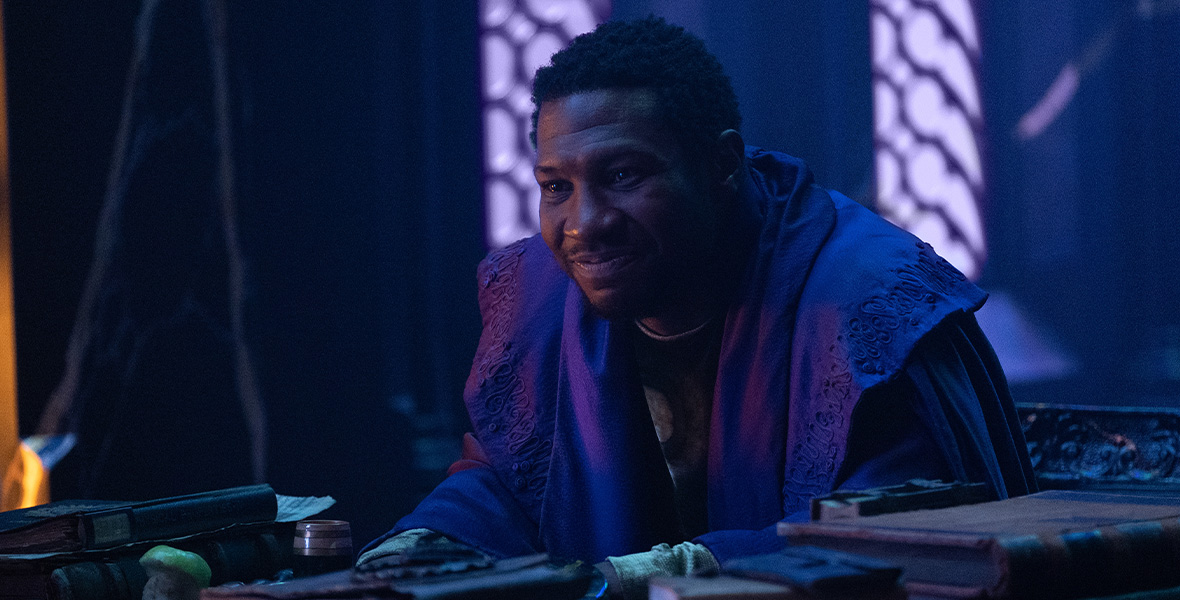 Loki (Season 1) (2021)
After being apprehended by the Time Variance Authority (TVA), a bureaucratic organization that exists outside of time and space and monitors the timeline, the mercurial villain Loki (Tom Hiddleston) and one of his variants, Sylvie (Sophia Di Martino), make it all the way to the Citadel at the End of Time, where they meet He Who Remains (Majors). There, they discover that he founded and ruled the TVA to preserve the Sacred Timeline in order to prevent the return of his variant counterparts.