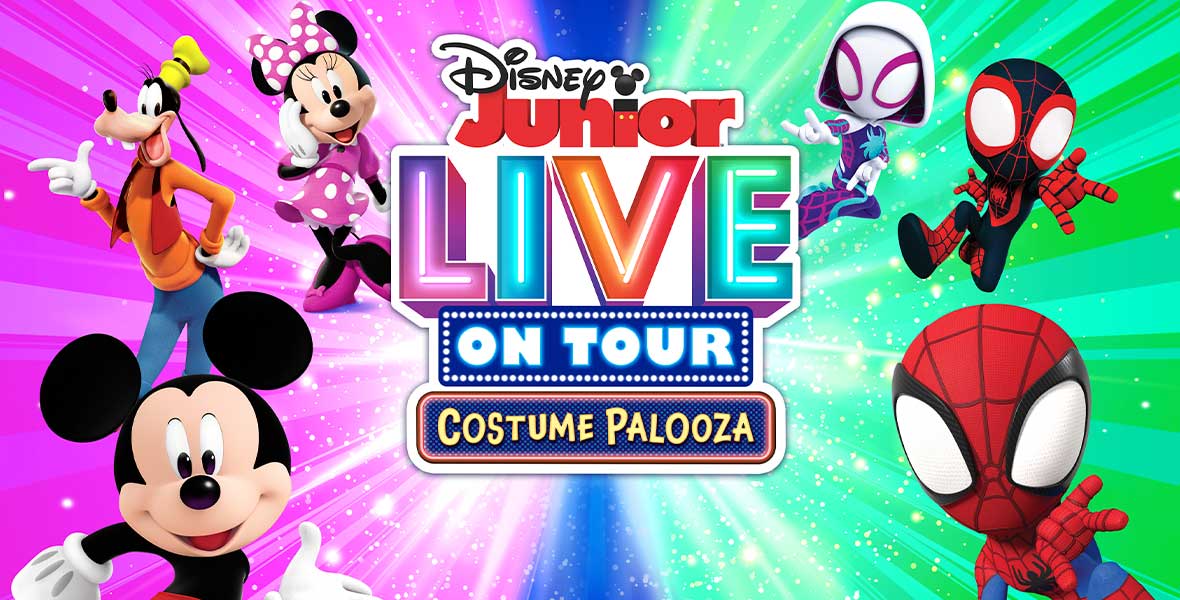 D23 Members enjoy 10% off, and D23 Gold Members enjoy 20% off, Disney Junior Live On Tour: Costume Palooza tickets 
Dress up and join the party with Disney Junior Live On Tour: Costume Palooza, launching Friday, September 2 in Southern California. The all-new show features the first appearance of characters from Marvel's Spidey and his Amazing Friends in addition to Mickey Mouse, Minnie Mouse, Goofy, Doc McStuffins, the Puppy Dog Pals, and Alice from Disney Junior's new hit series Alice's Wonderland Bakery, live on stage. The immersive, interactive concert experience includes singing, dancing, acrobatics, and 3D special effects. It'll feature favorite songs from hit Disney Junior series, as well as new original music. In Disney Junior Live On Tour: Costume Palooza, Mickey, Minnie, and their pals are getting ready to throw a huge costume party—but mysterious weather keeps interrupting the fun. Can Team Spidey help save the Costume Palooza?
*D23 Members get their discount on the following dates, in these cities: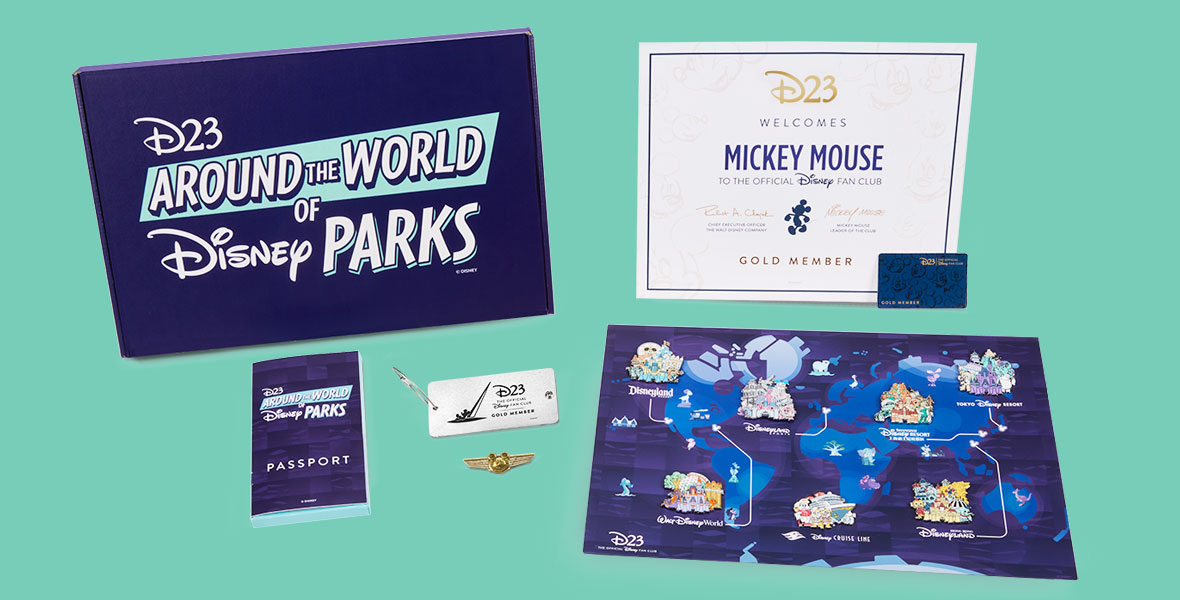 Get More Disney with D23 Gold Membership
Enjoy exclusive discounts and access to special events and merch.
Also includes our quarterly publication and annual Collector Set celebrating Disney Parks around the world!
NOTE
*Promotion Terms: All tickets sales and offers subject to change without notice. Ticket discounts only available at locations and dates listed above. Offer expires September 30, 2022.