In 2023, D23 is offering the Ultimate Disney Fans the chance to celebrate the stories and characters they love most. And, for the first time ever, all new and renewing D23 Gold Members will have the opportunity to choose one of four unique membership card designs showcasing the worlds of Disney, Pixar, Marvel, and Star Wars.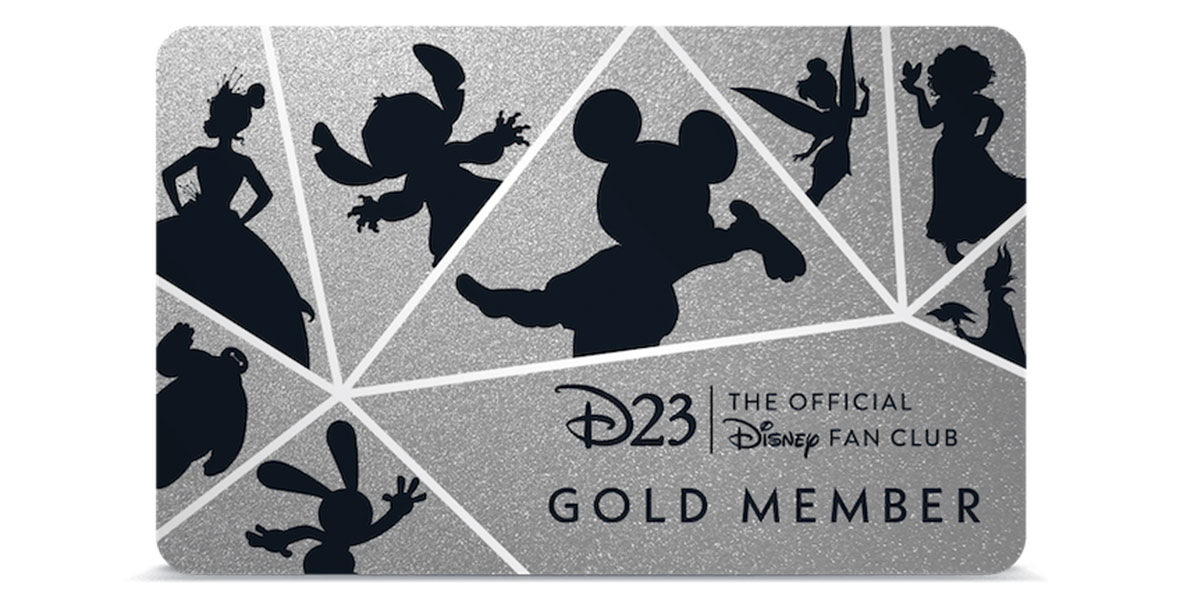 Disney
For the Ultimate Disney Fans, our signature D23 Gold Member Card for 2023 showcases some of the most iconic characters: Tiana, Baymax, Oswald the Lucky Rabbit, Stitch, Tinker Bell, Mirabel Madrigal, Maleficent, and Mickey Mouse.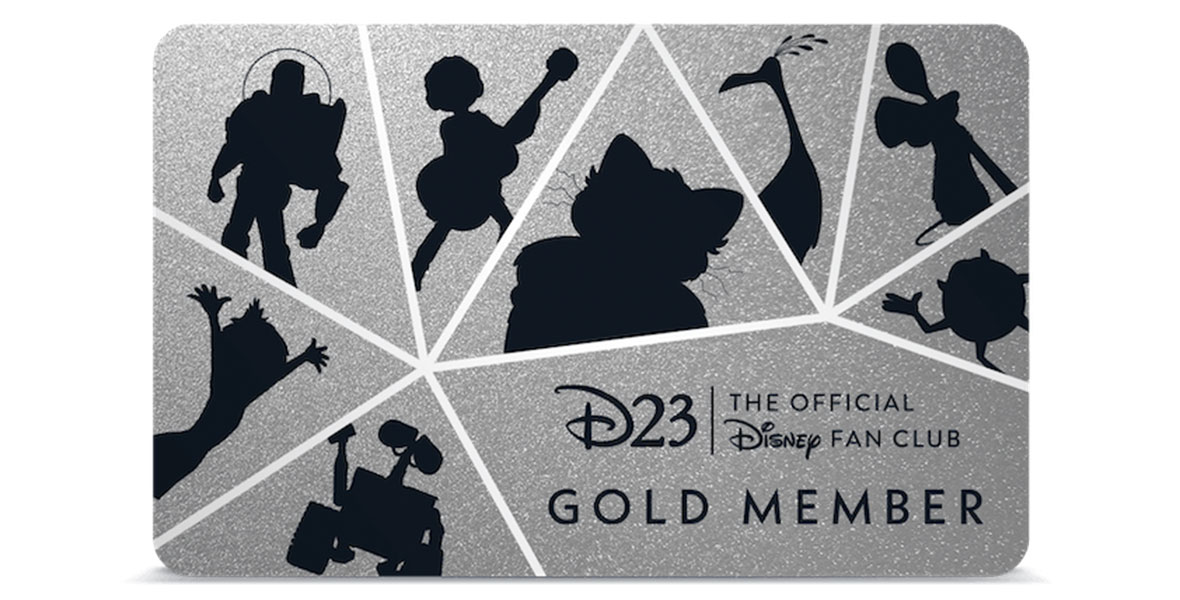 Pixar
You've got a friend in D23 with these inspiring Pixar Pals: Joy, Buzz Lightyear, WALL-E, Miguel Rivera, Meilin Lee, Kevin, Remy, and Mike Wazowski!
Marvel
Prepare to assemble with an epic set of heroes. D23 is excited to feature heroes (and villains!) from across the Marvel Cinematic Universe: Captain Marvel, Loki, Groot, Wasp, Iron Man, Thor, and Black Panther!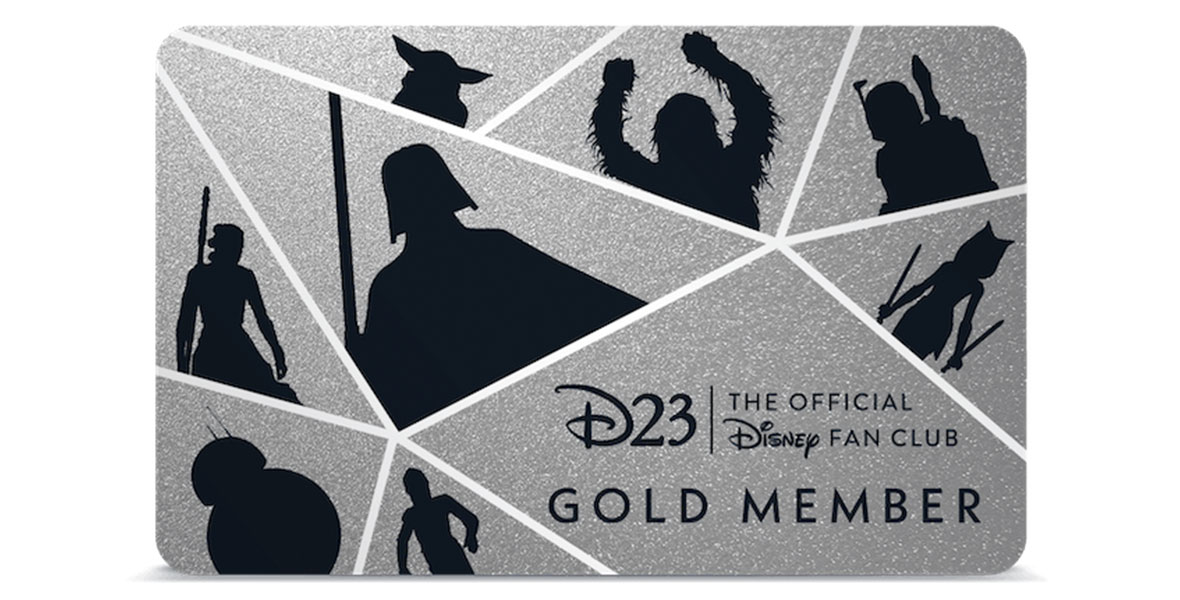 Star Wars
You are sure to be strong in the Force with this card in your grasp, featuring friends and foes from the outer rim and beyond: Rey Skywalker, BB-8, Darth Vader, C-3PO, Chewbacca, Boba Fett, Ahsoka Tano, and Grogu!
Not a D23 Gold Member? There's No Better Time to Join!
Select your favorite design with these easy steps:
1. Visit https://account.d23.com/, log into your D23 account and navigate to "My Profile"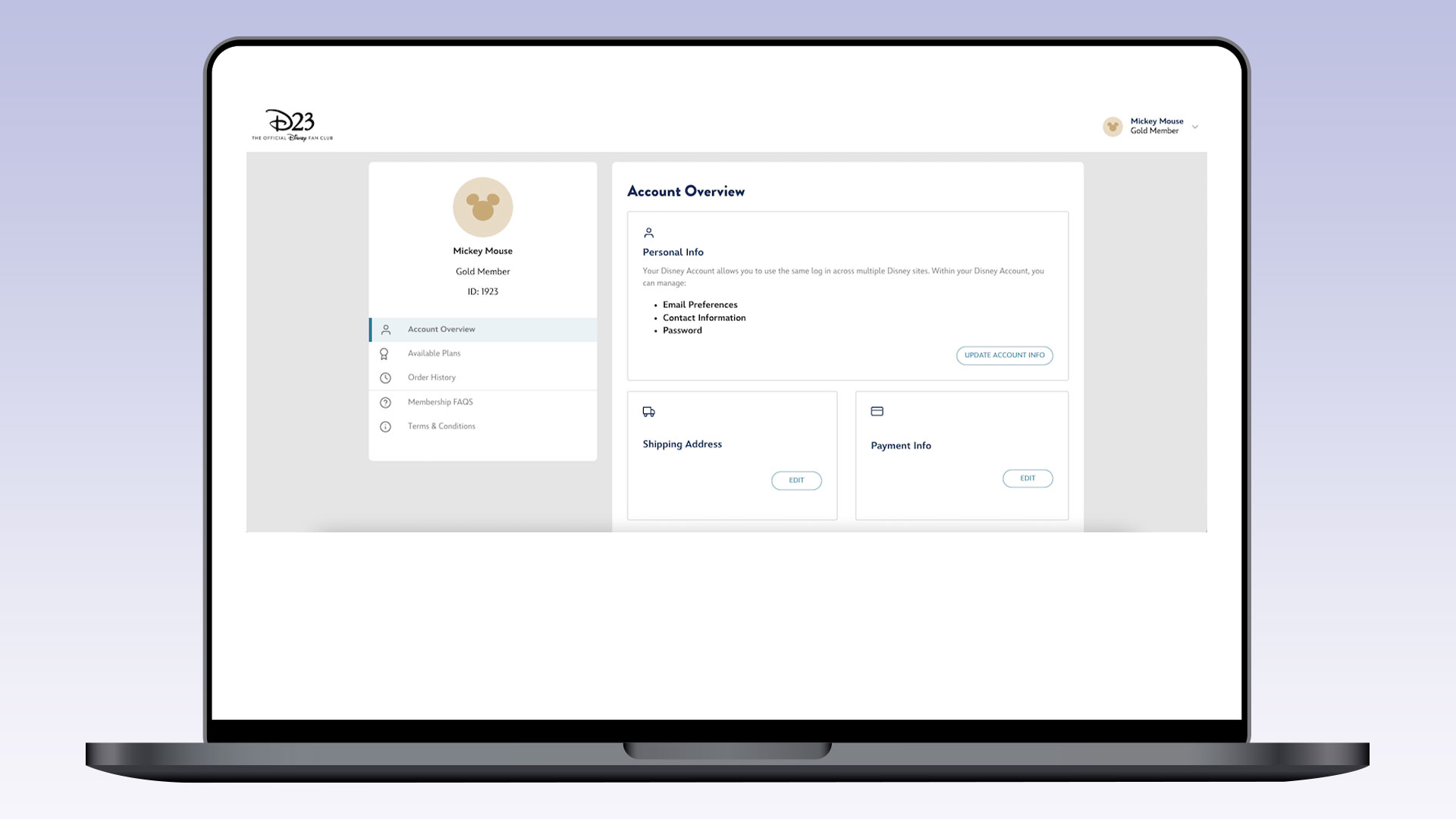 2. Select "Available Plans" then "Update Membership Card Design"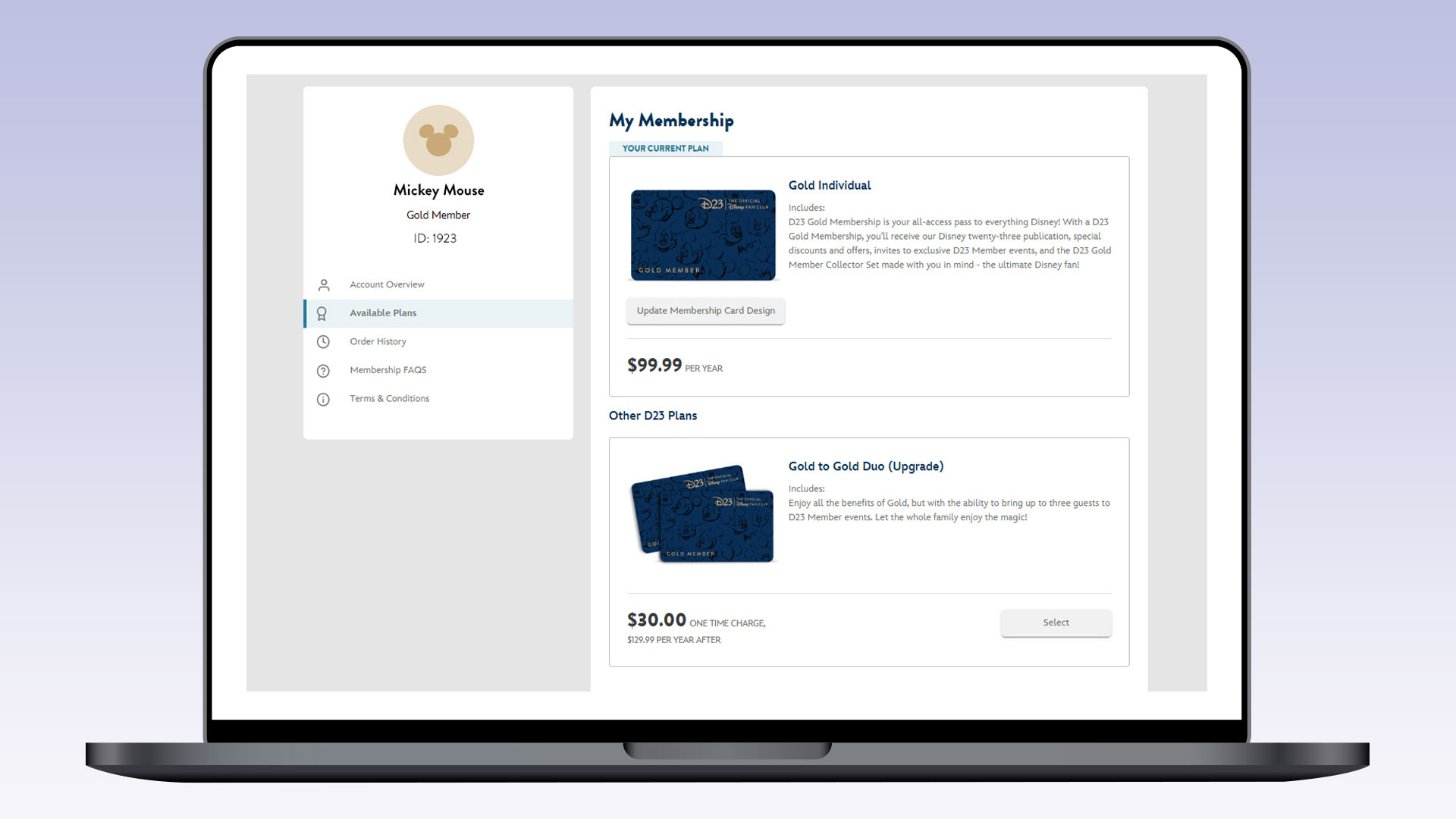 3. Choose your favorite design and click "Update Member Card"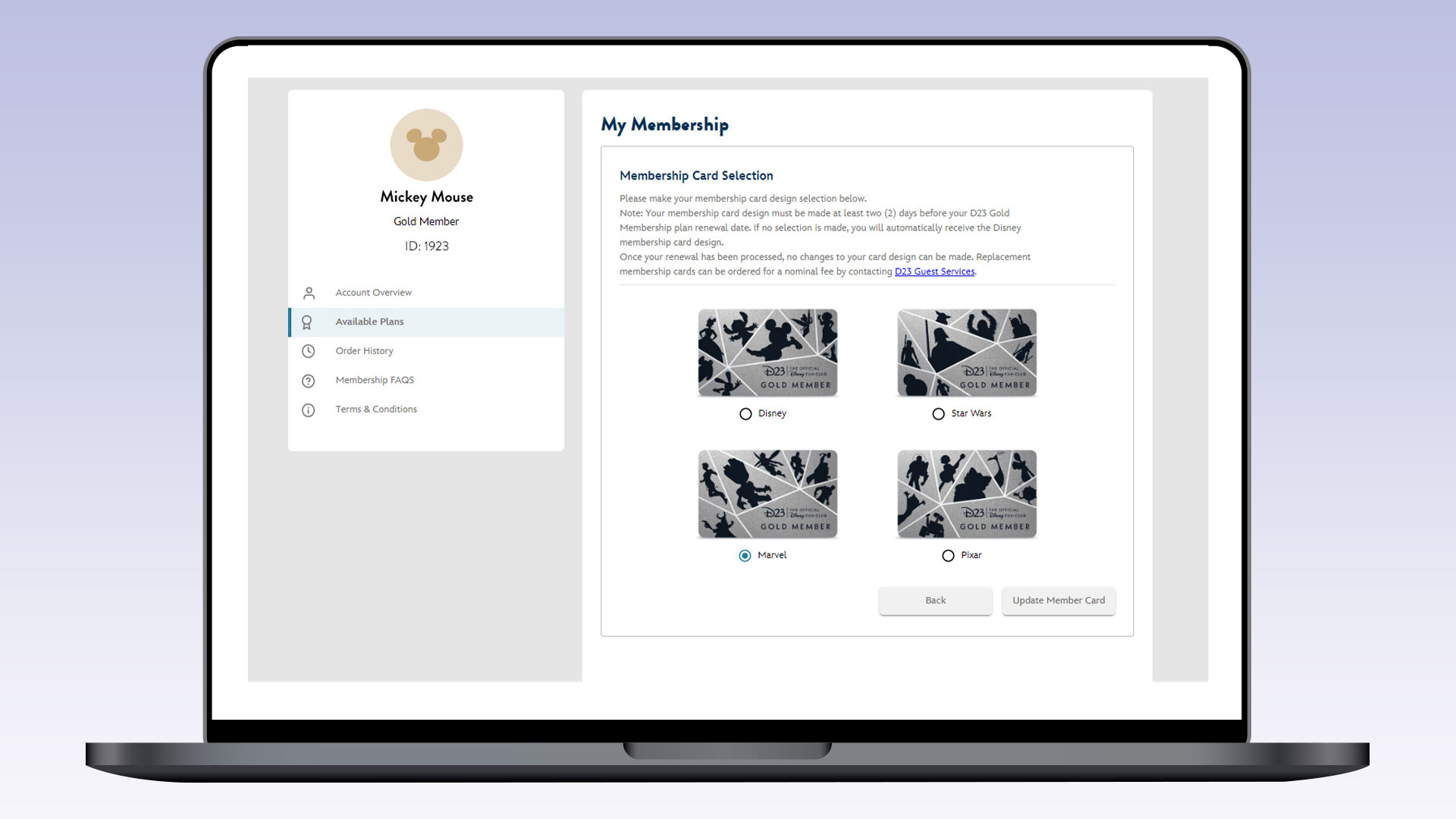 Preferred card design must be made at least two (2) days before your D23 Gold Membership plan renewal date. Members who do not select a design by this deadline will receive the Disney-themed D23 Membership Card.
Replacement membership cards may be ordered for a fee by contacting D23 Guest Services.
Experience the Best of Disney in Your Daily Life as a D23 Member!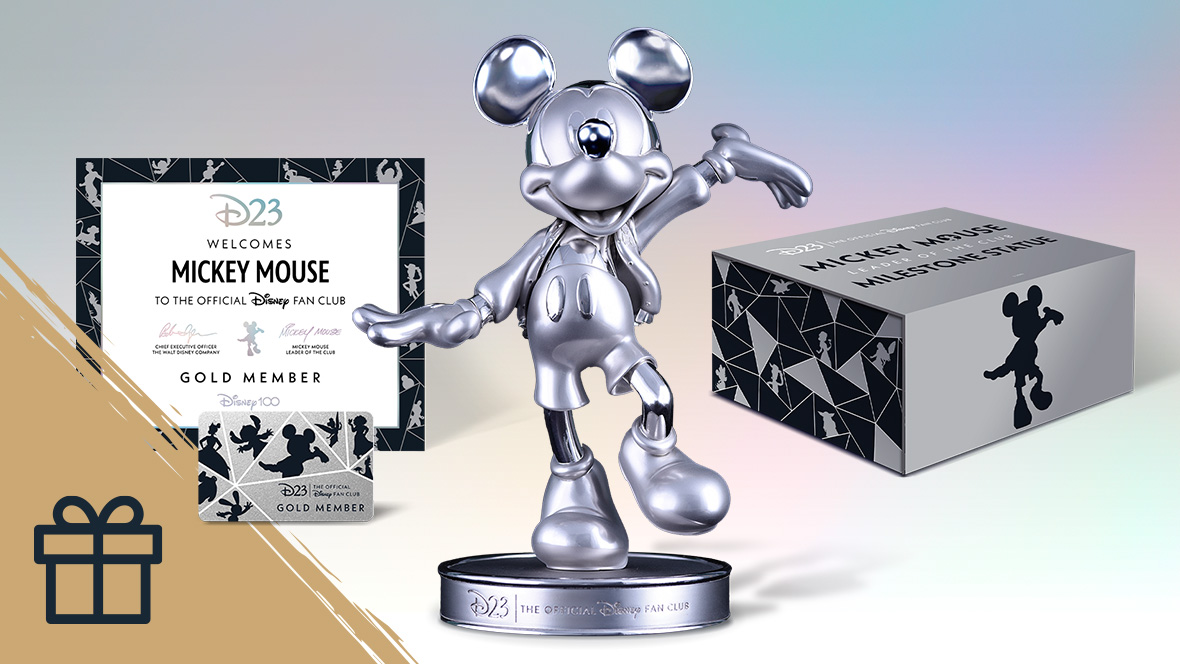 Annual D23 Gold Member Collector Set
This exclusive set features the Mickey Mouse "Leader of the Club" Milestone Statue*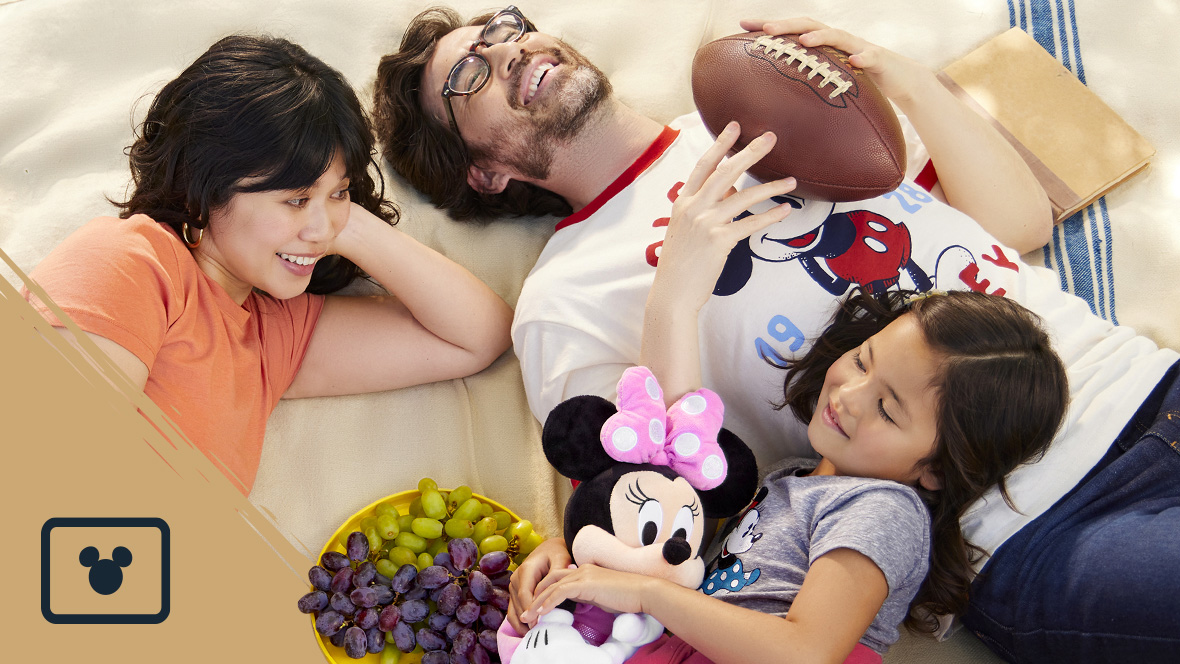 Exclusive Discounts & Offers
Access limited edition merch and year-round discounts and offers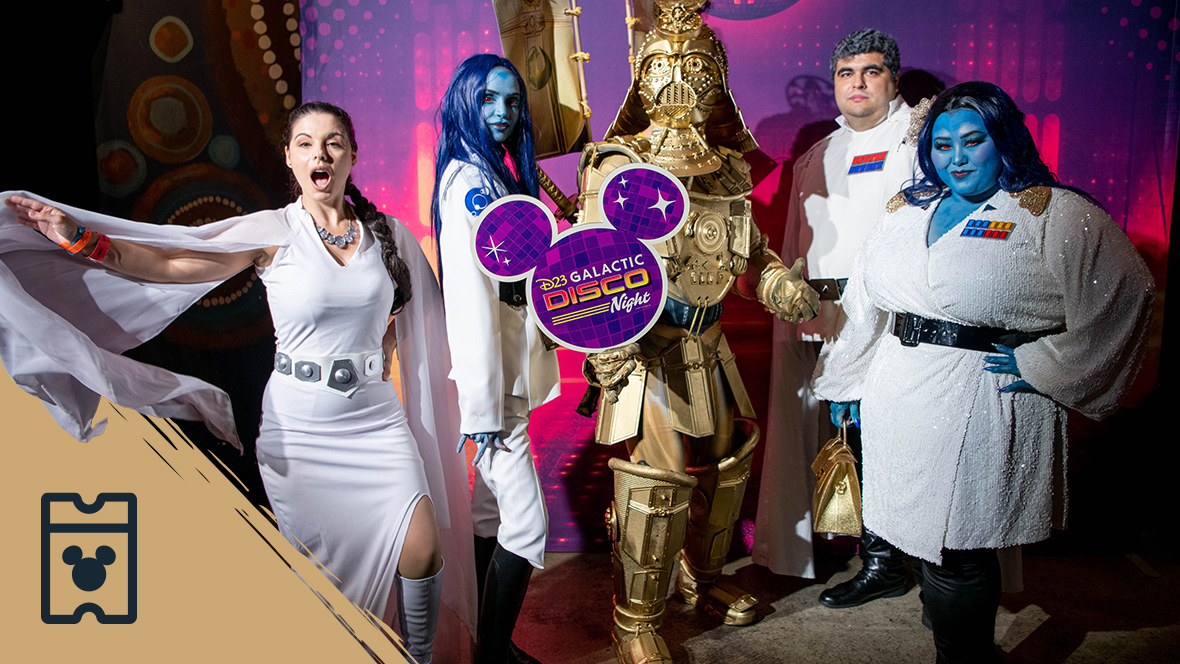 Attend fan-centric in-person and virtual events throughout the year

*The 2023 D23 Gold Member Collector Set, consisting of the D23 membership card ("Card"), certificate ("Certificate"), and Mickey Mouse "Leader of the Club" Milestone Statue ("Statue"), will be available starting January 1, 2023, for new or renewing D23 Gold Members joining or renewing on either a D23 Gold Membership Individual Plan or D23 Gold Membership Duo Plan (sent to the Primary Member). For new Members, the Card and Certificate will ship 2-4 weeks following enrollment, and the Statue will begin shipping by Spring 2023. For current D23 Gold Members, the Card, Certificate, and Statue will ship after their D23 Gold Membership renewal in 2023, provided that the shipment of the Statue will begin by Spring 2023 or following the D23 Gold Member's renewal date, whichever is later. Limit one (1) D23 Gold Member Collector Set per membership plan.