By Tyler Slater
During the month of May, D23 Gold and Gold Family Members in both Florida and California had the chance to return to Pride Rock and celebrate the 25th anniversary of the animated classic The Lion King.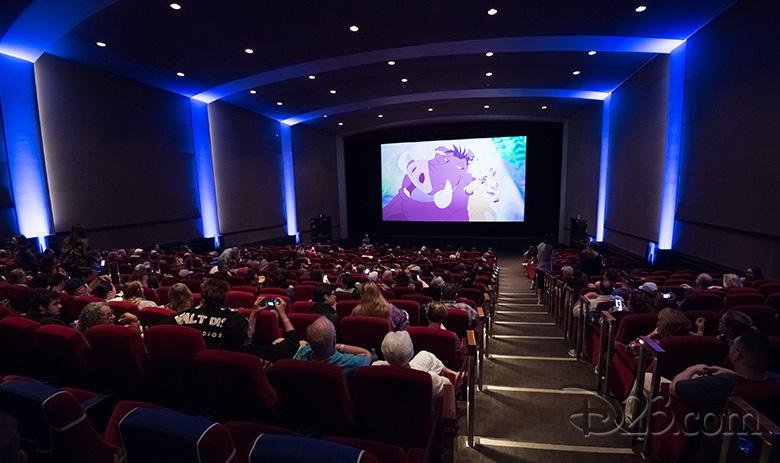 This installment of D23's Magical Screening Series took the audience on a behind-the-scenes look at how this fan-favorite film came to life hosted by legendary producer Don Hahn. Don took the audience on a D23-exclusive "circle of life" presentation on how The Lion King developed through production, the evolution of the now iconic music, and how the unexpected legacy of this film continues to inspire Disney fans decades later.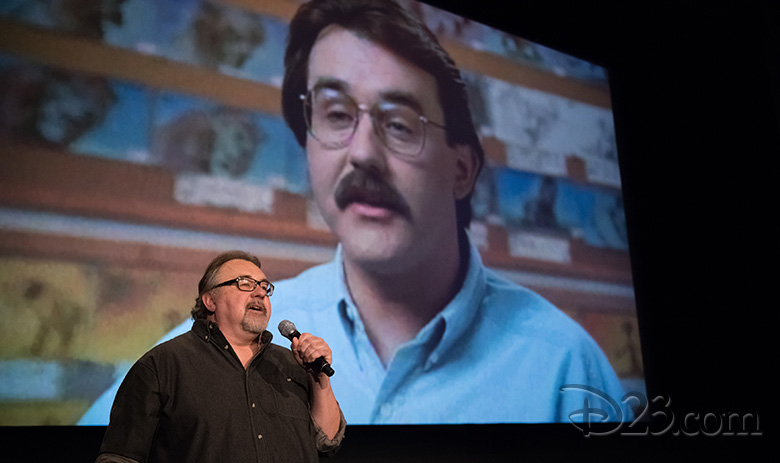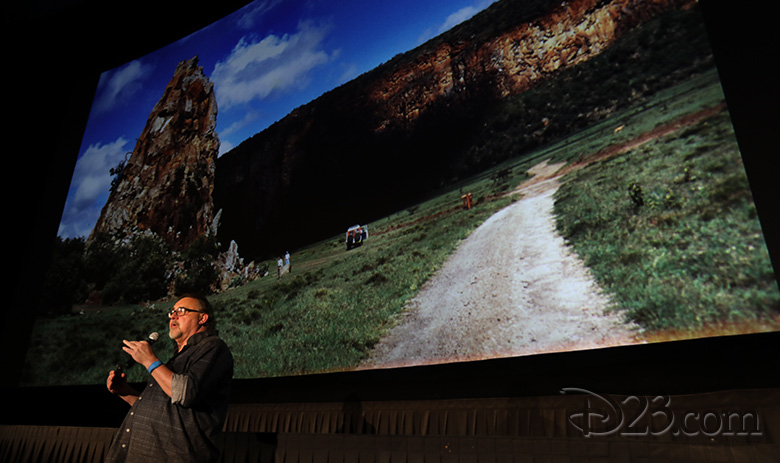 Fans at both Walt Disney World and The Walt Disney Studios were captivated for 45 minutes as Don energetically shared rarely seen images and videos that had everyone smiling—or laughing—the entire time. One of the favorite tidbits guests learned was that the story of Simba's return to Pride Rock has similarities not only with Shakespeare's Hamlet but also the biblical tale of Joseph.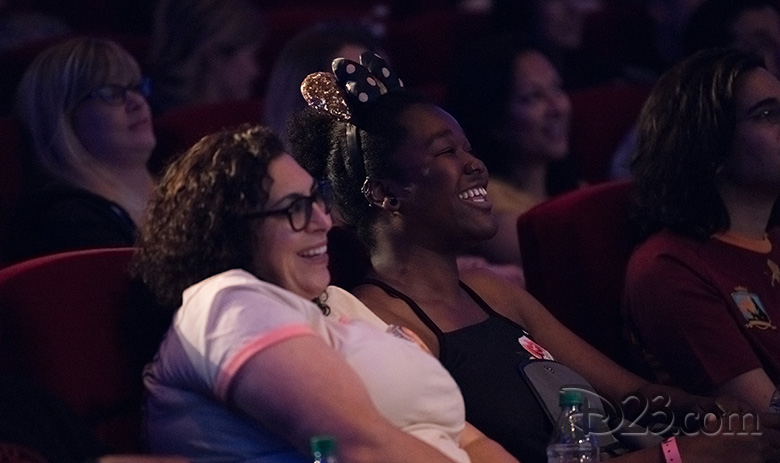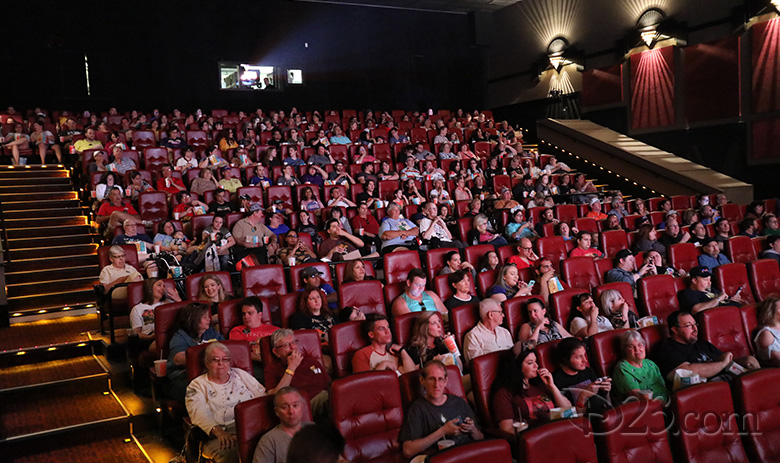 Following the fantastic presentation, attendees got to sit back, relax, and enjoy The Lion King on the big screen—many fans for the first time!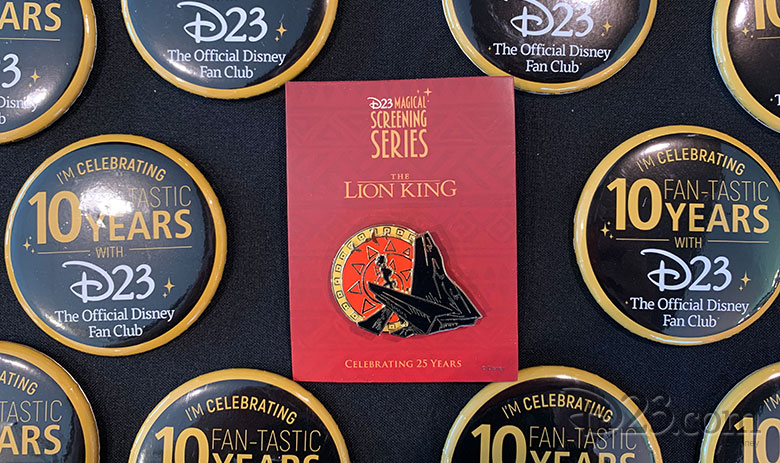 Following the screening, attendees all received a D23-exclusive The Lion King pin, featuring birds spinning around Pride Rock.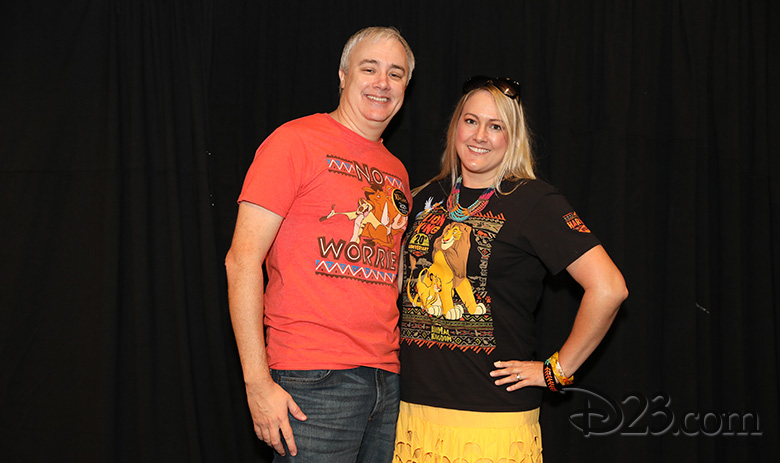 D23's Magical Screening Series continues in 2019 with screenings of Indiana Jones and the Temple of Doom in September and Up in November. To see more about our upcoming events this year, please click here!