By Emma Zomerman
Step right up and come on it, this is where the fun begins!
D23 Gold Members tuned into Punchbowl Social San Diego on the afternoon of July 22 for an extremely animated Member Mixer! Upon arrival, D23 Gold Members were welcomed with a credential, which gave them exclusive access to the incredible venue for two hours. They were invited to engage in a variety of complimentary and totally rad activities including pingpong, bowling, and bocce ball, and our friends at BoxLunch brought an awe-inspiring prize wheel with some totally wicked prizes. Guests were also offered a variety of appetizers and desserts that were da bomb!
Many D23 Members were all that and a bag of chips with their '90s clothing. In fact, we saw a lot of outfits inspired by their favorite characters from The Disney Afternoon that impressed the characters themselves! Launchpad McQuack, Scrooge McDuck, and Chip and Dale all made special appearances to help bring their classic style to the event.
After keeping it real socializing with other members, we were totally stoked to help D23 Members transport back to the '90s and celebrate their favorite two-hour TV block from childhood. On behalf of the D23 Team, we hope the memories made today stay with you for years to come. Peace out, folks! We can't wait to see you at our next D23 Member event.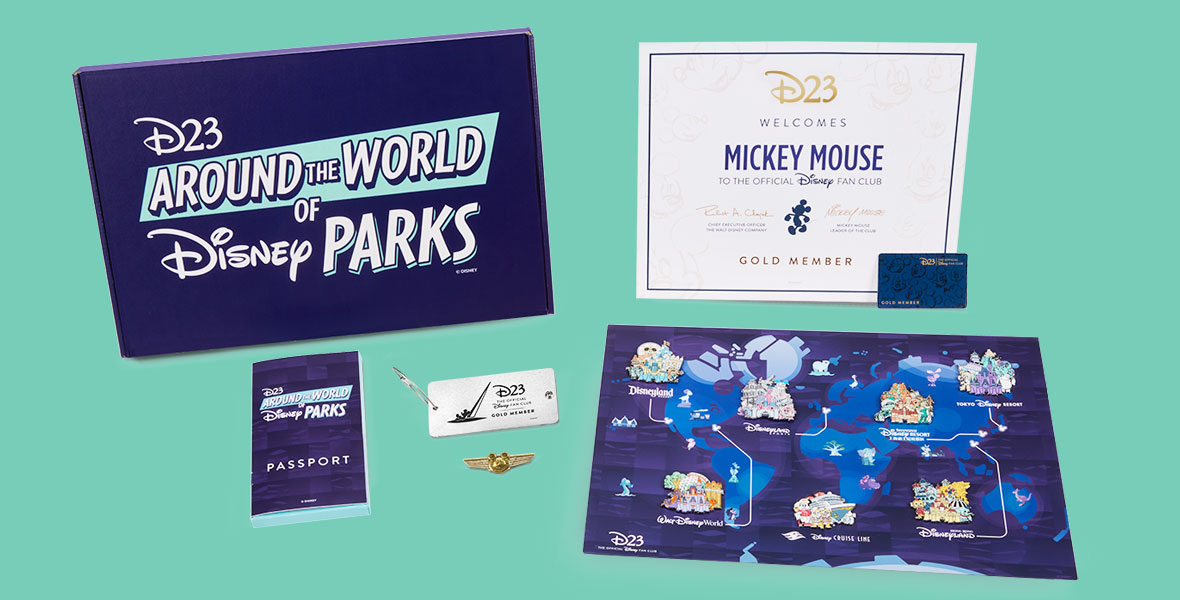 Get More Disney with D23 Gold Membership
Enjoy exclusive discounts and access to special events and merch.
Also includes our quarterly publication and annual Collector Set celebrating Disney Parks around the world!