By Andie Hagemann
This weekend, we're honoring Disney Legend Elton John ahead of the highly anticipated premiere of Elton John Live: Farewell from Dodger Stadium, airing exclusively on Disney+ on Sunday, November 20. Before groovin' to the "Rocket Man" on Sunday night, binge these four titles from the world of Disney that celebrate and feature the music icon!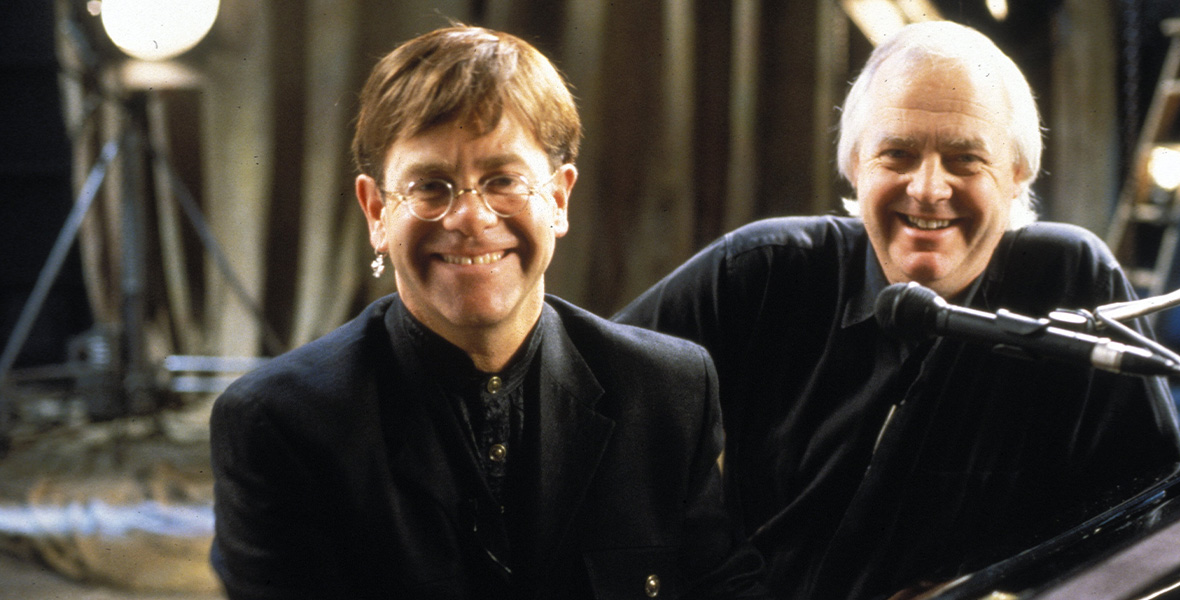 The Lion King (1994)—Disney+
John and fellow Disney Legend Tim Rice collaborated on the soundtrack for the beloved animated film, including the award-winning singles "Circle of Life" and "Can You Feel the Love Tonight." The film follows a feisty lion cub Simba (voiced by Jonathan Taylor Thomas), who "Just Can't Wait to Be King," but after the loss of his dad, Mufasa (voiced by Disney Legend James Earl Jones), his life takes an unexpected turn. Simba escapes accusations, guilt, and the Pride Land and learns how to embrace a worry-free philosophy. As Simba (voiced by Matthew Broderick) matures, he soon realizes he must reclaim his place as the rightful King of the Pride Lands.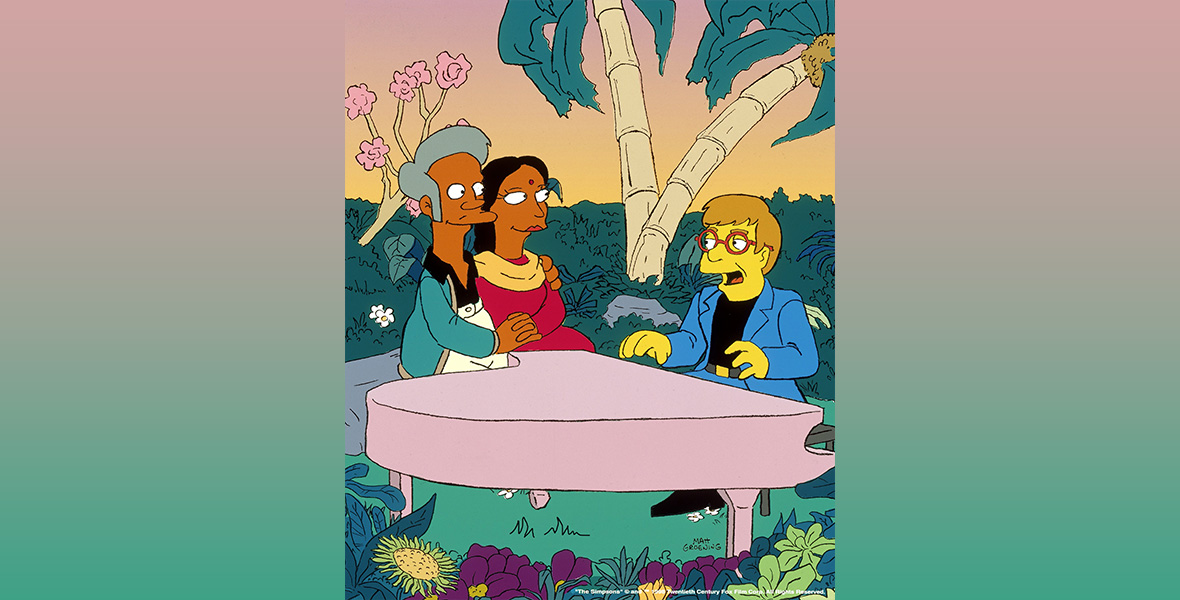 The Simpsons (Season 10, Episode 14)—Disney+
In the episode "I'm with Cupid," Apu (voiced by Hank Azaria) stuns Springfield when he pulls off the ultimate surprise for his wife on Valentine's Day—a private concert with music superstar Elton John. Humiliated by their mediocre gifts, the husbands of Springfield plot revenge. John guest stars as himself in this hilarious episode.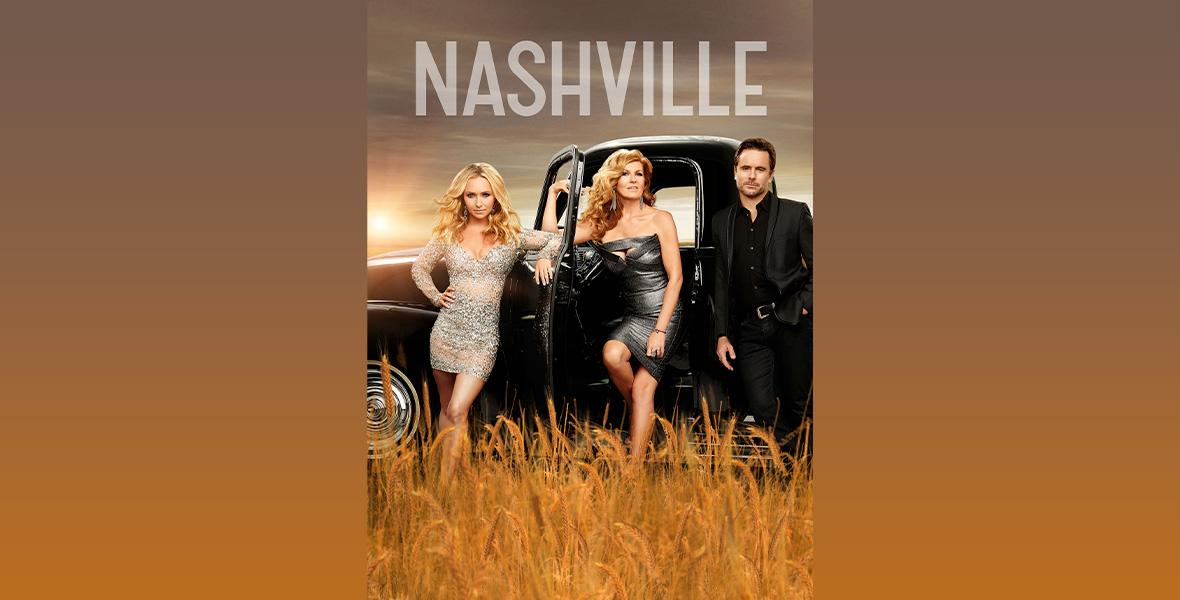 Nashville (Season 4, Episode 20)—Hulu
Gunnar (Sam Palladio) gets to the opportunity perform with music legend Elton John, who guest stars as himself. Elsewhere, Rayna (Connie Britton) and Deacon (Charles Esten) reflect on their relationship while Scarlett (Clare Bowen) does some soul searching. Meanwhile, Luke (Will Chase) appears on a talk show to discuss a subject important to him, but the focus quickly shifts to a family emergency.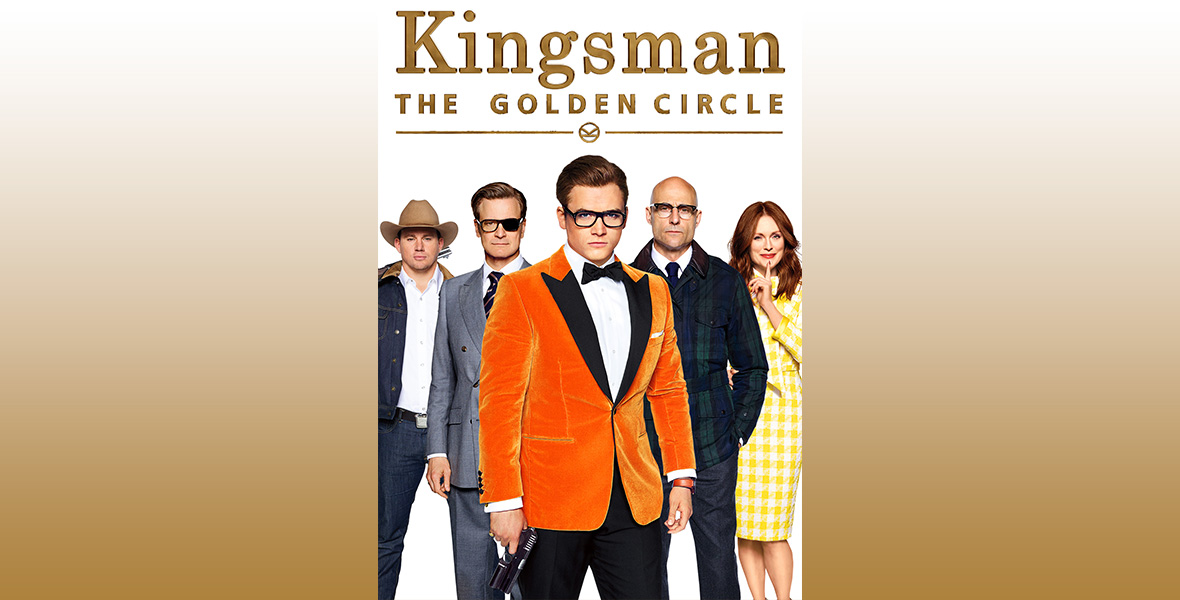 Kingsman: The Golden Circle—Hulu
The heroes face a new challenge when their headquarters are destroyed, and the world is held hostage. Their journey leads them to the discovery of an allied spy organization in the U.S. called Statesman, and in a new adventure, these two elite secret organizations band together to defeat a ruthless common enemy to save the world. John makes a hilarious cameo as himself in this action-packed film. The star-studded film includes Taron Egerton, Colin Firth, Julianne Moore, Channing Tatum, Pedro Pascal, and Mark Strong, to name a few!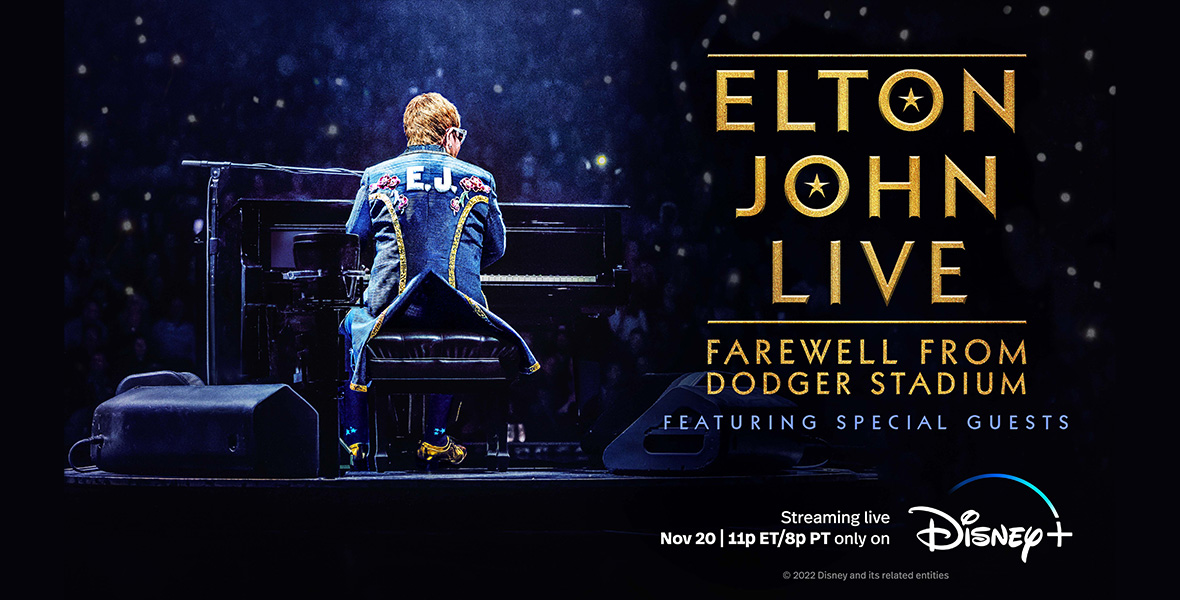 Elton John Live: Farewell from Dodger Stadium—Disney+
The historic concert event features the legendary superstar live from Dodger Stadium in Los Angeles in his final North American show. As part of his Farewell Yellow Brick Road Tour, the concert features special guests and performances of unparalleled global hits spanning decades, in one of the greatest send-offs in music history. Last but not least, leading up to the concert is the Countdown to Elton Live red carpet event featuring celebrity guests and a countdown to the historic live concert.