By Andie Hagemann
Strike up the band for these five fantastic titles coming to your TV (and assorted streaming devices) this weekend! On Friday, Raven pulls out all the stops for an important client on a brand-new episode of Raven's Home, airing on Disney Channel, followed by the arrival of Drumline on Disney+ that same day. Prepare for a battle royal when Maleficent: Mistress of Evil airs Saturday on Freeform as part of the network's "31 Nights of Halloween" event. And on Sunday night, don't miss all new episodes of Celebrity Jeopardy and The Rookie, both airing on ABC.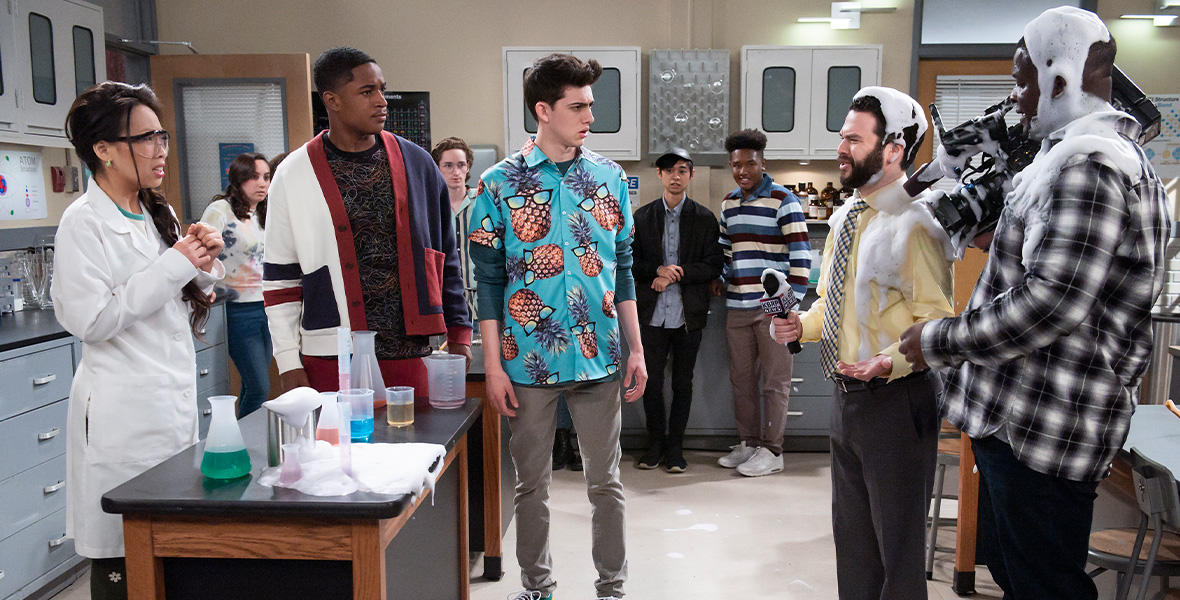 Raven's Home—Friday, October 7, at 9 p.m. ET/PT on Disney Channel
Raven (Raven-Symoné) receives the opportunity of lifetime to design a wedding gown for a very important client. With her reputation on the line, she's pulling out all the stops to make the client's dream dress happen. Meanwhile, Booker (Issac Ryan Brown) has a vision that Ivy (Emmy Liu Wang) is hindering her mom's campaign.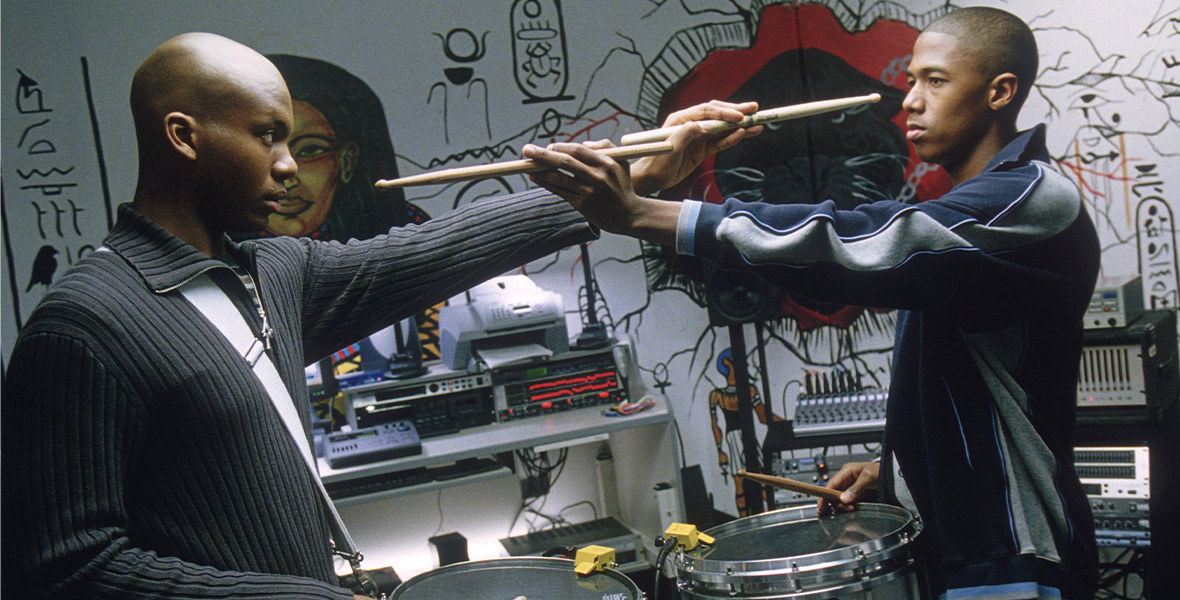 Drumline—Friday, October 7, on Disney+
Devon Miles (Nick Cannon), a talented street drummer from Harlem, sets his sights on the high-stakes world of show-style marching bands. After enrolling in Atlanta A&T University, he quickly bumps heads with the new leader of the drum section and realizes that it takes more than talent to be the best. The film also stars Zoe Saldaña, Orlando Jones, Leonard Roberts, and Shay Roundtree.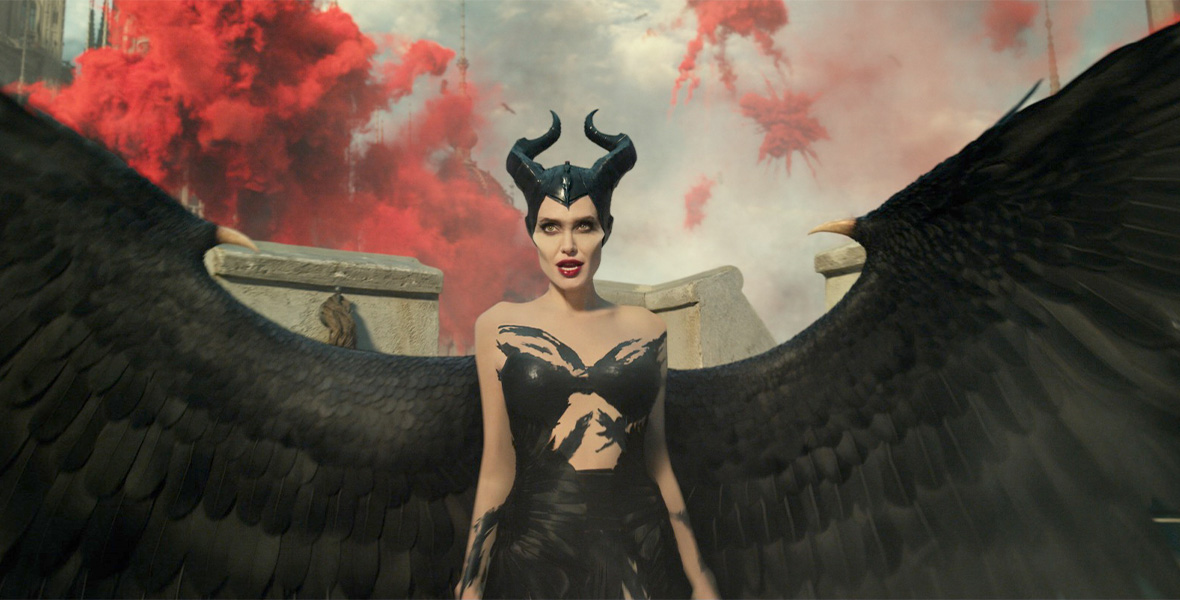 Maleficent: Mistress of Evil—Saturday, October 8, at 11:25 p.m. ET/PT on Freeform
Upon the engagement of Aurora (Elle Fanning) and Prince Philip (Harris Dickinson), Maleficent (Angelina Jolie) travels to a grand old castle to meet Aurora's future in-laws. The two families butt heads and Queen Ingrith (Michelle Pfeiffer) hatches a devious plan to destroy the land's fairies. To thwart the plan, Maleficent teams up with a group of outcasts to battle the queen and her army. Sam Riley, Chiwetel Ejiofor, Juno Temple, Lesley Manville, and Imelda Staunton also star in the film.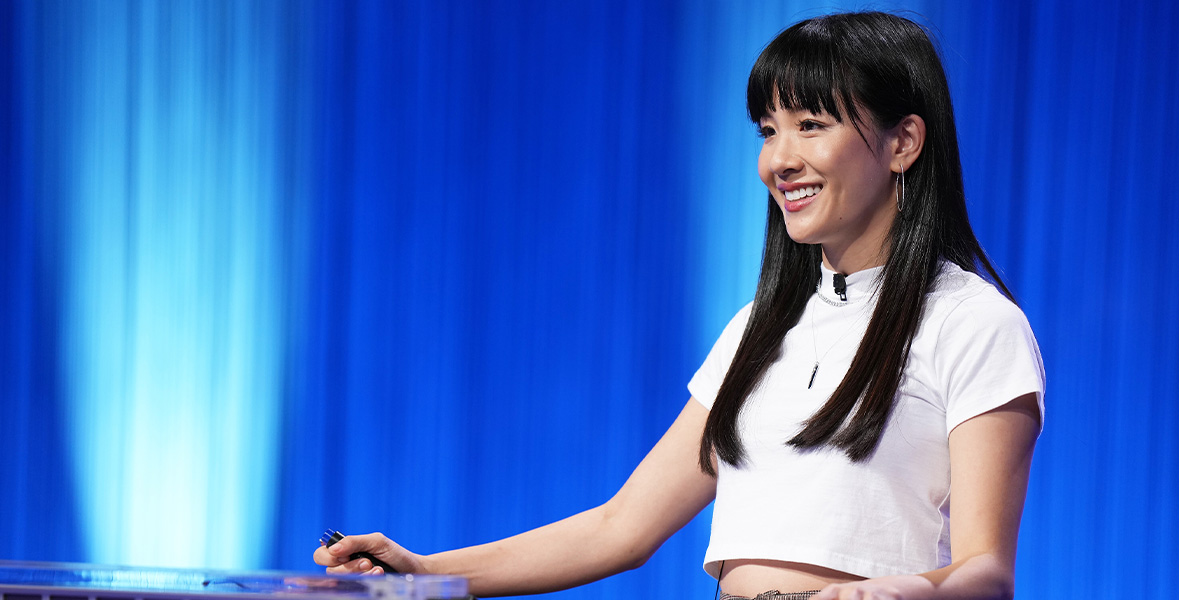 Celebrity Jeopardy—Sunday, October 9, at 8 p.m. ET/PT on ABC
Hosted by Mayim Bialik, three more celebrities square off for bragging rights and donations for their selected charities. Fresh Off the Boat's Constance Wu, The Mindy Project's Ike Barinholtz, and ESPN analyst Jalen Rose test their wits while battling for a spot in the semifinal round.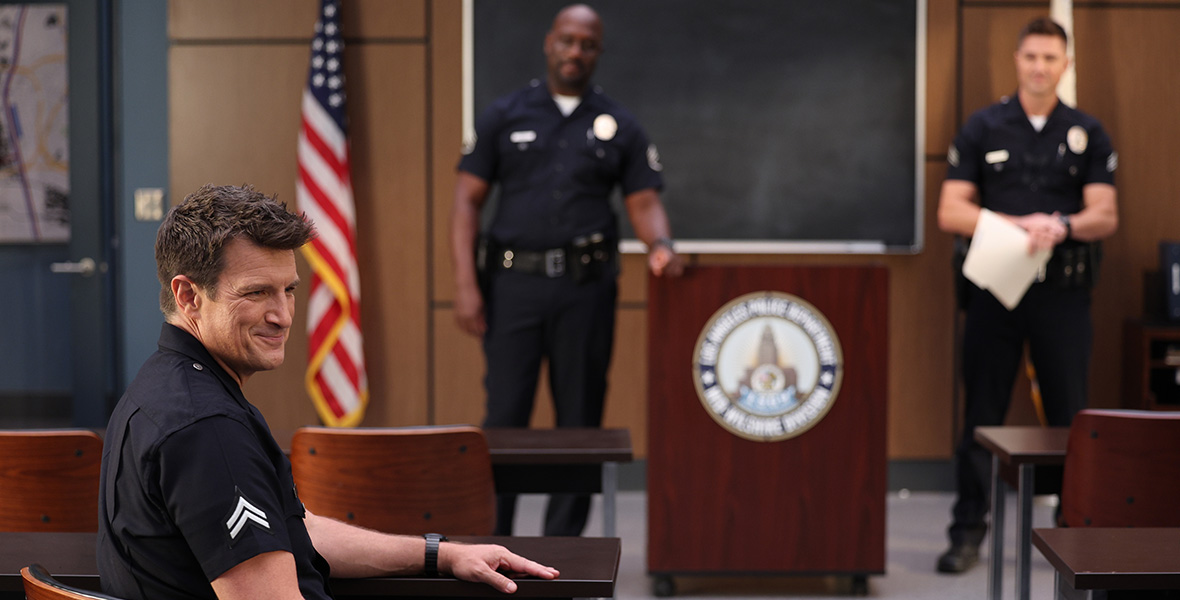 The Rookie—Sunday, October 9, at 10 p.m. ET/PT on ABC
The student becomes the teacher in this week's new episode. Officer John Nolan (Nathan Fillion) is assigned his first rookie, Officer Celina Juarez (Lisseth Chavez). However, her unconventional approach to police work poses an unusual challenge for him.