By Andie Hagemann
Don't miss the all-new content debuting on your TV (and assorted streaming devices) this weekend! On Friday, watch the Disney+ debut of Saving Giraffes: The Long Journey Home, a documentary chronicling an extraordinary rescue of a rare giraffe herd. The mid-season premiere of Big City Greens airs Saturday on Disney Channel—and changes are coming for the adorable, animated crew. You'll be fit to be tied with the premiere of Under Wraps 2 Sunday on Disney Channel, followed by a double-dose of competition-hungry celebrities on Celebrity Jeopardy and Celebrity Wheel of Fortune, both airing on ABC.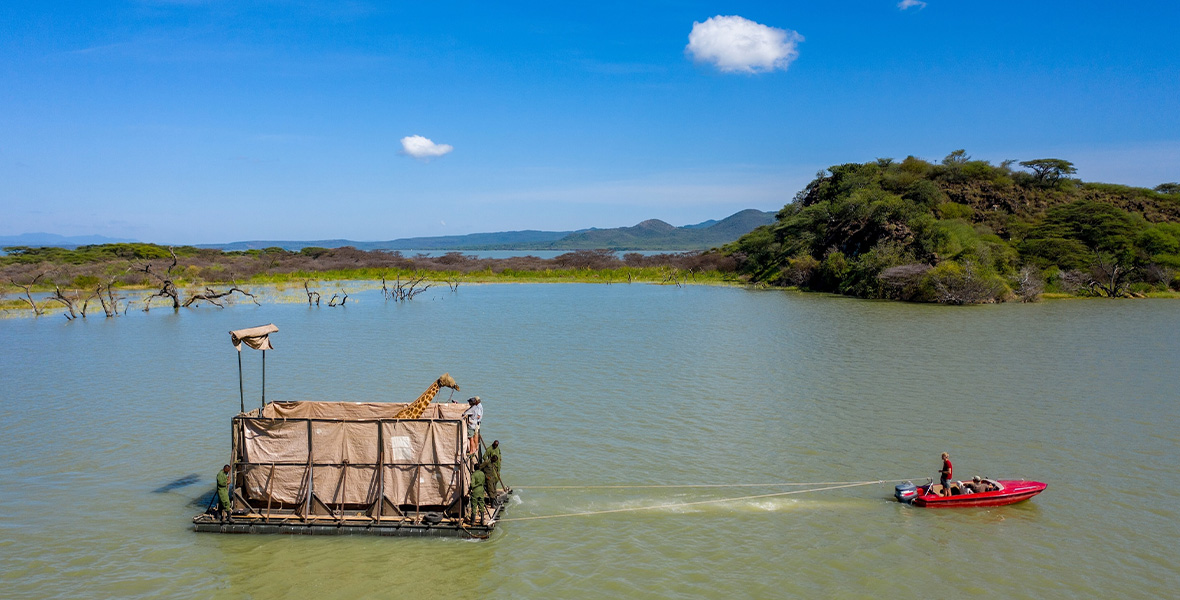 Saving Giraffes: The Long Journey Home—Friday, September 23, on Disney+
This remarkable documentary from National Geographic Films launches on the streamer this Friday. In Kenya's Rift Valley province, former warring communities unite to aid a small herd of giraffes after they are stranded due to unprecedented flooding. Watch animal rights activists, veterinarians, and community representatives join forces to help the endangered species embark on a precarious trek.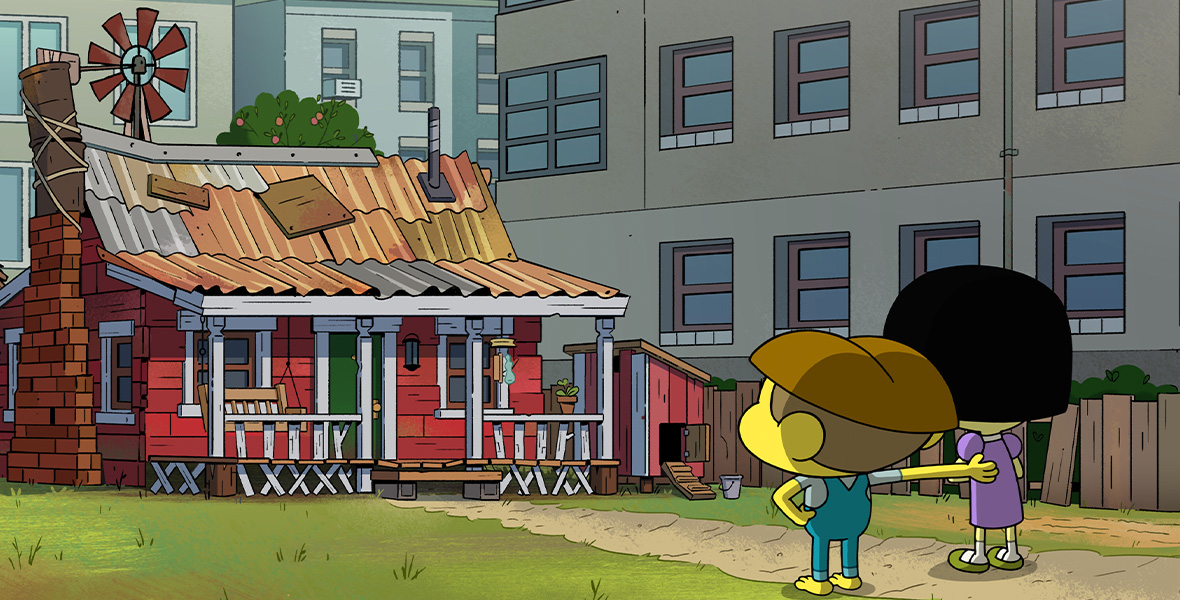 Big City Greens—Saturday, September 24, at 9 a.m. ET/PT on Disney Channel
The Greens are back! However, big changes are in store for this animated family. How will Cricket and his family adjust to their new home? Tune in to find out!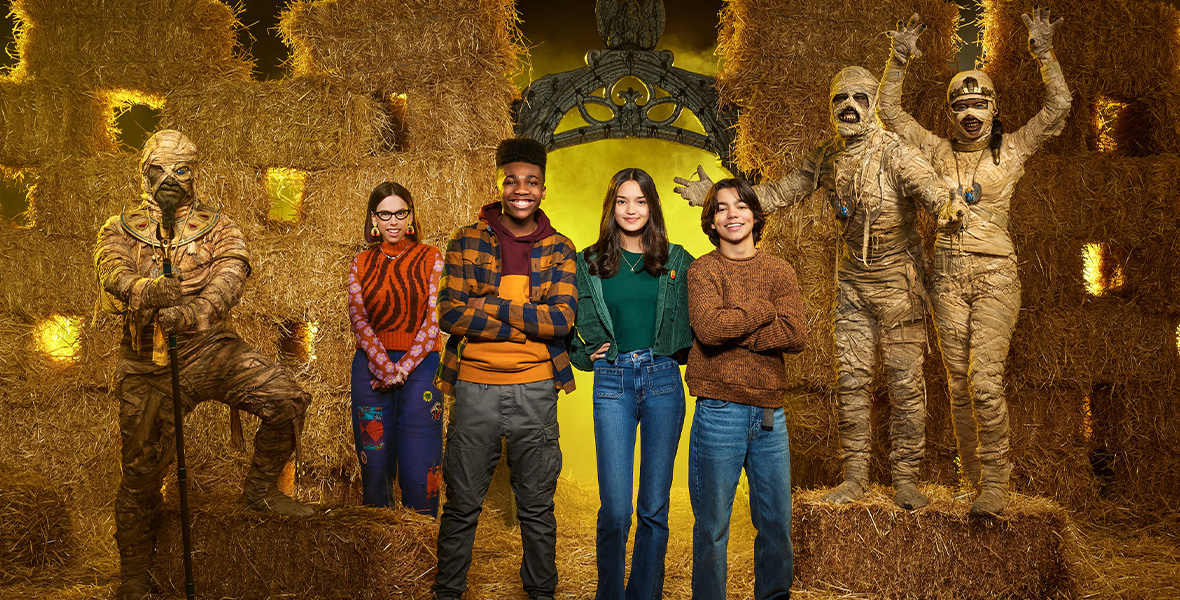 Under Wraps 2—Sunday, September 25, at 8 p.m. ET/PT on Disney Channel
Marshall (Malachi Barton), Gilbert (Christian J. Simon), and Amy (Sophia Hammons) are getting ready to attend a Halloween-themed wedding. However, their plans soon go awry when the three friends discover their mummy pal Harold (Phil Wright) and his beloved Rose (Rryla McIntosh) may be in danger. Sobek (T.J. Storm), an evil mummy with a 1,000-year-old grudge against his best friend-turned-bitter-rival Harold, is unexpectedly awakened and out for revenge. With help from his hypnotized lacky, Larry (Jordan Conley), Sobek kidnaps Rose, and the three friends, along with Buzzy (Melanie Brook), join forces to save her. Will they get back in time to attend the wedding?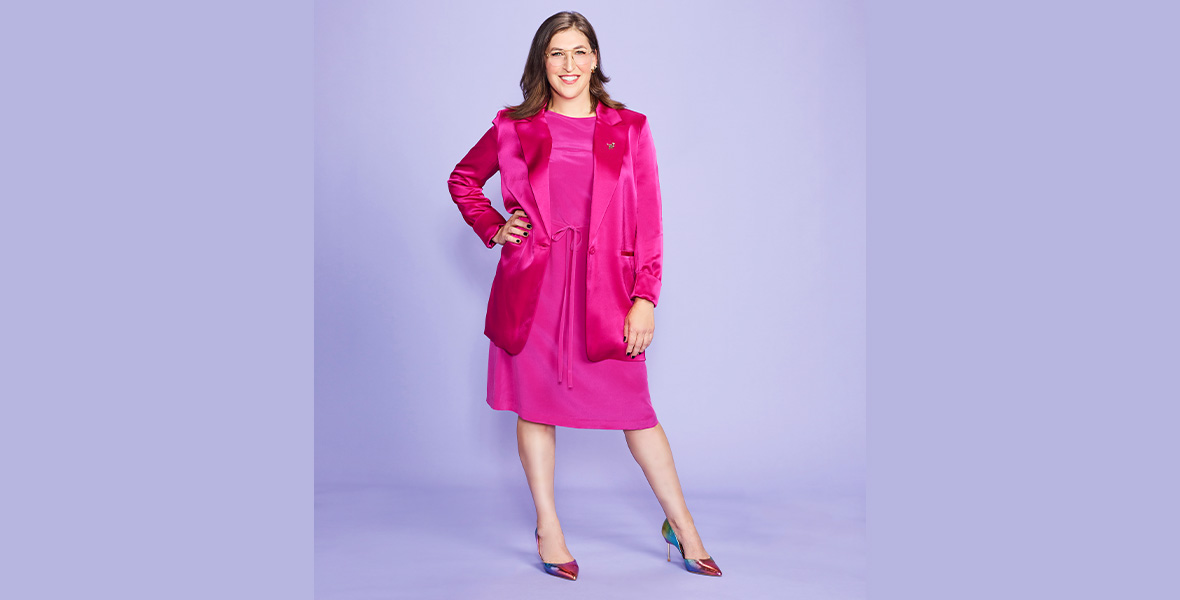 Celebrity Jeopardy—Sunday, September 25, at 8 p.m. ET/PT on ABC
I'll take "Series Premiere for $1,000." Host Mayim Bialik kicks off the first quarterfinal in the tournament-style series this week! The highly anticipated premiere includes a celebrity faceoff between actor Simu Liu, comedian Ego Nwodim, and comedian Andy Richter as they compete to win the grand prize of $1,000,000 for their charity of choice. Episodes are available on demand and on Hulu the day following their premieres.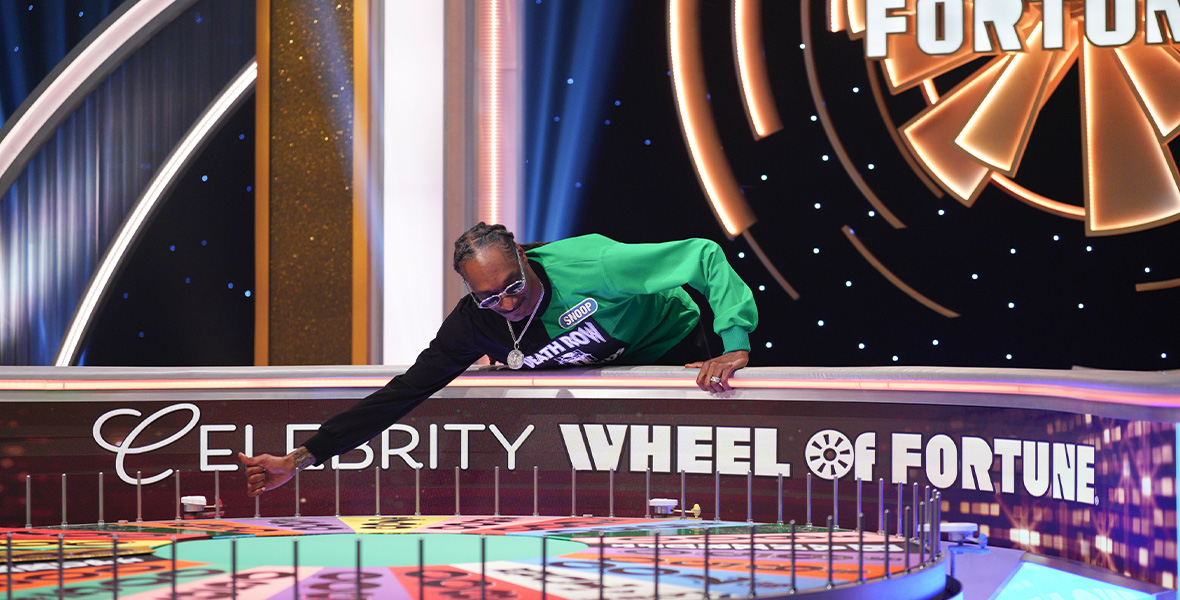 Celebrity Wheel of Fortune—Sunday, September 25, at 9 p.m. ET/PT on ABC
The star-studded edition of Wheel of Fortune is back with all-new episodes! In the season premiere, hosts Pat Sajak and Vanna White welcome celebrities including actress Amanda Seales, recording artist Snoop Dogg, and actor Mark Duplass to spin the wheel and solve puzzles for a chance to win more than $1 million for the charity of their choice.