By Andie Hagemann
Music, marriage, and amusement are central to the great content coming to your TV (and assorted streaming devices) this weekend! All six seasons of the hit series Glee are available to binge watch on both Disney+ and Hulu. Then, get your romantic-comedy fix with a double-feature of 27 Dresses, followed by Sweet Home Alabama, airing on Saturday. You won't want to miss the Opening Ceremony of the 2022 Special Olympics USA Games, including a performance from Sara Bareilles on Sunday; and later that day catch the fan-favorite teen romantic-comedy 10 Things I Hate About You.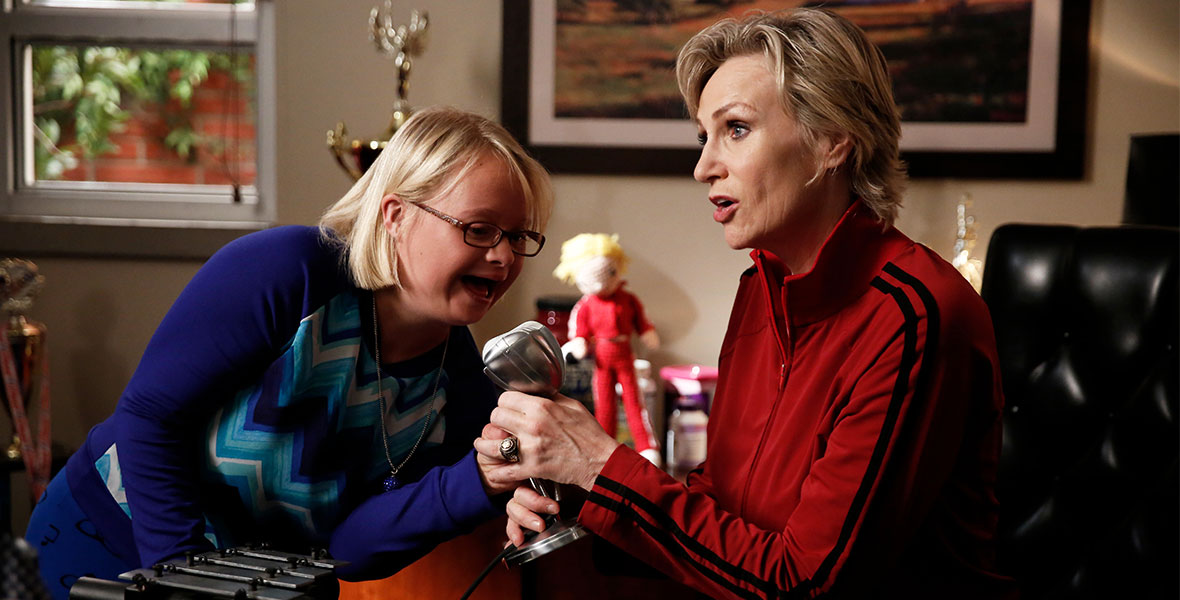 Glee—Available on Disney+ and Hulu
McKinley High School's glee club, New Directions, is an eclectic and talented group of singers with dreams of competing at nationals. While the group provides respite for those escaping the harsh realities of being a teen, the students find themselves and their voices through song. As they chase their goal, conniving cheerleading coach Sue Sylvester (Jane Lynch) tries to sabotage them at every turn. Warm up your vocal cords, because all six seasons of the award-winning series are now available to binge on both streaming services.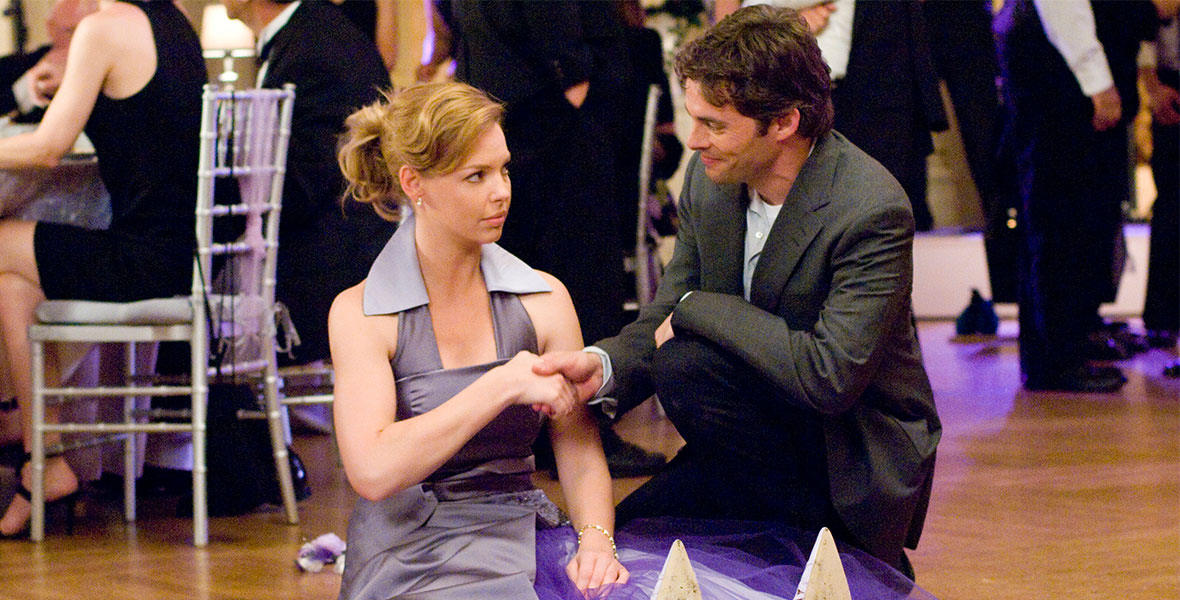 27 Dresses—Saturday, June 4, at 12:30 p.m. ET on Freeform
Jane (Katherine Heigl) is the perennial bridesmaid, attending 27 weddings, thanks to her selflessness and willingness to always assist with her friends' wedding plans. The hopeless romantic finds herself questioning her affinity for wedding planning after her younger sister Tess (Malin Akerman) gets engaged to Jane's boss George (Edward Burns), who is also the man she's secretly in love with. Jane's unique story intrigues a wedding reporter named Kevin (James Marsden), who tags along for the ride.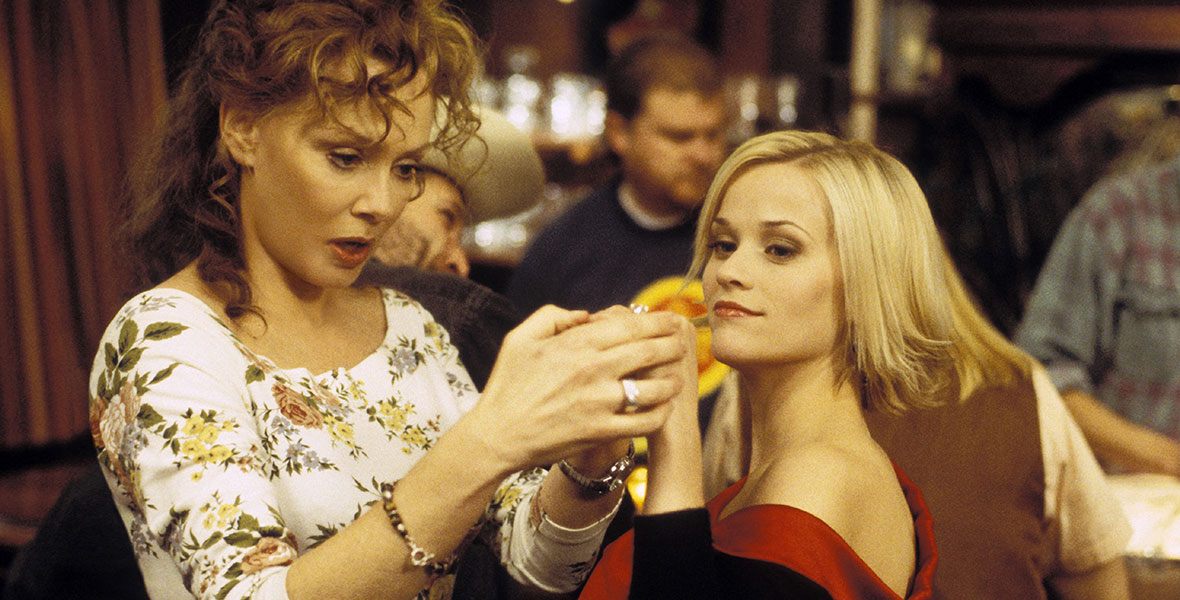 Sweet Home Alabama—Saturday, June 4, at 3:15 p.m. ET, on Freeform
New York fashion designer Melanie (Reese Witherspoon) is engaged to the city's most eligible bachelor, but one thing stands in her way before she can walk down the aisle: her husband. Melanie married Jake (Josh Lucas) in high school and despite years apart, he refuses to divorce her, so she heads back home to Alabama to end their relationship once and for all.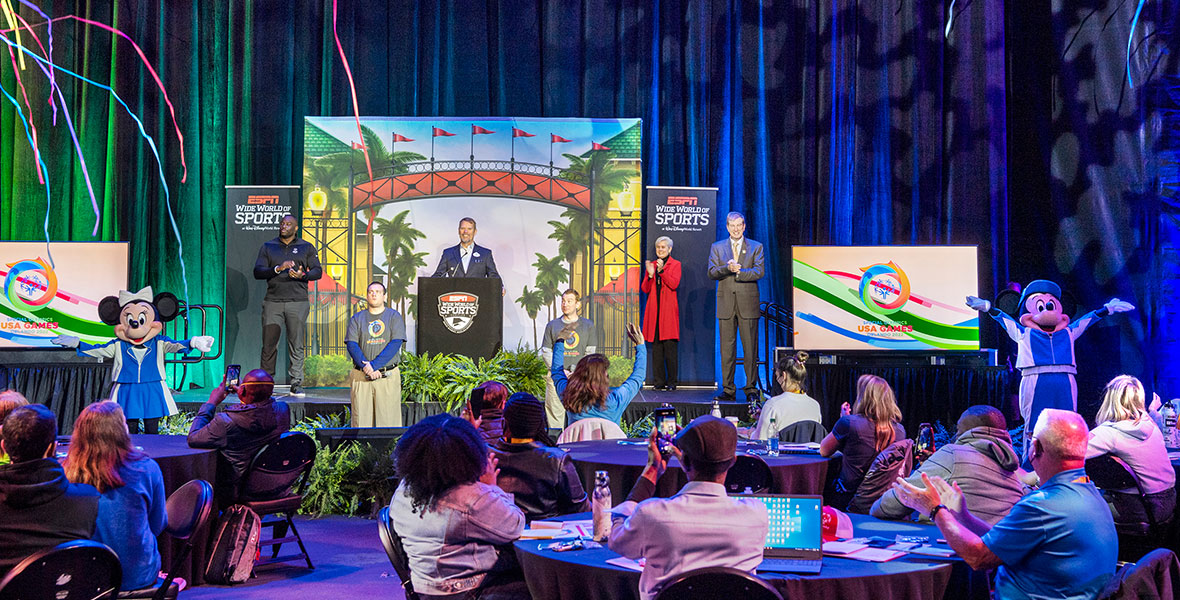 2022 Special Olympics USA Games Opening Ceremony—Sunday, June 5, at 9 a.m. ET, on ABC
Don't miss a star-studded Opening Ceremony as the USA Games kickoff this weekend! Grammy® Award–winning singer-songwriter Sara Bareilles headlines the ceremony from Exploria Stadium in Orlando, Florida, which is produced by Disney Live Entertainment. The games will be held June 5–12, at ESPN Wide World of Sports Complex at Walt Disney World Resort, and broadcast across Disney's family of networks.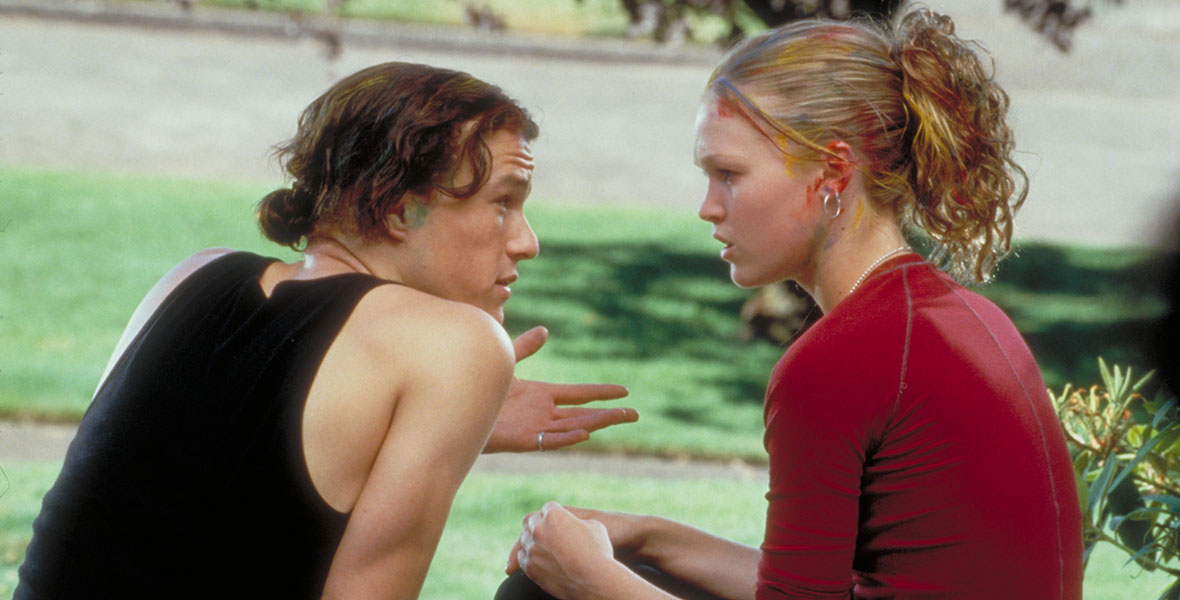 10 Things I Hate About You—Sunday, June 5, at 9 p.m. ET, on Freeform
High schooler Kat Stratford (Julia Stiles) is wise beyond her years, and therefore quite abrasive to her fellow teens, and the boys aren't clamoring to ask her out. But her's father's strict rule is that her younger sister Bianca (Larisa Oleynik) can't date until Kat has a boyfriend. So, a ruse is planned to set up Kat with handsome new student Patrick Verona (Heath Ledger) in order for Bianca to get what she wants. Will the plan work, or will Kat see through Patrick's charm?