By Andie Hagemann
From superpowered royals to adventurous toys, you won't want to miss all the spectacular content coming to your TV (and assorted streaming devices) this weekend. On Saturday, watch Disney and Pixar's Toy Story, airing on Disney Channel, followed by a presentation of Marvel Studios' Ant-Man and The Wasp on FX. On Sunday, curl up on the couch for Disney's Mulan and Maleficent, both airing on Freeform, as well as a broadcast of Disney+ Original movie Secret Society of Second-Born Royals on Disney Channel.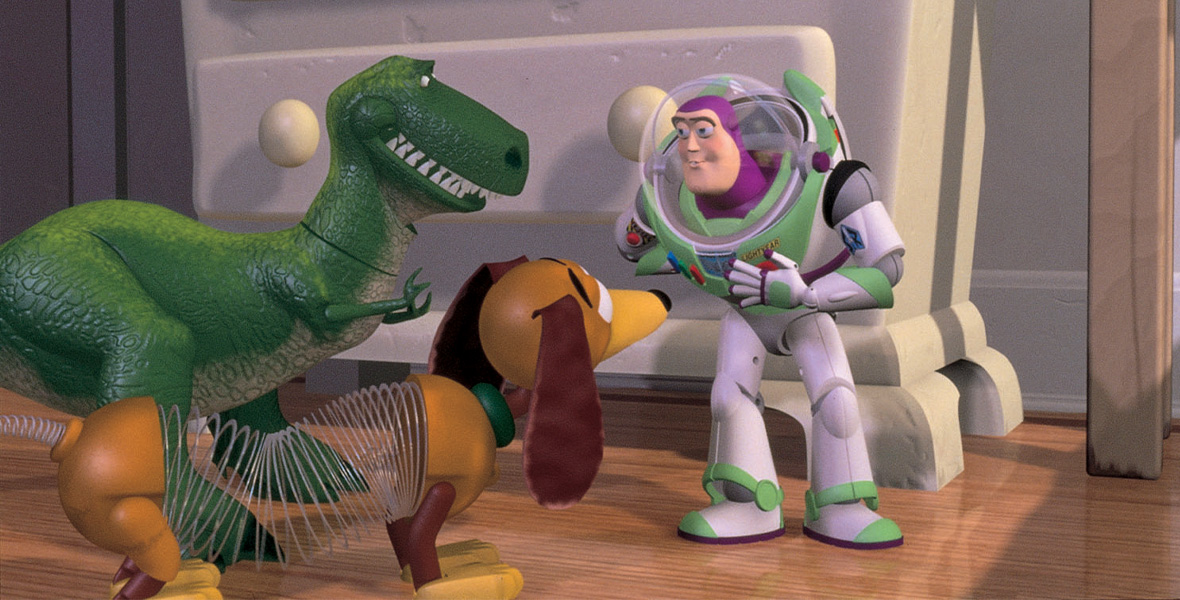 Toy Story—Saturday, February 25, at 10 a.m. ET/PT on Disney Channel
Uh oh… it's Andy's birthday, and each year brings more anxiety for his collection of toys who are fearful of being replaced. When Woody (voiced by Tom Hanks), a pull-string cowboy doll, discovers Andy has a brand-new toy, Buzz Lightyear (voiced by Disney Legend Tim Allen), he plots to get rid of the spaceman action figure. However, Woody's devious plan goes awry and he finds himself lost in the world outside of Andy's room with Buzz as his only companion. Together they must put their differences aside to find their way back to Andy. The beloved film also includes the voices of Jim Varney as Slinky Dog, Don Rickles as Mr. Potato Head, John Ratzenberger as Hamm, Annie Potts as Bo Peep, Wallace Shawn as Rex, and John Morris as Andy, to name a few.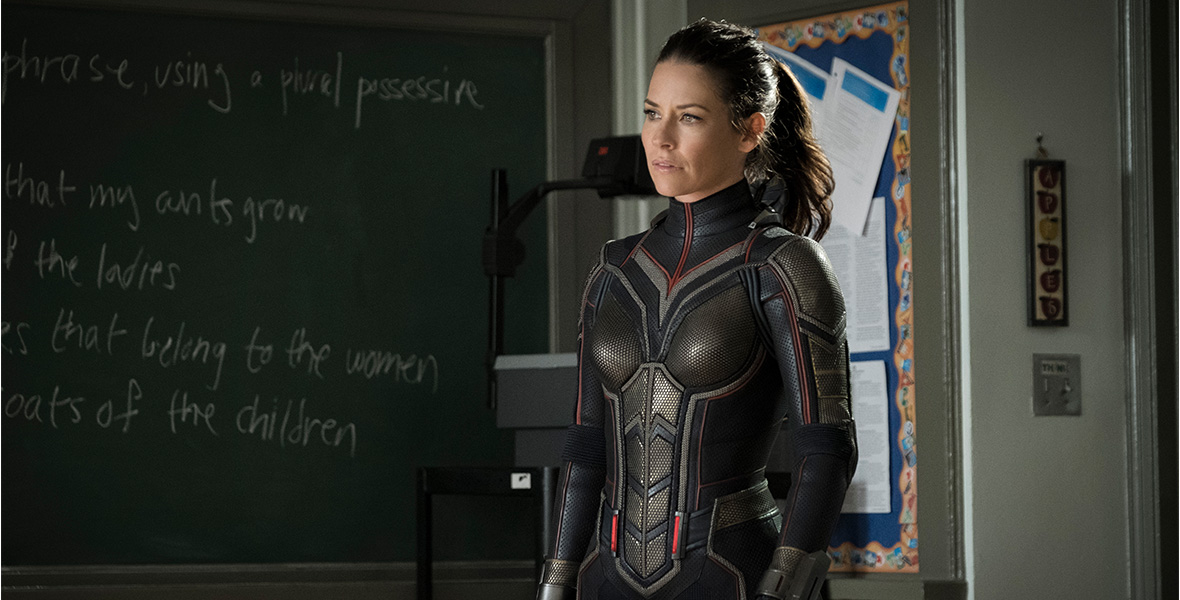 Ant-Man and The Wasp—Saturday, February 25, at 7 p.m. ET/PT on FX
Following the events of Captain America: Civil War, Scott Lang (Paul Rudd) grapples with the consequences of his choices as both a Super Hero and a father. As he attempts to balance his home life and his responsibilities as Ant-Man, Hope Van Dyne (Evangeline Lilly) and Dr. Hank Pym (Michael Douglas) enlist his help for a new mission. In doing so, Scott teams up with Hope, aka The Wasp, to uncover secrets from their past. The film also stars Laurence Fishburne as Dr. Bill Foster, Michelle Pfeiffer as Janet Van Dyne, Walton Goggins as Sonny Burch, Bobby Cannavale as Paxton, Michael Peña as Luis, T.I. as Dave, Hannah John Komen as Ava/Ghost, and Randall Park as Jimmy Woo, Judy Greer as Maggie, and Abby Ryder Fortson as Cassie Lang.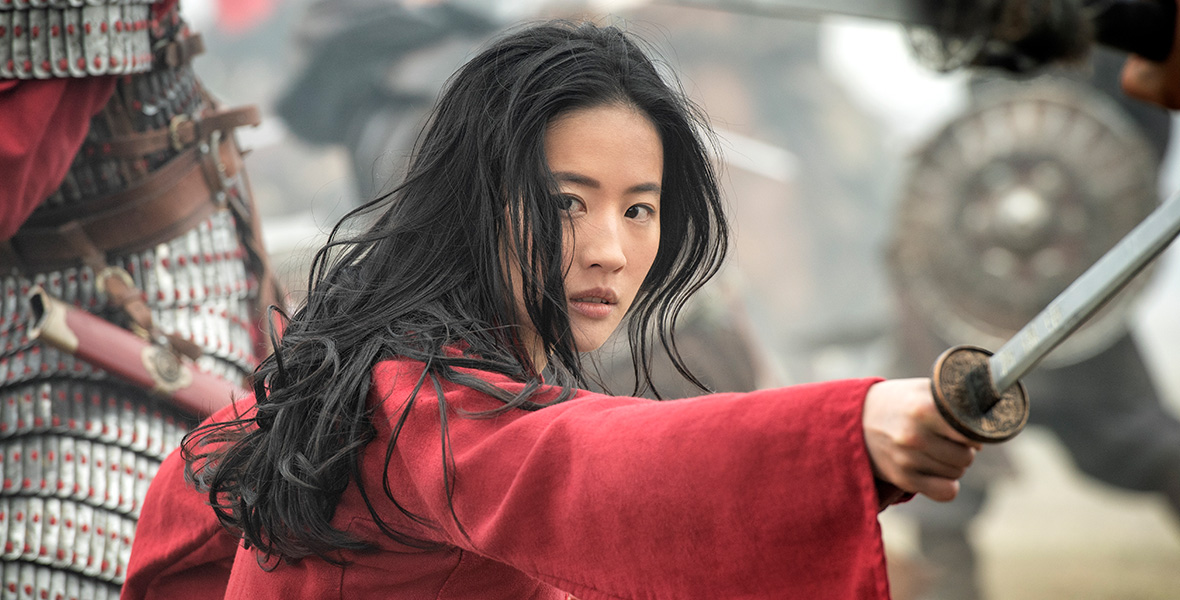 Mulan—Sunday, February 26, at 3:35 p.m. ET/PT on Freeform
When the Emperor (Jet Li) issues a decree that one man per family must serve in the Imperial Army to defend the country from invaders, Hua Mulan (Yifei Liu), the eldest daughter of an honored warrior, steps in to take the place of her ailing father. Disguising herself as a man, she is tested every step of the way. But she discovers how to harness her inner strength during the epic journey, which earns her the respect of the nation and her father. The live-action retelling of the animated Disney classic also stars Donnie Yen as Commander Tung, Tzi Ma as Zhou, Jason Scott Lee as Böri Khan, Yoson An as Honghui, Ron Yuan as Sergeant Qiang, and Gong Li as Xianniang.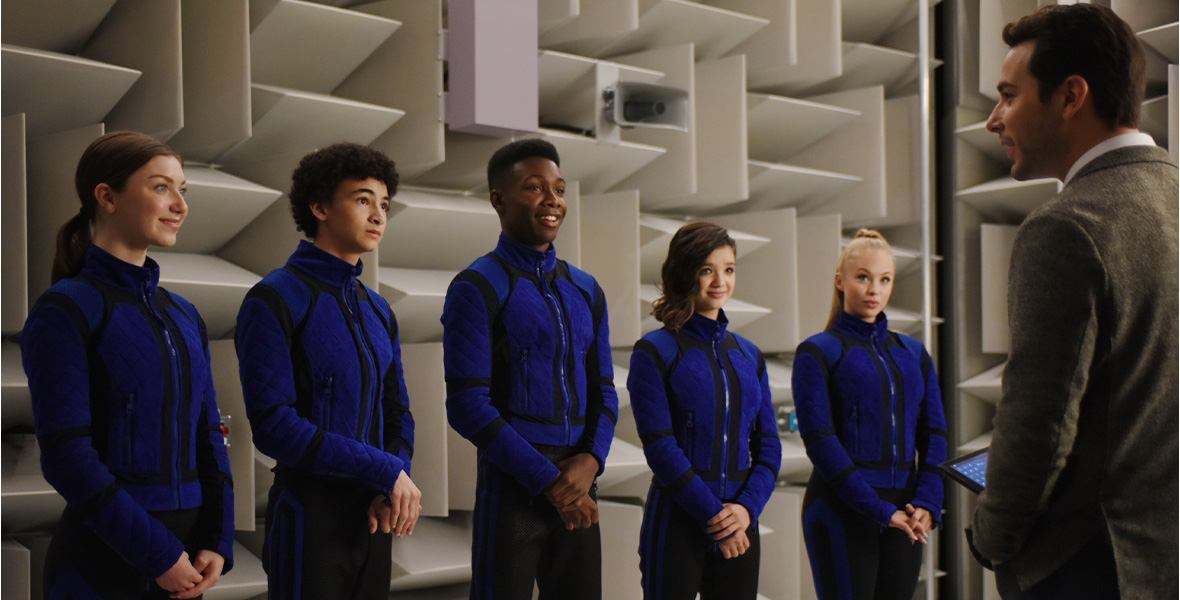 Secret Society of Second-Born Royals—Sunday, February 26, at 5 p.m. ET/PT on Disney Channel
Sam (Peyton Elizabeth Lee) is not your typical royal—and, quite frankly, she doesn't really fit into that world. Soon after her mother, Queen Catherine (Elodie Yung), sends her to summer school, Sam learns it's all a ruse. There, Sam and the other students discover they have superpowers and are there to train to become part of the Secret Society of Second-Born Royals. Can they learn how to use their powers to save their kingdoms? The Disney+ Original film also stars Isabella Blake-Thomas as January, Niles Fitch as Tuma, Olivia Deeble as Princess Roxana, Noah Lomax as Mike, Faly Rakotohavana as Matteo, Ashley Liao as Princess Eleanor, Sam Page as King Robert, and Skylar Astin as Professor James Morrow.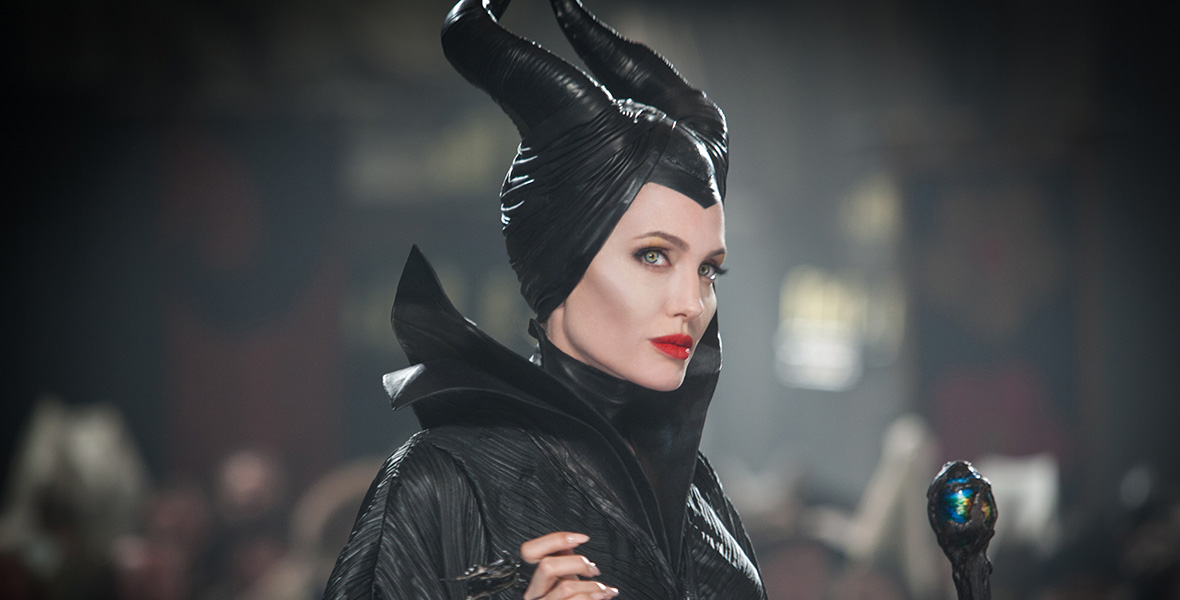 Maleficent—Sunday, February 26, at 6:15 p.m. ET/PT on Freeform
The live-action film unveils the untold story behind of iconic Disney villain from the 1959 classic Sleeping Beauty. Maleficent (Angelina Jolie) lives an idyllic life in the forest presiding over the moors. However, after an invading army threatens the land, she seeks revenge by placing an irrevocable curse upon the King Stefan's newborn infant, Aurora. As the child grows, Maleficent realizes Aurora (Elle Fanning) holds the key to peace in the land and decides to take drastic actions that will change both worlds forever. The film also stars Sharlto Copley as King Stefan, Brenton Thwaites as Prince Phillip, Sam Riley as Diaval, Lesley Manville as Flittle, Imelda Staunton as Knotgrass, and Juno Temple as Thistlewit.