By Andie Hagemann
From the return of an iconic Disney Princess to a brand-new holiday competition, you won't want to miss all the magical content coming to your TV (and assorted streaming devices) this week! Scott Calvin is back… in the all-new series The Santa Clauses, debuting Wednesday on Disney+. Friday marks the premieres of Best in Snow, Mickey: The Story of a Mouse, The Wonderful Autumn of Mickey Mouse, and Disenchanted—all available exclusively on Disney+.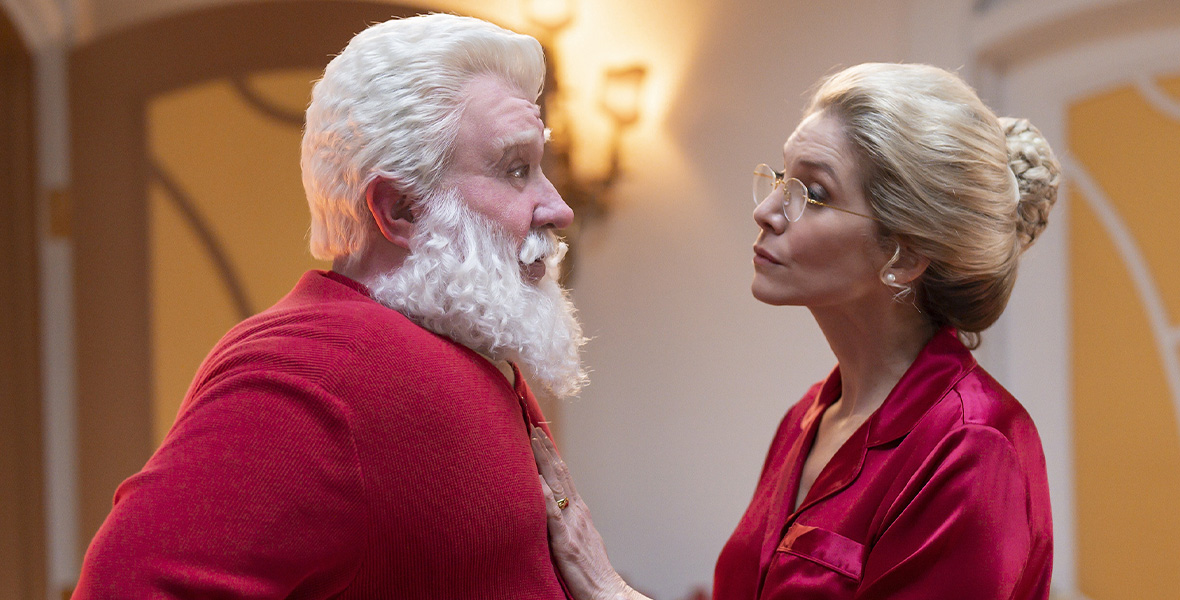 The Santa Clauses—Wednesday, November 16, on Disney+
After being Santa Claus for nearly 30 years, Scott Calvin (Disney Legend Tim Allen) is as jolly as ever. But as Christmas declines in popularity, so does his magic. Scott struggles to keep up with his demanding job, as well as spending quality time with his family. Upon discovering there's a loophole to retire from his role, Scott considers stepping down as Santa Claus and finding a worthy successor so that he can become a better father and husband. The brand-new series also stars Elizabeth Mitchell as Carol/Mrs. Claus, Kal Penn as Simon Choksi, Elizabeth Allen-Dick as Sandra, Austin Kane as Cal, Rupali Redd as Grace Choksi, Devin Bright as Noel, and Matilda Lawler as Betty. The first two episodes debut at launch, with new episodes airing Wednesdays thereafter.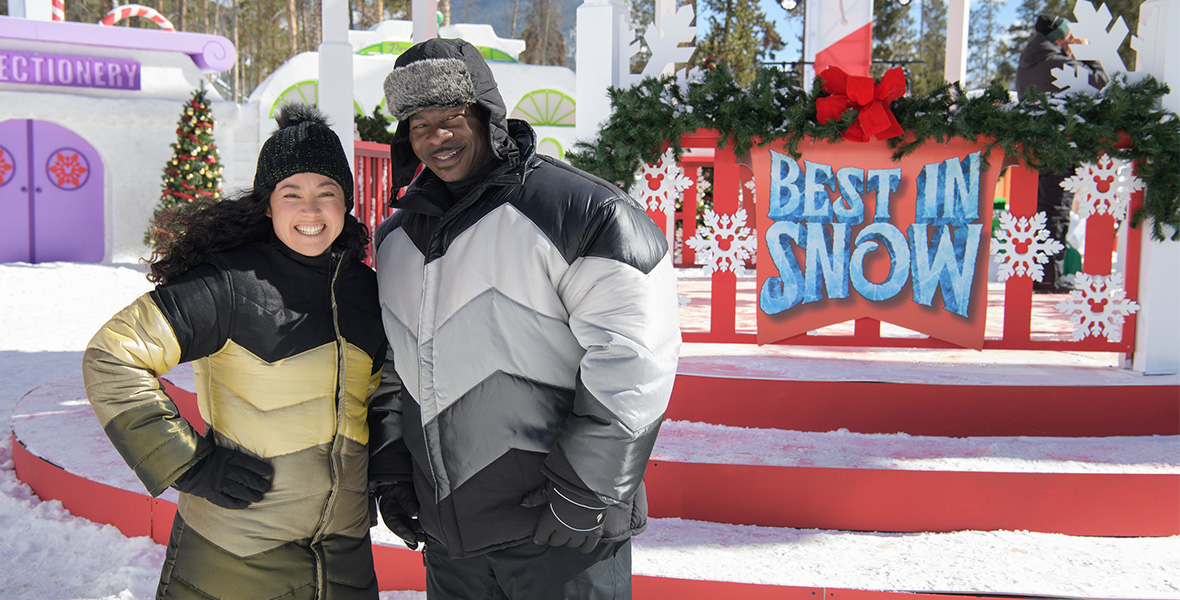 Best in Snow—Friday, November 18, on Disney+
Hosted by Tituss Burgess, this all-new holiday special features teams from around the world who are transported to a magical snowy village—Snowdome—to battle for the coveted title of "Best in Snow." With the help of Snowdome's finest carvers, teams will transform their 10-foot, 20-ton blocks of snow into spectacular creations inspired by Pixar, Marvel, Walt Disney Animation, Walt Disney Studios, and The Muppets Studios. Watch beloved characters from Coco, Moana, and The Lion King be brought to life in snow as well as musical performances from Burgess, Kermit the Frog, and DCappella.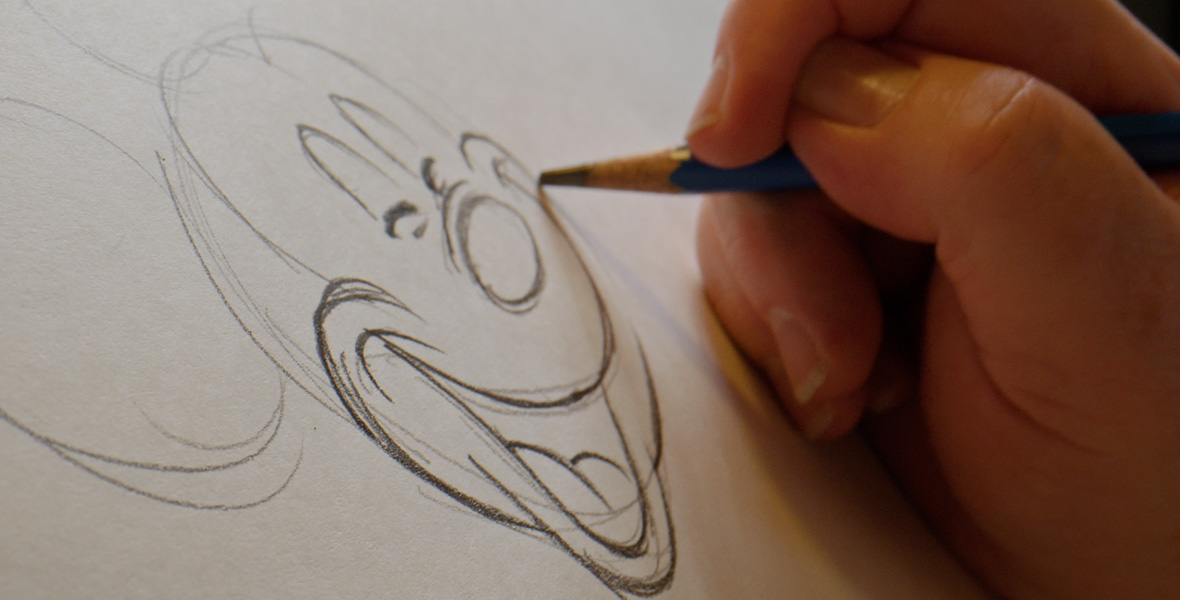 Mickey: The Story of a Mouse—Friday, November 18, on Disney+
The hit Disney+ Original documentary debuts on the streaming service this week! Today, Mickey Mouse is one of the world's most beloved icons. Learn how Walt Disney dreamed up the cheerful character—who became an overnight sensation when he starred in the first sync-sound animated short, Steamboat Willie—and Mickey's evolution over the decades.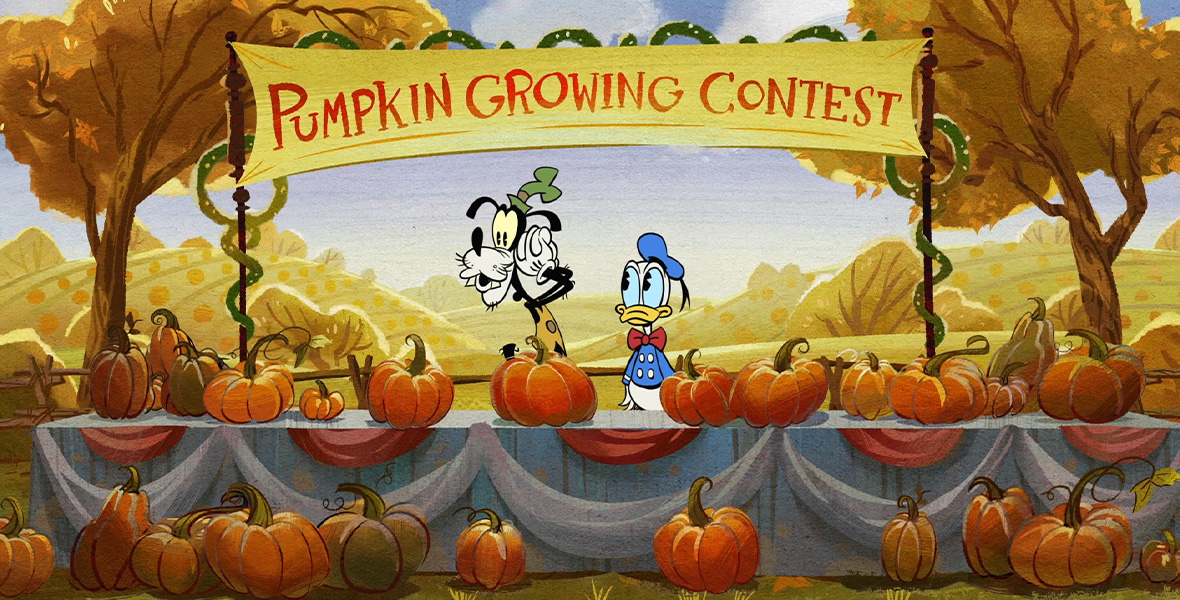 The Wonderful Autumn of Mickey Mouse—Friday, November 18, on Disney+
This all-new original special follows Mickey Mouse, who inherits a rundown pumpkin farm in a leafy village from a distant relative. Mickey is determined to turn around his family's luck and revitalize the farm and leans on his pals Minnie, Donald, and Goofy to help him do so.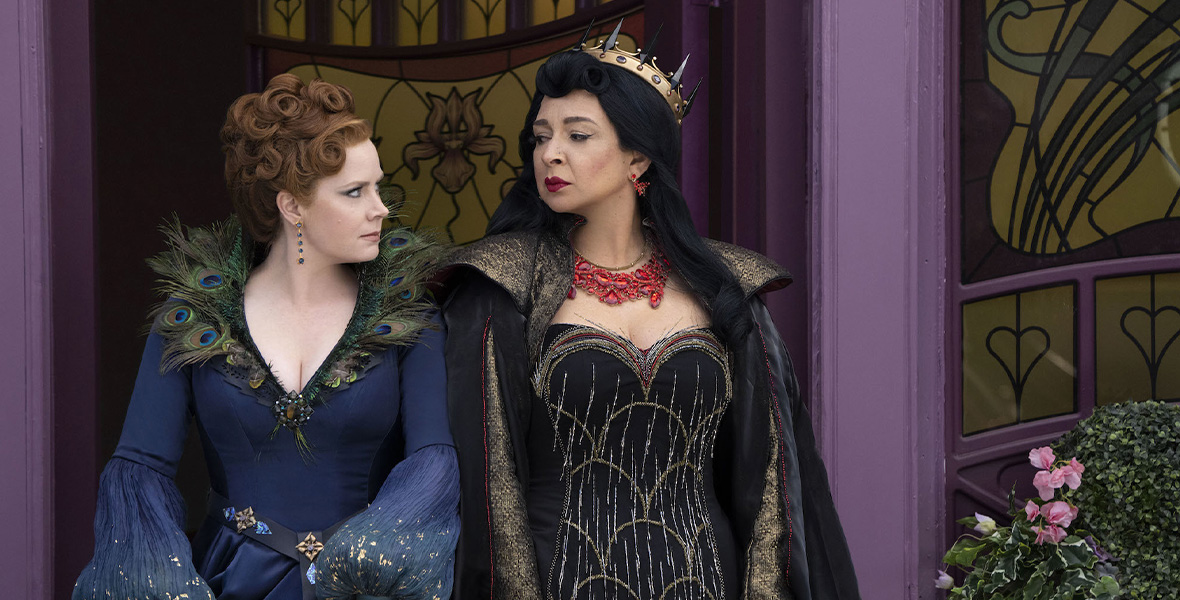 Disenchanted—Friday, November 18, on Disney+
The highly anticipated sequel to Enchanted is finally here! Directed by Adam Shankman, the all-new live-action musical comedy includes the beloved original cast and new music from Disney Legend Alan Menken, with lyrics by Stephen Schwartz. It's been more than 10 years since Giselle (Amy Adams) and Robert (Disney Legend Patrick Dempsey) married, but Giselle is unhappy with life in the city, and their growing family moves into the sleepy suburb of Monroeville in search of a more fairy tale life. But Giselle soon realizes the suburbs has its own set of rules, and queen bee Malvina Monroe (Maya Rudolph) makes her feel even more out of place. Giselle turns to the magic of Andalasia for help—which then accidentally transforms the entire town into a real-life fairy tale and puts her family's happiness in jeopardy! The film also stars Disney Legend Idina Menzel, James Marsden, Yvette Nicole Brown, Jayma Mays, and Gabriella Baldacchino.