By Andie Hagemann
Sisters (and brothers), we fly! This week's slate of content coming to your TV (and assorted streaming devices) will urge you to run amuck, amuck, amuck. On Tuesday, Hulu's new legal drama series Reasonable Doubt debuts on the streamer with two episodes. Don't miss the Season 2 debut of The Mighty Ducks: Game Changers along with an all-new episode of Andor, both available Wednesday on Disney+. ABC presents The Wonderful World of Disney: Hocus Pocus on Thursday—the eve of the sequel's premiere! It all culminates with the Sanderson sisters' long-awaited return with the debut of Hocus Pocus 2 on Disney+!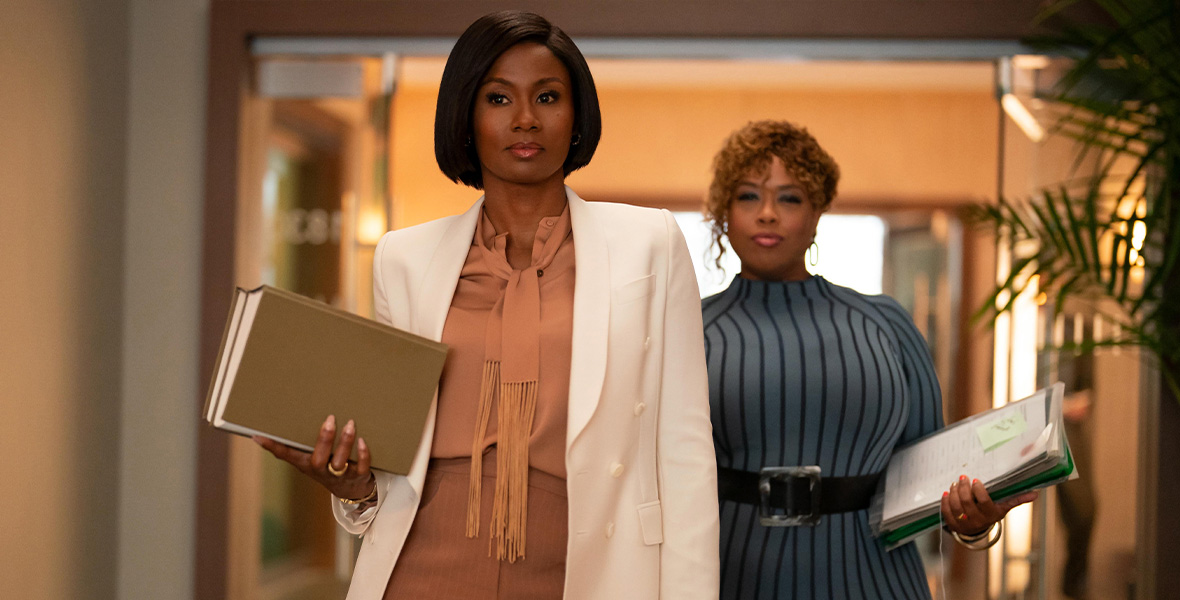 Reasonable Doubt—Tuesday, September 27, on Hulu
Meet Jax Stewart (Emayatzy Corinealdi). She's the most brilliant and fearless criminal defense attorney in Los Angeles, and she isn't afraid to challenge the justice system every chance she gets. Jax's interpretation of the law may be a little controversial, but if you're in trouble, she's the one to call. Intended for only mature audiences, the first two episodes are available at launch with new episodes airing weekly thereafter.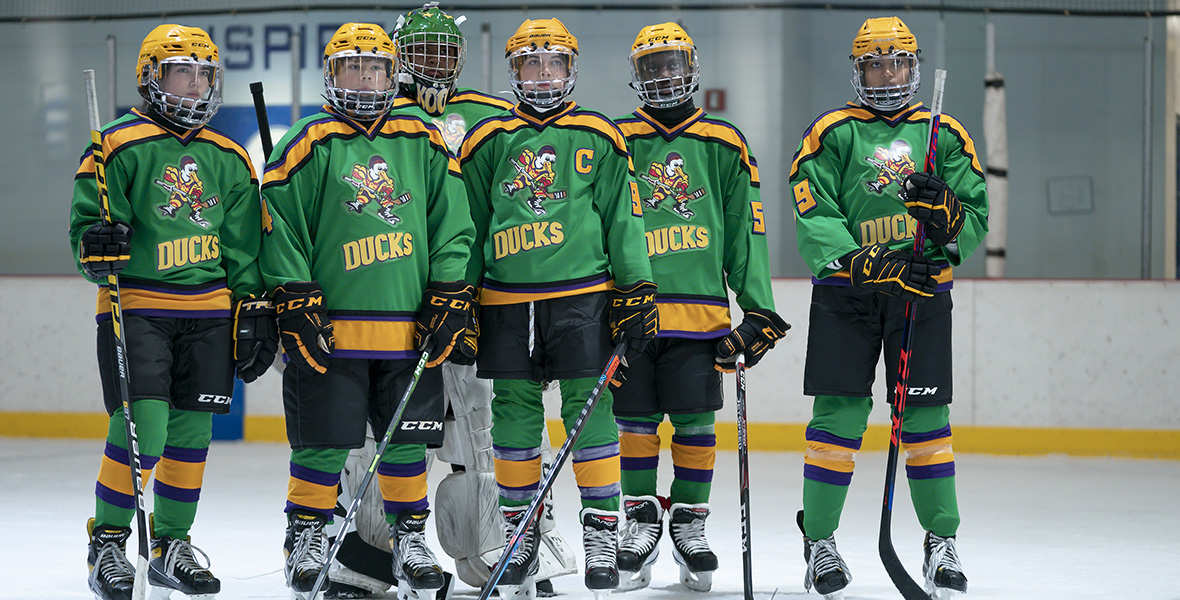 The Mighty Ducks: Game Changers—Wednesday, September 28, on Disney+
After winning back the Mighty Ducks team name last year, the squad, along with coach Alex Morrow (Lauren Graham), hits the road to attend an intense summer hockey institute in California run by former NHL player Colin Cole (Josh Duhamel). The Ducks get quacking as they try to survive the uber-competitive environment, but can they win summer? The series also stars Brady Noon as Evan, Maxwell Simkins as Nick, Swayam Bhatia as Sofi, Luke Islam as Koob, DJ Watts as Sam, Taegan Burns as Maya, and Naveen Paddock as Jace. New episodes debut weekly on the streamer.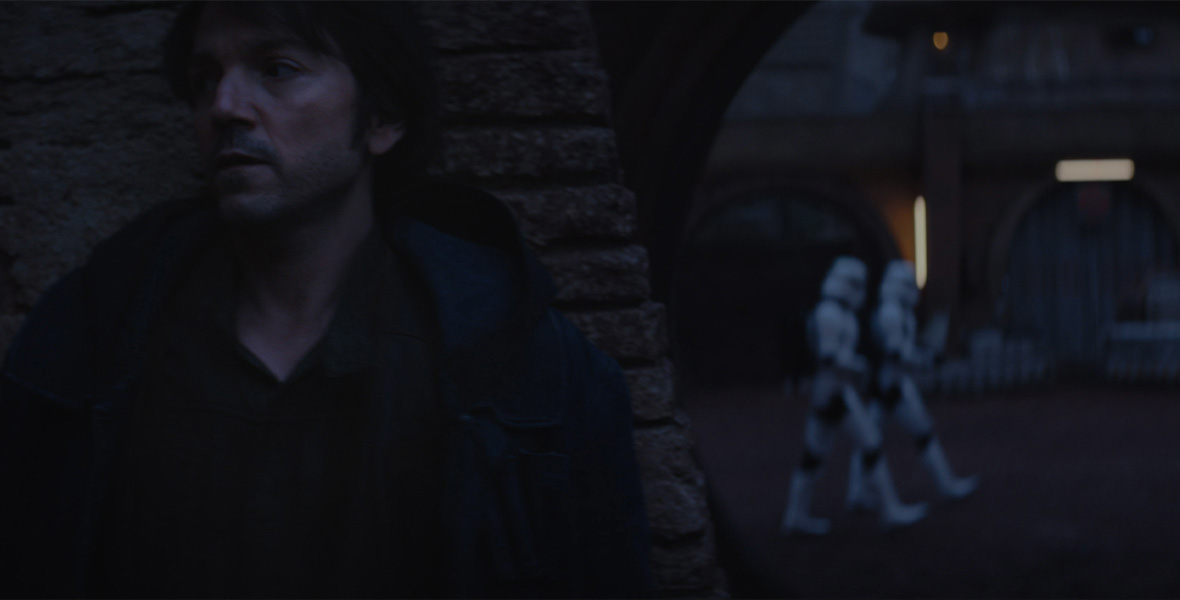 Andor—Wednesday, September 28, on Disney+
How did Cassian Andor (Diego Luna) become a rebel hero? This series, set five years prior to the events of Rogue One: A Star Wars Story, explores the burgeoning rebellion against the Empire in an era filled with danger, deception, and intrigue. After the events of Episode 3, how will the rebels move forward? Tune in to find out!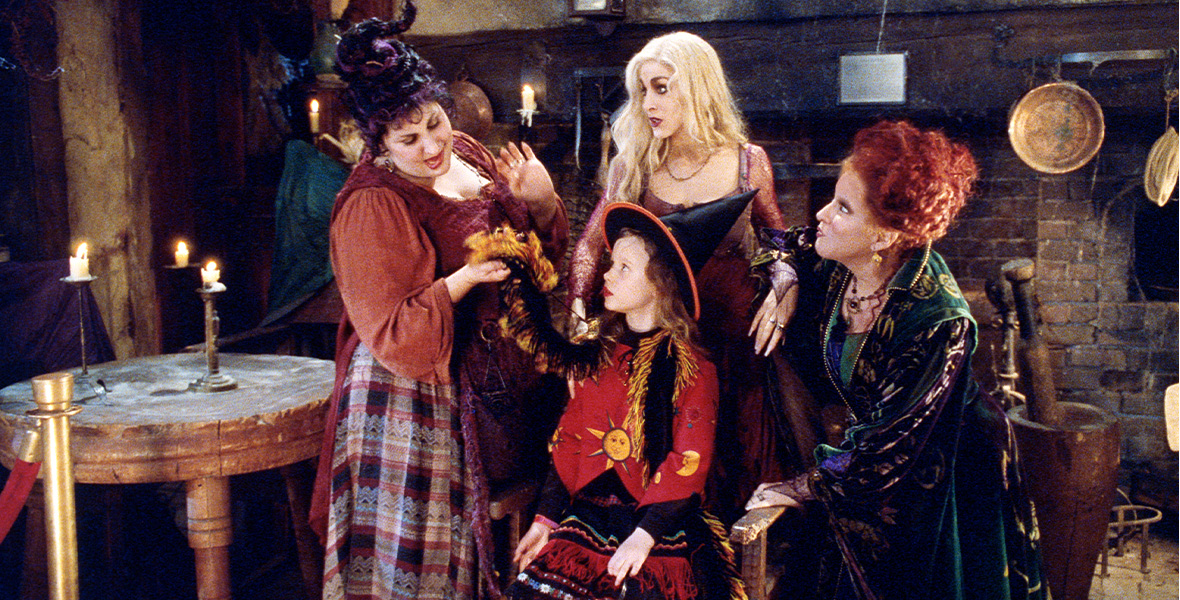 The Wonderful World of Disney: Hocus Pocus—Thursday, September 29, at 9 p.m. ET/PT on ABC
After moving to Salem, Massachusetts, teenager Max Dennison (Omri Katz) explores an abandoned house with his sister, Dani (Thora Birch), and their new friend, Allison (Vinessa Shaw). After dismissing Salem's bewitching history, Max accidentally frees the Sanderson sisters—Winifred (Disney Legend Bette Midler), Sarah (Sarah Jessica Parker), and Mary (Kathy Najimy)—who used to live in the house. Now, with the help of a magical cat, the kids must steal the witches' book of spells to stop them from becoming immortal.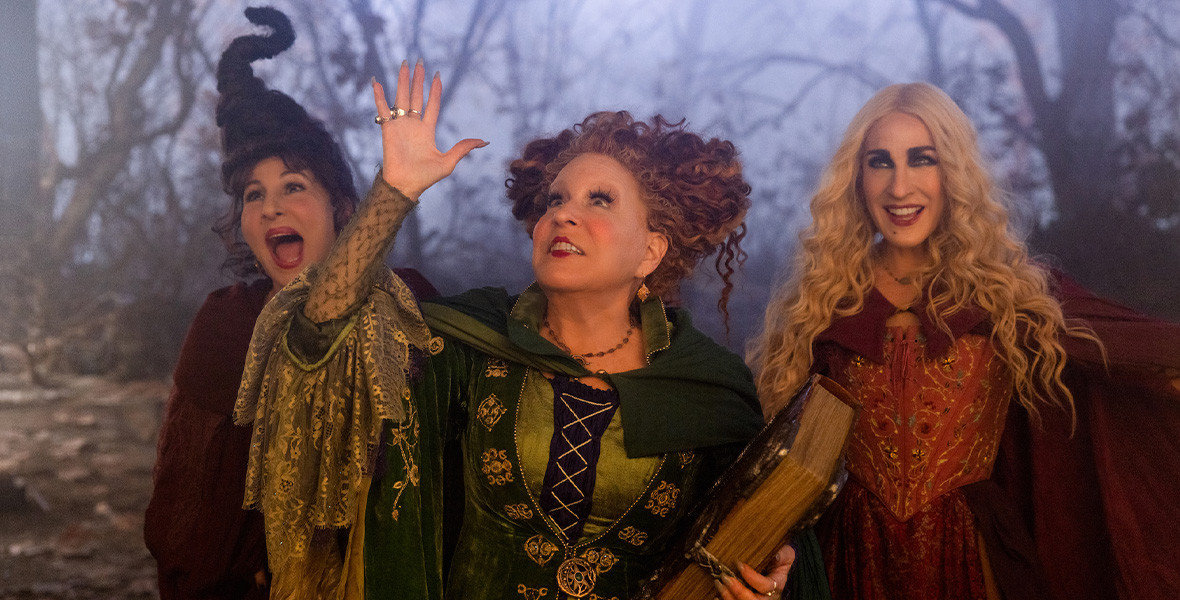 Hocus Pocus 2—Friday, September 30, on Disney+
The witches are back! It's been 29 years since someone lit the Black Flame Candle and resurrected the Sanderson sisters—Winifred (Midler), Sarah (Parker), and Mary (Najimy)—and they are looking for revenge. Now it is up to three high school students—Becca (Whitney Peak), Izzy (Belissa Escobedo), and Cassie (Lilia Buckingham) —to stop the witches from wreaking a new kind of havoc on Salem before dawn on All Hallow's Eve. The spooktacular sequel also stars Sam Richardson, Doug Jones, Hannah Waddingham, Froy Gutierrez, and Tony Hale.