By Zach Johnson
It's a big week for premieres! The Bachelorette returns Monday on ABC, with a Bachelor Nation fan-favorite hoping to finally find her one true love. Marvel Studios' Loki will debut Wednesday on Disney+, picking up immediately after the title character was seen escaping with the Tesseract. The next day, the complete third season of Trolls: TrollsTopia will start streaming on Hulu. On Friday, Disney Channel will broadcast a special episode of Sydney to the Max. That same day, the complete second season of Love, Victor will debut on Hulu.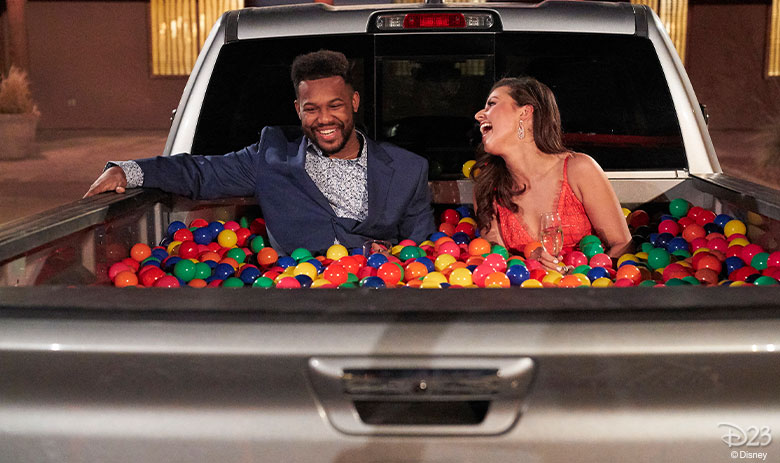 The Bachelorette—Monday, June 7, at 8 p.m. ET on ABC
Katie Thurston sets off on her journey to find love with her charm, wit and no-nonsense attitude that fans fell in love with during her time on Matt James' season of The Bachelor. With the help of former Bachelorettes and mentors Tayshia Adams and Kaitlyn Bristowe, Thurston is ready to meet her men. With 30 potential suitors pulling out all the stops in hopes of catching her eye before the first rose ceremony, it'll be a journey unlike any other.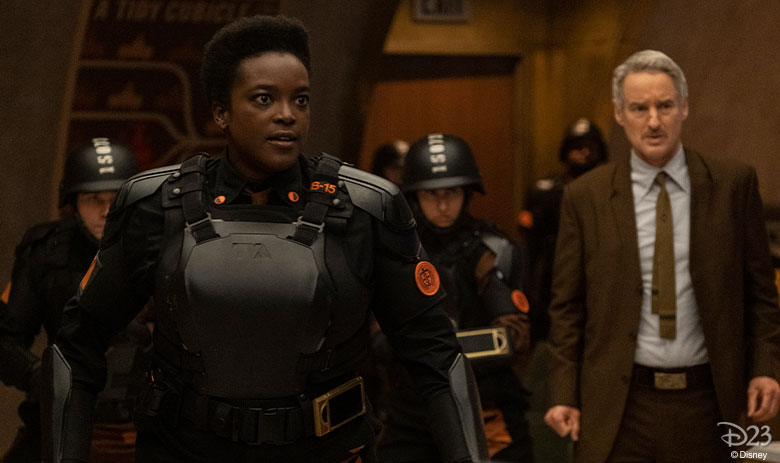 Loki—Wednesday, June 9, on Disney+
What happened to Loki after the events of Avengers: Endgame? Marvel Studios' new original series features Tom Hiddleston reprising his role as the God of Mischief, who hopes to finally step out of his older brother's shadow. Owen Wilson, Gugu Mbatha-Raw, Sophia Di Martino, Wunmi Mosaku, and Richard E. Grant round out the stellar cast of Loki.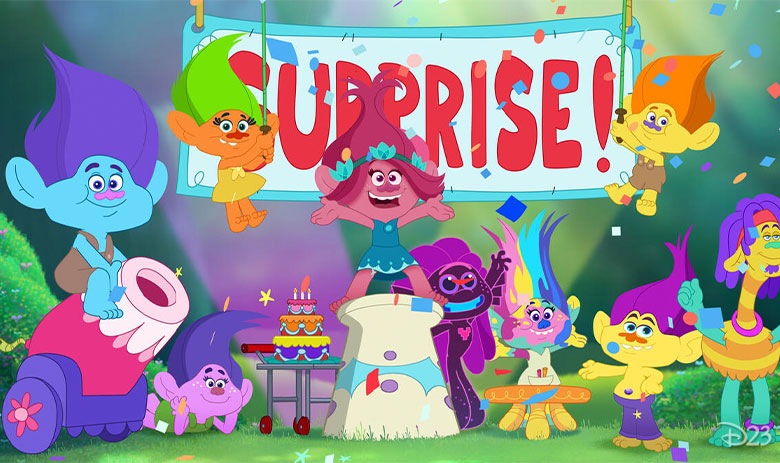 Trolls: TrollsTopia (Season 3)—Thursday, June 10, on Hulu
The Trolls, including Branch (voice of Skylar Astin) and Poppy (voice of Amanda Leighton), are back with nonstop fun and new friends joining the hair-raising adventures! As the Troll tribes strengthen their friendships through games like wormhole scavenger hunts and massive piñata battles, they also share culinary traditions with an epic Trolls-style potluck.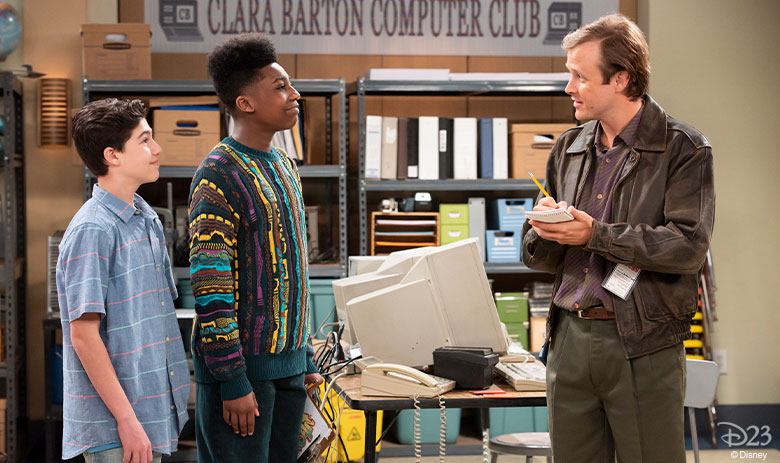 Sydney to the Max—Friday, June 11, at 8:25 p.m. ET on Disney Channel
The series continues to deliver its boldest season yet with a new episode exploring the social impact of microaggressions. In "Do the Write Thing," Sydney Reynolds (Ruth Righi) suspects her teacher, Ms. Anderson (guest star Jama Williamson), has assigned everyone in her class historical figures to write about based on their race. When Sydney talks to her classmates, they confirm her suspicions and explain how uncomfortable they felt when they received their assignments. The students agree it's time to stand up for themselves and elect Sydney as their spokesperson to talk to Ms. Anderson. In the '90s, Vice Principal Virmani (guest star Rizwan Manji) arranges for a local reporter to interview Leo (Christian J. Simon) about his work as founder and president of the school's computer club—the same club he encouraged Max (Jackson Dollinger) and Alisha (guest star Cassidey Fralin) to join. After giving a great interview and highlighting his work, Leo is excited… until the articles is published and incorrectly features a photo of Max with the title of club president.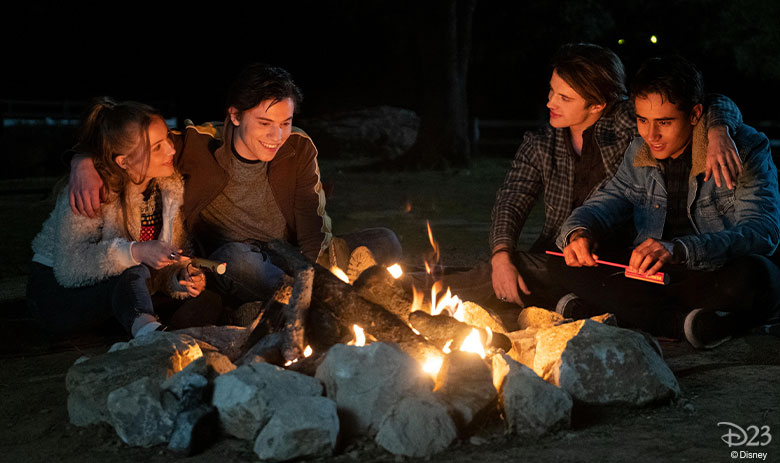 Love, Victor (Season 2)—Friday, June 11, on Hulu
A newly out of the closet Victor (Michael Cimino) enters his junior year at Creekwood High. Being out brings new challenges, as Victor's family struggles with his revelation, his ex-girlfriend Mia (Rachel Hilson) heals from heartbreak, and he ajusts to being an openly gay star athlete—all while he navigates his budding relationship with Benji (George Sear).