By Zach Johnson
This week marks the start of National Geographic Presents: IMPACT with Gal Gadot, a short-form documentary series available on National Geographic digital and social platforms; new episodes will premiere every Monday. On Tuesday, the new psychological thriller Cruel Summer will premiere on Freeform in a special two-hour event. The next night, the network will air the dramatic and highly anticipated spring finale of Good Trouble. And in celebration of Earth Day, Disney+ will debut the documentary series Secrets of Whales and Nat Geo WILD will premiere the special Kingdom of the Polar Bears.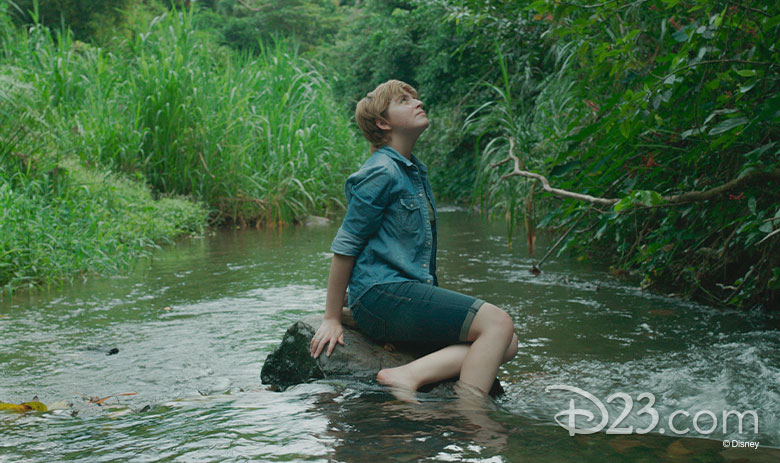 National Geographic Presents: IMPACT with Gal Gadot—Monday, April 19, on National Geographic Digital and Social Platforms
The compelling six-part short-form documentary series follows the powerful stories of resilient young women around the world who overcome obstacles and do extraordinary things. The first episode tells the inspiring story of Arianna Font Martin, a 19-year-old woman leading a team of college students who invented a water filtration system. They give the people of Puerto Rico access to clean, drinkable water after years of living with toxic water following the damage of Hurricane Maria in 2017 and a lack of government aid.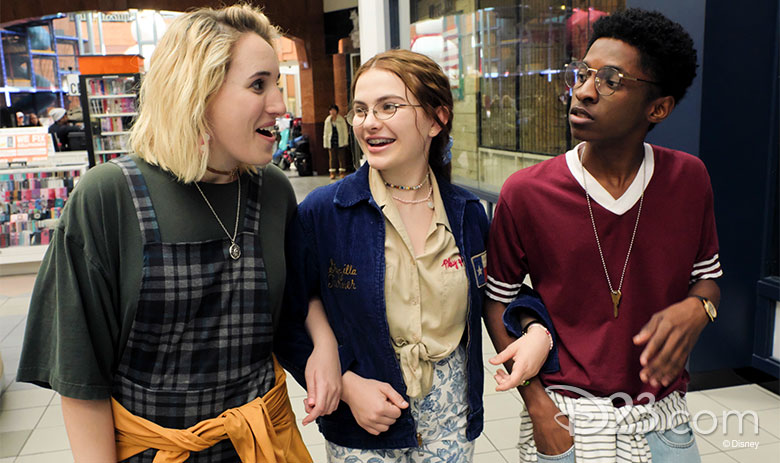 Cruel Summer—Tuesday, April 20, at 9 p.m. ET on Freeform
Taking place over three summers in the '90s, a popular teen (Olivia Holt) goes missing. A seemingly unrelated girl (Chiara Aurelia) then transforms from a sweet and odd outlier to the most popular girl in town—eventually becoming the most hated person in the country.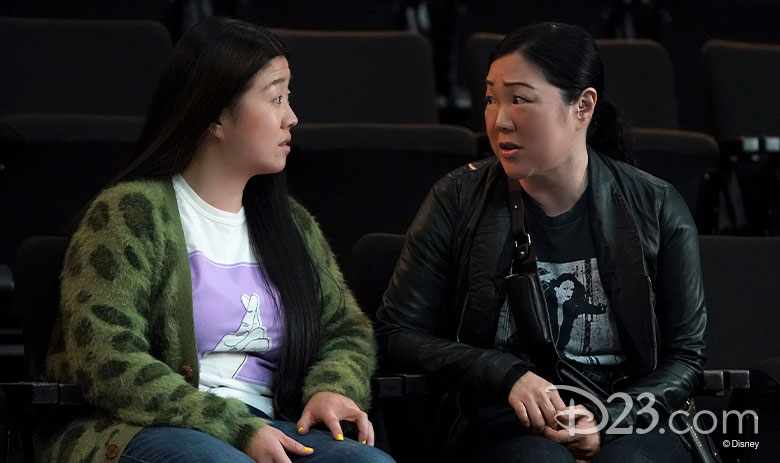 Good Trouble—Wednesday, April 21, at 10 p.m. ET on Freeform
In the spring finale, "She's Back," Callie (Maia Mitchell) questions whether to help Kathleen (Constance Zimmer). Meanwhile, Mariana (Cierra Ramirez) comes clean about her relationship with Evan (T.J. Linnard); Malika (Zuri Adele) makes a decision about her relationships with Isaac (Sarunas J. Jackson) and Dyonte (Marcus Emanuel Mitchell); Davia (Emma Hunton) gets a win at her school; Gael (Tommy Martinez) gets some unexpected news; and Alice (Sherry Cole) makes a decision about whether to continue with the comedy diversity program and seeks advice from Margaret Cho (guest starring as herself).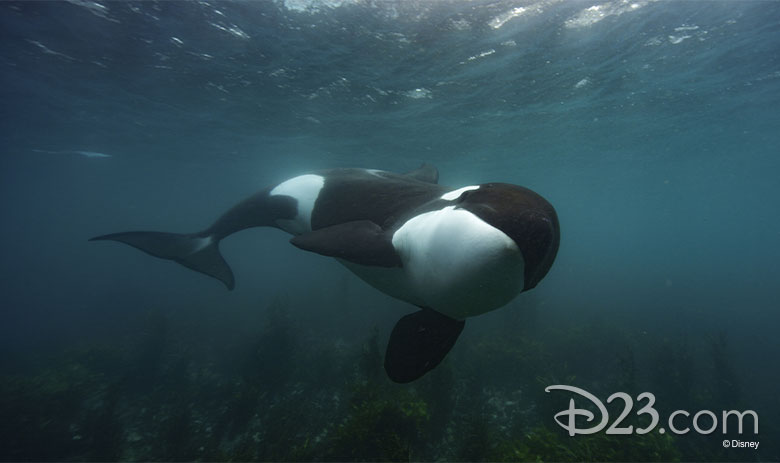 Secrets of the Whales—Thursday, April 22, on Disney+
From Academy Award®-winning filmmaker and conservationist James Cameron, this four-part documentary series, narrated by actress and conservationist Sigourney Weaver, plunges viewers deep within the epicenter of whale culture. Throughout this epic journey, viewers will get to experience the extraordinary communication skills and intricate social structures of five different whale species: orcas, humpbacks, belugas, narwhals, and sperm whales. Featuring the expansive knowledge and skill of acclaimed National Geographic Explorer and Photographer Brian Skerry, this Earth Day special event series will also unveil new science and technology to spotlight whales as they make lifelong friendships, teach clan heritage and traditions to their young, and grieve deeply for the losses of loved ones.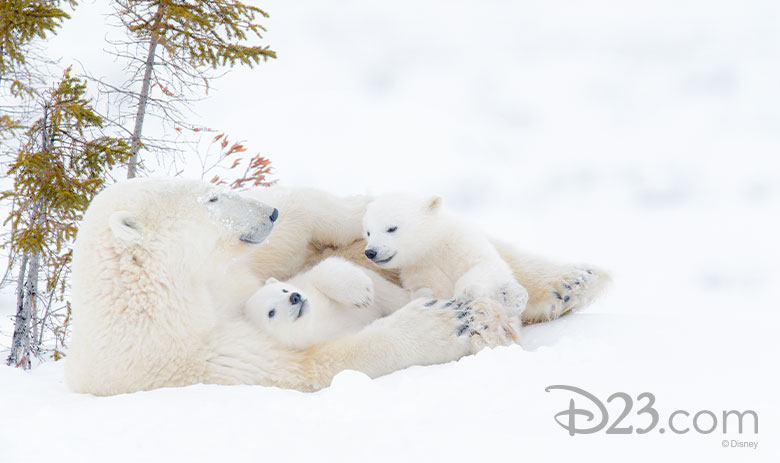 Kingdom of the Polar Bears—Thursday, April 22, at 8 p.m. ET on Nat Geo WILD
As the Arctic changes faster than ever, Dennis Compayre, a veteran polar bear guide, makes an epic first-time journey following his beloved bears through the brutal Canadian winter and onto the frozen waters of Hudson Bay. In this high-stakes, high-reward venture—which viewers can experience as a special two-hour Earth Day event—the team documents the secret world of polar bears and the mysterious and disappearing kingdom of ice that sustains them. The winter hunting and birthing season is a critical time for these bears and is largely undocumented, deemed too difficult and dangerous for humans to follow… until now. The team, armed with traditional ecological knowledge and the latest 4K camera technology, witnesses never-before-seen seal-hunting strategies and documents speedy adaptations to climate change, including whale predation and open-water hunting.