By Zach Johnson
Tune in Tuesday for the season finale of Soul of a Nation on ABC, which will take a look at America's New Reconstruction. The network will also debut two new series this week, starting with Home Economics on Wednesday, followed by Rebel on Thursday. Then, join us in celebrating the 26th anniversary of A Goofy Movie on Wednesday by streaming it on Disney+. And on Thursday, Freeform's Everything's Gonna Be Okay returns for season two.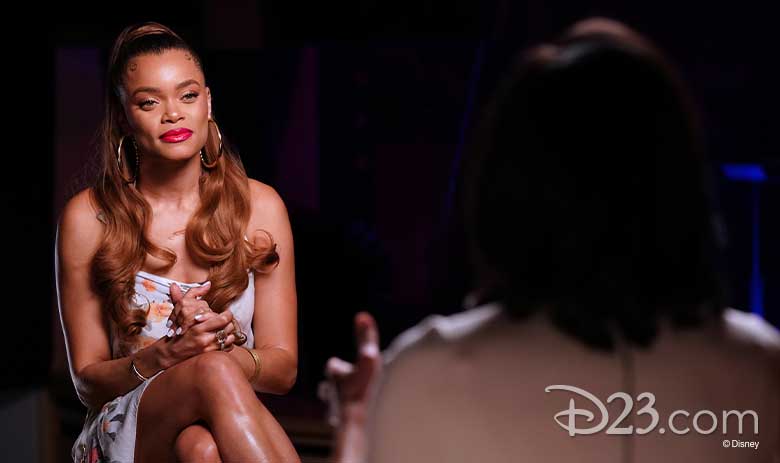 Soul of a Nation—Tuesday, April 6, at 10 p.m. ET on ABC
As the country grapples with the Derek Chauvin trial, the critically acclaimed newsmagazine Soul of a Nation explores America's New Reconstruction. Can the Black community turn pain into promise, prosperity, and power? Guest host Michael Kenneth Williams explores the hope and resilience of the Black community throughout history. In addition to Williams, ABC News' Linsey Davis, Sunny Hostin, Steve Osunsami, Rachel Scott, and Pierre Thomas lead the hour, which features an interview with and performance by singer Andra Day. The episode also looks back at the Tulsa Race Massacre nearly 100 years later; features the unseen Black men who have been sentenced to death row; and delves into the racial reckoning in present-day America, which some call "the third reconstruction."
Home Economics—Wednesday, April 7, at 8:30 p.m. ET on ABC
Executive produced by and starring Topher Grace, the new series—inspired by the life of writer and executive producer Michael Colton—joins the network's Wednesday night comedy block. Home Economics explores the heartwarming yet super uncomfortable and sometimes frustrating relationship among three adult siblings: one in the 1%, one middle-class, and one barely holding on. The series also stars Shiloh Bearman, Jordyn Curet, Caitlin McGee, Jimmy Tatro, Chloe Jo Rountree, Karla Souza, JeCobi Swain, and Sasheer Zamata.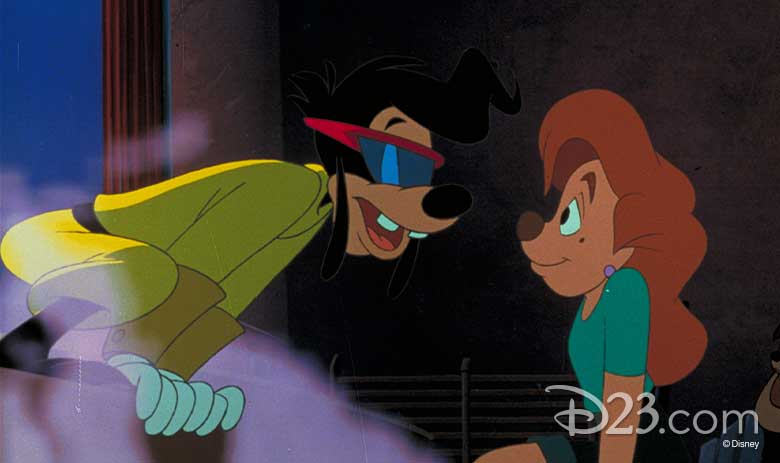 A Goofy Movie—Wednesday, April 7, on Disney+
In this animated adventure, Goofy (voice of Disney Legend Bill Farmer) takes his son, Max (voice of Jason Marsden), on a fishing trip in an effort to spend some quality time together… even though Max would rather be spending time with his girlfriend, Roxanne (voice of Kellie Martin). Rather than explaining to Roxanne the real reason for his trip, Max concocts a story involving the pop star Powerline (voice of Tevin Campbell), which results in all sorts of complications. Goofy and Max head for Lake Destiny, and along the way have an encounter with Bigfoot and visit the dilapidated Lester's Possum Park. Unbeknownst to his dad, Max reroutes their trip to Los Angeles, where the Powerline concert is taking place. It leads to some hurt feelings, but ultimately helps the father and son duo see "I 2 I."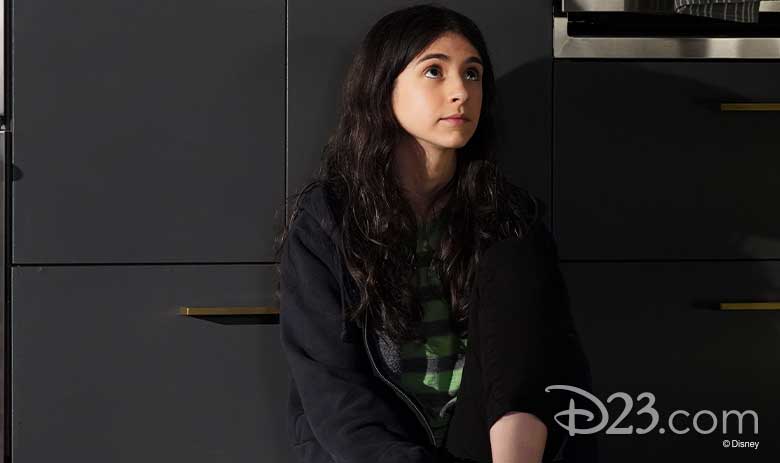 Everything's Gonna Be Okay—Thursday, April 8, at 10 p.m. ET on Freeform
The season two premiere finds the family alone… again. In the midst of the pandemic, Nicholas (Josh Thomas), Alex (Adam Faison), Matilda (Kayla Cromer), and Genevieve (Maeve Press) are doing their best to get through the day, but they're bored and tired. It doesn't help that Matilda is in a dark place, which prompts Genevieve to invade her privacy.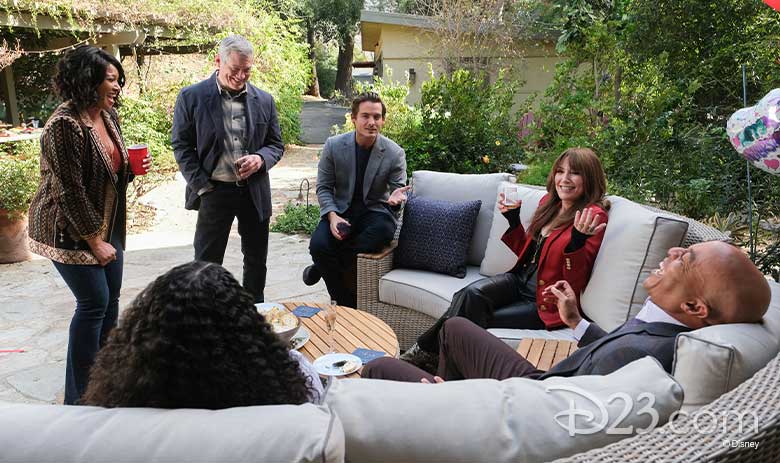 Rebel—Thursday, April 8, at 10 p.m. ET on ABC
Inspired by the life of Erin Brockovich today, Annie "Rebel" Bello (Katey Sagal) is a blue-collar legal advocate. She may not have a law degree, but she has gumption. In the series premiere, Rebel tries to convince Cruz (Andy Garcia) to join her fight against Stonemore Medical and simultaneously enlists Lana (Tamala Jones) and Cassidy (Lex Scott Davis) to protect a woman from her abusive boyfriend. While she is out saving others, Rebel's husband, Grady (John Corbett), stands on the sidelines and picks up the pieces at home.