By Andie Hagemann
Get ready for a rockin' week with brand-new content coming to your TV (and assorted streaming devices). On Monday, meet The Good Lawyer in a special crossover episode of The Good Doctor, airing on ABC. Hit the ice Tuesday with the simulcast broadcast of the NHL Big City Greens Classic across Disney+, Disney Channel, Disney XD, and ESPN+. Season 2 of Turning the Tables with Robin Roberts debuts Wednesday on Disney+, and Freeform's Good Trouble kicks off Season 5 Thursday. Cap off the week with the premiere of Bono & The Edge: A Sort of Homecoming, with Dave Letterman Friday, exclusively on Disney+.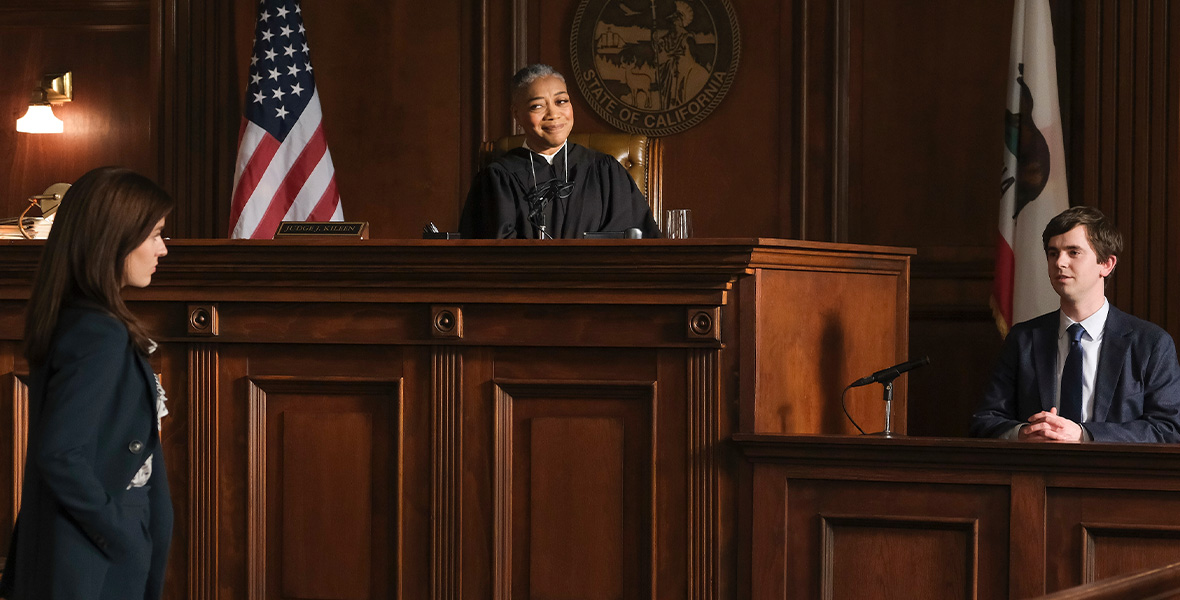 The Good Doctor—Monday, March 13, at 10 p.m. ET/PT on ABC
Introducing… The Good Lawyer. In the embedded pilot episode of the new ABC drama series, Dr. Shaun Murphy (Freddie Highmore) seeks legal representation to help him win a case and puts his faith in a promising young lawyer who has obsessive compulsive disorder. The episode guest stars Kennedy McMann as Joni DeGroot, the brilliant, funny, and self-aware lawyer who is relatively new to her prestigious law firm when she takes Shaun's case. Felicity Huffman plays Janet Stewart, a highly regarded attorney and partner at the law firm with a fierce intellect and dry wit. The episode will be available to stream the next day on Hulu.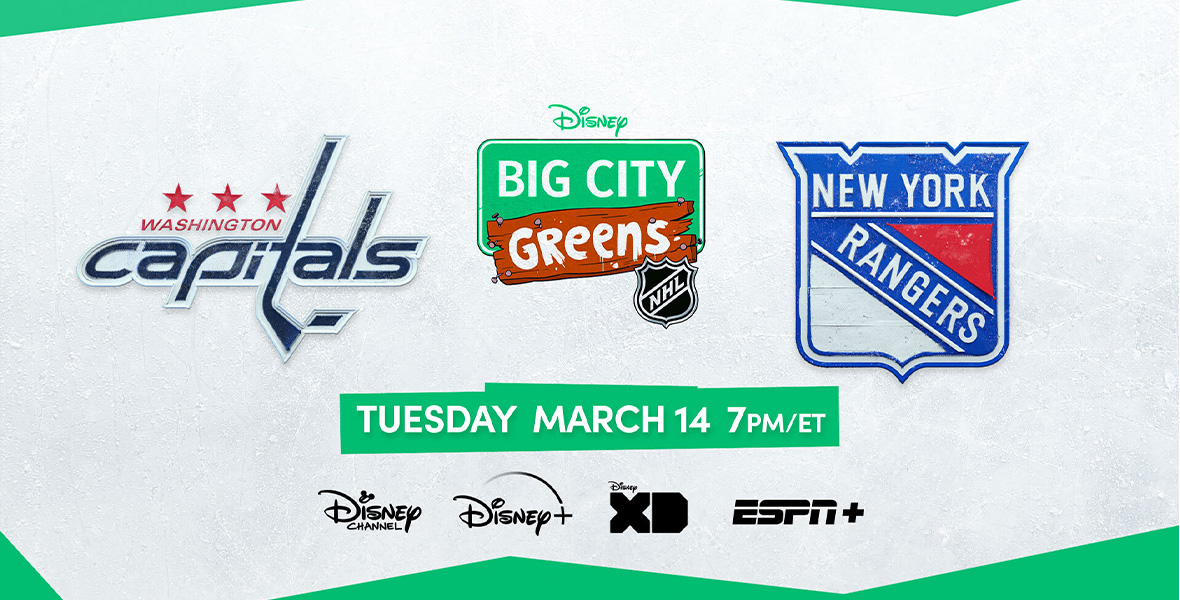 NHL Big City Greens Classic—Tuesday, March 14, at 7 p.m. ET/4 p.m. PT on Disney+, Disney Channel, Disney XD, and ESPN+
Prepare to see the Greens lace up their skates for the NHL Big City Greens Classic! ESPN, Disney Channel, and the NHL are teaming up to bring fans the NHL Big City Greens Classic, the first-ever live, animated NHL game telecast, featuring the Washington Capitals vs. New York Rangers. The alternate presentation of the game will feature live volumetric animation of players and teams modeled after characters on Big City Greens. Plus, all your favorite characters, including Cricket and Tilly, are getting in on all the fun!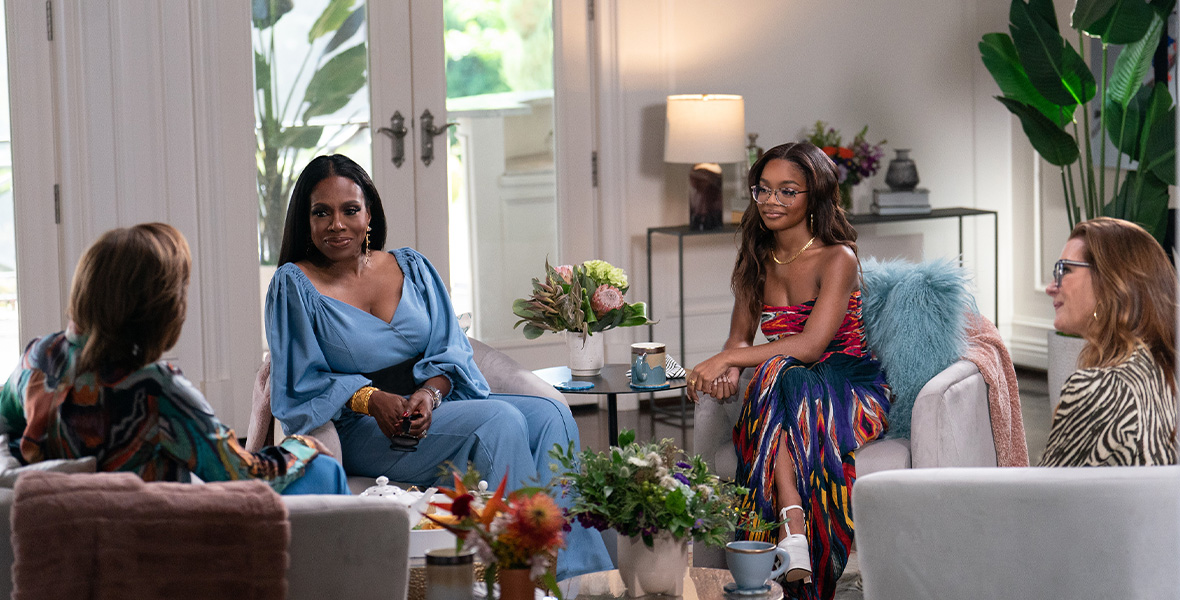 Turning the Tables with Robin Roberts—Wednesday, March 15, on Disney+
Disney Legend Robin Roberts returns for another season of intimate conversations with multiple generations of Hollywood's most inspiring women. This season's wide-ranging guests include Brooke Shields, Chloe Kim, Chrissy Metz, Dionne Warwick, Hayley Kiyoko, Kelly Osbourne, Kyla Pratt, Loni Love, Marsai Martin, Rita Wilson, Sheryl Lee Ralph, and Yaya DaCosta. Listen to never-before-heard stories of how these trailblazers learned grace, found fulfillment, conquered certainty, embraced community, and more. All episodes are available to stream at launch.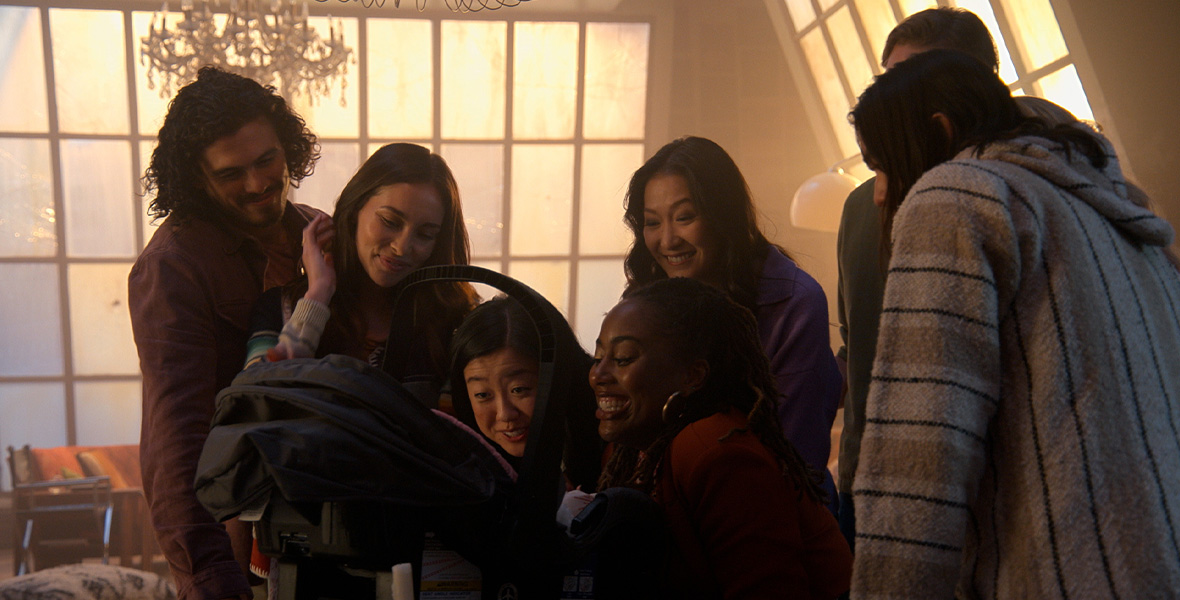 Good Trouble—Thursday, March 16, at 10 p.m. ET/PT on Freeform
The Coterie crew is back! In the Season 5 premiere, the dynamics of the group change after Mariana (Cierra Ramirez), Evan (T.J. Linnard), and Joaquin (Bryan Craig) attempt to escape Silas' farm. Meanwhile, Davia (Emma Hunton) and Dennis (Josh Pence) bask in the honeymoon phase of their new relationship, while Sumi (Kara Wang) helps Alice (Sherry Cola) find a new gig. Episodes are available to stream the next day on Hulu.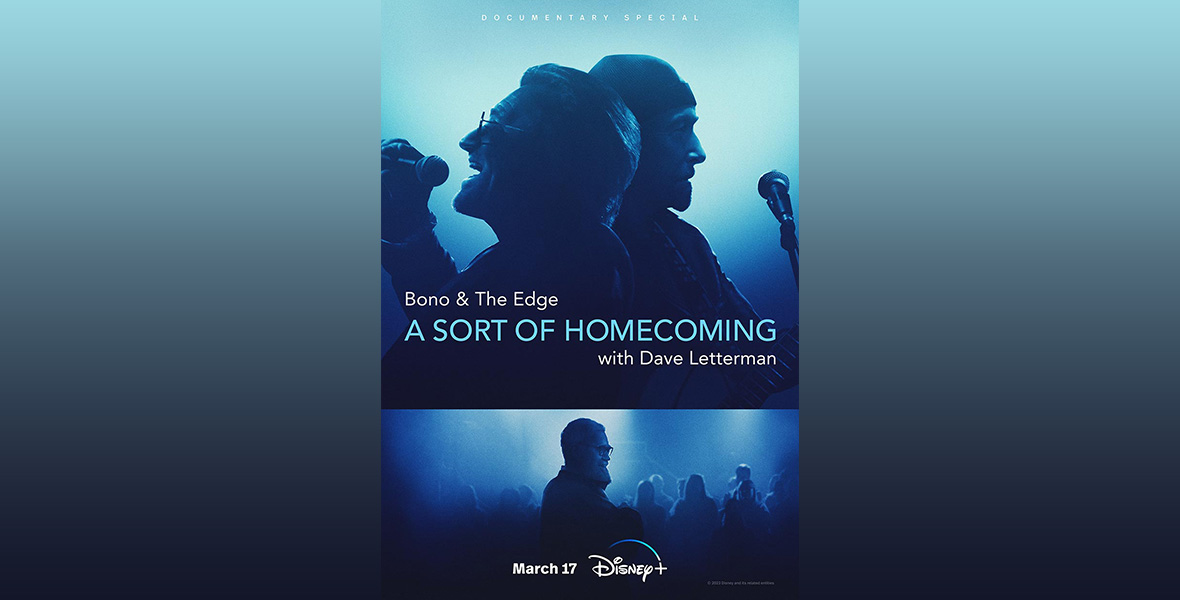 Bono & The Edge: A Sort of Homecoming, with Dave Letterman—Friday, March 17, on Disney+
Academy Award®-winning filmmaker Morgan Neville follows comedian and host Dave Letterman on his first visit to Dublin to hang out with Bono and The Edge in their hometown and experience the city. Letterman joins the two U2 musicians for a concert performance unlike any they've given before. Viewers will discover the extraordinary relationship between Bono and The Edge and see how it developed across more than 45 years of close friendship to become one of the most remarkable songwriting partnerships in the history of rock 'n' roll. The documentary is part concert movie, part travel adventure, plus a whole lot of Bono and The Edge, with Letterman's humor throughout.