By Zach Johnson
This week is full of endings… and beginnings! ABC will air the finales of the drama series For Life and the game show The Hustler on Wednesday and Thursday, respectively. On Friday, Disney+ will debut a new animated short, Myth: A Frozen Tale, inspired by the elemental characters, environments, and themes from Frozen 2. Also on Friday, the final two episodes of Hip Hop Uncovered will air on FX (and be available the next day on FX on Hulu). That same day, the buzzy drama film The United States vs. Billie Holiday will premiere on Hulu, shining a light on a darker chapter from the jazz icon's incredible life.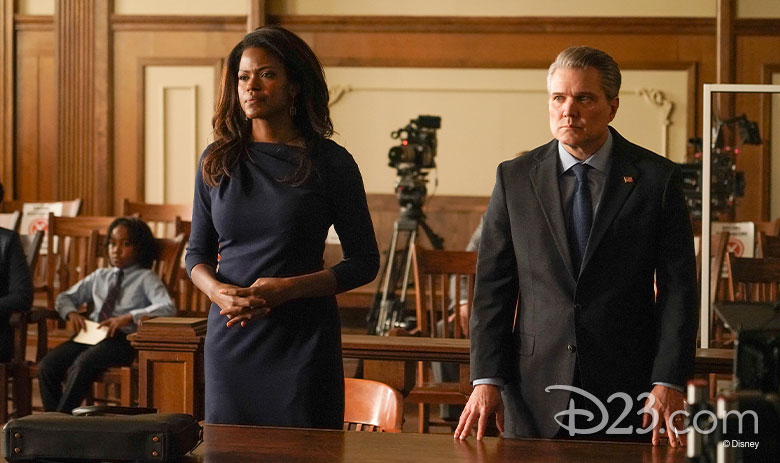 For Life—Wednesday, February 24, at 10 p.m. ET on ABC
In the gripping season two finale, Aaron Wallace (Nicholas Pinnock) and his legal team face their toughest trial yet as they prosecute the police officer responsible for the killing of an innocent, unarmed Black man. Meanwhile, inmate and rival Cassius Dawkins (Curtis "50 Cent" Jackson) makes a surprise return, telling Aaron they have "unfinished business."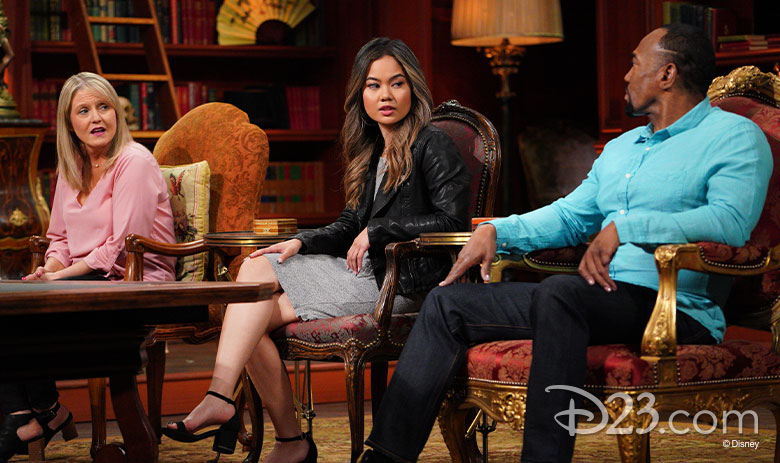 The Hustler—Thursday, February 25, at 10 p.m. ET on ABC
Hosted by comedian Craig Ferguson, the season finale features five brand-new contestants working together to answer 10 trivia questions worth $10,000 each. Among the puzzling clues that will ID the hustler: Broadway… and chocolate chip cookies with cheddar cheese?!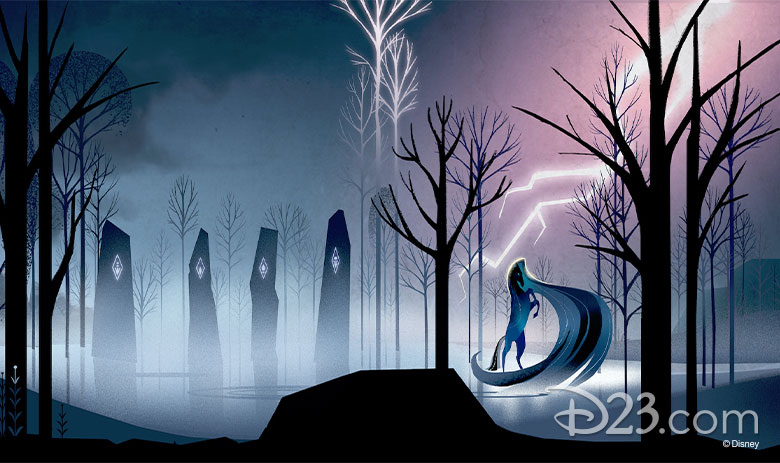 Myth: A Frozen Tale—Friday, February 26, on Disney+
Drawing inspiration from Walt Disney Animation Studios' hit film Frozen 2, director Jeff Gipson, producer Nicholas Russell, production designer Brittney Lee, and composer Joseph Trapanese bring to life an imaginative and vibrant tale. Set in an enchanted forest outside of Arendelle, the animated short is narrated by Evan Rachel Wood (the voice of Queen Iduna in Frozen 2). A family gathering for an evening of bedtime stories sets the stage for a magnificent adventure to a colorful and mythical world, which includes close encounters with the Nokk, a water spirit in the form of a mighty stallion; Gale, the playful wind spirit who can manifest as a light breeze or a raging tornado-like force; Earth Giants, the massive creatures that form the rocky riverbanks and are capable of intense destruction when awakened; and the Fire Spirit, a fast-moving and mercurial salamander named Bruni. As the story unfolds, the four spirits come to life and the myth of their past and future is revealed.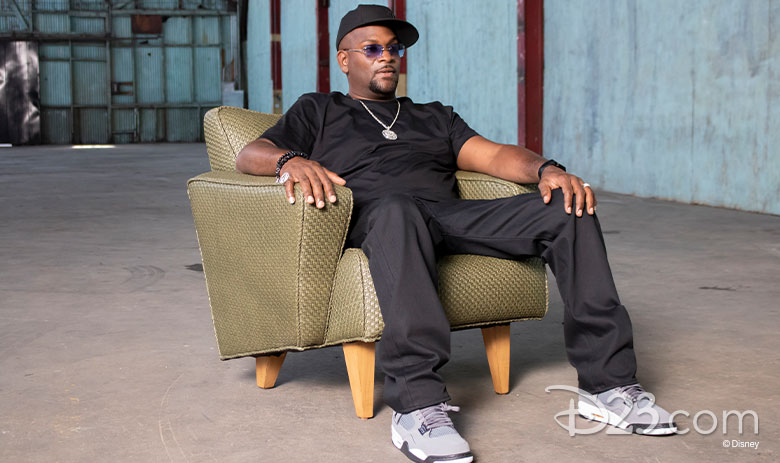 Hip Hop Uncovered—Friday, February 26, at 9 p.m. ET on FX
The six-part documentary series concludes with two back-to-back episodes. First up is "Industry Rule Number 4080: Record Company People Are Shady." With hip hop becoming the most popular music in the world, the contributors become part of the establishment. Big U discovers a young rapper named Nipsey Hussle, developing an intense bond; Deb discovers Nicki Minaj, Gucci Mane, and French Montana; and Bimmy manages his nephew, Wacka Flocka. Meanwhile, 50 Cent brings his real-life street drama into the industry, changing the face of rap music. With money flooding in, hip hop faces a choice: Will it continue to be the voice of the streets or will it fall prey to corporate greed? Then, in "Victory Lap," the contributors become modern-day Robin Hoods as they change their communities for the better. Trick Trick administers a "No Fly Zone!" to protect Detroit artists from the corporate machine. As the internet takes over the music industry, the contributors advocate for accountability as it relates to social media. The murder of Nipsey Hussle has an immeasurable impact on the community just before the events of 2020. Hip hop now faces a new challenge: Will it be the voice of the oppressed during historic times?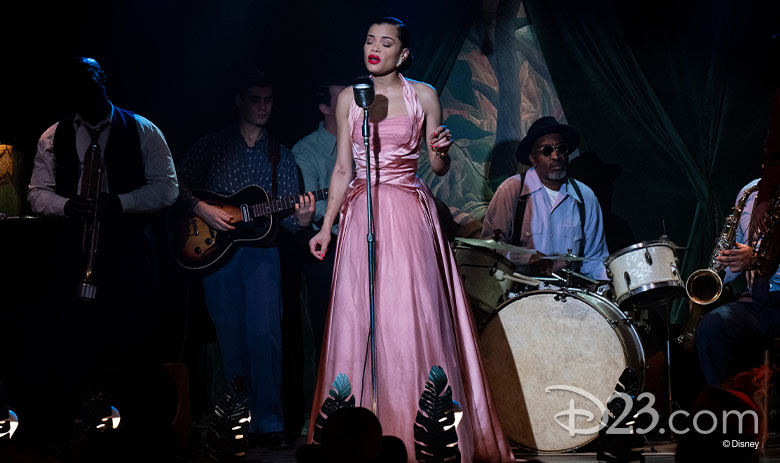 The United States vs. Billie Holiday—Friday, February 26, on Hulu
This film focuses on the period when legendary jazz singer Billie Holiday (Golden Globe® Award nominee Andra Day) was targeted by the Federal Department of Narcotics after she refused to stop performing the protest song "Strange Fruit." Federal Bureau of Narcotics chief Harry Anslinger (Garrett Hedlund), who founded the United States' infamous "War on Drugs," hired Jimmy Fletcher (Trevante Rhodes), a Black man, to infiltrate Holliday's circle and take her down. But their plan hit a major snag when Fletcher did the unthinkable and fell in love with her. Inspired by her life story, director Lee Daniels' The United States vs. Billie Holiday intimately examines Holiday's struggles with addiction, fame, and heartbreak.