This year's D23 Expo presented by Visa® brought fans exciting announcements, new content, and live performances, including the release of Go the Distance, a music EP series featuring talent from different backgrounds and genres as they reimagine some of Disney's most beloved classics. This year, five up-and-coming independent artists— Gabby Samone, OTNES, Danni Cassette, Brittney Mendoza, and Alan Eugene Price—were tapped to put their own unique spin on the fan-favorite song "Go the Distance" from the 1997 Disney film Hercules, now streaming on Disney+. Listen to the EP here.
Get to know the artists, below: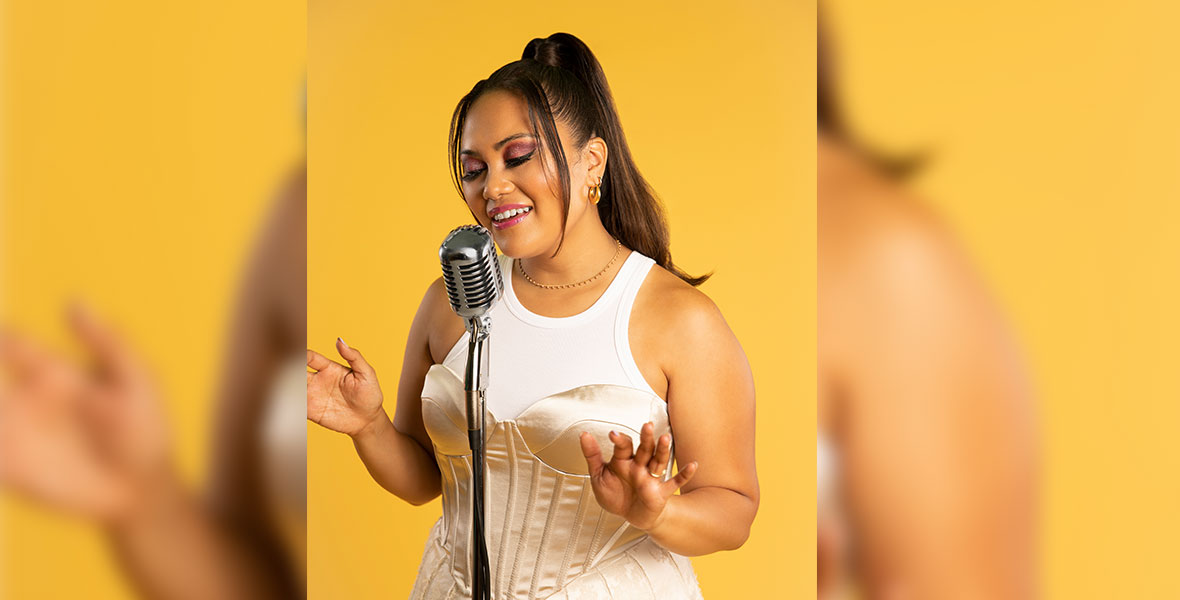 Brittney Mendoza
Brittney Mendoza, a Disney employee, is a Chamorro/Filipino singer-songwriter based in Los Angeles. She has released two singles since the winter of 2021 and plans to release an EP in spring 2023. Her alternative pop/R&B sound is influenced by lush landscapes, ethereal tones, and tight grooves, while her lyrics explore the complexities of love, anxiety, and honest self-reflection.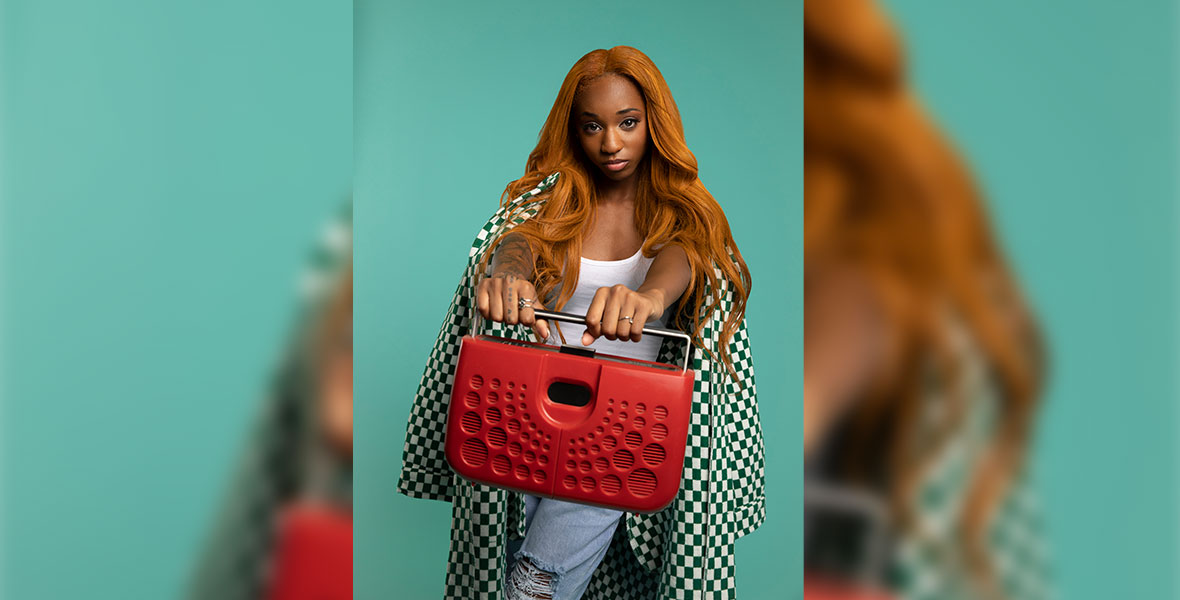 Gabby Samone
Gabby Samone is a pop/R&B artist. A viral superstar on social media, she's also caught the attention on social media from entertainment giants like Jennifer Aniston. She has also been applauded by music superstars such as J.Cole, Jhene Aiko, Jennifer Hudson, Missy Elliott, Brandy, SWV, and XSCAPE, who have commented, liked, or shared some of her video stories and reels on social media. As an emerging artist, she has opened for R&B legends Keke Wyatt and Kelly Price and landed a role in her first major production, Dream Girls. Samone's debut single is slated to be released in fall 2022.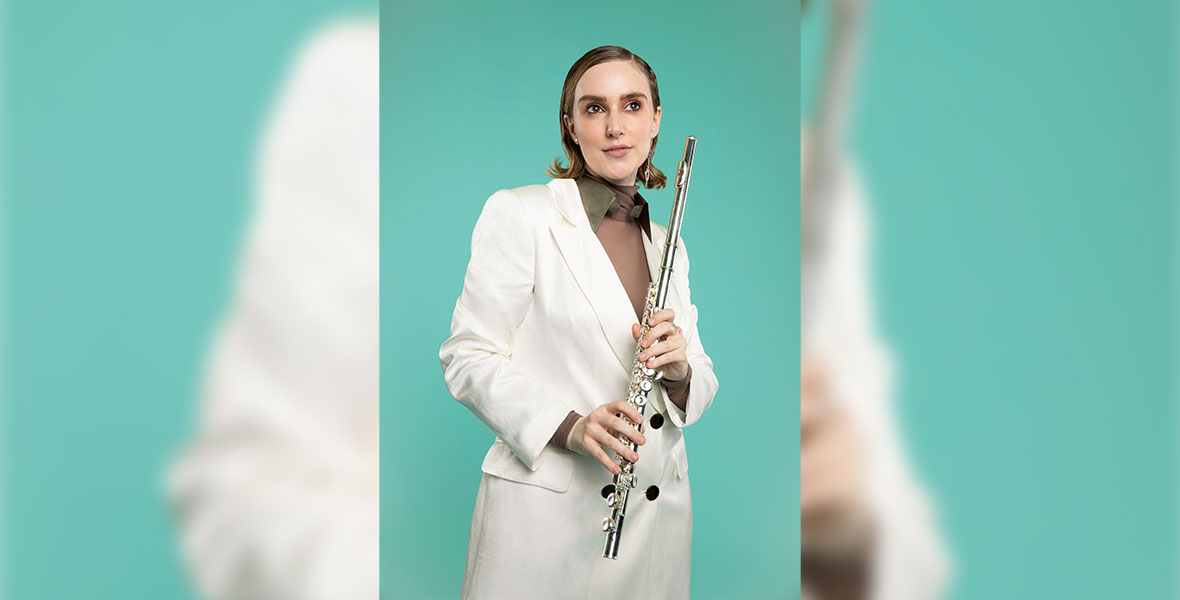 OTNES
OTNES is a genre-fluid, gender-fluid pop artist living in Nashville. Formerly Emily Blue, OTNES spent their young adult life cultivating their unique pop sound. They were previously named Chicago Reader newspaper's "Best Pop Artist in Chicago," and their songs have been featured on Hulu's Love Island and Maggie. OTNES achieves irresistible catchiness through hooky vocals and gritty synths. OTNES' recent transformation finds them more confident than ever, with dynamic and bold pop tracks in line with Caroline Polachek, St. Vincent, and Imogen Heap. Expect a debut single in fall 2022.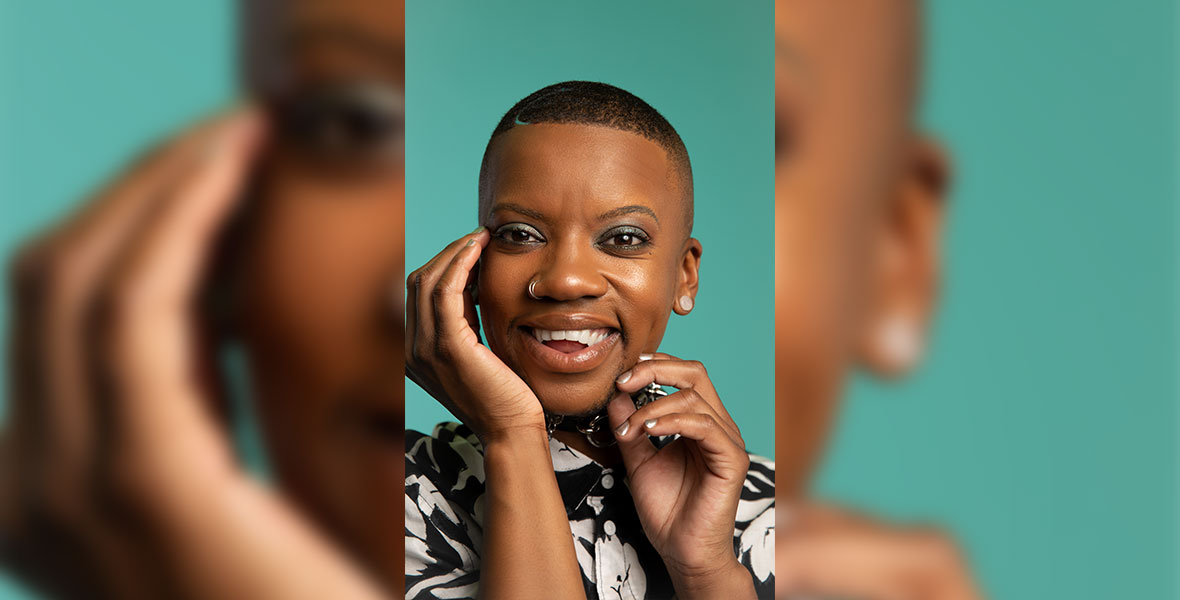 Danni Cassette
Danni Cassette is a performance artist and songwriter based in Los Angeles. Born into a musical family deeply rooted church, Cassette cultivated their own sound and expression very early. Having toured over 40 cities across the U.S., audiences agree that Cassette's stage presence is electrifying. Cassette has completed their first exhibit with LACE Gallery titled When Sunday Comes, exploring Cassette's many obstacles and celebrating the beauty of their artistry.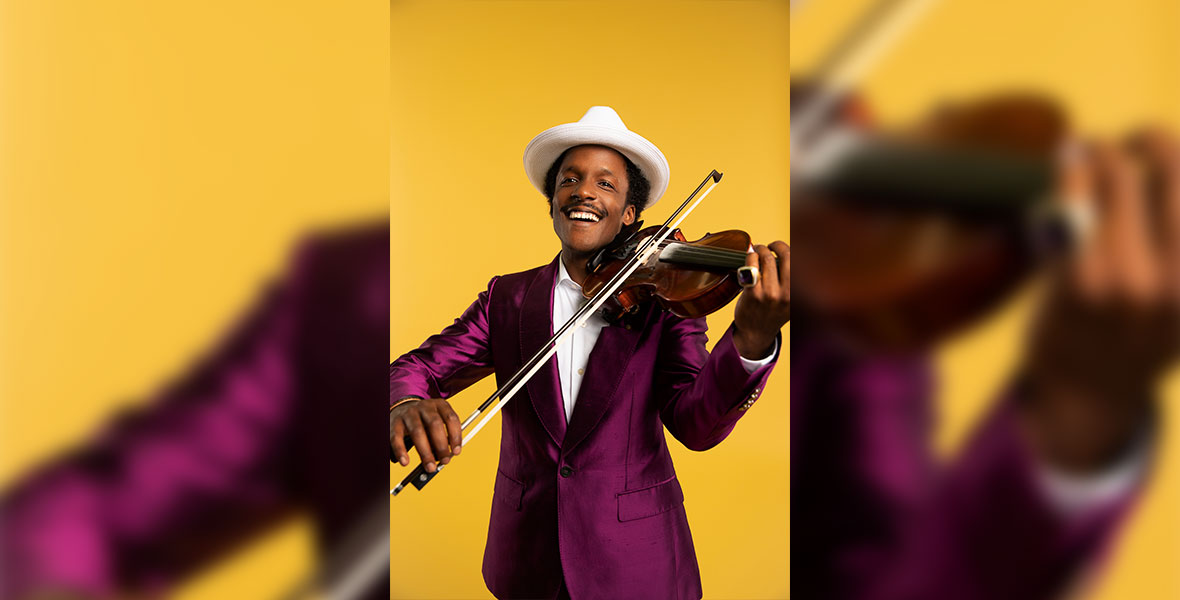 Alan Price
Alan Price is a contemporary violinist educated in music at Duke Ellington School of the Arts and Berklee College of Music in Boston and Valencia, Spain. Price is versed in classical, hip-hop, Riverdance, and jazz. He has performed at the White House for former First Lady Michelle Obama, led Patti LaBelle's orchestra as concert master at The Kennedy Center in Washington D.C., and performed the Bolivian National Anthem in Bolivia. Price brings his background in violin and music production to create a unique style whether performing solo or with a group.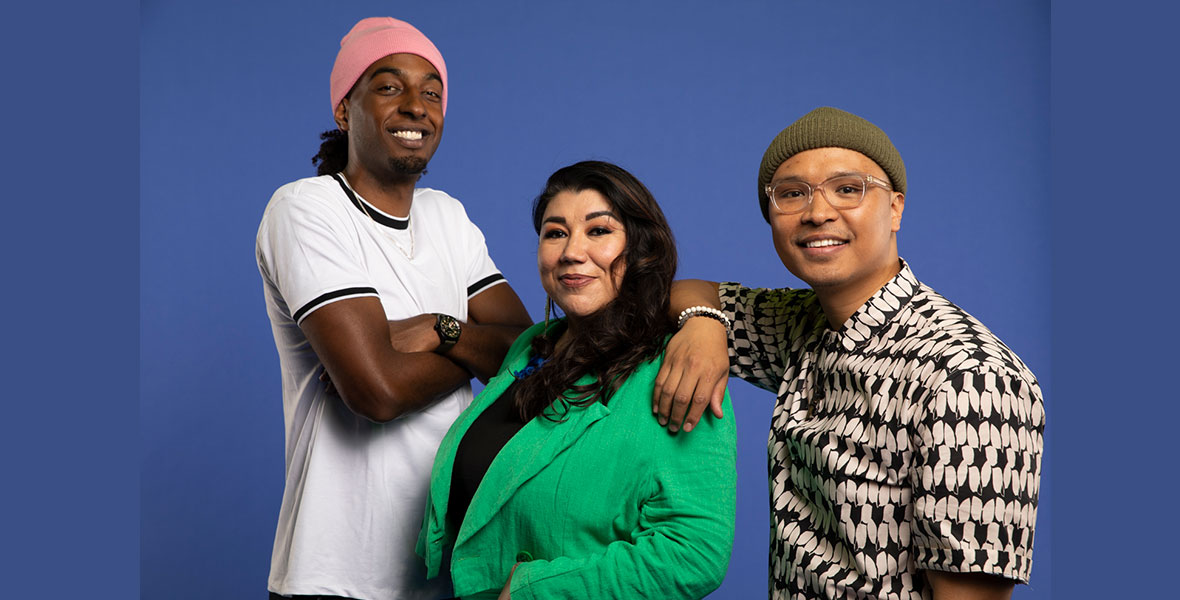 During D23 Expo, two artists from Reimagine Tomorrow's inaugural season, Recital of Remixes, also made guest appearances. Bardo and Jeremy Passion performed their reimagined "There's a Great Big Beautiful Tomorrow," a Sherman Brothers favorite. Their songs were released on July 2, 2021.

Bardo
A versatile, boundary-pushing songwriter and producer, Bardo describes his sound as a fully ripened apple, resting between the trees of A Tribe Called Quest and Tego Calderón. His warm, inviting sound combined with his ability to speak, write, rap, and sing in English, Spanish, and Portuguese make him poised to be a cultural bridge. The Black, U.S.-born superstar with international appeal (U.S., Italy, Spain, and Japan) and roots in hip-hop can traverse both the English-speaking world and the Latin world with the ease displayed by modern superstars like J Balvin, Anitta, and Kali Uchis.
Jeremy Passion
Jeremy Passion is a Filipino American singer/songwriter/producer known for his soulful, melodic voice, and delivers his music with messages on love, life, and faith. This YouTube sensation is a pioneer of the acoustic R&B/soul movement online. Passion was one of the first Asian Americans to go viral online with his famous original songs "Lemonade" and "Well Done," as well as his acoustic covers of "So Sick" and "Cater 2 U" featuring Melvin Gutierrez aka MelvinSings. His subscriber base has exceeded 287,000 followers and he has received over 37 million channel views.
Celeigh Cardinal
Celeigh Cardinal is the winner of the 2020 Juno Award for Indigenous Artist of the Year, one of many honors bestowed upon this self-described soul-funk songstress. She's also a host on Alberta's CKUA Radio Network and prioritizes using her visibility to pave the way for other indigenous artists.