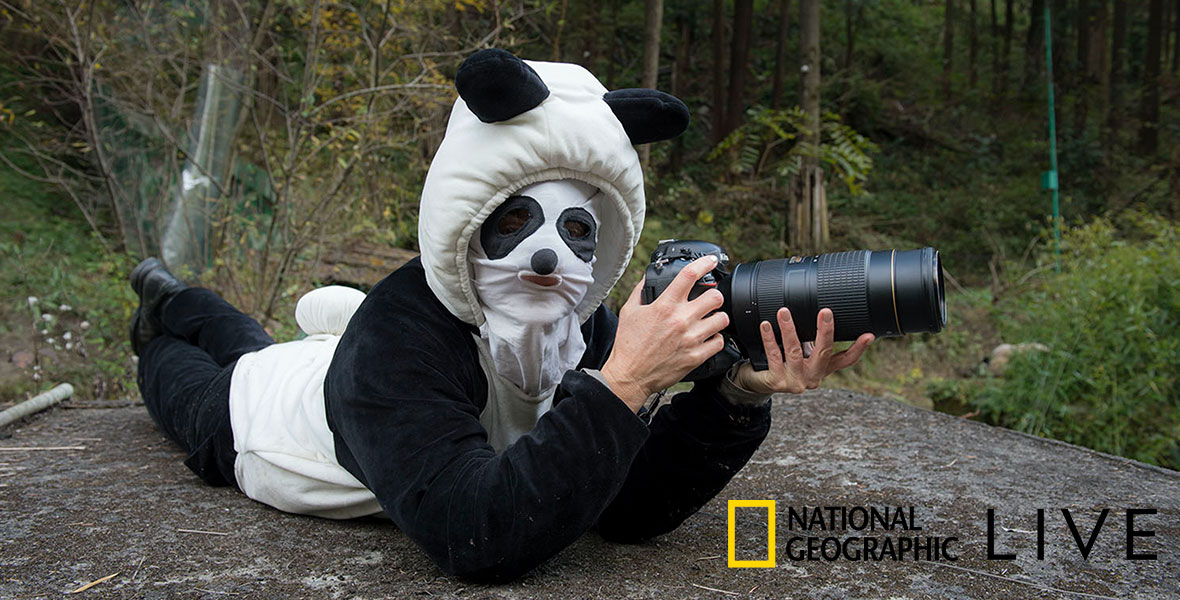 National Geographic Live is returning to Benaroya Hall in Seattle, Washington, from November 13 through November 15 with photographer and filmmaker Ami Vitale. For three nights only, Vitale will share her journey as a National Geographic Explorer through first-person accounts of the unsung heroes and communities protecting our wildlife across the globe.
This special presentation titled "Wild Hope" will cover stories on the reintroduction of northern white rhinos and giant pandas back to the wild, as well as Kenya's first indigenous-owned and run elephant sanctuary. You won't want to miss this intimate look at Vitale's award-winning work.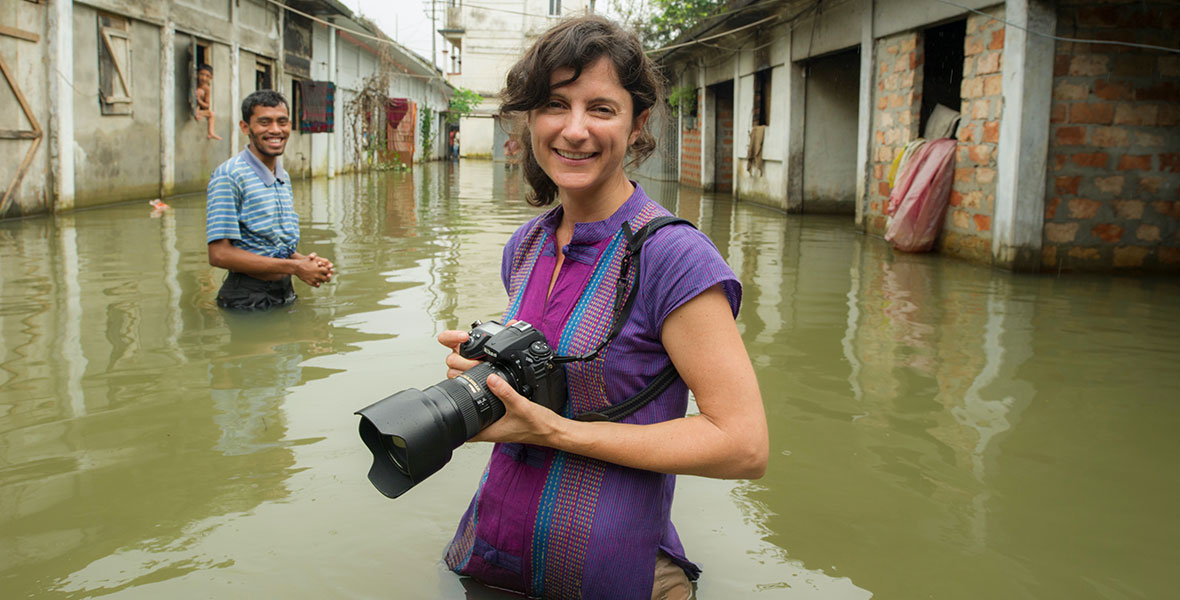 Ami Vitale, is one of the most versatile photographers working today, known for sharing powerful stories that drive change but also inspire us to push boundaries and have an impact in our daily lives. She has lived in mud huts and war zones, contracted malaria, and donned a panda suit—keeping true to her belief in the importance of "living the story." Today, she focuses on our fragile relationship with the natural world and finding solutions to our most pressing environmental challenges.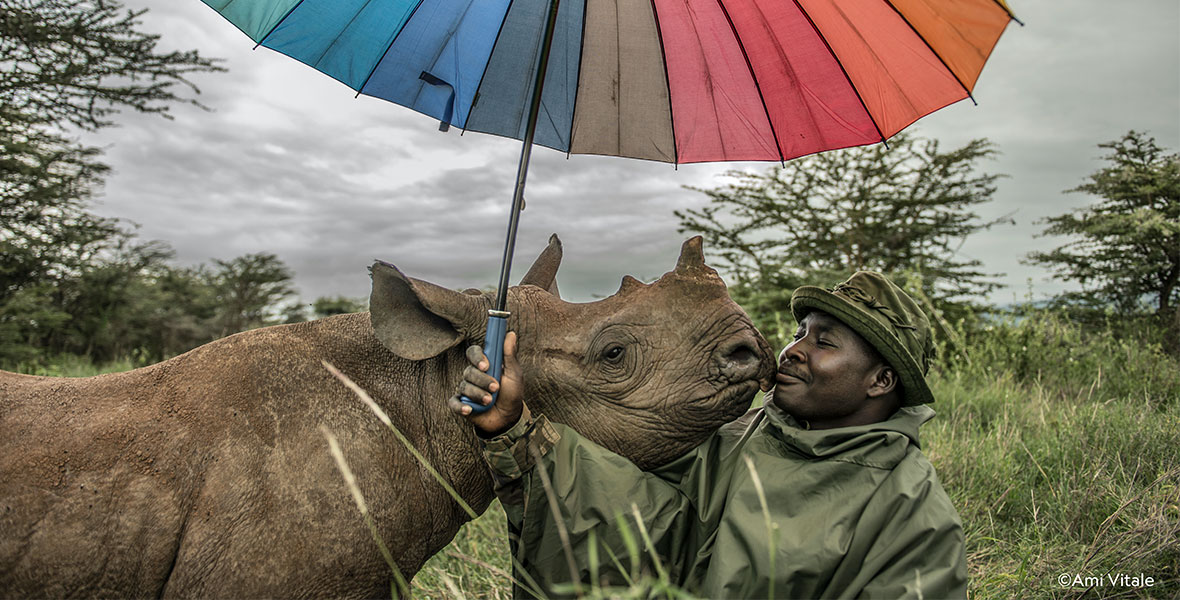 Get tickets for National Geographic Live's "Wild Hope" for just $35 using promo code "WILD." The code is valid for all Orchestra level seating and can be entered at the top of the shopping cart page once a performance is selected. Don't miss this opportunity to hear behind-the-scenes stories from National Geographic photographers, scientists, and filmmakers, along with exclusive footage and unforgettable imagery highlighting our world's surreal natural beauty and the enduring power of the human spirit.