By Zach Johnson
Wondering what to stream this October? Our friends at Disney+ just announced they will kick things off with a livestream of the third episode of Dancing with the Stars on Monday, October 3. Not only will a new episode of the ballroom competition series debut every Monday, but fans will enjoy a bonus live episode on Tuesday, October 16!
On Wednesday, October 5, the Disney+ Original series Shipwreck Hunters Australia will debut with all episodes. Watch as a unique team of adventurous divers and underwater filmmakers joins expert maritime archaeologists on the hunt for long-lost shipwreck secrets. Shipwreck Hunters Australia is a fresh and vibrant journey into the mysterious past in one of the most stunning places on Earth, and in each episode, the team will embark on an epic expedition to a remote location off the vast coast of Western Australia. Although the plan is to make some world-first discoveries, the team's journeys also highlight the unique wildlife that lives in the waters of Western Australia, in addition to the stunning landscapes that stretch as far as the eye can see.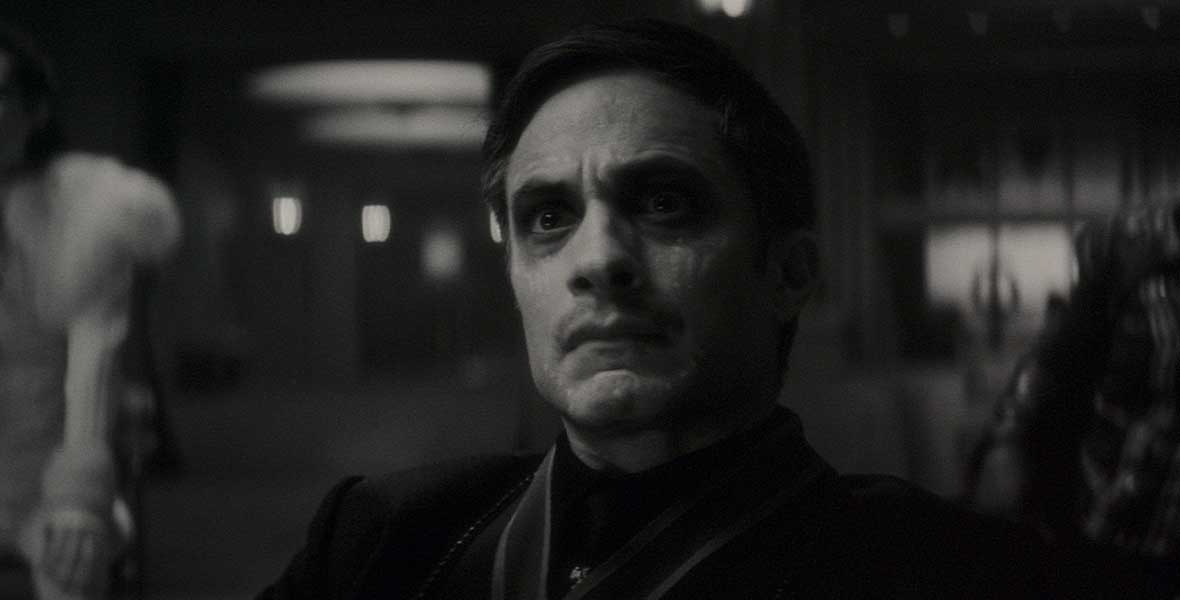 As announced onstage during D23 Expo presented by Visa®, Marvel Studios' first-ever special presentation, Werewolf by Night, will debut on Friday, October 7. On a dark and somber night, a secret cabal of monster hunters emerges from the shadows and gathers at the foreboding Bloodstone Temple following the death of their leader. In a strange and macabre memorial to the leader's life, the attendees are thrust into a mysterious and deadly competition for a powerful relic—a hunt that will ultimately bring them face to face with a dangerous monster. Inspired by horror films of the 1930s and 1940s, the chilling special aims to evoke a sense of dread and the macabre, with plenty of suspense and scares along the way. Werewolf by Night is directed by Michael Giacchino and features Gael García Bernal, Laura Donnelly, and Harriet Sansom Harris.
All episodes from the Disney+ Original series Big Shot (Season 2) will premiere on Wednesday, October 12. Marvyn (John Stamos) wants to get his team broadcast on ESPN, so he recruits an unlikely player: Ava (Sara Echeagaray), a gutsy beach volleyball phenom whose public tantrum got her ousted from her own sport. Between losing their assistant coach, Holly Barrett (Jessalyn Gilsig), to a rival school, new friction amongst teammates, a sudden and unexpected proximity to boys, and off-the-court disasters no one could've predicted, the Westbrook Sirens have even more to prove.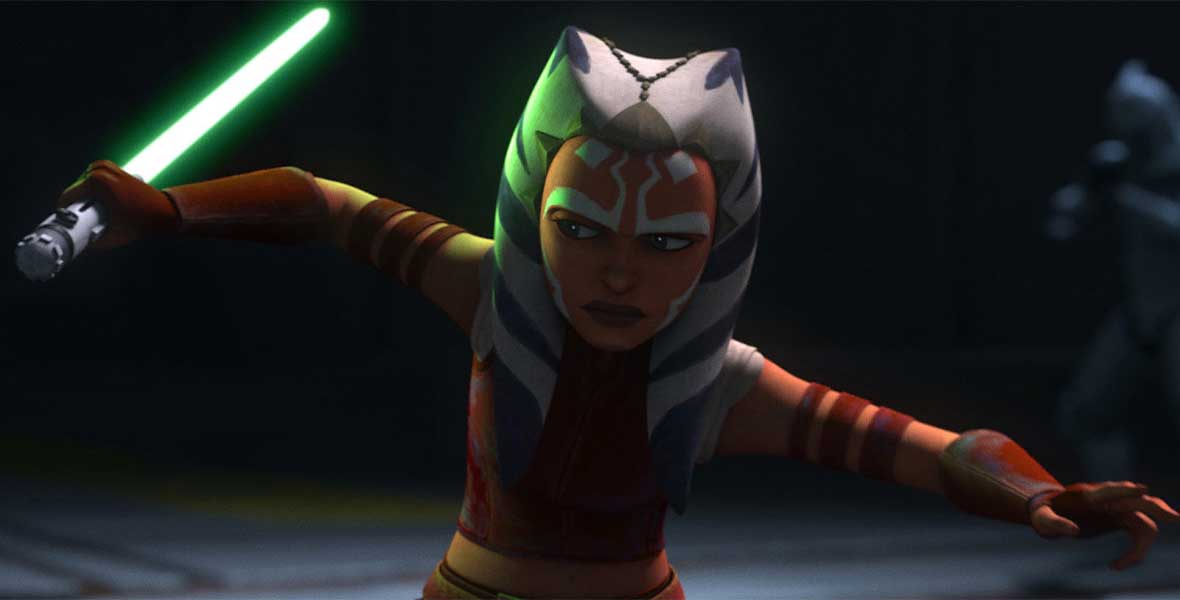 Since the Star Wars: Tales of the Jedi trailer debuted during D23 Expo, fans have been eager to see more of the six animated shorts, which will all premiere on Wednesday, October 26. The shorts feature parables built around Jedi from the prequel era and invite viewers to journey into the lives of two distinctly different Jedi, Ahsoka Tano and Count Dooku, as they're put the test and make choices that will define their destinies.
In Sumo Do, Sumo Don't, a Disney+ Original series premiering with two episodes on Wednesday, October 26, Ryota Moriyama, a senior at Kyoritsu University, receives a job offer at a first-rate company… but things take a turn when he gets dumped by Saki Nishino. His professor tells him he can graduate on the condition that he joins the sumo club and competes in at least one match. With just one member, Honoka Oba, for the past two years, the sumo club is on the brink of collapse. In order to graduate, Ryota must endure Honoka's strict training methods and help recruit other members.
The Mysterious Benedict Society will return for its highly anticipated second season with two episodes on Wednesday, October 26. Watch as Reynie Muldoon (Mystic Inscho), George "Sticky" Washington (Seth B. Carr), Kate Wetherall (Emmy DeOliveira), and Constance Contraire (Marta Kessler)—the four gifted orphans who were recruited by the eccentric Mr. Benedict (Tony Hale)—once again set out to save the world from the nefarious Dr. L.D. Curtain (also Hale). When the kids discover Mr. Benedict and Number Two (Kristen Schaal) have been kidnapped, they must piece together the riddles and clues within a perilous scavenger hunt set by Mr. Benedict to foil Dr. Curtain's scheme. Relying on only their wits, intellect, and empathy, the charming group of misfits embarks on a globe-trotting adventure by air, land, sea, and pie truck, calling upon their special skills to solve the mysteries and rescue their lost comrades.
All the titles coming to Disney+ in October are listed below:
Monday, October 3
Dancing with the Stars (Episode 3) (Live)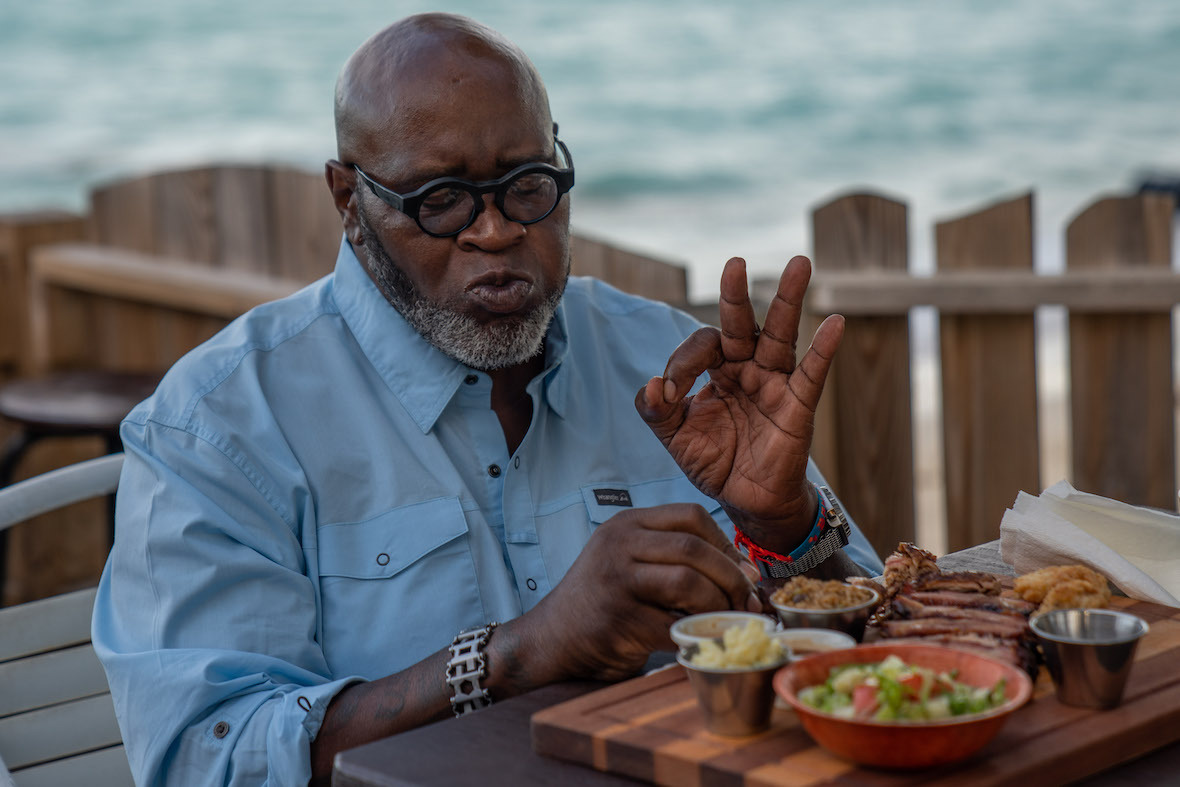 Wednesday, October 5
Andor (Episode 5)
The Mighty Ducks: Game Changers (Episode 202: "Out of Bounds")
Puppy Dog Pals (Season 5, 1 Episode)
Shipwreck Hunters Australia (Season 1 Premiere) (All Episodes Available)
The Simpsons (Season 33)
World of Flavor with Big Moe Cason (Season 1)
Zombies: Addison's Monster Mystery (Shorts) (Season 1)
Zorro (Seasons 1–2)
Thursday, October 6
She-Hulk: Attorney at Law (Episode 8)
Friday, October 7
"Calling All Monsters" Music Video (Short)
Drumline
Werewolf by Night (Premiere)
Monday, October 10
Dancing with the Stars (Episode 4) (Live)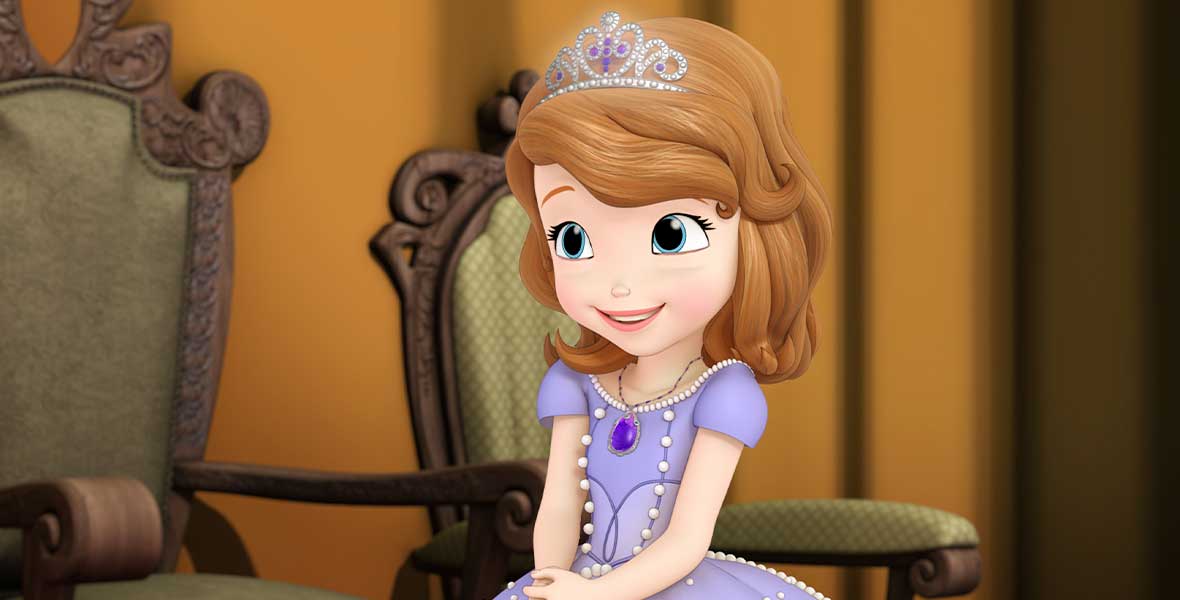 Wednesday, October 12
Andor (Episode 6)
Big City Greens (Season 3, 4 Episodes)
Big Shot (Season 2 Premiere) (All Episodes Streaming)
The Mighty Ducks: Game Changers (Episode 203: "Coach Classic")
Sofia the First (Seasons 1–4)
Ultra Violet & Black Scorpion (Season 1, 6 Episodes)
Thursday, October 13
She-Hulk: Attorney at Law (Episode 9)
Friday, October 14
Into the Woods (Sing-Along Version)
The New Mutants
Monday, October 17
Dancing with the Stars (Episode 5) (Live)
Tuesday, October 18
Dancing with the Stars (Episode 6) (Live)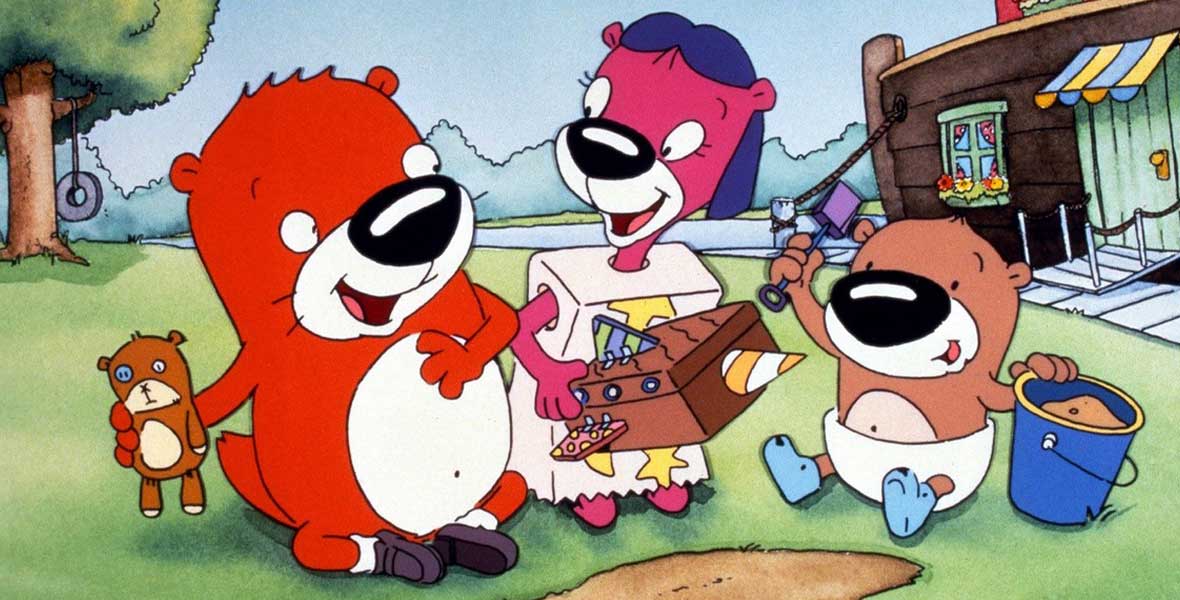 Wednesday, October 19
Alice's Wonderland Bakery (Season 1, 4 Episodes)
Andor (Episode 7)
Bear in the Big Blue House (Seasons 1–4)
IN THE SOOP : Friendcation
The Incredible Dr. Pol (Season 21)
The Mighty Ducks: Game Changers (Episode 204: "Draft Day")
PB&J Otter (Seasons 1–3)
Raven's Home (Season 5, 8 Episodes)
The Spectacular Spider-Man (Season 1)
Spider-Man: The New Animated Series (Season 1)
Wicked Tuna (Season 11)
Friday, October 21
Hall of Villains
Monday, October 24
Dancing with the Stars (Episode 7) (Live)
Wednesday, October 26
Andor (Episode 8)
The Mighty Ducks: Game Changers (Episode 205: "Icing on the Cake")
The Mysterious Benedict Society (2-Episode Season 2 Premiere) (Episode 201: "A Perilous Journey") (Episode 202: "A Bit of Light Chop")
Star Wars: Tales of the Jedi (Premiere) (All Shorts Streaming)
Sumo Do, Sumo Don't (2-Episode Premiere) (Episode 101) (Episode 102)
Friday, October 28
Alvin and the Chipmunks: The Squeakquel
Marvel's Hulk: Where Monsters Dwell
Monday, October 31
Dancing with the Stars (Episode 8) (Live)