It's that time of year to celebrate lifestyle muse Minnie Mouse! National Polka Dot Day on January 22 is a reminder that style means something more than fashionable—it's about living boldly, being authentic to yourself, and spreading positivity. In honor of this special day, we have gathered some amazing items, books, and games so you can share your Minnie style with the world!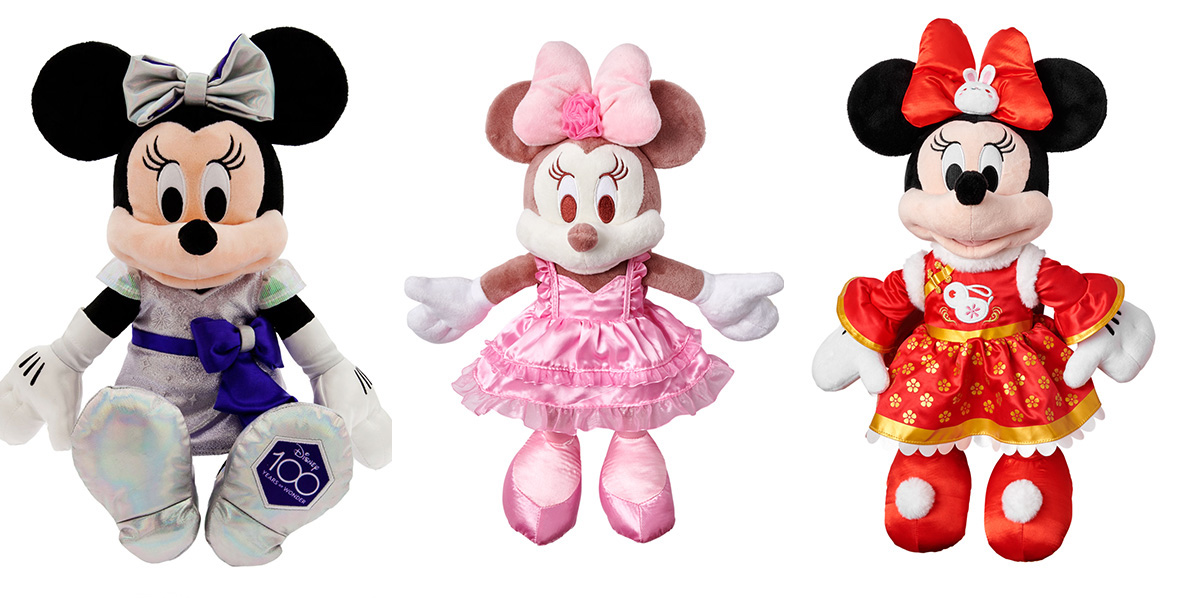 A Minnie Plush for Everyone from shopDisney
Minnie is dressed to impress as she hosts the Disney100 celebration in style with this commemorative plush featuring a glamorous "platinum" velour dress accented by iridescent shoes and bow. Next is a soft Valentine's Day plush, with rosette trimmed bow, ruffled trims, and muted coloring that makes a sweet gift for someone special! Minnie is also ready to join the party in a golden detailed dress celebrating Lunar New Year 2023, the Year of the Rabbit. Check out more Minnie plushes and items on shopDisney.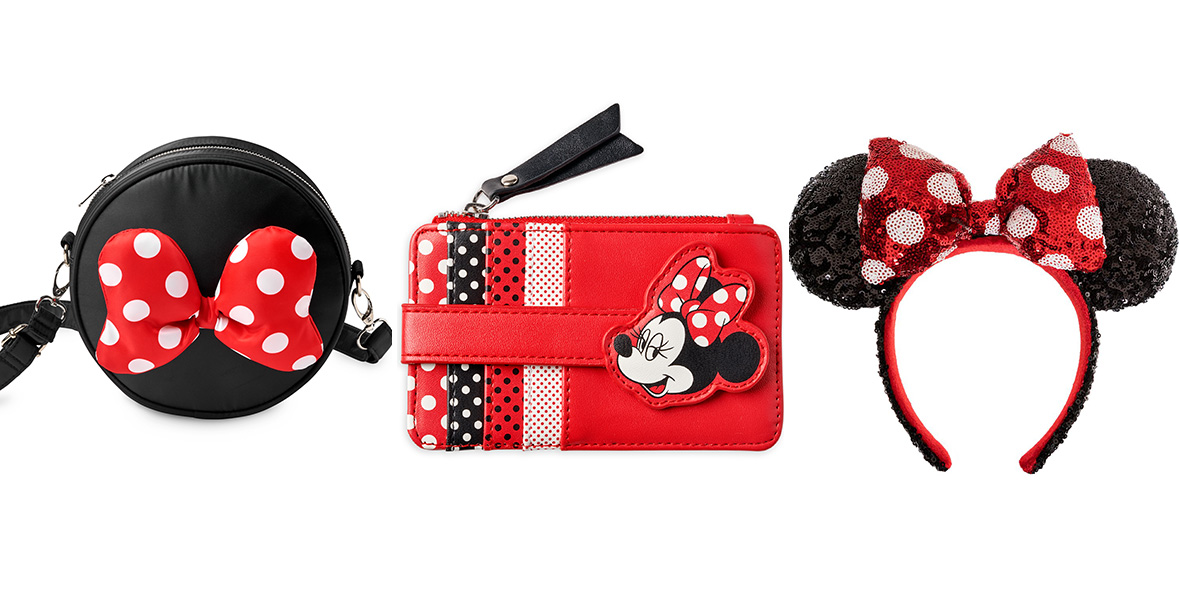 Rock the Dots with These Accessories
Minnie's iconic dots and bow are featured in this wallet and crossbody bag. The faux leather Minnie Mouse card walletis smart and sweet and features an all-over Minnie print showcasing her favorite polka dot designs. The Minnie Mouse crossbody bag is unmistakably stylish, thanks to the satiny finish and the plush polka dot bow. Finally, there's always a classic pair of Minnie ears! Be unapologetically you while rocking the dots!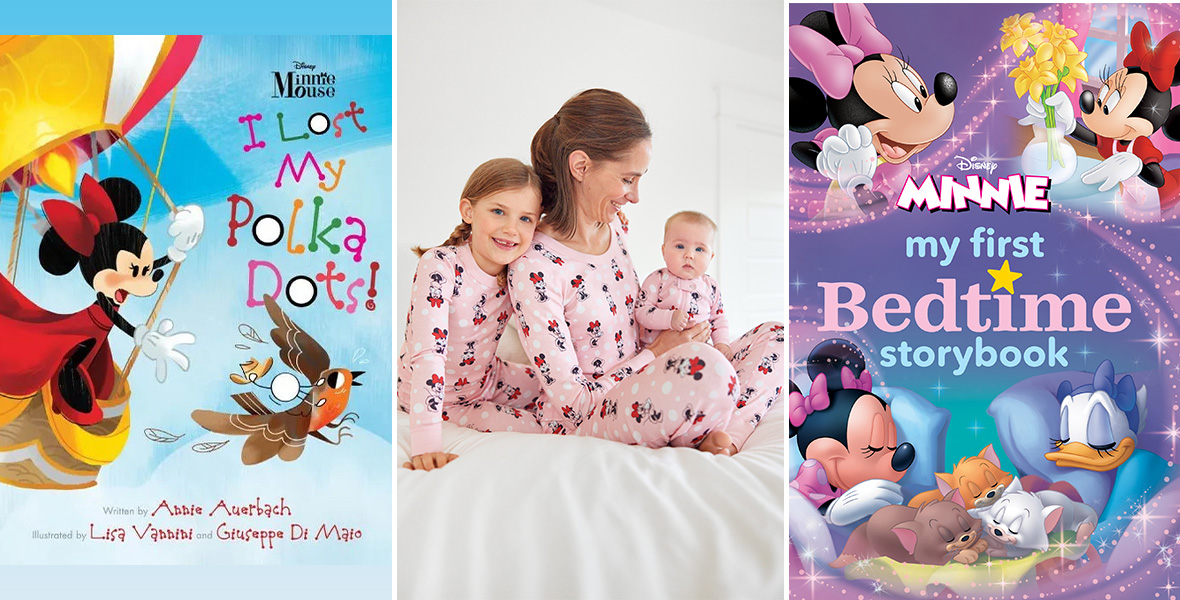 Have a Polka-Dot-Day-Inspired Bedtime Story with Disney Publishing and Minnie-Inspired PJ Sets
In Minnie Mouse: I Lost My Polka Dots!, Minnie embarks on a whimsical solo adventure. Minnie has always been the most fashionable of the gang and her polka dots are definitely her signature look. But when they decide to go on their own adventure, Minnie must set off around the globe to get them back!
Join Minnie and all her friends and snuggle up with a tyke-targeted collection of tales in My First Minnie Mouse Bedtime Storybook! Search for a daffodil thief, attend a sleepover with Daisy, spend the day at the lake with the whole gang, and more in this bedtime collection.
Reading about Minnie Mouse while wearing this Disney Positively Minnie Matching Mommy & Me Pajamas will inspire your little one to live boldly and be empowered, just like the muse herself.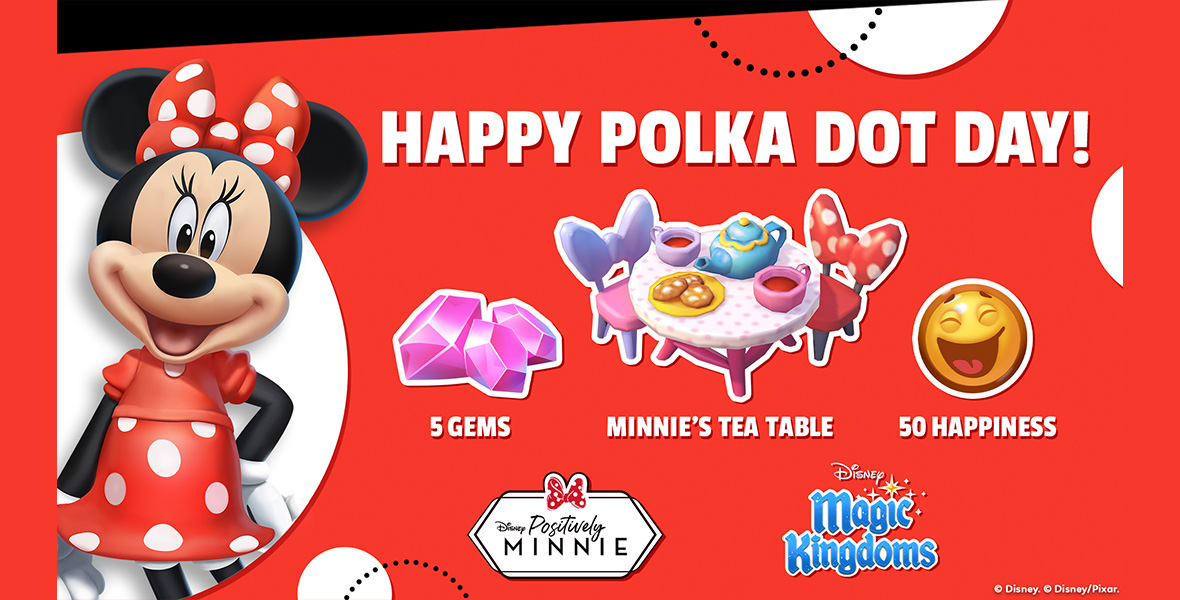 Celebrate with Free In-Game Items in Disney Magic Kingdoms
Celebrate Polka Dot Day and feel positively Minnie with free in-game items from Disney Magic Kingdoms!
Wield Minnie's Might in Disney Mirrorverse!
Log in to Disney Mirrorverse today, National Polka Dot Day, to celebrate Positively Minnie and collect a free 2-Star Guardian Minnie Mouse! She's known for being a hero with moxie to spare, and now the Stellar Mirror has evolved Minnie's passionate heart to harness fiery power and pack a punch that could warm even the coldest of Fractured. Download Now on the App Store or Google Play!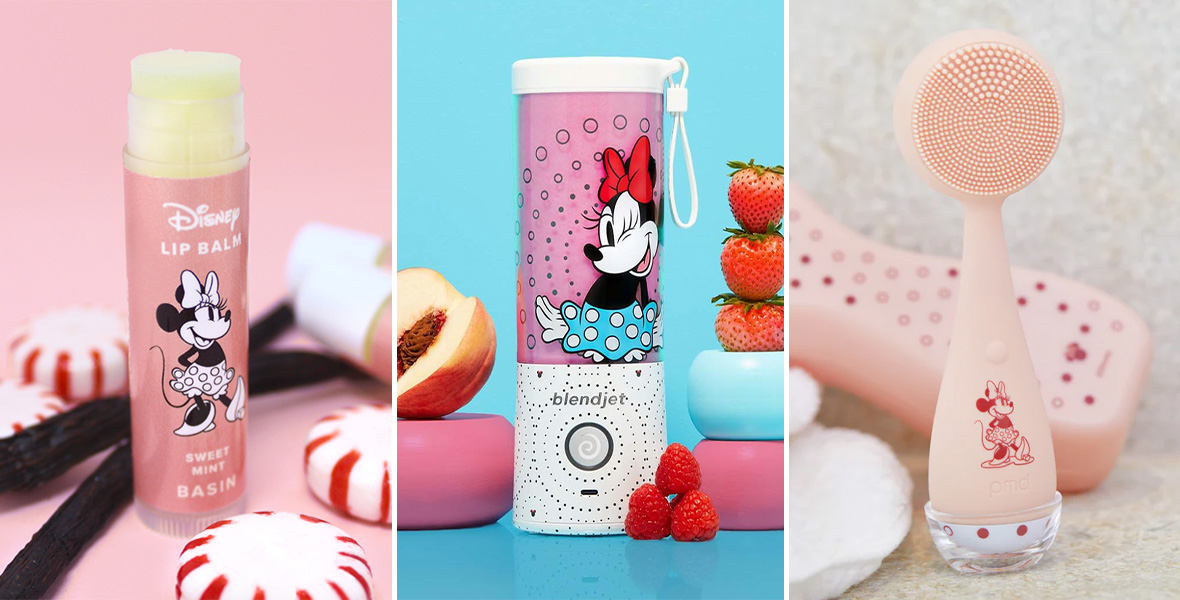 Make 2023 the Positively Best Year Yet
Living a Minnie-inspired life is more than just having the right accessories, so this year make wellness a priority. With so many different options—including the Disney Minnie Mouse Blendjet 2, The Magical Minnie Bundle from PMD Beauty, and Disney Minnie Lip Balm from Basin—self-care will be more fashionable than ever.
Blend your favorite smoothies, shakes, margaritas, frappés, or baby food without the limitations of a regular blender with the Disney Minnie Mouse BlendJet 2 Portable Blender.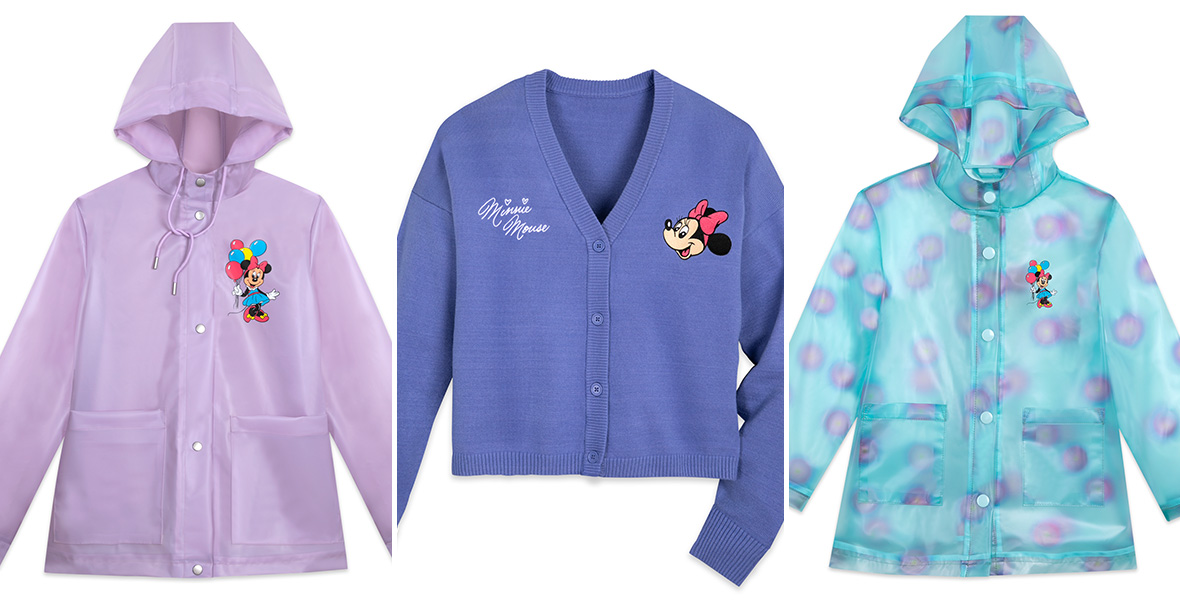 Fun Fashion Finds on shopDisney
The skies may be gray, but the forecast calls for smiles with these cute and cheerful Minnie Mouse rain jackets! For women, there is a water-resistant jacket with sublimated art of Minnie carrying a bouquet of balloons. For kids, the translucent water-resistant design has a bold all-over print featuring blurred splotches of color while Minnie is in sharp focus on the front, clutching a colorful bunch of balloons.
For classical Minnie style, the thoroughly modern Minnie Mouse cardigan has the prettiest air of vintage flair.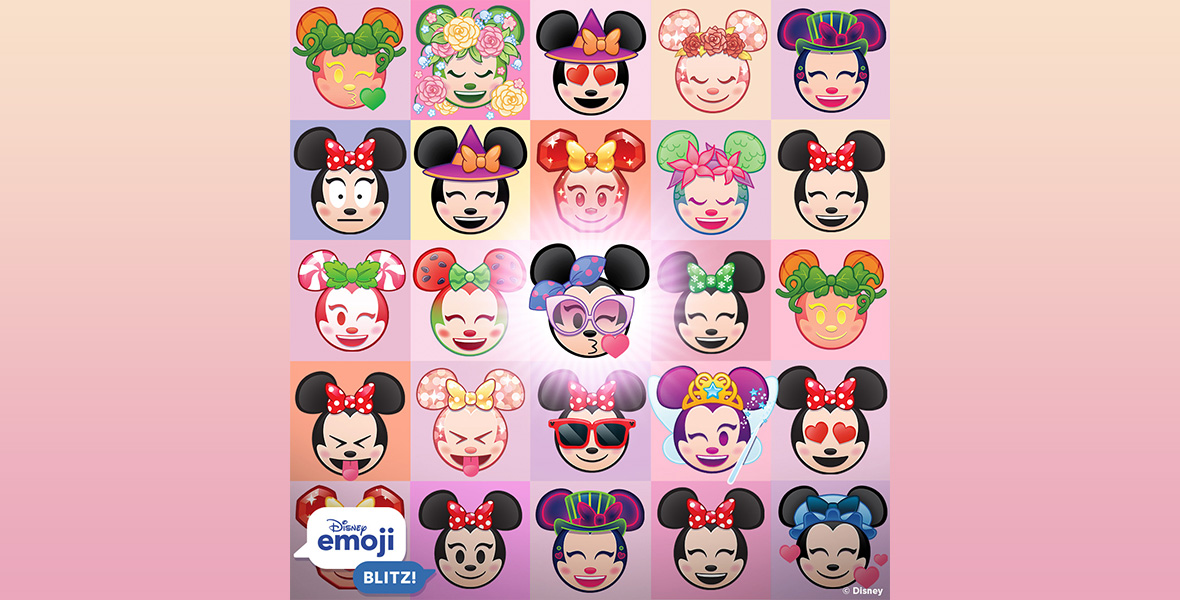 Passion for Fashion!
Celebrate all things #PositivelyMinnie and #MinnieStyle with the brand-new Fashion Minnie Emojis in Disney Emoji Blitz's Fashion Item Event from January 25 through January 29! Learn about the Fashion Item Event and more here!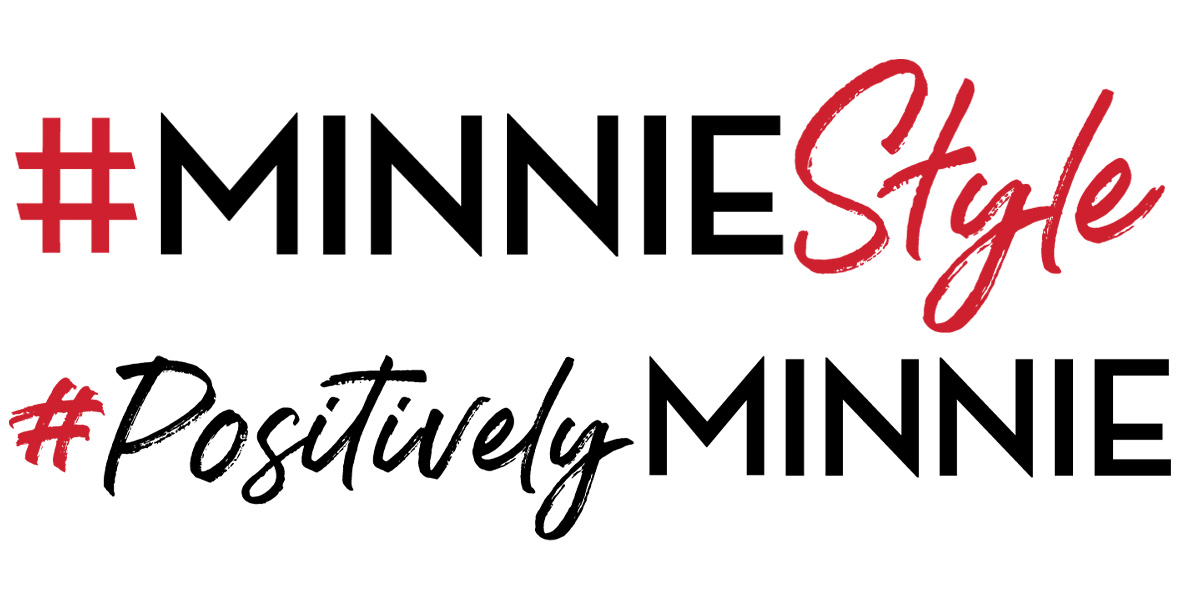 Share your Minnie-inspired fashion and how you are celebrating National Polka Dot Day with the hashtags #MinnieStyle and #PositivelyMinnie.