By Andie Hagemann
From a "tale as old as time" and heart-pumping action to an homage to classic Disney songs, this weekend's offerings have something for everyone! ABC's The Wonderful World of Disney returns Saturday evening with a presentation of the 1991 animated film Beauty and the Beast. Meanwhile, love is in the air on Sunday with the additions of Fever Pitch and Pretty Woman to Hulu; later that same day, American Idol visits "The Happiest Place of Earth" as part of Disney Night, where the contestants will seek inspiration for their performances at Disneyland Resort; and a new episode of The Rookie has the team in a race against time to prevent a citywide attack.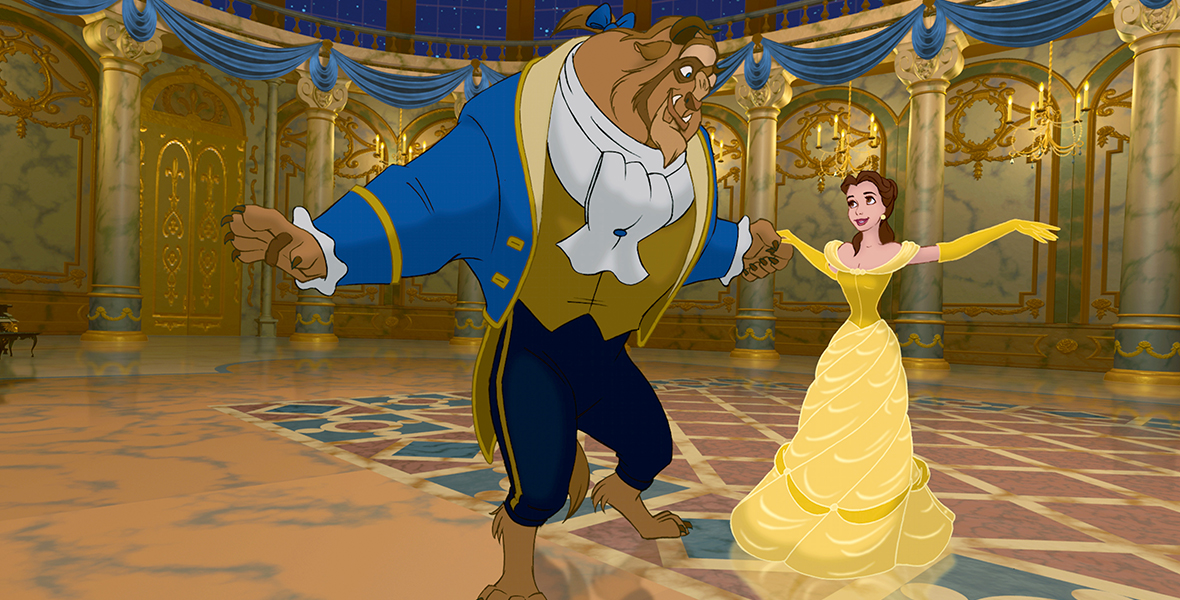 The Wonderful World of Disney: Beauty and the Beast—Saturday, April 30, at 8 p.m. ET, on ABC
In the beloved animated classic from Walt Disney Animation Studios, a callous prince and his servants fall under the spell of a witch, who turns him into a Beast until he learns how to love. Meanwhile, headstrong village girl Belle (voiced by Disney Legend Paige O'Hara) enters the enchanted castle after the Beast imprisons her father Maurice (voiced by Rex Everhart). With the Beast unwilling to free her father, Belle offers to take his place in the castle, and the charmed servants, including Mrs. Potts (voiced by Disney Legend Angela Lansbury), attempt to bring them closer together.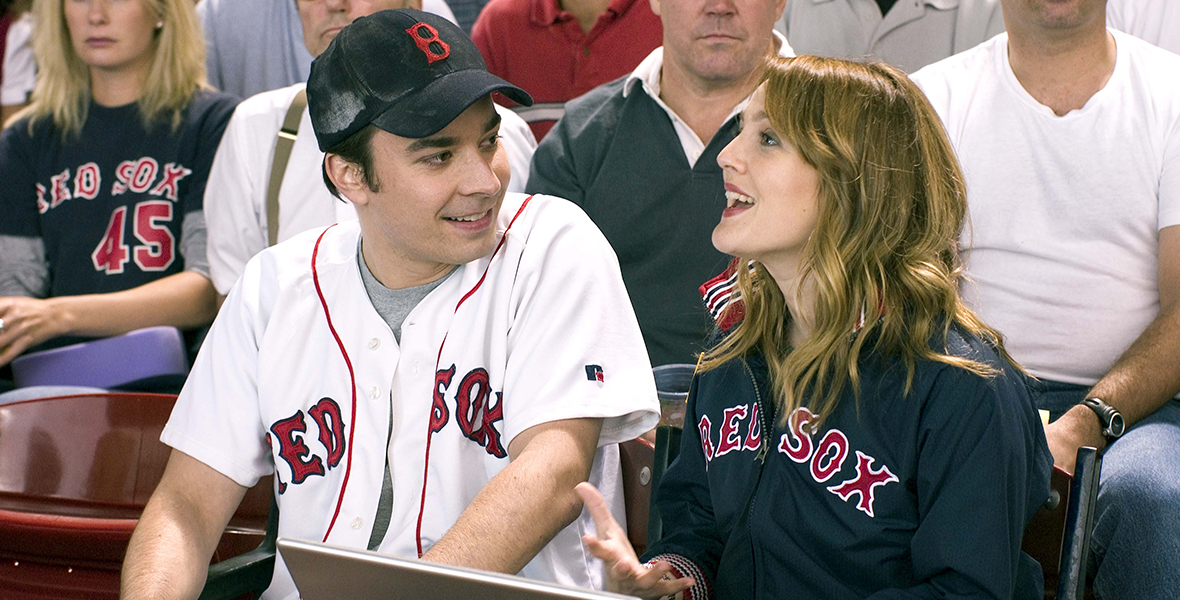 Fever Pitch—Sunday, May 1, on Hulu
Ben Wrightman (Jimmy Fallon, left), a teacher, and businesswoman Lindsey Meeks (Drew Barrymore, right) begin dating despite their lack of common interests. However, once baseball season begins, Ben's obsession with the Boston Red Sox threatens their otherwise happy relationship.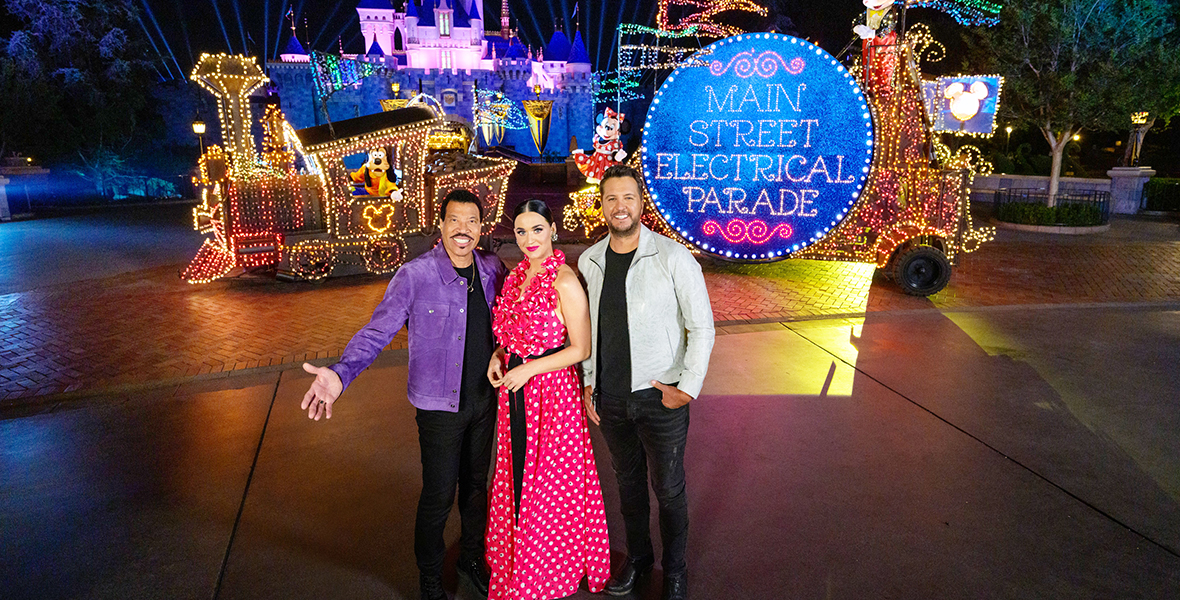 American Idol—Sunday, May 1, at 8 p.m. ET, on ABC
This week's episode will be magical because… IT'S DISNEY NIGHT! The top 10 contestants join Idol's all-star judges Lionel Richie (left), Katy Perry (center), Luke Bryan (right) for fun (and inspiration) at the Disneyland Resort ahead of their performances of beloved Disney songs. Plus, Idol pays tribute to the 50th anniversary of the Main Street Electrical Parade.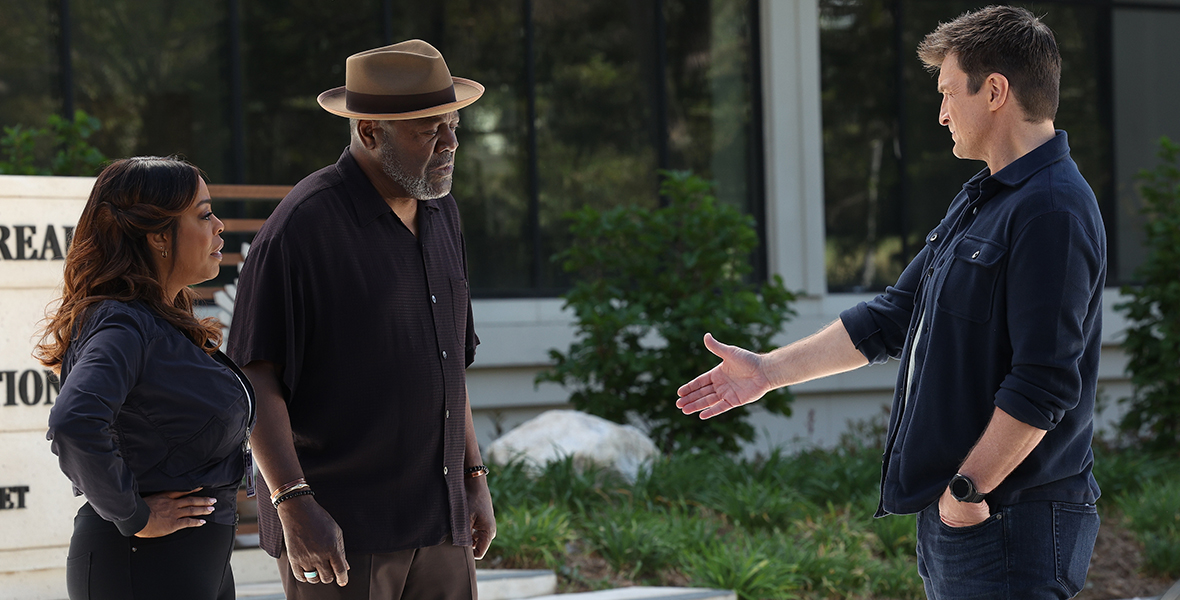 The Rookie—Sunday, May 1, at 10 p.m. ET, on ABC
After a suspected terrorist scatters bombs across the city, the team partners with the FBI's Los Angeles Division to thwart the explosions before it's too late. Meanwhile, the joint task ponders the CIA's connection with the situation. Niecy Nash (right) reprises her guest starring role as Simone Clark in this brand-new episode.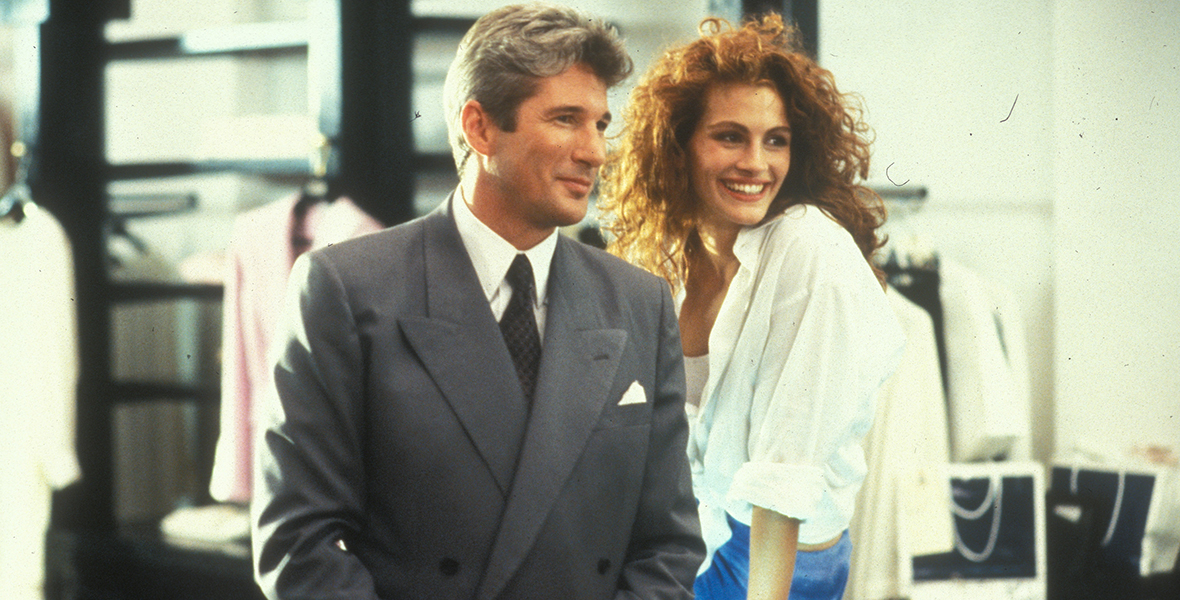 Pretty Woman—Sunday, May 1, on Hulu
It will be a "big mistake… huge," if you don't watch this cherished romantic comedy—intended for a mature audience—starring Richard Gere and Julia Roberts and directed by Disney Legend Garry Marshall. While on a business trip in Los Angeles, Edward (Gere, left) picks up Vivian (Roberts, right), as he struggles to drive his friend's exotic car. Edward hires Vivian to stay with him for the weekend and the pair get close but realize they are from two very different worlds.