By Andie Hagemann
From Halloween hijinks to a daring princess—and everything in between—don't miss all the spectacular content coming to your TV (and assorted streaming devices) this weekend. On Friday, Venom launches on Disney+. A new episode of The Ghost and Molly McGee premieres Saturday on Disney Channel and Disney XD, while The League of Extraordinary Gentlemen airs that same night on FXM. And on Sunday, don't miss a special presentation of Brave on Freeform and an all-new episode of BUNK'D: Learning the Ropes on Disney Channel.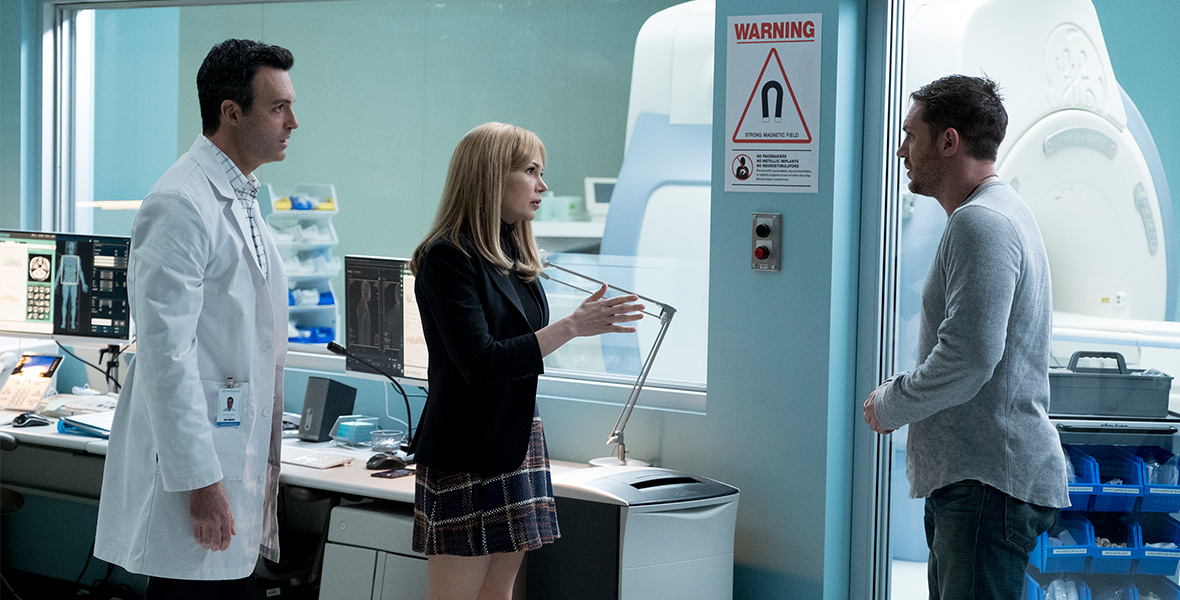 Venom—Friday, May 12, on Disney+
Eddie Brock (Tom Hardy) is a broken man after he loses everything, from his reporting job to his fiancée, Anne (Michelle Williams). Just when his life is at its lowest, he becomes host to an alien symbiote which results in extraordinary superpowers—transforming him into Venom. Will these powers be enough for this new lethal protector to defeat great evil forces, especially against the far stronger and more weaponized symbiote rival, Riot (Riz Ahmed)? The action-packed film—intended only for mature audiences—also stars Reid Scott, Jenny Slate, and Woody Harrelson.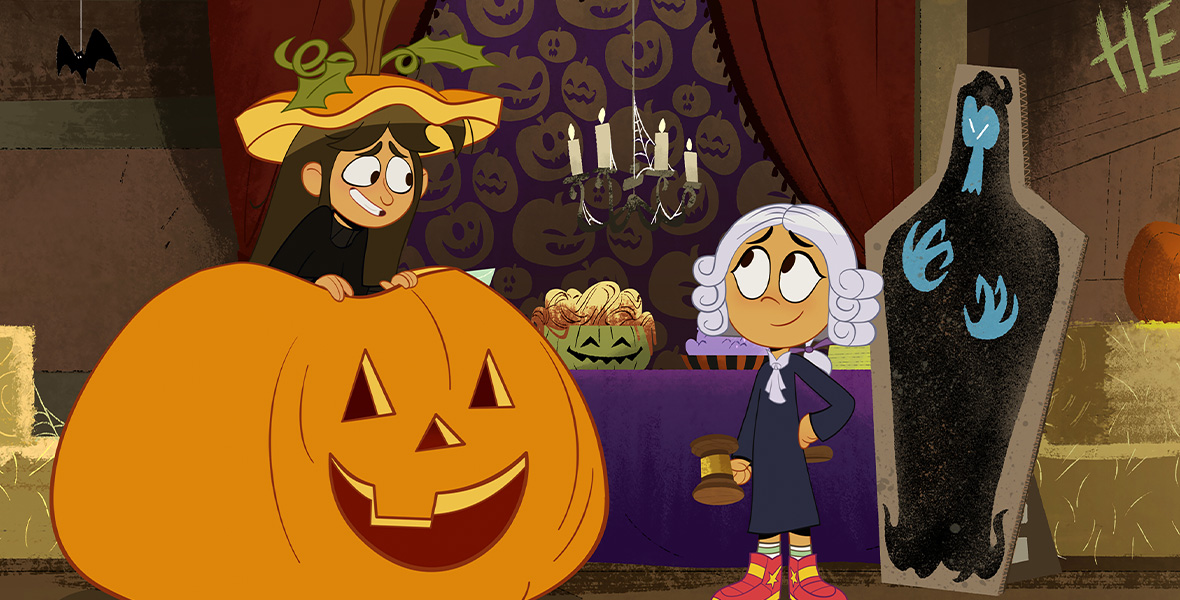 The Ghost and Molly McGee—Saturday, May 13, at 8 a.m. ET/PT on Disney Channel and Disney XD
A spooky new episode debuts this weekend, just in time to continue those Halfway to Halloween festivities. It's Halloween time for the McGees, and Scratch (voiced by Dana Snyder) decides to invite real ghosts to the haunted house to bolster the fun! However, things get a little out of control when the Chens—the ghost-hunting neighbors—and a horde of Frightmares show up. Eek! The voice cast includes Ashley Burch, Michaela Dietz, Jordan Klepper, Sumalee Montano, Lara Jill Miller, Alan Lee, Sue Ann Pien, Stephanie Sheh, and Leonard Wu.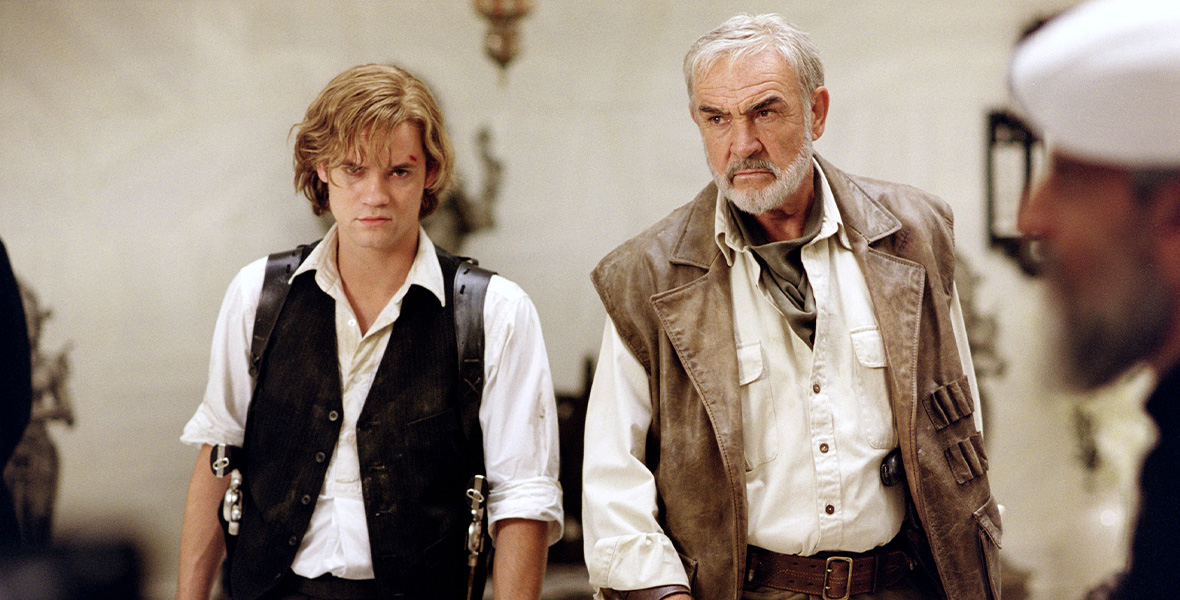 The League of Extraordinary Gentlemen—Saturday, May 13, at 8:30 p.m. ET/PT on FXM
A team of extraordinary figures culled from great adventure literature—Allan Quatermain (Sean Connery), vampire Mina Harker from Dracula (Peta Wilson), the Invisible Man (Tony Curran), Dr. Jekyll & Mr. Hyde (Jason Flemyng), an American secret service agent named Sawyer (Shane West), Captain Nemo (Naseeruddin Shah), and Dorian Gray (Stuart Townsend)—all boast legendary powers. Helmed by Quatermain, the figures team up to thwart the devious plans of The Phantom (Richard Roxburgh) with the world on the brink of war. The adventure film is also available to stream on Hulu.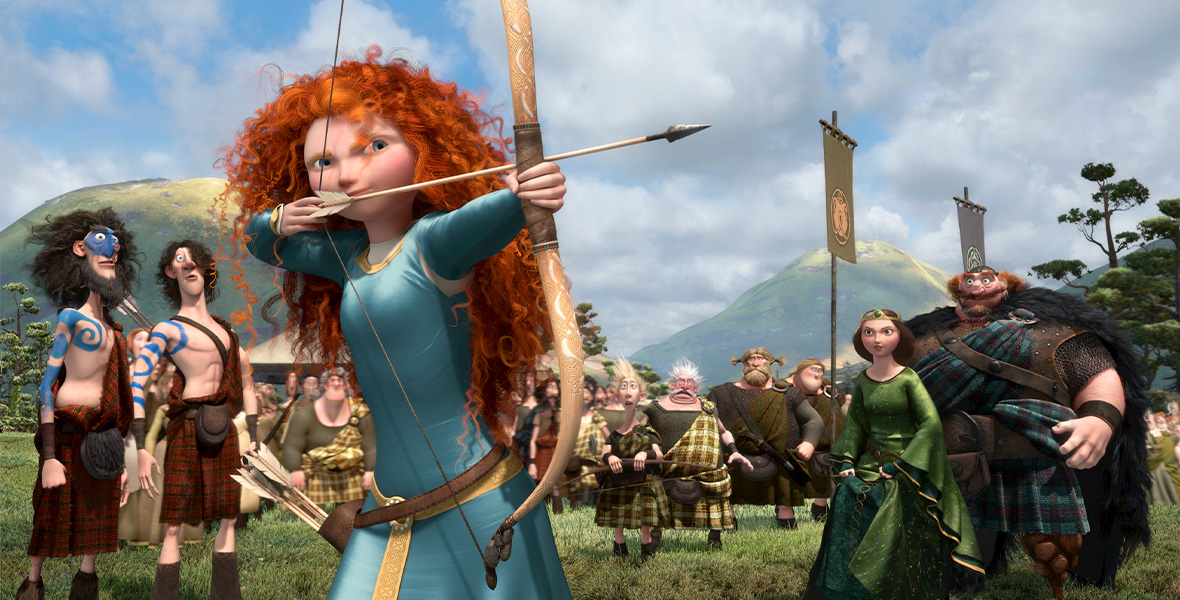 Brave—Sunday, May 14, at 1:10 p.m. ET/PT on Freeform
Princess Merida (voiced by Kelly Macdonald) is determined to carve her own path in life. The aspiring archer and impetuous daughter of Queen Elinor (voiced by Emma Thompson) makes a reckless choice, defying an age-old custom sacred to uproarious lords of the lands. However, her actions have consequences and in turn unleash chaos in the kingdom. To remedy her mistake, Merida must harness all of her skills to undo a beastly curse before it's too late… and in the process, discover the meaning of true bravery. The voice cast also includes Billy Connolly, Julie Walters, Robbie Coltrane, Craig Ferguson, John Ratzenberger, and Kevin McKidd.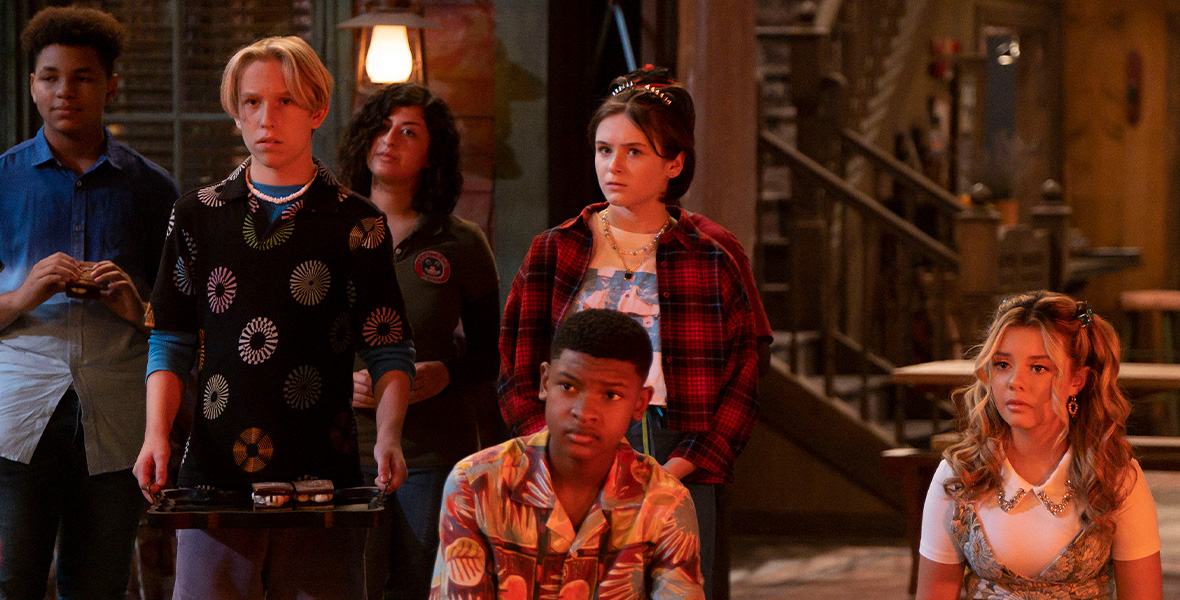 BUNK'D: Learning the Ropes—Sunday, May 14, at 9 p.m. ET/PT on Disney Channel
The hilarity continues at Camp Kikiwaka in this all-new episode. Camp yearbook superlatives are out, but not everyone is happy with their moniker—including Bill (Alfred Lewis), who spirals after he's named "Most Changed." Elsewhere, Winnie (Shiloh Verrico) is accused of causing a stampede, and Noah (Israel Johnson) asks Parker (Trevor Tordjman) and Megan (Grace Lu) to help him select his next acting role. The series also stars Miranda May, Mallory James Mahoney, and Luke Busey.