By Andie Hagemann
From swashbuckling stories to summer jobs, and everything in between, don't miss all the fantastical content coming to your TV (and assorted streaming devices) this weekend. On Saturday, watch all-new episodes of Big City Greens and Kiff, both airing on Disney Channel, followed by a presentation of Pirates of the Caribbean: At World's End on Freeform. Watch National Treasure: Book of Secrets when it airs Sunday on Freeform, and an all-new episode of American Idol airing Sunday night on ABC.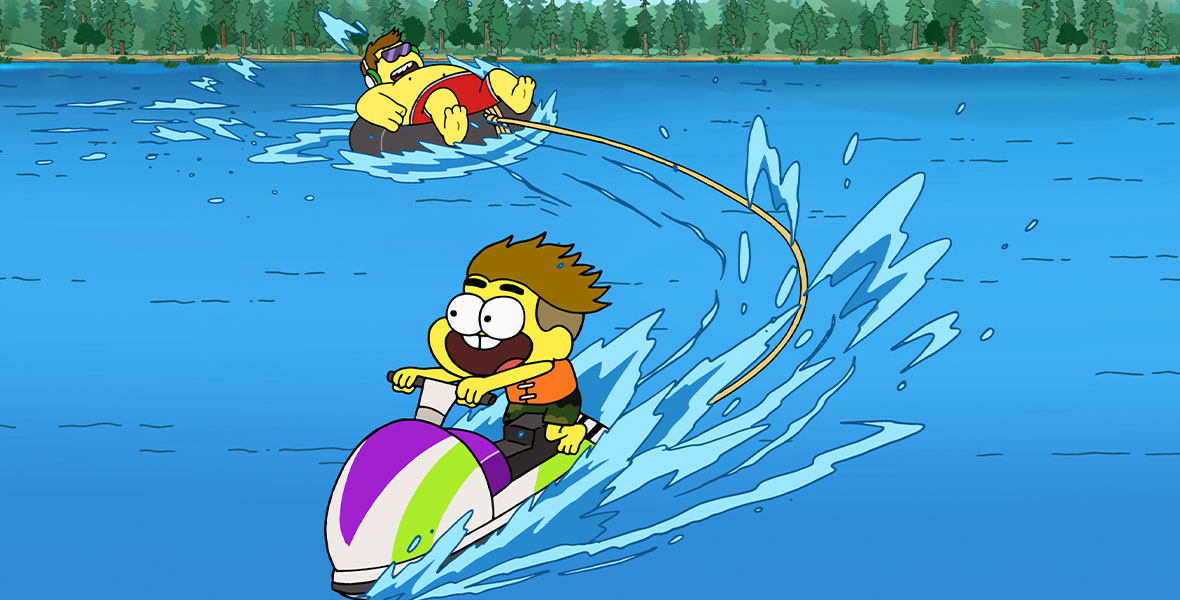 Big City Greens—Saturday, March 18, at 8 a.m. ET/PT on Disney Channel
The Greens are back with even more hilarious adventures in this brand-new episode. The first story, aptly titled "Chill Bill," follows Cricket (voiced by Chris Houghton) who discovers that lake life is the key to a more relaxed Bill (voiced by Bob Joles). Then, in "Bunny," Bill's crops are in peril thanks to a group of rabbits. To save the harvest, Nancy (voiced by Wendi McLendon-Covey) enlists the help of their country friends.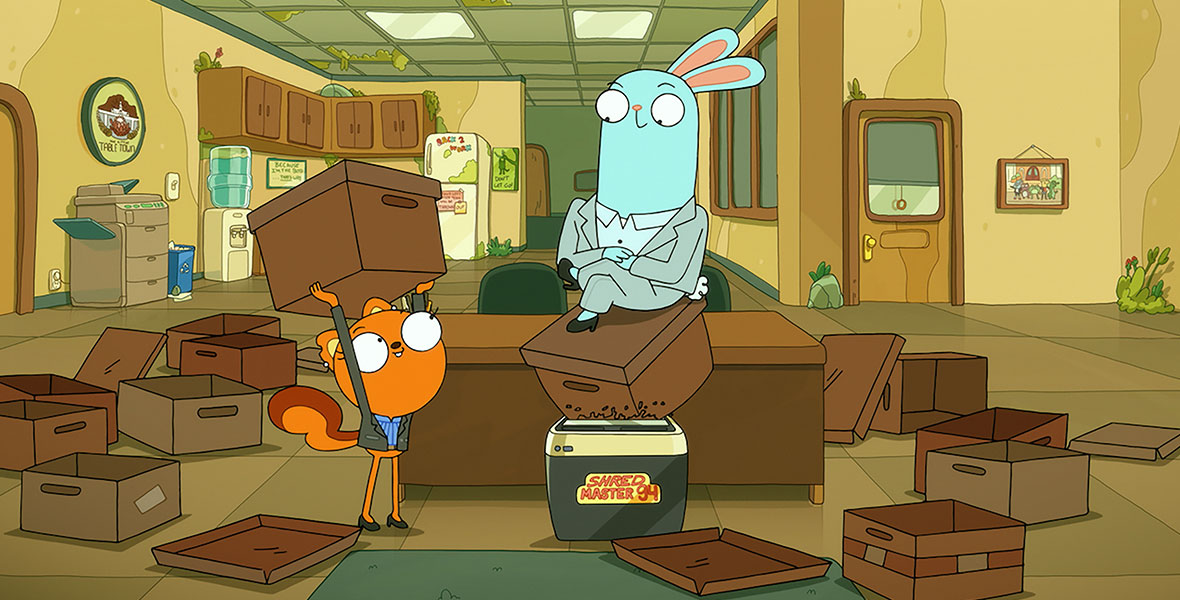 Kiff—Saturday, March 18, at 8:30 a.m. ET/PT on Disney Channel and Disney XD
Not just one but two all-new episodes of the animated series debut this weekend! First, Kiff (voiced by Kimiko Glenn) and Barry (voiced by Michael Croner) investigate where Barry's brother goes when he skips class. At career day, Kiff and Barry secure summer jobs at City Hall to help the citizens of Table Town. The mischief continues as Kiff unleashes five forces of chaos, and Helen (voiced by Lucy Heavens) is the only one who can help. Then she has to have an uncomfortable conversation with Barry about finishing Martin's orange juice.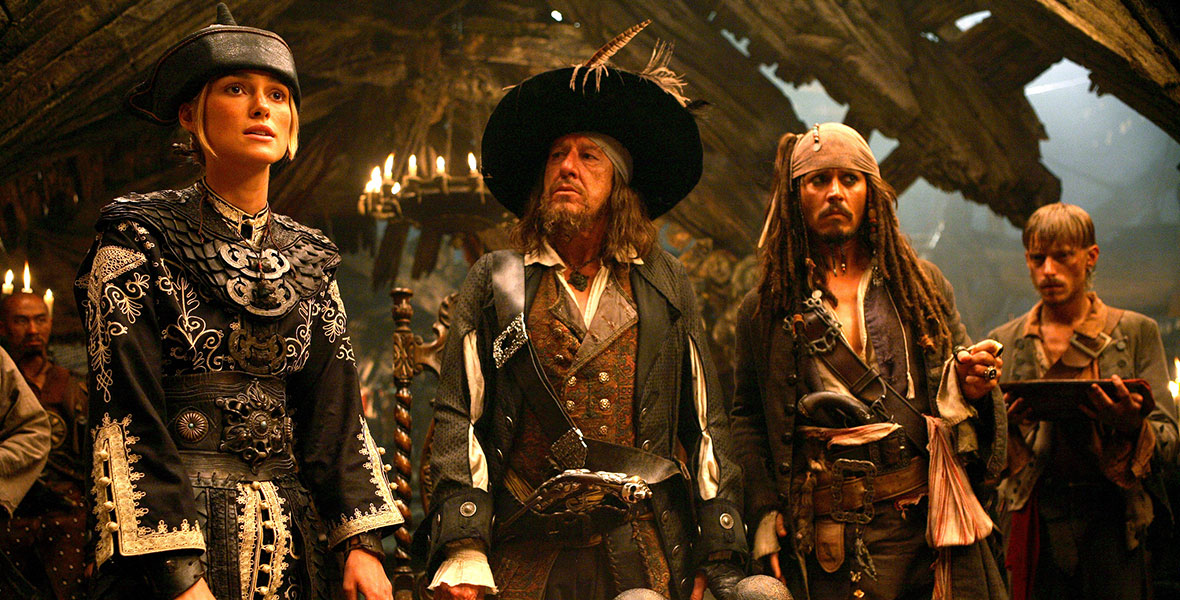 Pirates of the Caribbean: At World's End—Saturday, March 18, at 1 p.m. ET/PT, on Freeform
Prepare for a swashbuckling journey as Will Turner (Orlando Bloom) and Elizabeth Swann (Keira Knightley) join forces with Capt. Barbossa (Geoffrey Rush) to free Jack Sparrow (Disney Legend Johnny Depp) from Davy Jones' locker. Meanwhile, as the ghostly crew of the Flying Dutchman ghost ship wreaks havoc on the Seven Seas, the friends must navigate dangerous waters to confront Chinese pirate Sao Feng (Chow Yun-Fat). Ultimately, they must choose sides in a battle wherein the pirate life hangs in the balance. The film also stars Stellan Skarsgård, Tom Hollander, Bill Nighy, Jack Davenport, Kevin McNally, Naomie Harris, and Keith Richards.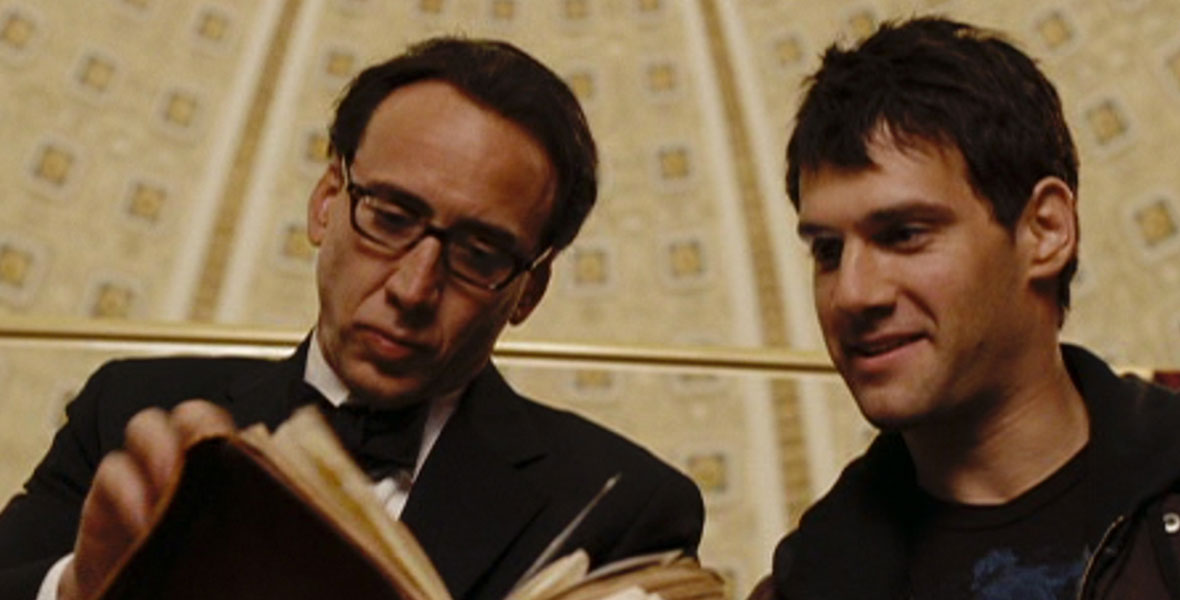 National Treasure: Book of Secrets—Sunday, March 19, at 6:15 p.m. ET/PT, on Freeform
When a missing page from the diary of assassin John Wilkes Booth surfaces, treasure hunter Ben Gates (Nicolas Cage) discovers that his great-great grandfather, Thomas Gates, is implicated as a key conspirator in Abraham Lincoln's death. Determined to prove his ancestor's innocence, Ben uses portions of a cipher on the page fragment to follow an international chain of clues, searching for the true story. The search for truth turns into a race to discover the whereabouts of a mythological treasure, taking Ben on a chase from Paris to London to Washington to South Dakota's Black Hills. The film also stars Jon Voight, Helen Mirren, Ed Harris, Diane Kruger, Justin Bartha, Harvey Keitel, and Bruce Greenwood.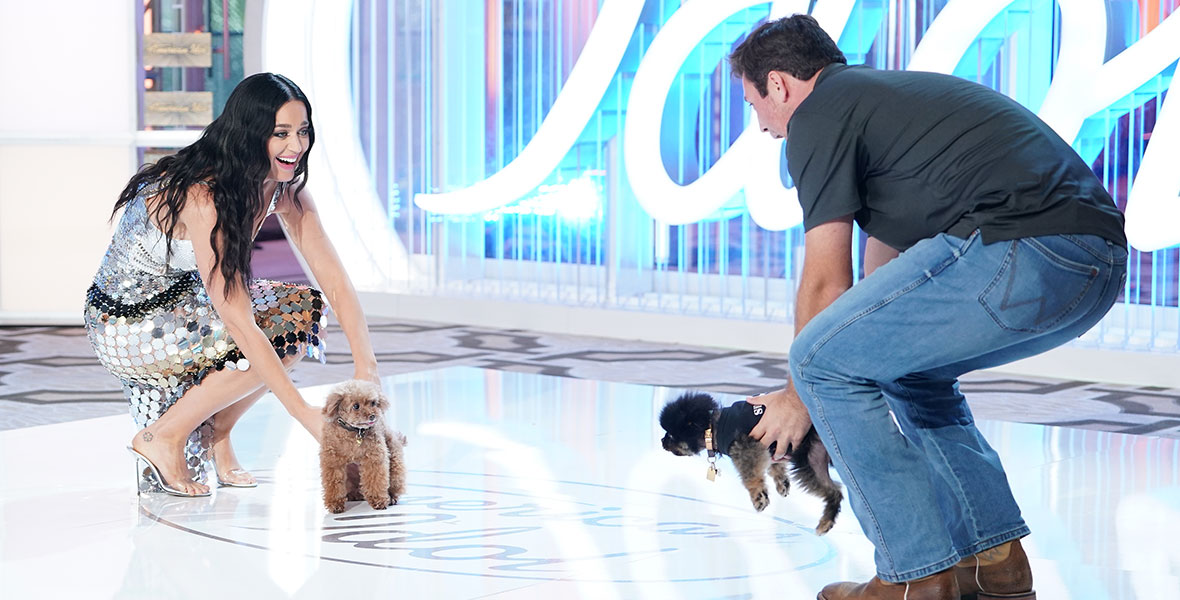 American Idol—Sunday, March 19, at 8 p.m. ET/PT, on ABC
The auditions continue as superstar judges Luke Bryan, Katy Perry, and Lionel Richie continue their nationwide search for the next singing sensation with stops in New Orleans, Las Vegas, and Nashville. Plus, some adorable four-legged contestants take the stage! Who will impress the judges and receive the coveted ticket to Hollywood? Tune in to find out.