By Andie Hagemann
From Super Heroes to extraordinary entertainers—and everything in between—you won't want to miss the stellar titles coming to your TV (and assorted streaming devices) this weekend. Futuristic comedy film Meet the Robinsons airs Saturday on Freeform, followed by the network premiere of a new The Proud Family: Louder and Prouder episode that night on Disney Channel. On Sunday, watch The Greatest Showman and Bohemian Rhapsody back-to-back on FXM. Last but not least, Marvel's The Avengers makes its broadcast debut Sunday night on ABC!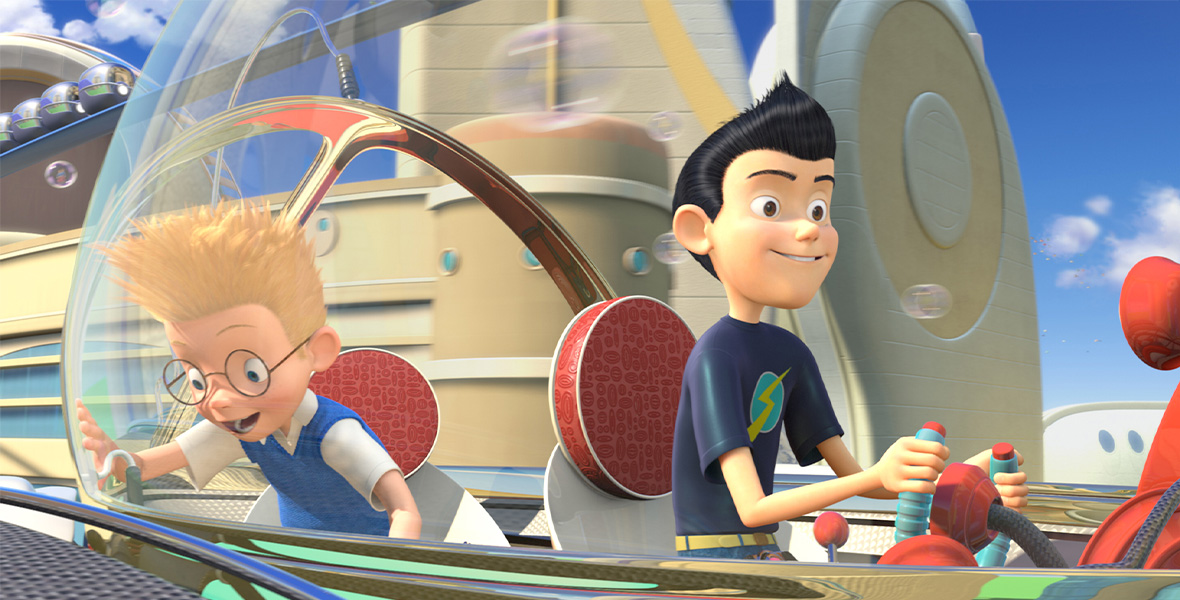 Meet the Robinsons—Saturday, January 28, at 7 a.m. ET/PT on Freeform
Lewis (voiced by Daniel Hansen and Jordan Fry) is a brilliant 12-year-old who has created several clever inventions. His latest and most ambitious project is the Memory Scanner, which he hopes will retrieve early memories of his mother and discover why she put him up for adoption. However, before he can get his answer, his invention is stolen by Bowler Hat Guy (voiced by Stephen John Andersen) and Doris (voiced by Ethan Sandler), his diabolical hat and constant companion. Lewis is then surprised by a mysterious boy, Wilbur Robinson (voiced by Wesley Singerman), who whisks him away in a time machine, where the two travel forward in time to spend a day with Wilbur's eccentric family. The pair team up to hunt down Bowler Hat Guy, save the future, and uncover the amazing secret of Lewis' future family. The star-studded voice cast includes Angela Bassett as Mildred, Tom Kenny as Mr. Willerstein, Harland Williams as Carl, Adam West as Uncle Art, Laurie Metcalf as Lucille Krunklehorn, Tom Selleck as Cornelius, and Nicole Sullivan as Franny.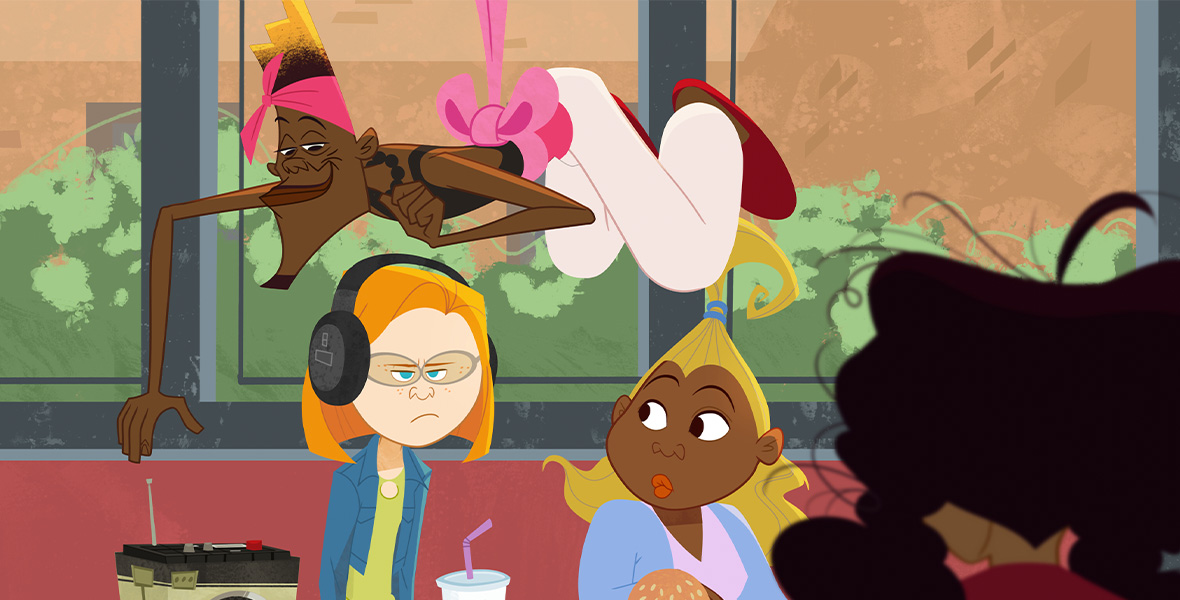 The Proud Family: Louder and Prouder—Saturday, January 28, at 8:30 p.m. ET/PT on Disney Channel
Ahead of the debut of Season 2, watch the network premiere of Season 1, Episode 8, on Saturday. Penny (voiced by Kyla Pratt) unintentionally gets her unhoused teacher, Ms. Hill (voiced by guest star Tiffany Haddish), fired. To right her wrong, Penny starts a fundraiser. Meanwhile, Zoey (voiced by Soleil Moon Frye) asks Uncle Bobby (voiced by Cedric the Entertainer) to teach her the ways of the funk.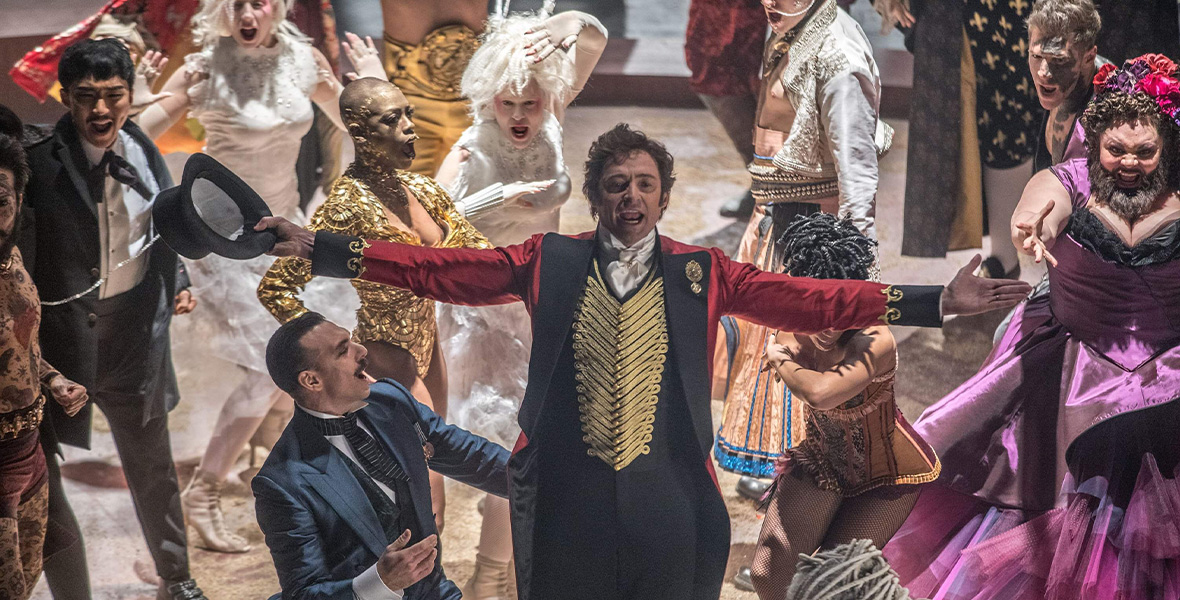 The Greatest Showman—Sunday, January 29, at 2:05 p.m. ET/PT on FXM
Hugh Jackman stars as P.T. Barnum in the toe-tapping original musical inspired by the life of the legendary performer. Barnum was a visionary who rose from nothing to create the "Greatest Show on Earth," a spectacle and celebration of his larger-than-life imagination that captivated audiences around the globe. The film also stars Michelle Williams, Zac Efron, Zendaya, and Keala Settle.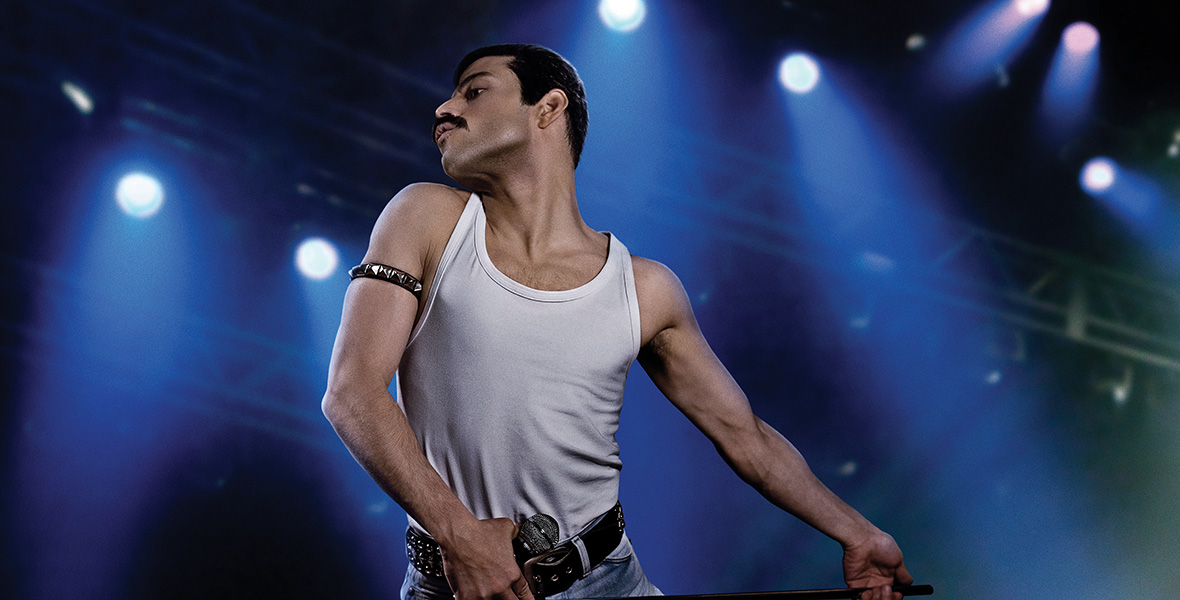 Bohemian Rhapsody—Sunday, January 29, at 4 p.m. ET/PT on FXM
Intended for mature audiences only, the film celebrates Queen, their music, and their extraordinary lead singer, Freddie Mercury, who defined convention to become one of the most beloved entertainers of all time. Rami Malek stars as Mercury, which earned him the Academy Award® for Best Actor. The film also stars Lucy Boynton, Gwilym Lee, Ben Hardy, Joseph Mazzello, Aidan Gillen, Tom Hollander, and Mike Myers.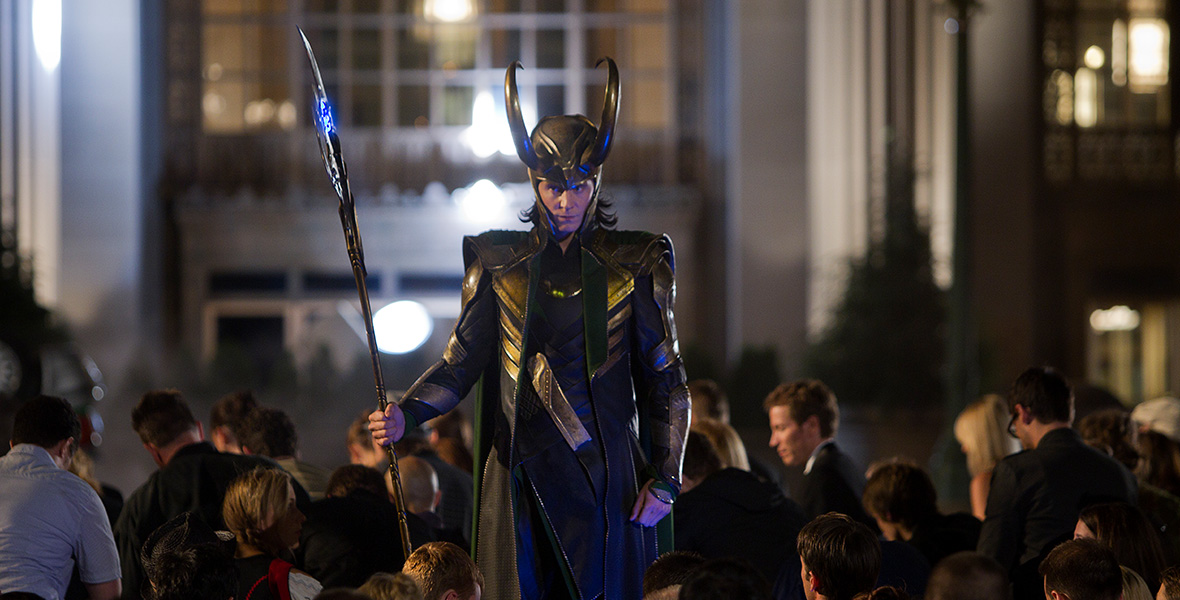 The Wonderful World of Disney: Marvel's The Avengers—Sunday, January 29, at 8 p.m. ET/PT on ABC
Nick Fury (Samuel L. Jackson), director of the international peacekeeping agency known as S.H.I.E.L.D., finds himself in need of an all-star team to save the world from disaster. The Avengers—Iron Man (Disney Legend Robert Downey Jr.), The Incredible Hulk (Mark Ruffalo), Thor (Chris Hemsworth), Captain America (Chris Evans), Black Widow (Scarlett Johansson), and Hawkeye (Jeremy Renner)—assemble to battle an unexpected enemy: the Asgardian God Loki (Tom Hiddleston), who commands a powerful Chitauri army threatening global safety and security.