By Zach Johnson
Star Wars Day is just over a month away, but we already feel like the luckiest fans in the galaxy! That's because this Friday, Disney+ is adding the television movie Ewoks: Battle for Endor and the animated series Star Wars: Ewoks to its library. That same day, tune in for the premieres of two new feature documentaries: Hysterical on FX (available the next day on FX on Hulu) and WeWork: Or the Making and Breaking of a $47 Billion Unicorn on Hulu. Then, on Sunday, the short documentary The One in November will be available on ESPN+.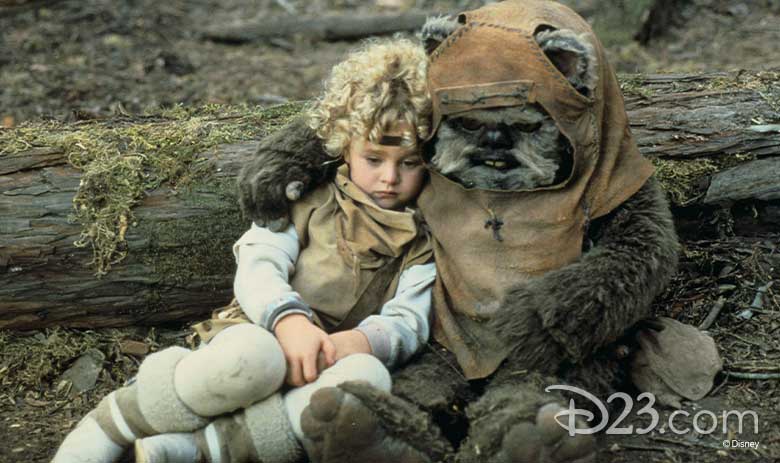 Ewoks: The Battle for Endor—Friday, April 2, on Disney+
The movie, which premiered on ABC in 1985, is joining the Disney+ Star Wars collection. An army of Marauders, led by King Terak (Carel Struycken) and the witch Charal (Siân Phillips), attack the Ewok village in search of a power source they believe to be magical. Cindel (Aubree Miller) and Wicket (Warwick Davis) escape into the forest, where they meet Teek (Niki Botelho) and Noa (Wilford Brimley) and team up to fight the Marauders. The film is a sequel to 1984's Caravan of Courage: An Ewok Adventure (also an ABC movie).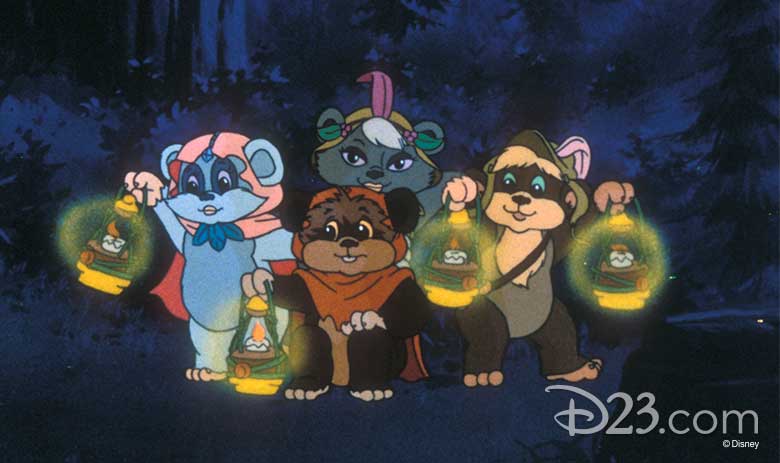 Star Wars: Ewoks (Seasons 1-2)—Friday, April 2, on Disney+
The 35-episode animated series, set before the Battle of Endor in the 1983 film Star Wars: Return of the Jedi, originally aired on ABC from 1985 to 1986. It follows the lives of Wicket W. Warrick and his fellow Ewoks, including Chief Chirpa and his youngest daughter, Kneesaa a Jari Kintaka, as well as Latara; Logray; Malani; Paploo; and Teebo. The series also introduces Ewoks such as Asha, Bozzie, Ra-Lee, Erpham Warrick, Wiley, and Zephee.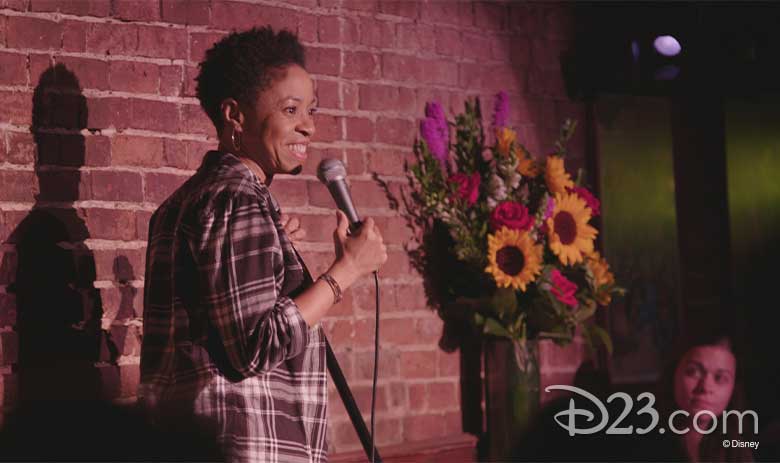 Hysterical—Friday, April 2, at 9 p.m. ET on FX
For too long, stand-up comedy had been a male-dominated field, with only a handful of women breaking out to become household names. After decades of fighting to stand in the spotlight, things have finally shifted. Hysterical, a feature documentary from director Andrea Nevins, follows veteran comedians, rising stars, and novices to explore how a fearless group of boundary-breaking women are changing the game. The funniest women in comedy—including Kelly Bachman, Margaret Cho, Fortune Feimster, Rachel Feinstein, Marina Franklin, Nikki Glaser, Judy Gold, Kathy Griffin, Jessica Kirson, Lisa Lampanelli, Wendy Liebman, Carmen Lynch, Bonnie McFarlane, Sherri Shepherd, and Iliza Shlesinger—drop the mic with their heartfelt struggles, personal stories, and hilariously bold opinions.
WeWork: Or the Making and Breaking of a $47 Billion Unicorn—Friday, April 2, on Hulu
This is the story of WeWork and its hippie-messianic leader Adam Neumann. Directed by Jed Rothstein and produced by Campfire CEO and founder Ross Dinerstein, the feature documentary explores the rise and fall of one of the biggest corporate flameouts and venture capitalist bubbles in recent years. Using interviews with journalists, experts, high-ranking former employees, and former WeWork members, the documentary looks at the community-centric, people-first ideal that sent the little co-working venture skyrocketing into unicorn investment territory, then investigates what was going on behind closed doors.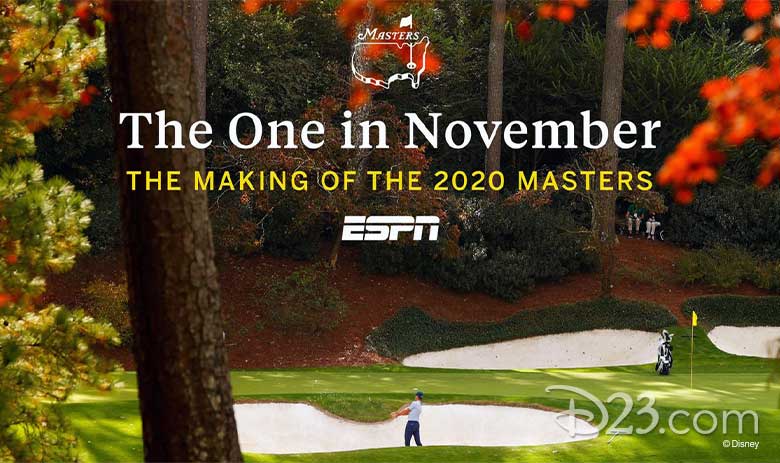 The One in November—Sunday, April 4, on ESPN+
After premiering on ESPN in March, this half-hour documentary will be available to stream on ESPN+. Augusta National Golf Club offers golf fans a first-ever look behind the scenes of its operations during the unprecedented 2020 edition of the Masters. Postponed to November from its traditional April dates—and staged with no patrons for the first time in its history—the Masters overcame numerous challenges to make the annual, world-class event a reality during the COVID-19 pandemic. The film chronicles the days leading into the Tournament, following those on the ground who are responsible for planning and executing a renowned and unique sporting event. Notable names who appear in the film include Green Jacket winners Jack Nicklaus, Gary Player, and Tiger Woods; Masters participants Ian Poulter and Gary Woodland; and ESPN's very own anchor Scott Van Pelt.