By Andie Hagemann
On Tuesday, new series The Come Up premieres with four episodes on Freeform. A special guest stops by the season finale of ABC's Generation Gap to test the contestants' wits, airing on Thursday. Team Spidey teams up to save sea life in a new episode of Marvel's Spidey and his Amazing Friends, airing Friday on Disney Channel and Disney Junior. Kick off your celebrations for Hispanic and Latin American Heritage Month with the debuts of Mija and the Coco Sing-Along on Disney+ that same day.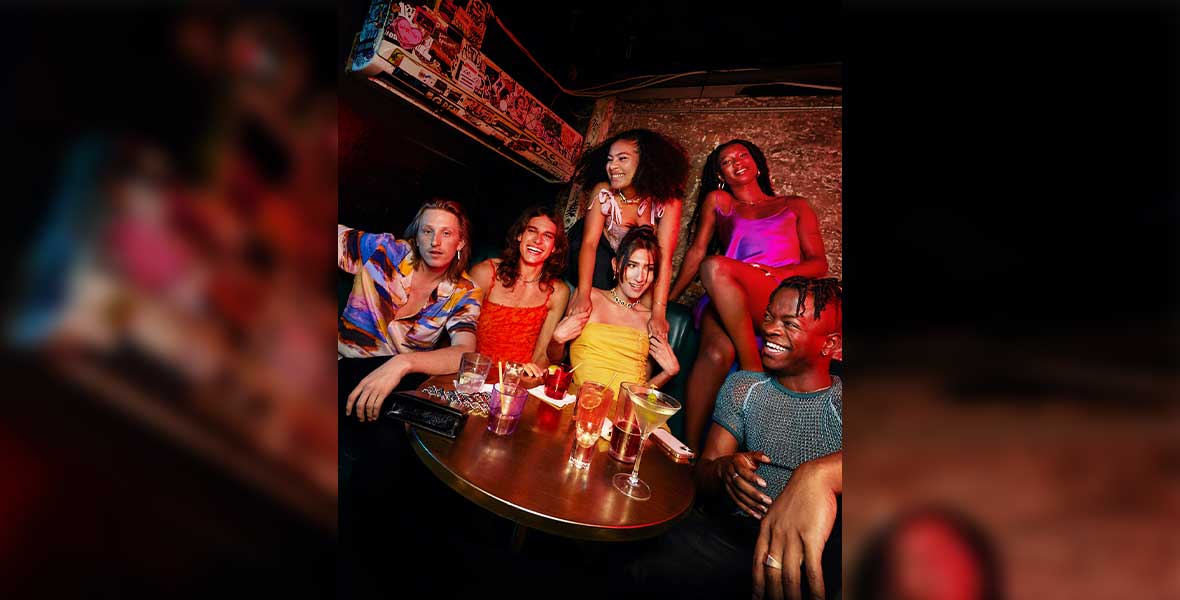 The Come Up—Tuesday, September 13, at 9 p.m. ET/PT on Freeform
The all-new unscripted series—intended only for mature audiences—debuts with four back-to-back, 30-minute episodes. In the first installments, meet the eclectic group of friends—Ben Hard, Claude Shwartz, Ebon Gore, Fernando Casablancas, Sophia Wilson, and Taofeek Abijako—as they chase lofty goals and attempt to "make it" in New York City. What's next for Taofeek after his breakout moment at New York Fashion Week? Will Claude's friends get along with Ben? Meanwhile, Sophia weighs a major decision regarding her college education, and Ebon is planning an epic party. New episodes air on Tuesdays and are available the next day on Hulu.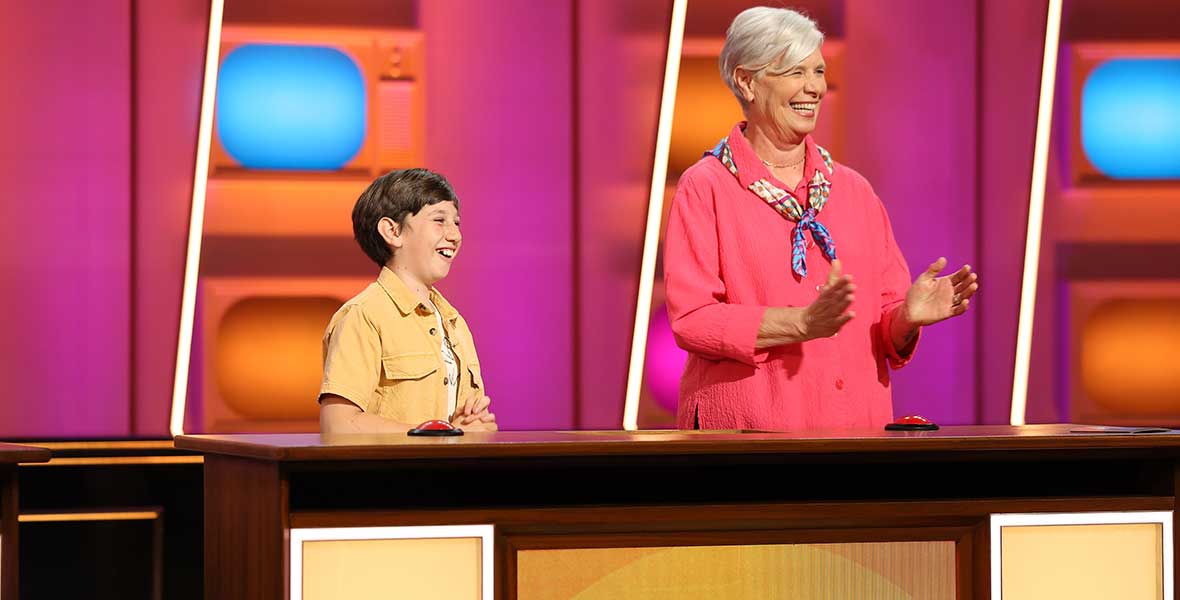 Generation Gap—Thursday, September 15, at 9 p.m. ET/PT on ABC
Two new dynamic duos compete against each other for a chance to take home big prizes. Don't miss the season finale of this hilarious generation-spanning game show, hosted by Kelly Ripa. Plus, Anderson Cooper makes a special guest appearance!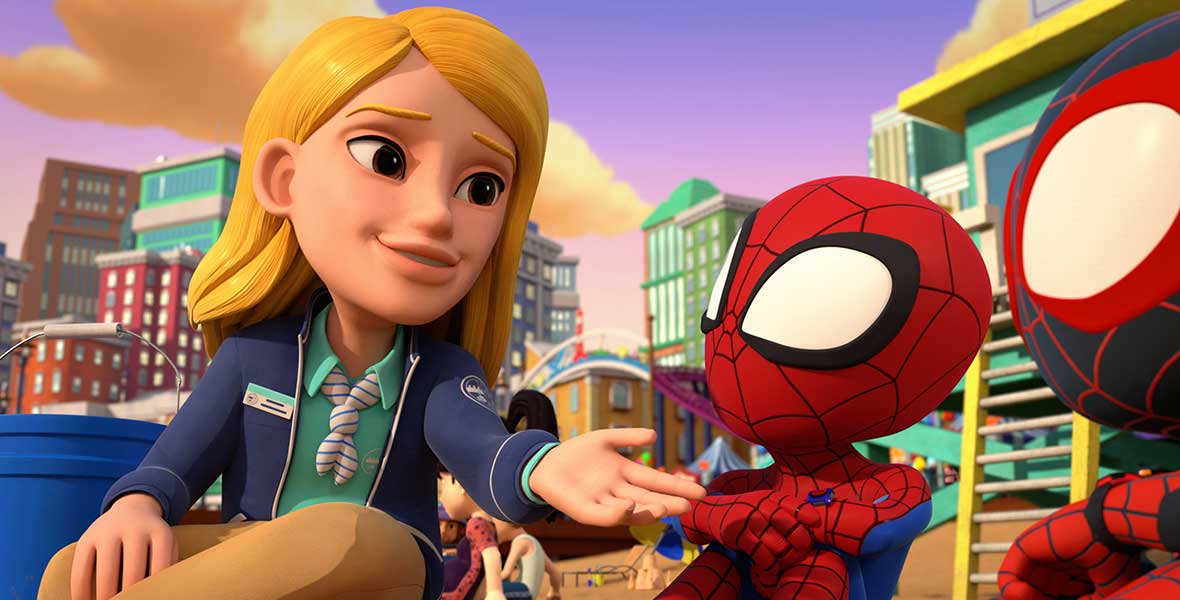 Marvel's Spidey and his Amazing Friends—Friday, September 16, at 8:30 a.m. ET/PT on Disney Channel and 12:30 p.m. ET/PT on Disney Junior
When Doc Ock (voiced by Kelly Ohanian) threatens the safety of sea life, Team Spidey embarks on an underwater mission to save the day. Zookeeper and conservationist Bindi Irwin guest stars as oceanographer Isla Coralton, who assists the pint-sized Super Heroes. Then, Sean Giambrone, star of ABC's The Goldbergs, returns to voice Ant-Man, who works with Ghost-Spider (voiced by Lily Sanfelippo) to stop Green Goblin (voiced by JP Karliak) from destroying a mini golf course.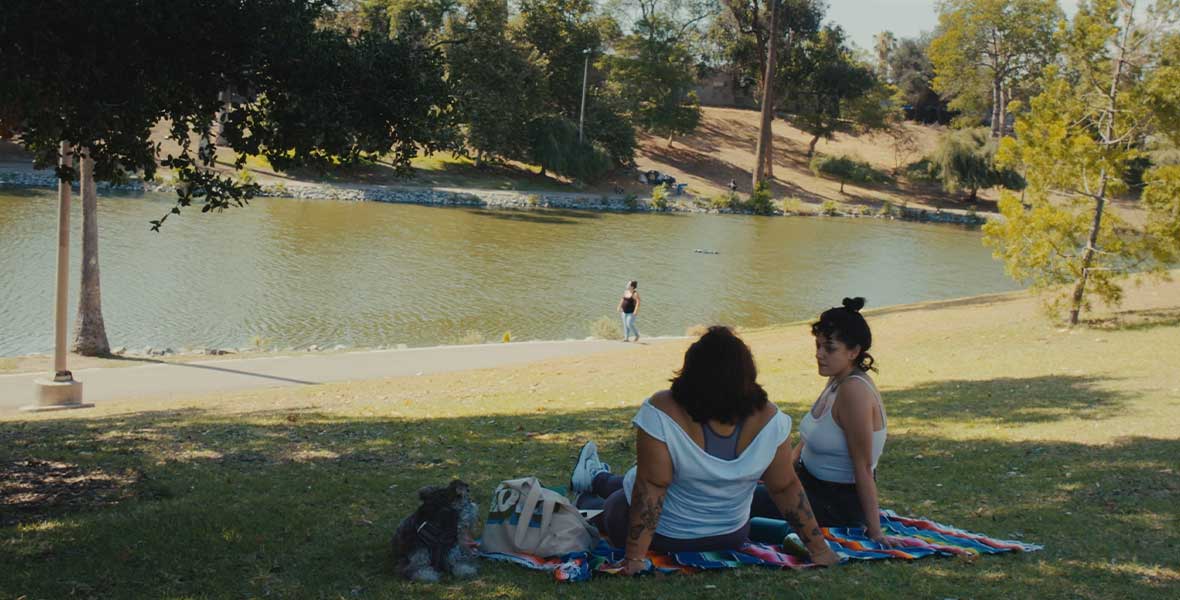 Mija—Friday, September 16, on Disney+
The Disney Original Documentary film, directed by Isabel Castro, centers around Doris Muñoz and Jacks Haupt, two daughters of immigrants from Mexico who are both navigating their careers in the music industry. Doris and Jacks bond over the ever-present guilt of being the first American-born members of their families and the financial burdens of chasing their dreams. They also have to deal with the heightened pressure of success as their families dream of securing green cards and family reunification.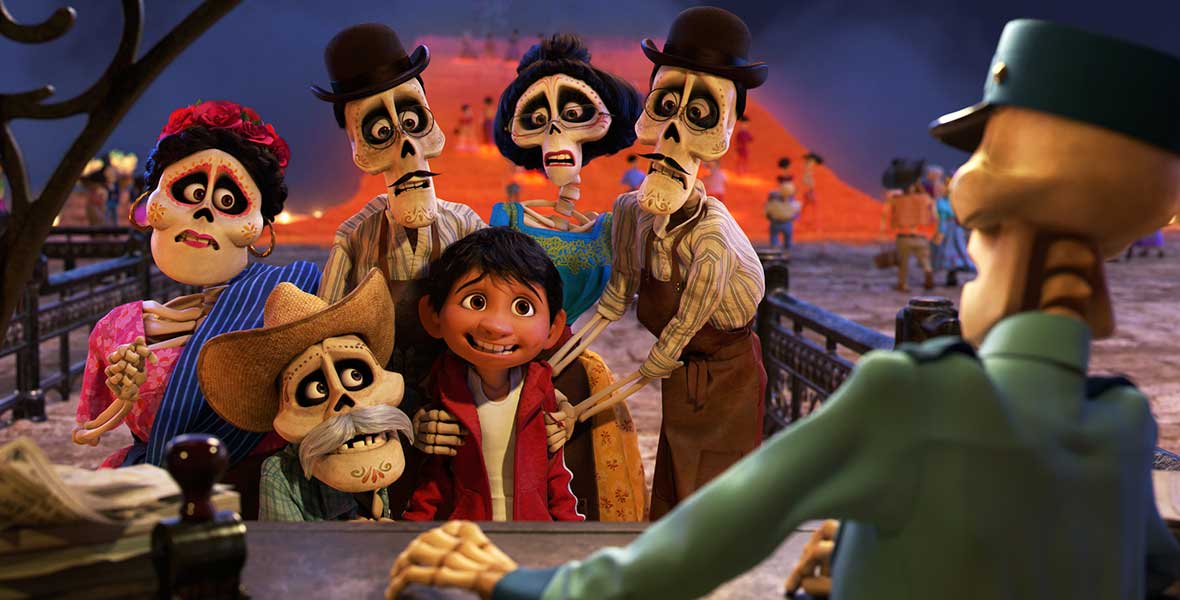 Coco Sing-Along—Friday, September 16, on Disney+
¡Cantemos! This week, the Academy Award®-winning animated film debuts a sing-along version that will allow viewers to belt out "Un Poco Loco" and "Remember Me" perfectly. The film introduces Miguel (voiced by Anthony Gonzalez), an aspiring young musician who dreams of taking the stage just like legendary musician Ernesto de la Cruz (voiced by Benjamin Bratt). Miguel embarks on a fantastical journey to the magical land of his late ancestors to uncover his family's mysteries, stories, and traditions. The beloved story also features the voices of Gael García Bernal as Hector, a charming trickster; Renee Victor as Abuelita; Gabriel Iglesias as the departures clerk; and Alanna Ubach as Mama Imelda, to name a few.