By Andie Hagemann
This week, nothing is out of reach! On Wednesday, watch all-new episodes of The Conners and Abbott Elementary, both airing on ABC. Then, on Friday, don't miss back-to-back episodes of Kiff, airing on Disney Channel and Disney XD, followed by the premieres of UnPrisoned on Hulu and Chang Can Dunk on Disney+!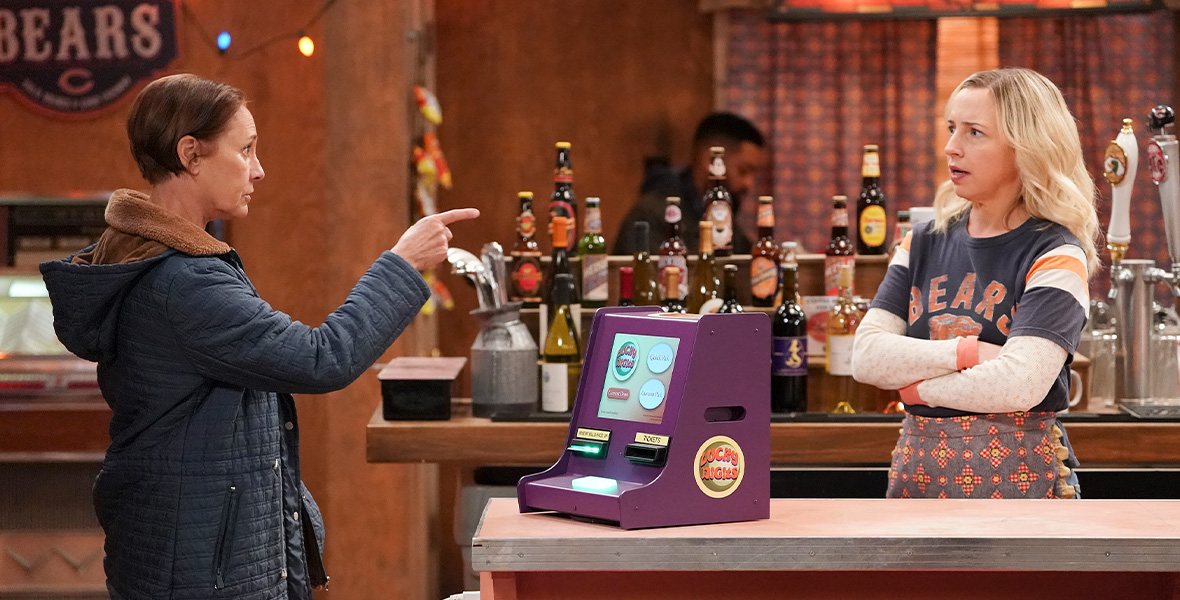 The Conners—Wednesday, March 8, at 8 p.m. ET/PT on ABC
Seemingly everyone in the Conner crew is testing their luck in this all-new episode. Mark (Ames McNamara) fights for a coveted spot in the Lanford High chamber orchestra. Meanwhile, Jackie (Laurie Metcalf) puts a lottery machine in the Lunch Box— and things get heated. The hilarious series also stars Disney Legend John Goodman, Sara Gilbert, Alicia Goranson, Emma Kenny, Jay R. Ferguson, William H. Macy, and Jayden Rey.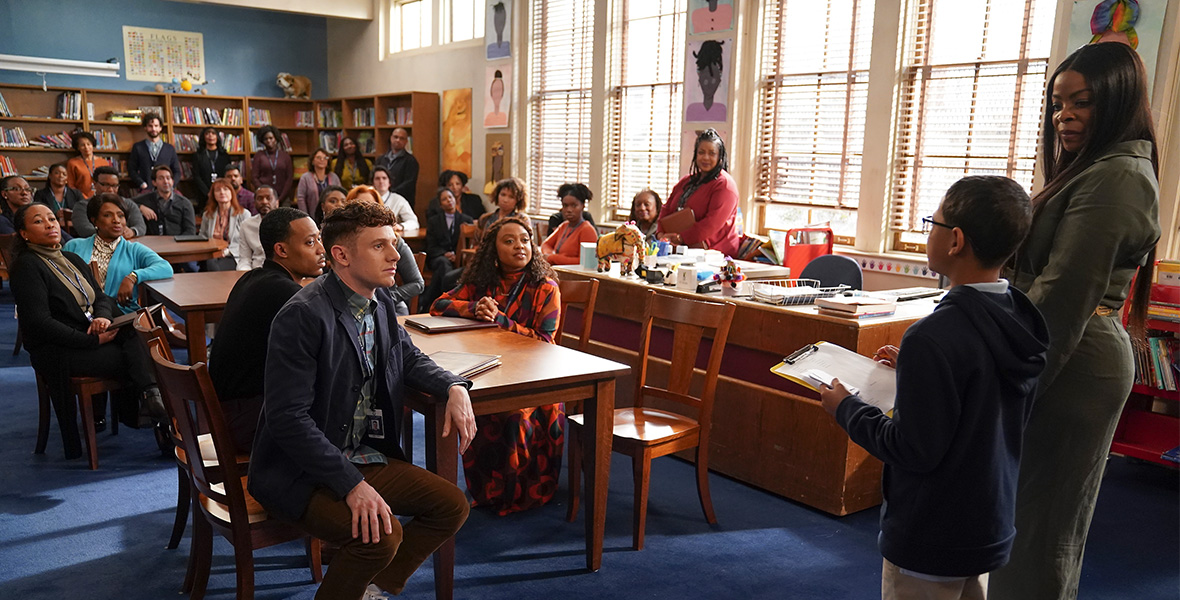 Abbott Elementary—Wednesday, March 8, at 9 p.m. ET/PT on ABC
It's Teacher Appreciation Day at Abbott! However, when the district awards the school only two courtside tickets to a Philadelphia 76ers game as token of their appreciation, the teachers must decide who deserves to go. Later, Janine (Quinta Brunson) invites the teachers to her house for game night and her sister, Ayesha (Ayo Edebiri), comes to visit. The award-winning series also stars Tyler James Williams, Janelle James, Lisa Ann Walter, Sheryl Lee Ralph, Chris Perfetti, and William Stanford Davis.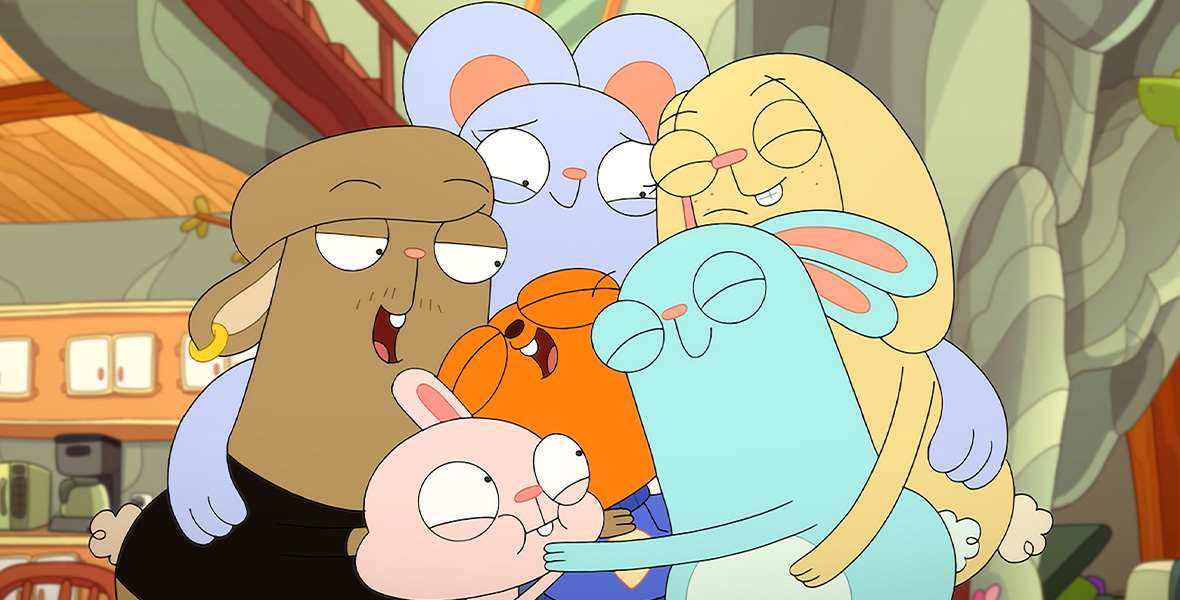 Kiff—Friday, March 10, at 8 p.m. ET/PT on Disney Channel and Disney XD
The all-new animated series follows Kiff (voiced by Kimiko Glenn), an optimistic squirrel—whose best intentions often lead to chaos—and her best friend Barry (voiced by Michael Croner), a mellow bunny. The series premieres with not one but two episodes airing across both networks. The debut episode follows Kiff, determined to be the first sip at the new water fountain, followed by her discovery that Barry's family shares bathwater. The hilarity continues with stories centering around a pool party and a road trip. The voice cast also includes Lauren Ash, Kate Flannery, James Monroe Iglehart, Vella Lovell, Rhys Darby, Nichole Sakura, Gary Anthony Williams, Tom Kenny, Eugene Cordero, and Rachel House.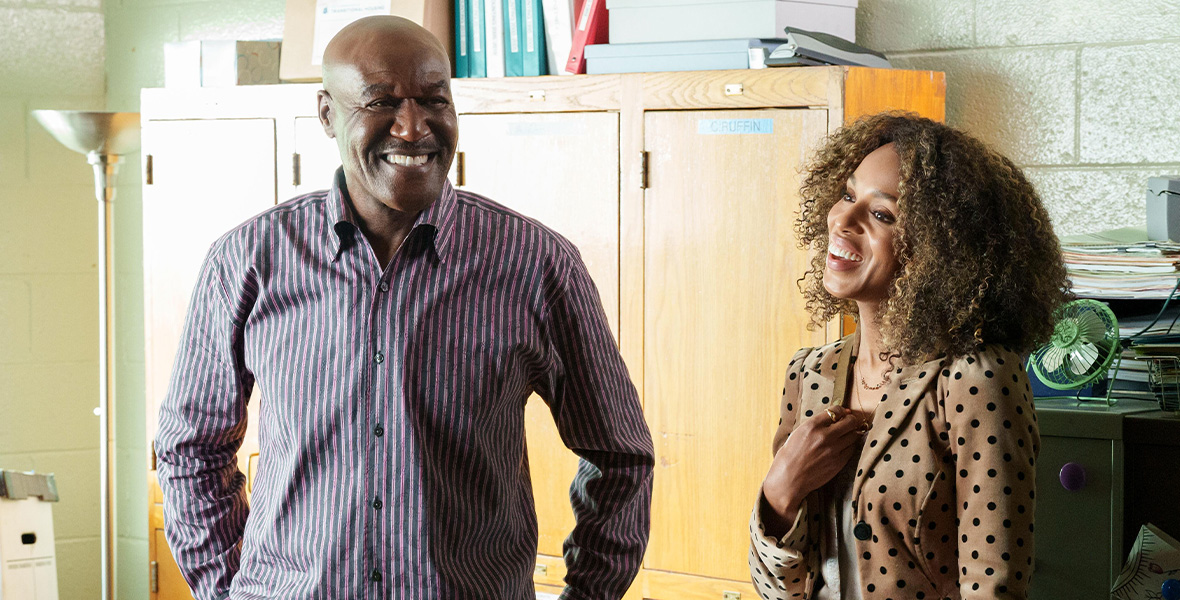 UnPrisoned—Friday, March 10, on Hulu
Inspired by the life of series creator Tracy McMillan, the series follows Paige (Kerry Washington), a relationship therapist and single mom who teeters between being messy and a perfectionist. Paige's life turns right-side-up when her dad Edwin (Delroy Lindo) is released from prison and moves in with her and her teenage son Finn (Faly Rakotohavana). Intended for mature audiences only, all eight episodes of this original dramedy from Onyx Collective will be available at launch.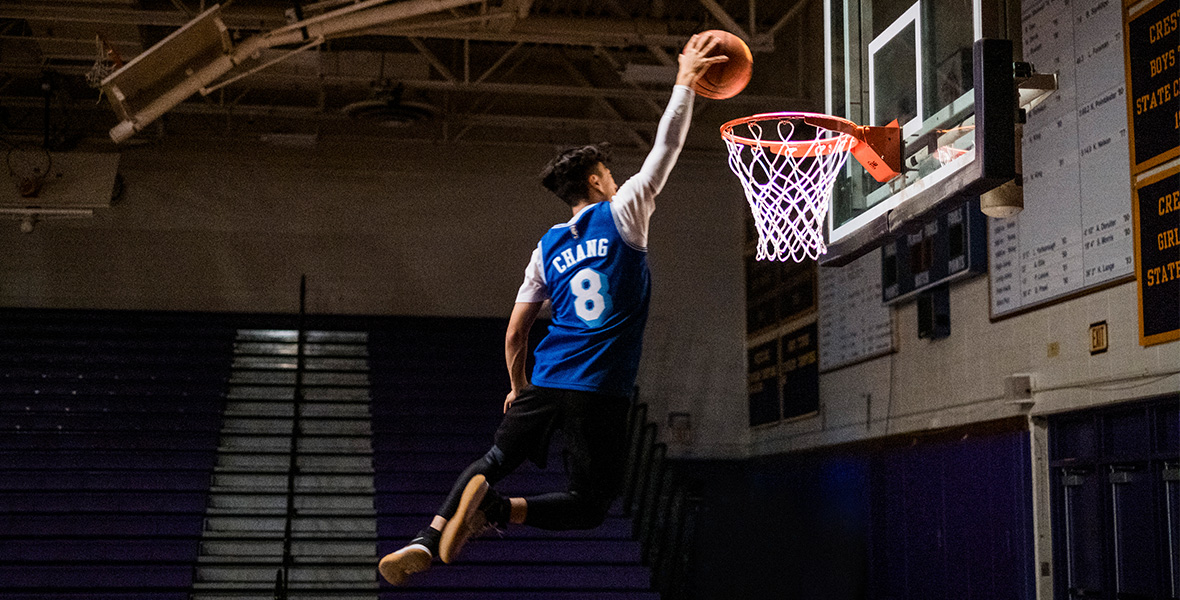 Chang Can Dunk—Friday, March 10, on Disney+
The Disney+ Original film follows Chang (Bloom Li), a 16-year-old, Asian American high school student in the marching band, who bets the school basketball star that he can dunk by Homecoming. The bet leads Chang on a quest to find the hops he needs to dunk to impress his crush, Kristy (Zoe Renee), and finally gain the attention and respect of his high school peers. But before he can throw one down, he'll have to reexamine everything he knows about himself, his friendships, and his family. Written and directed by Jingyi Shao, the coming-of-age sports comedy also stars Dexter Darden, Ben Wang, Chase Liefeld, and Mardy Ma.