By Andie Hagemann
Keep an eye out for the spectacular new titles coming to your TV screens (and assorted streaming devices) this week. On Monday, the suspenseful new drama series The Watchful Eye debuts on Freeform. Then, on Wednesday, you'll be shouting "squad goals" with the Season 2 premiere of The Proud Family: Louder and Prouder, the streaming debut of Black Panther: Wakanda Forever, and a new episode of National Treasure: Edge of History—all launching on Disney+. Last but not least, a new episode of BUNK'D: Learning the Ropes airs Friday on Disney Channel.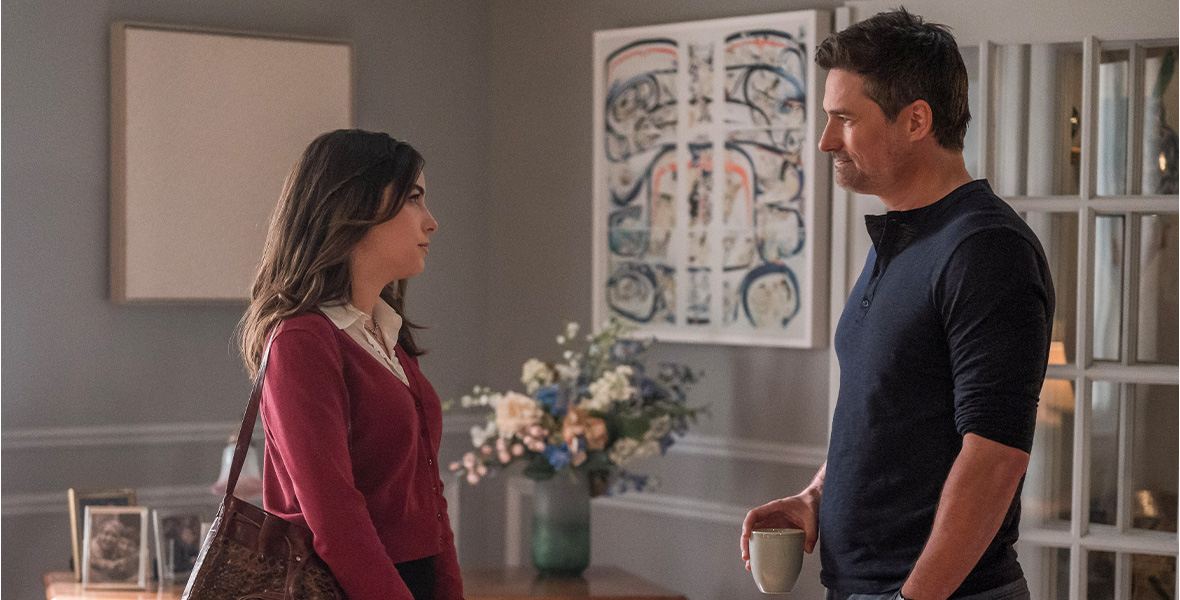 The Watchful Eye—Monday, January 30, at 9 p.m. ET/PT on Freeform
The brand-new scintillating series debuts with not one but two episodes! In the series premiere, Elena (Mariel Molino) is thrust into the world of old money and deadly secrets after accepting a nanny job from Matthew (Warren Christie), a handsome widower. After Elena discovers that the family's previous nanny vanished without a trace in Episode 2, she continues her search of The Greybourne apartment complex. However, once she uncovers a shocking truth, there's no turning back.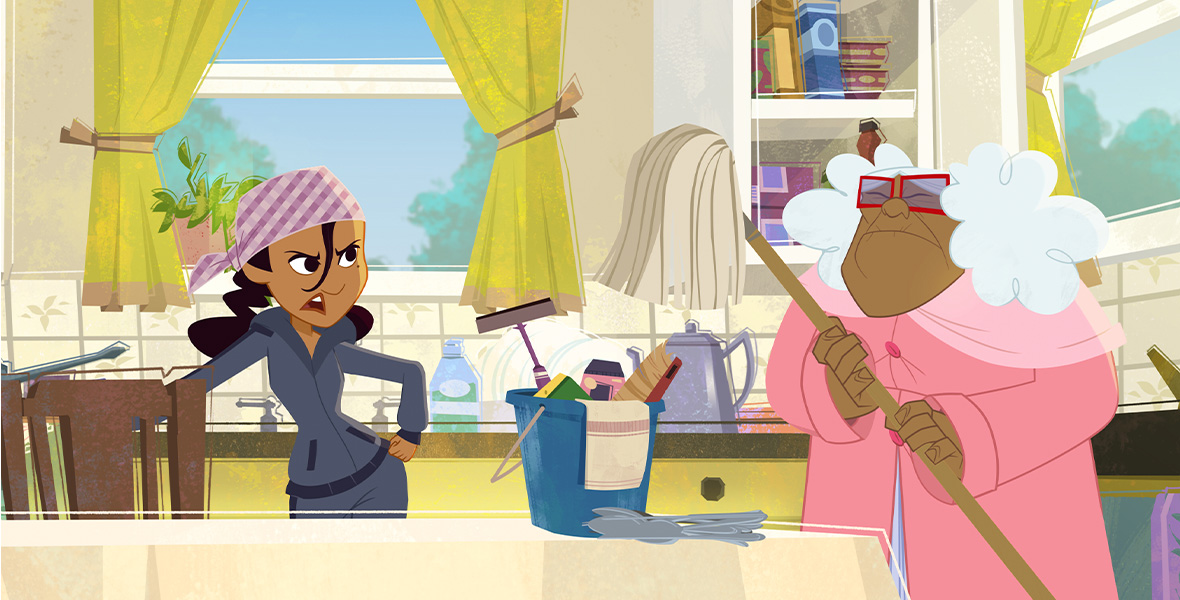 The Proud Family: Louder and Prouder—Wednesday, February 1, on Disney+
Everyone's favorite animated family is back with all-new hilarious episodes. Season 2 of the hit animated series continues to tell entertaining and laugh out-loud stories, while highlighting culturally specific experiences of the Black community and addressing universal topics. The entire season—which includes storylines of self-worth, interracial dating, and Juneteenth—will be available to stream at launch.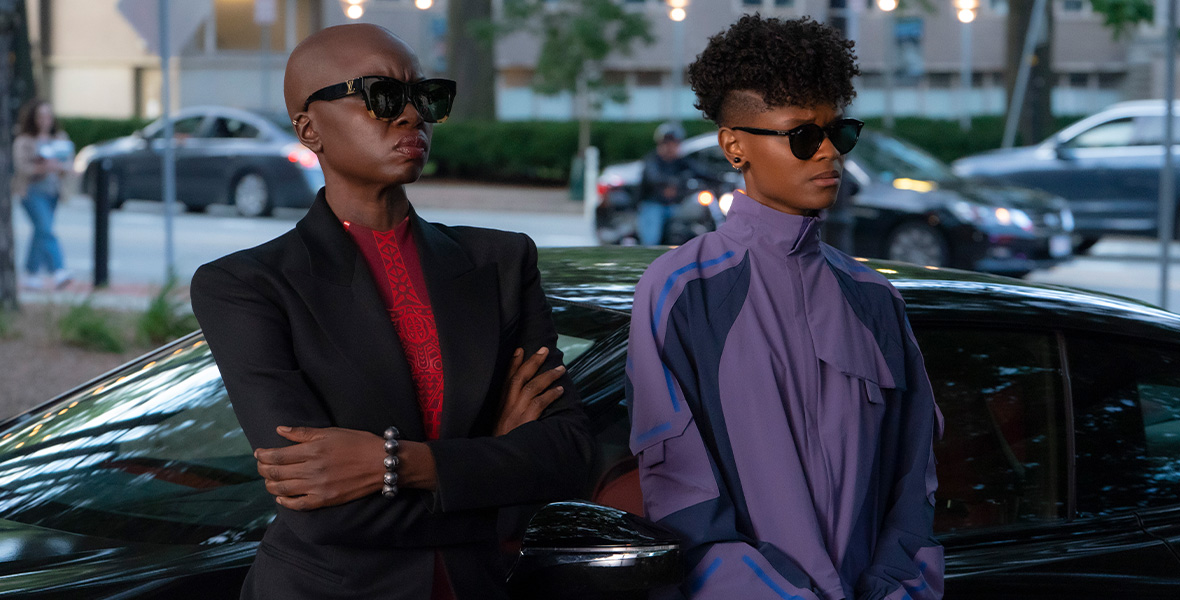 Black Panther: Wakanda Forever—Wednesday, February 1, on Disney+
In the blockbuster sequel, Queen Ramonda (Angela Bassett), Shuri (Letitia Wright), M'Baku (Winston Duke), Okoye (Danai Gurira), and the Dora Milaje fight to protect their nation from intervening powers following King T'Challa's death. As the Wakandans try to embrace their next chapter, the heroes must band together with the help of War Dog Nakia (Lupita Nyong'o) and Everett Ross (Martin Freeman) and forge a new path for the kingdom of Wakanda. The film also stars Tenoch Huerta Mejía, Florence Kasumba, Dominique Thorne, Michaela Coel, Mabel Cadena, and Alex Livinalli.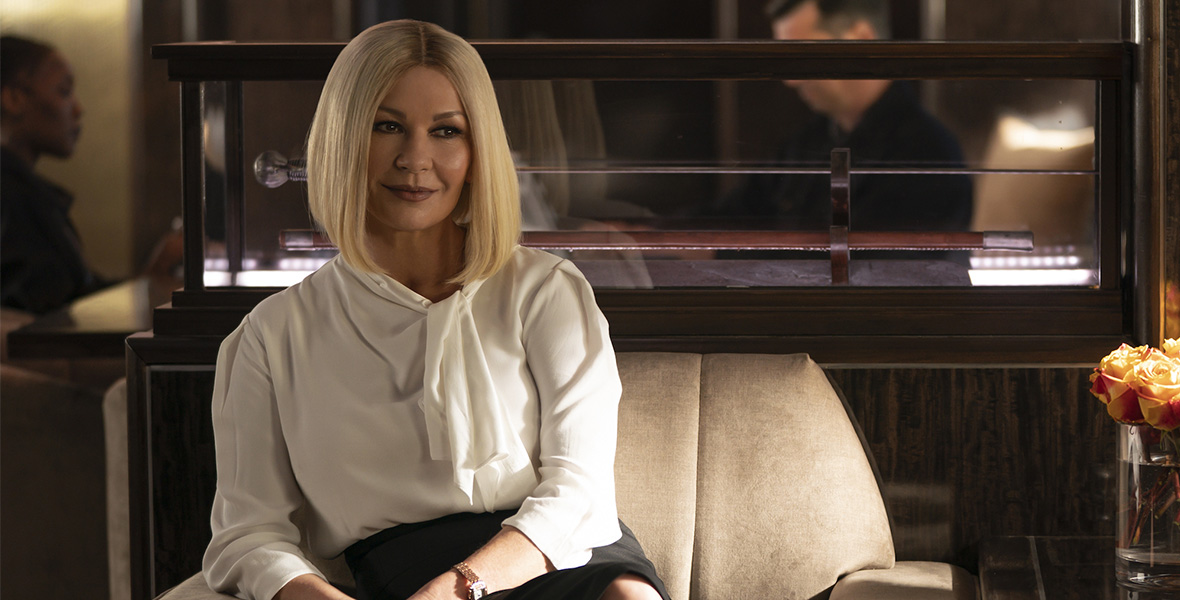 National Treasure: Edge of History—Wednesday, February 1, on Disney+
Episode 9 debuts this week and we're on the edge of our couches! After getting captured by Billie (Catherine Zeta-Jones), all hope of saving the treasure seems lost for Jess (Lisette Olivera). Elsewhere, Tasha (Zuri Reed) uses her tech prowess to track down Jess' whereabouts, while Liam (Jake Austin Walker) finds a hidden cypher left behind by his grandfather. Will it lead to the truth about Billie and the enigmatic Salazar?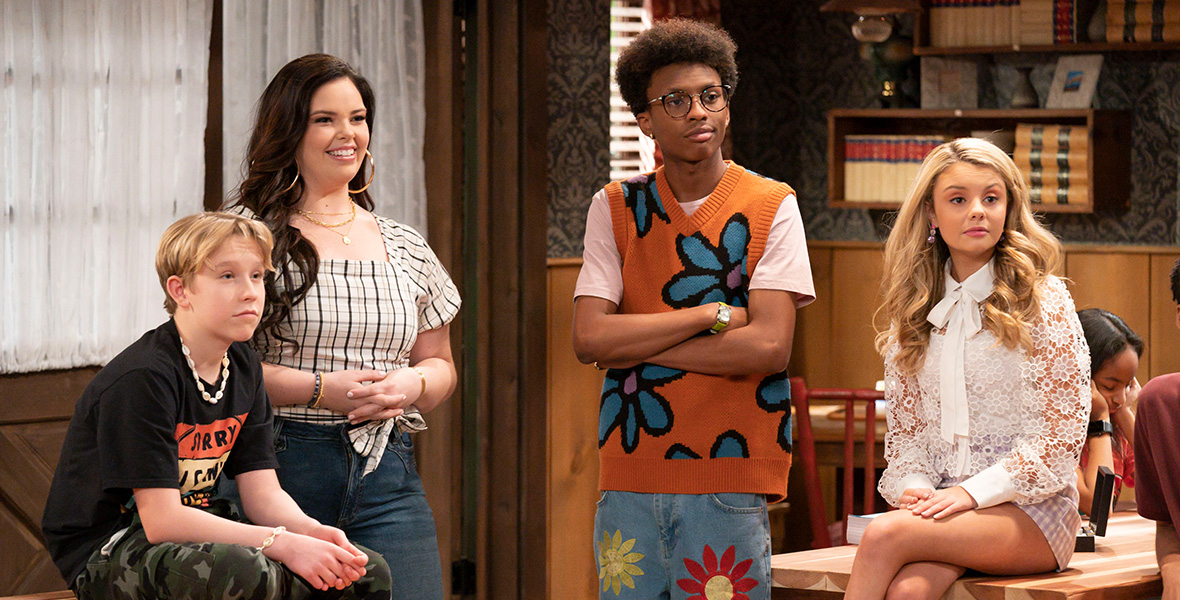 BUNK'D: Learning the Ropes—Friday, February 3, at 8 p.m. ET/PT on Disney Channel
In the new episode, "Finn It to Win It," Finn (Will Buie Jr.) pays a visit to Kikiwaka Ranch and he's on a mission. Meanwhile, Bill (Alfred Lewis) soon discovers that his new pet causes a lot of problems for the campers. Elsewhere, the trouble continues as Winnie (Shiloh Verrico) tries to fix a lock, but the endeavor is met with disastrous results. Yikes!