By Andie Hagemann
New year, new spectacular titles coming to your TV (and assorted streaming devices) this week! On Tuesday night, watch the The Rookie and The Rookie: Feds crossover event, followed by the series premiere of Will Trent, all airing on ABC. The second seasons of Magic of Disney's Animal Kingdom and Star Wars: The Bad Batch launch Wednesday on Disney+, and that same day a new episode of Abbott Elementary airs on ABC.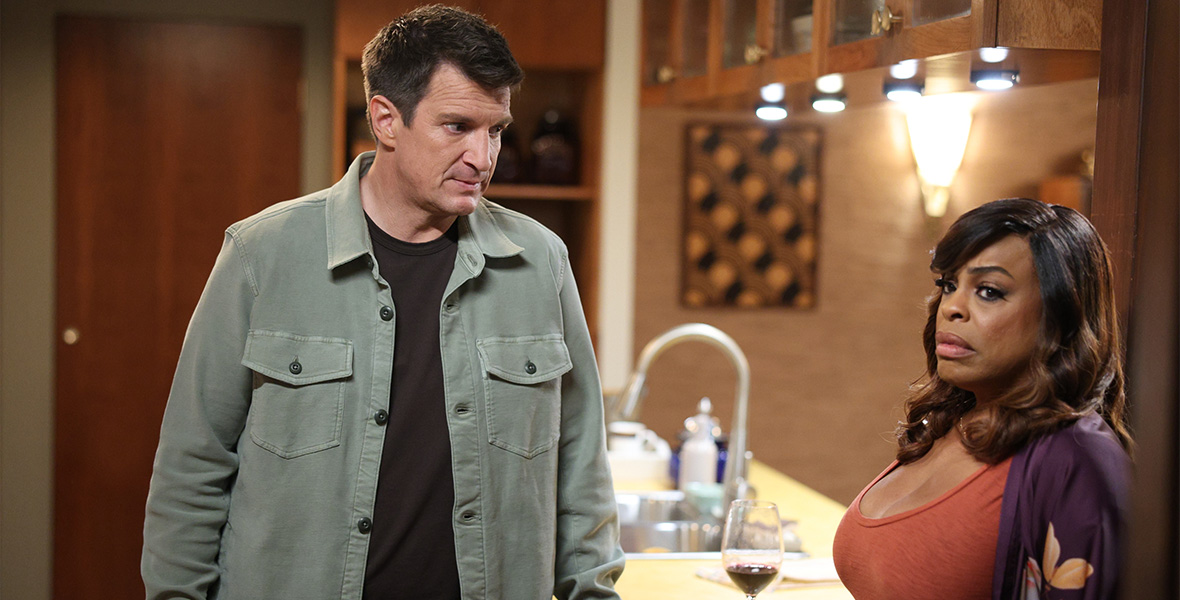 The Rookie and The Rookie: Feds Crossover Event—Tuesday, January 3, from 8-10 p.m. ET/PT
The two-hour crossover event begins with the adrenaline-pumping midseason premiere of The Rookie. Detective Nyla Harper (Mekia Cox) and her husband James (Arjay Smith) find themselves trapped in the middle of a bank robbery, which leads the entire team on a citywide manhunt. Meanwhile, Officers Tim Bradford (Eric Winter) and Lucy Chen (Melissa O'Neil) finally go on their first date, but it isn't free of drama.
The action continues with the midseason premiere of The Rookie: Feds, as a mysterious caller threatens to reveal a leaked list of undercover FBI agents if a prisoner isn't released. After an exposed agent is wounded, the team identifies the caller and heads to the Port of Los Angeles to secure the prisoner's release. Later, FBI rookie Simone (Niecy Nash-Betts) enlists Officer John Nolan (Nathan Fillion) to help her remodel Cutty's garage into a living space.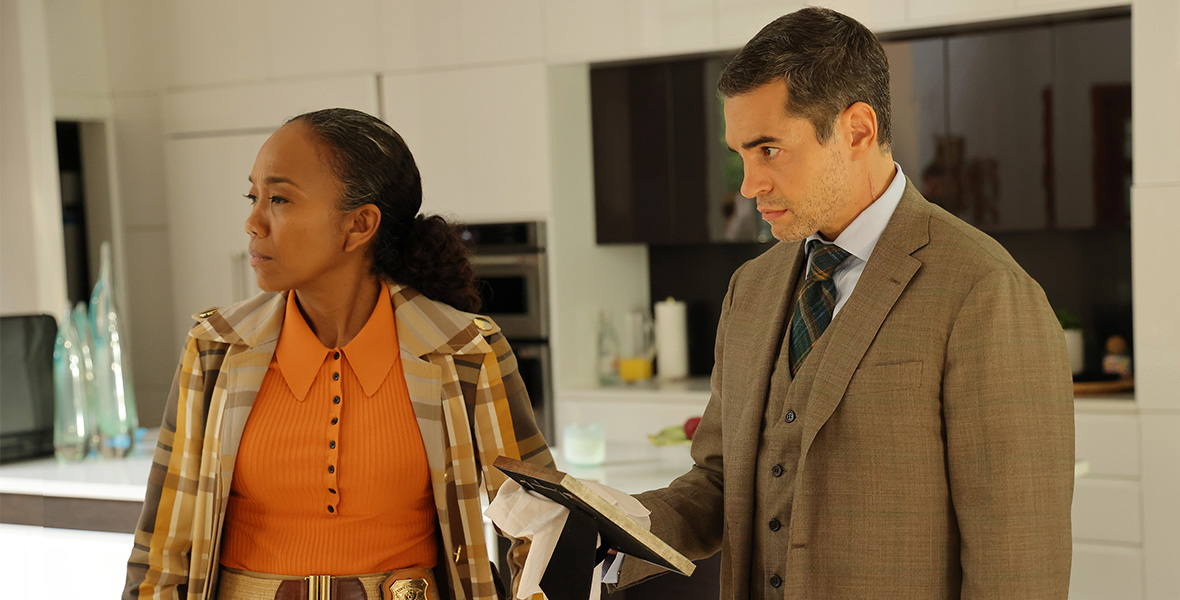 Will Trent—Tuesday, January 3, at 10 p.m. ET/PT on ABC
When a murder investigation reveals there is more to the story, the Georgia Bureau of Investigation (GBI) enlists the keen instincts of Special Agent Will Trent (Ramón Rodríguez) to uncover the truth. Along the way, he reunites with a part of his past that helped shape him into the agent he is now. The all-new series also stars Erika Christensen, Iantha Richardson, and Jake McLaughlin.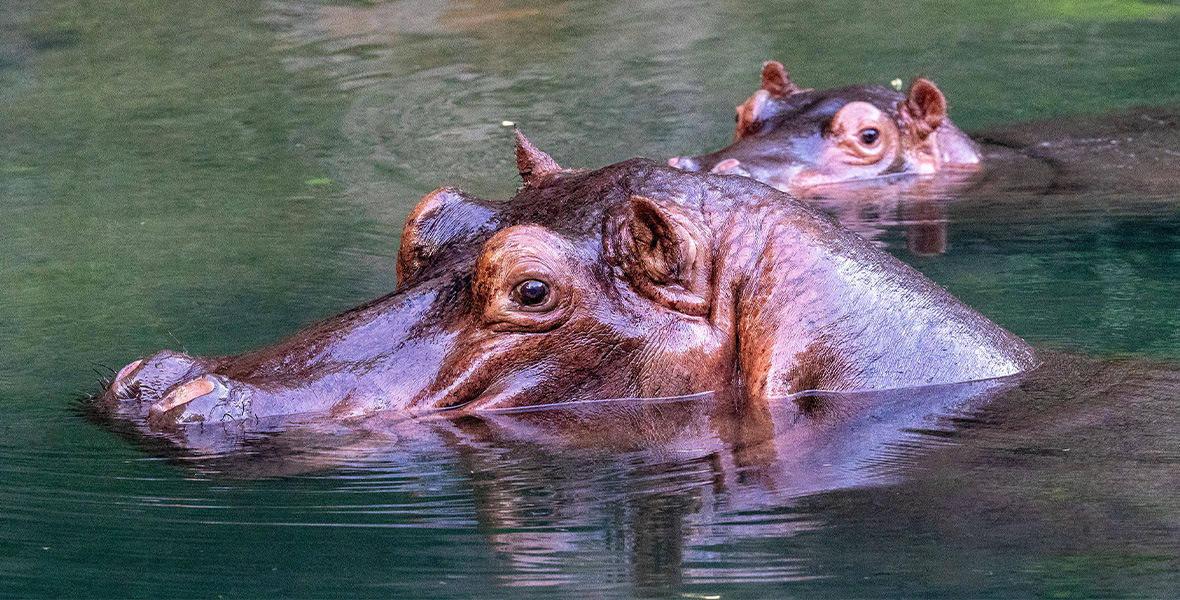 Magic of Disney's Animal Kingdom—Wednesday, January 4, on Disney+
Prepare for hours of cuteness… because Season 2 of this beloved series will be available to binge on the streaming service beginning this week. The adorable Magic of Disney's Animal Kingdom gives viewers a backstage pass to explore Disney's Animal Kingdom Theme Park, Disney's Animal Kingdom Lodge, and The Seas with Nemo & Friends at EPCOT at Walt Disney World Resort. Discover how more than 5,000 remarkable animals spend their days, and meet the caretakers who help keep things running.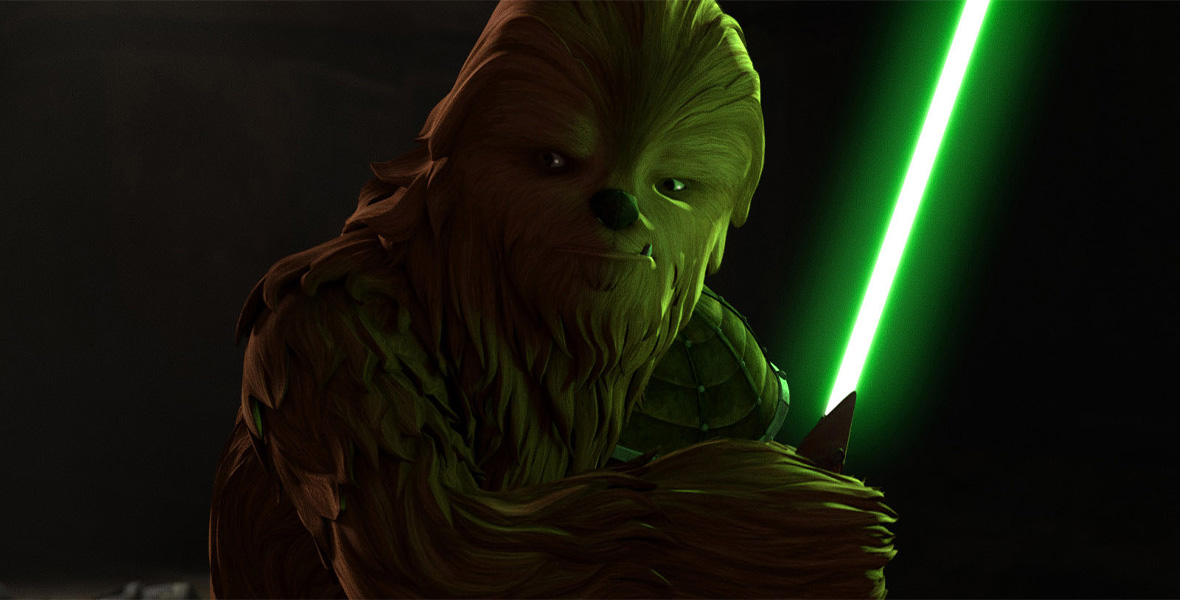 Star Wars: The Bad Batch—Wednesday, January 4, on Disney+
The hit series returns with its long-awaited second season. Set months after the events on Kamino, Season 2 follows the Bad Batch as they continue their journey navigating the Empire after the fall of the Republic. They will cross paths with friends and foes, both new and familiar, as they take on a variety of thrilling mercenary missions that will take them to unexpected and dangerous new places. Star Wars: The Bad Batch 2 stars Dee Bradley Baker as the voice of the Bad Batch and Michelle Ang as the voice of Omega. Returning guest stars include Rhea Perlman as Cid and Noshir Dalal as Vice Admiral Rampart, while Wanda Sykes will make her series debut as the voice of Phee Genoa. The first two episodes debut on the premiere date, followed by new episodes launching every Wednesday.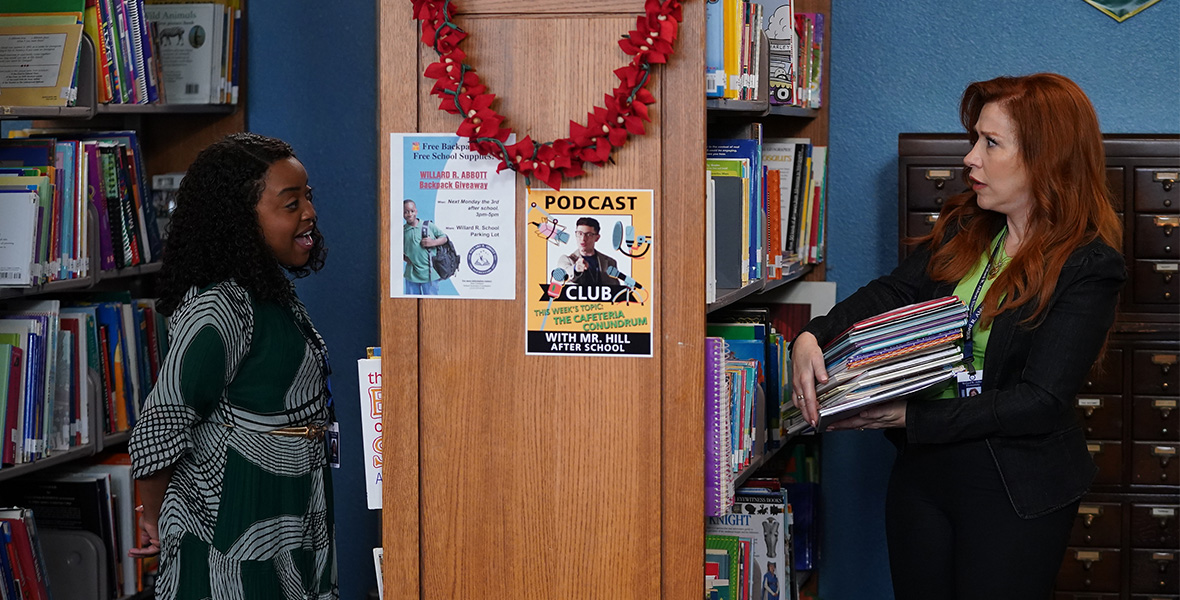 Abbott Elementary—Wednesday, January 4, at 9 p.m. ET/PT on ABC
The hit series returns with a friendly competition between classrooms. Melissa (Lisa Ann Walter) and Janine (Quinta Brunson)—and their classrooms—go head-to-head in a read-a-thon sponsored by a local pizza shop. Both teachers encourage their students to hit the books hard, but face a few unexpected challenges along the way. Meanwhile, Jacob (Chris Perfetti) and Gregory (Tyler James Williams) team up to start a student-podcasting club.