By Savannah Salazar
Mia Mignonette Thermopolis Renaldi charmed the world as she went from awkward schoolgirl to a poised (but still incredibly personable) Queen of Genovia. The relatable teen queen reigned over our hearts, making both of The Princess Diaries films perfect 2000s classics.
To celebrate over 15 royally amazing years of The Princess Diaries 2: Royal Engagement, here are 11 facts about the films that we can't keep to ourselves!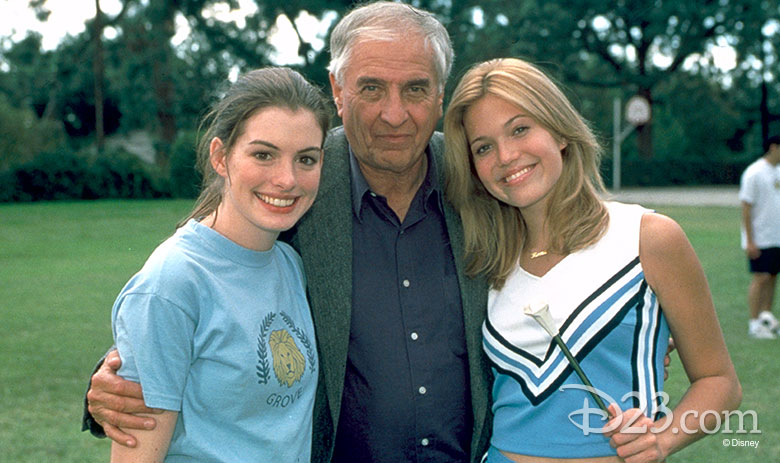 Both of The Princess Diaries films featured the motion picture debut of some of our favorite actors and actresses
When (at the time) Anne Hathaway was auditioning for director Garry Marshall, she accidentally fell out of her chair, and instead of it being an awkward deal-breaker, it was perfect—and one of the reasons why Marshall chose Hathaway to be Mia. The Princess Diaries also starred (then, platinum recording artist and now, Disney Princess) Mandy Moore as Lana, the mean head cheerleader, who, yes, got coned. But, that's not all! Chris Pine made his motion picture debut in The Princess Diaries 2: Royal Engagement as Lord Nicholas Devereaux, the (at-first) scheming yet totally dreamy Lord after Mia's heart.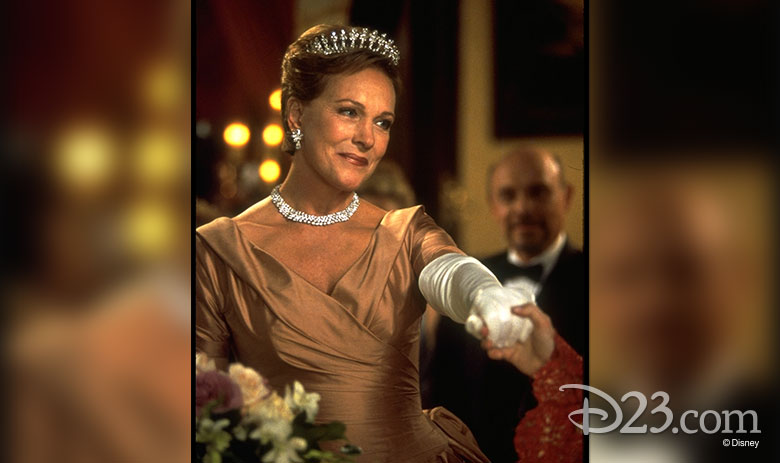 The Princess Diaries marked Julie Andrews' royal return to Disney
Julie Andrews flew into our hearts with the beloved 1964 Disney classic, Mary Poppins. Since then, we hoped for a return to the big-screen with Disney, and, in 2001, we got it with The Princess Diaries. It wasn't a spoon full of sugar that convinced Andrews to return, but the opportunity to work with director Garry Marshall.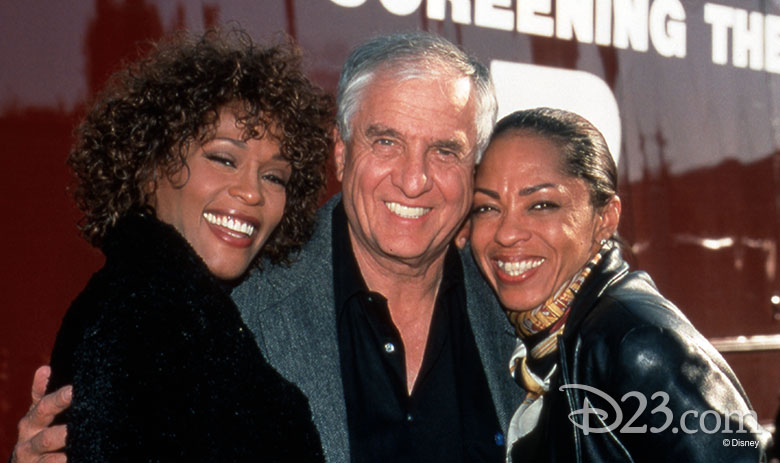 The Princess Diaries films were produced by Whitney Houston
In 1997, Whitney Houston starred in The Wonderful World of Disney presents Rodgers & Hammerstein's Cinderella. Continuing her wonderful reign over princess properties, Whitney Houston, along with Debra Martin Chase and Mario Iscovich, produced both of The Princess Diaries films, as part of her production company, BrownHouse Productions. In a very memorable moment on set of The Princess Diaries, Houston and Julie Andrews sang "Happy Birthday" to Garry Marshall.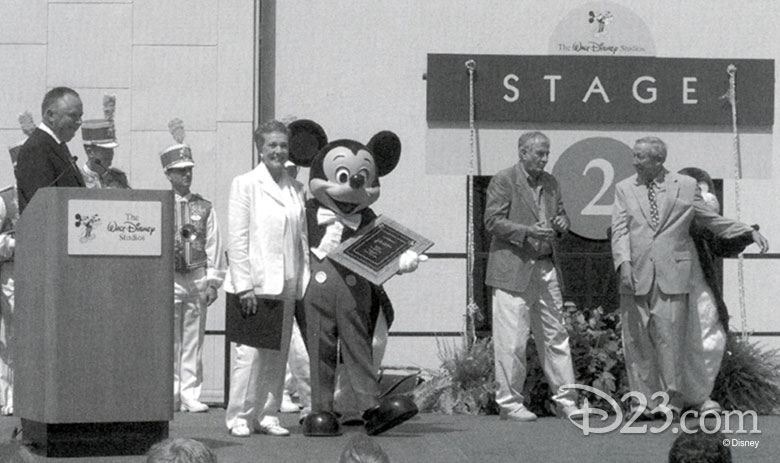 The Princess Diaries was filmed at a practically perfect location
In the fall of 2000 (October through December, to be exact), The Princess Diaries started filming at The Walt Disney Studios lot on the stage of another royally revered Disney classic—the 1964 live action-animation film Mary Poppins. Both movies starred Julie Andrews, and both were filmed on Soundstage 2, so it was only natural to dedicate the stage as the Julie Andrews Stage in 2001. The dedication was a nostalgic and celebratory affair with Roy E. Disney, Richard M. Sherman, and Dick Van Dyke joining Andrews at the event.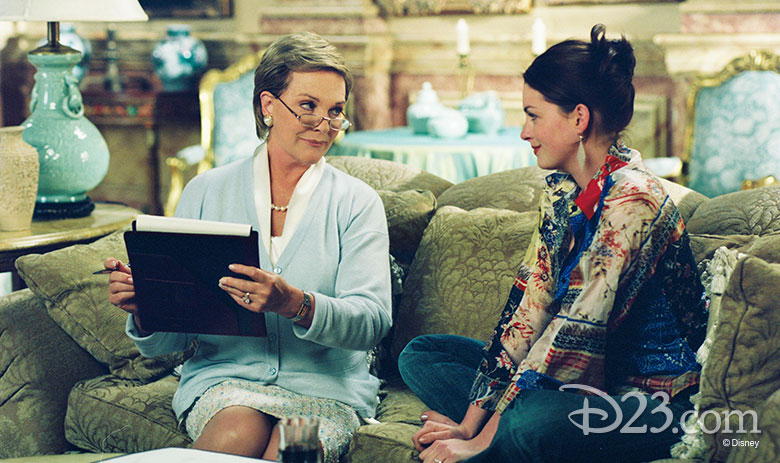 Anne Hathaway had more than 50 costume changes in The Princess Diaries 2: Royal Engagement
Being a princess has its perks. The Princess Diaries 2 costume designer Gary Jones said that more than 50 costumes were made for Mia Thermopolis. He even noted that the red dress that Mia wore to her 21st birthday party at the palace was inspired by Audrey Hepburn's red ensemble in Funny Face.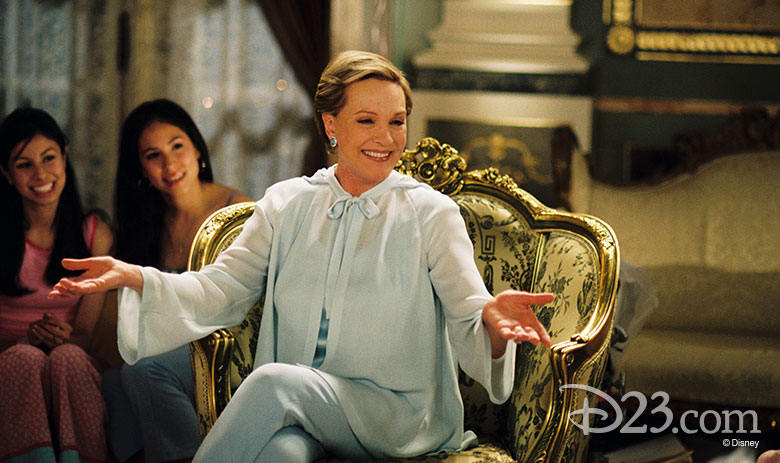 The crowning glory of The Princess Diaries 2 was Julie Andrews' song
The second film in the series marked the first time Andrews sang in a film since undergoing throat surgery in 1997. During Mia's slumber party, Queen Clarisse sings "Your Crowning Glory" with Asana (played by Raven-Symoné). Andrews even helped compose the song, coming up with the back-and-forth banter between Queen Clarisse and Raven-Symoné.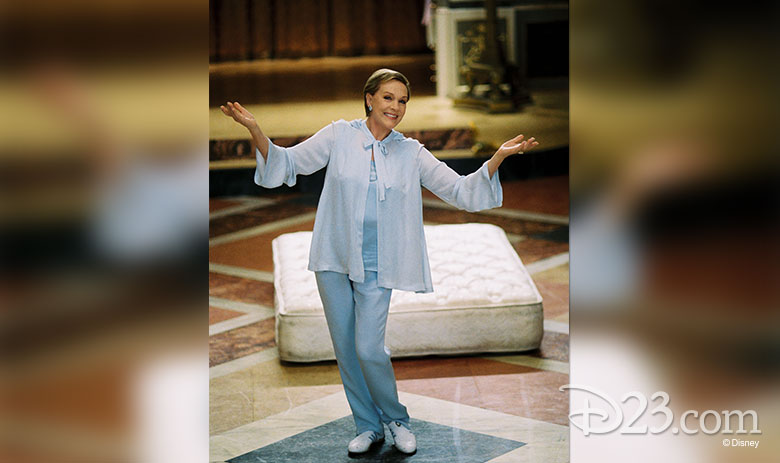 Julie Andrews does her own stunts, thank you very much
One of the most iconic scenes in The Princess Diaries 2: Royal Engagement is no doubt the mattress-surfing scene. The world was never the same again, as kids and adults alike found themselves longing to slide down a set of stairs—in a palace no less. The scene evolved after a conversation between director Garry Marshall and Anne Hathaway as she explained that she used to do that with friends as a kid (sans palace). When it came time for Queen Clarisse to surf down the stairs, Julie Andrews required no stunt double, proving that Julie Andrews can, indeed, do anything.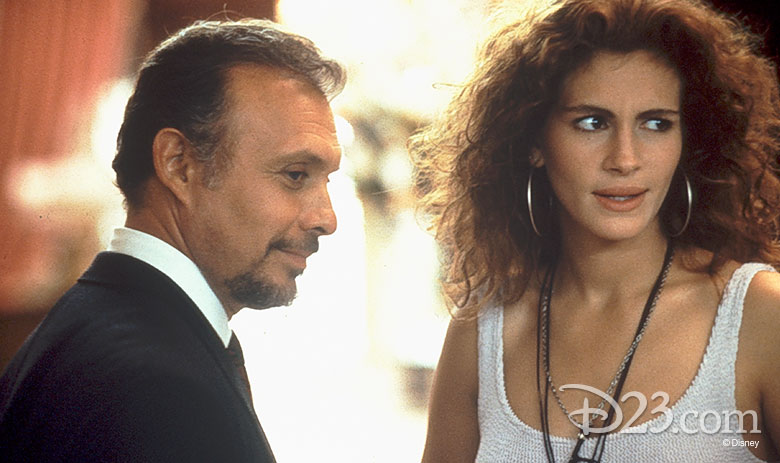 Director Garry Marshall snuck in references from one of his most popular films
There are various nods to Marshall's Pretty Woman in The Princess Diaries films. For starters, Marshall cast Hector Elizondo (as Joe, the Genovian chauffeur) in The Princess Diaries— their 13th film together. Elizondo appeared in Pretty Woman as Barney Thompson. Marshall also pays homage to a cut scene from Pretty Woman (it's in the film's blooper reel) of a real-life gaffe made by Julia Roberts. She ate a mouthful of palate cleansing sorbet by accident while filming, and Marshall translated that faux pas into a memorable scene in The Princess Diaries when Mia does the same at her first royal dinner. In the same dinner scene, Mia clumsily breaks a glass and sets a guest's sleeve on fire, where a butler, played by Allen Kent, who was a waiter in Pretty Woman says, "It happens all the time"—which is the same line he says in Pretty Woman to Roberts' character.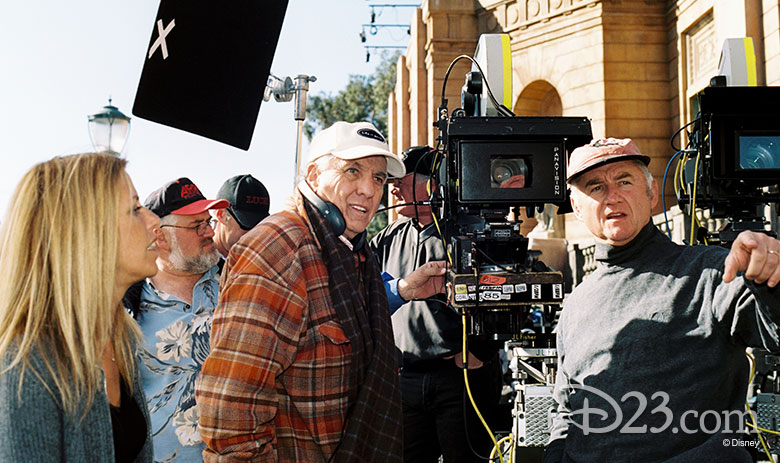 Garry Marshall movies are a family affair
The Princess Diaries movies feature cameos from a variety of members of Marshall's family. His granddaughters Lily and Charlotte Marshall-Fricker played the twins who ask for Mia's autograph and, in the sequel, they are princesses at Mia's party. His niece (and the daughter of Penny Marshall) Tracy Reiner plays a press secretary, and at the end of the first film, you can spot Garry himself dancing with his sister Ronny at the ball. Marshall's daughter, Kathleen Marshall, plays Queen Clarisse's assistant and confidante in both films while his son, Scott, is a royal security guard named "Shades" in The Princess Diaries 2: Royal Engagement.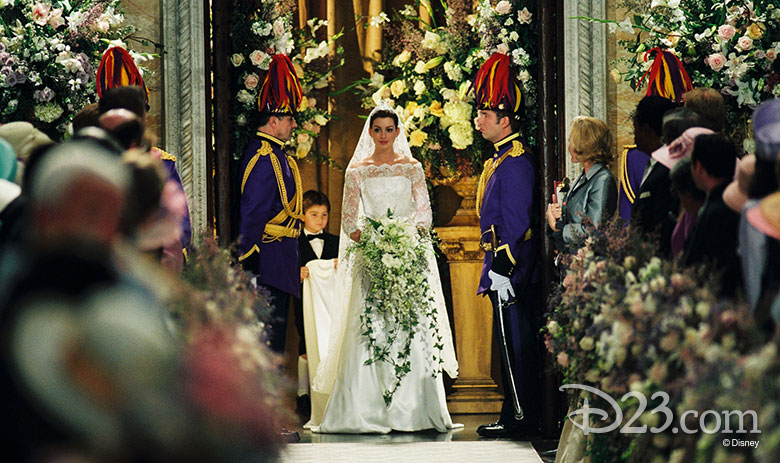 There is also another marvel-ous cameo by Stan Lee
Before there was a big-screen Iron Man and the Marvel Cinematic Universe as we know it, Stan Lee was already making some cameos in other films, including The Princess Diaries 2: Royal Engagement. Lee appears as a guest at Mia's wedding, who only knows English because of his fervent enthusiasm for The Three Stooges.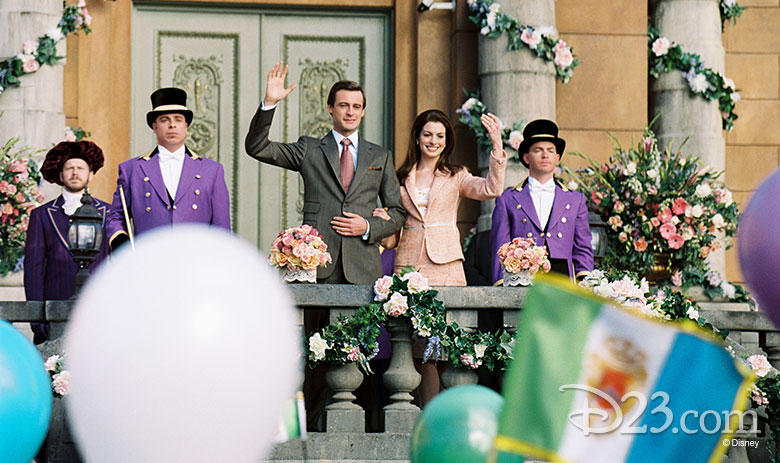 The country of Genovia is an amalgamation of Europe
Since the film debuted, many fans of The Princess Diaries have first wondered, is Genovia real? Then they've pondered, what country is it based on? Well, the exact location has always been a bit vague, but director Garry Marshall has said it's somewhere between Spain and Italy, while other crew members have suggested it might be somewhere in the vicinity of France, as well. It wasn't until the second film that Genovia was introduced to viewers, but filming actually took place in Southern California. The palace of Genovia was built at Disney's Golden Oak Ranch and was an enormous set piece.