By the D23 Team
Nothing warms our hearts more than the movies we love. And as fans, we sometimes like to show our love for those movies through what we wear and the merchandise we buy. So, we put together a list of some of the comfiest and coziest items that you can wear or use around the house from BoxLunch.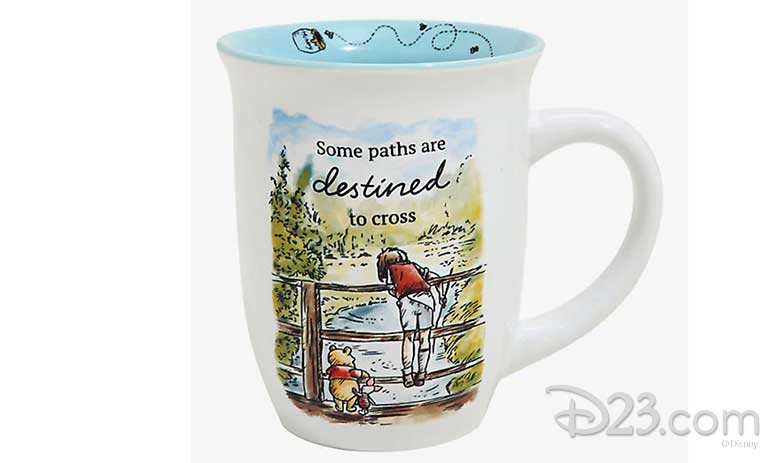 Winnie the Pooh Mug
Have a perfect start to your day with coffee and some Winnie the Pooh wisdom! Featuring beautiful artwork with Pooh, Piglet, and Christopher Robin, use this sweet mug for some cozy drinks and maybe even a bit of honey.
Frozen 2 Throw Blanket
While the cold never bothered Elsa anyway, the cold may bother you at times. And what's better than a Frozen blanket to keep you warm?—ironic, we know.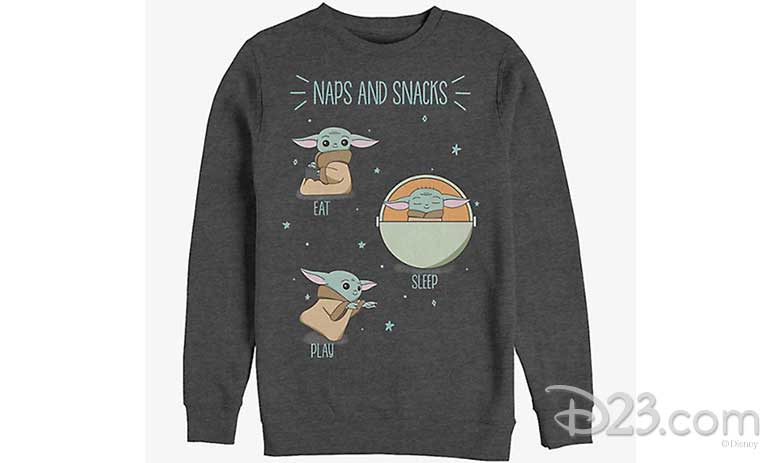 Star Wars The Child Sweatshirt
Eat, Play, Sleep. Sounds like a great day to us! Stay comfortable with your favorite character from The Mandalorian in this adorable sweatshirt.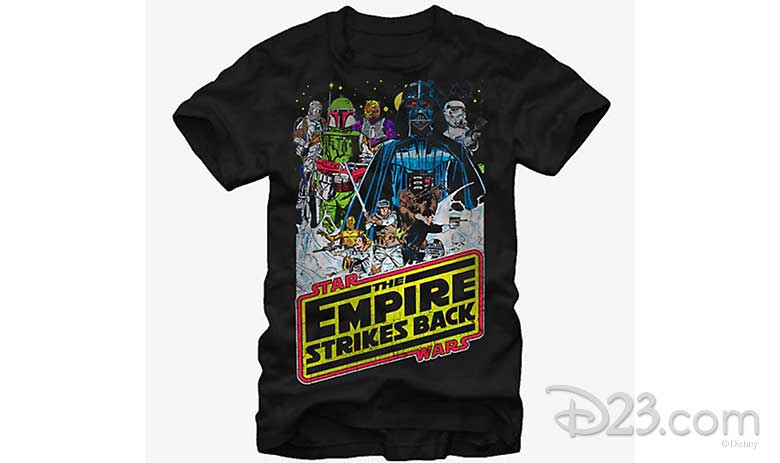 The Empire Strikes Back T-Shirt
Celebrate 40 years of The Empire Strikes Back by wearing this cool shirt with a technicolor print featuring all of your favorite characters. This shirt is impressive. Most impressive.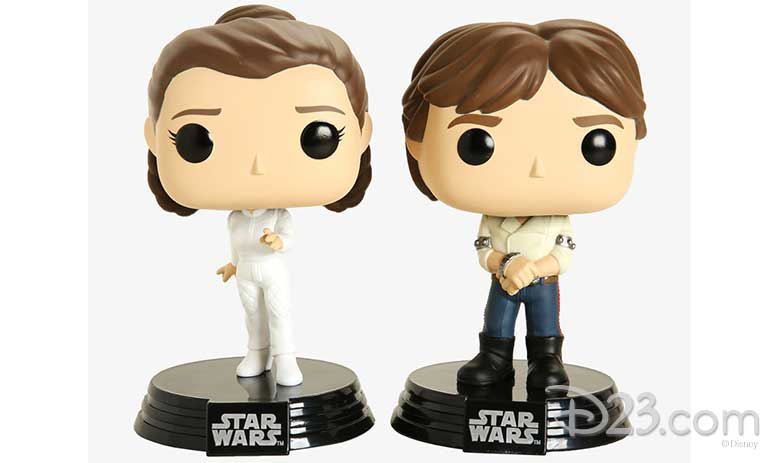 The Empire Strikes Back Funko Pops
Here is something we know you'll love. Keep the 40th celebration going with a pair of Leia and Han Solo bobble heads paying homage to the iconic duo in Empire. Deck out your room or desk with this exclusive set.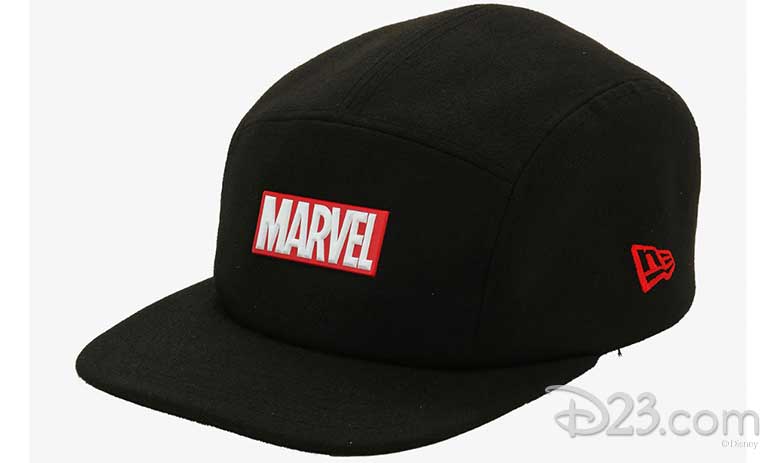 Marvel Logo Camper Hat
A super fix for bedhead or just a stylish way to rep your Marvel love, this camper hat is perfect for fans of the Marvel Cinematic Universe.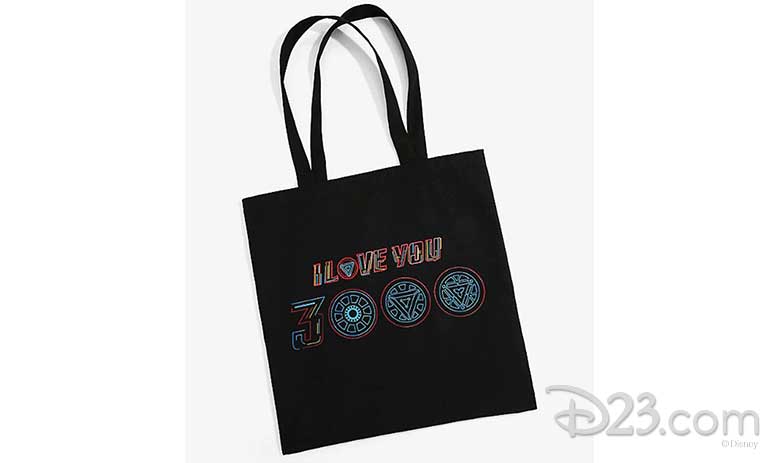 Marvel Tote Bag
Whether you're going to the store or taking a nice stroll around the neighborhood, keep your essentials by your side with this Marvel tote that we can't help but love 3000!