By Beth Deitchman
We're celebrating 12 years of D23 this month and we want to help you get in the anniversary mood with us! Our brand-new line of merchandise keeps the Official Disney Fan Club close to your heart, literally, thanks to these fantastic new T-shirt and sweatshirt designs. We're also unveiling a new water bottle design that's filled with D23 spirit even before you add your beverage of choice. All of these new products—including one that's been created especially for D23 Gold Members—have just debuted on shopDisney: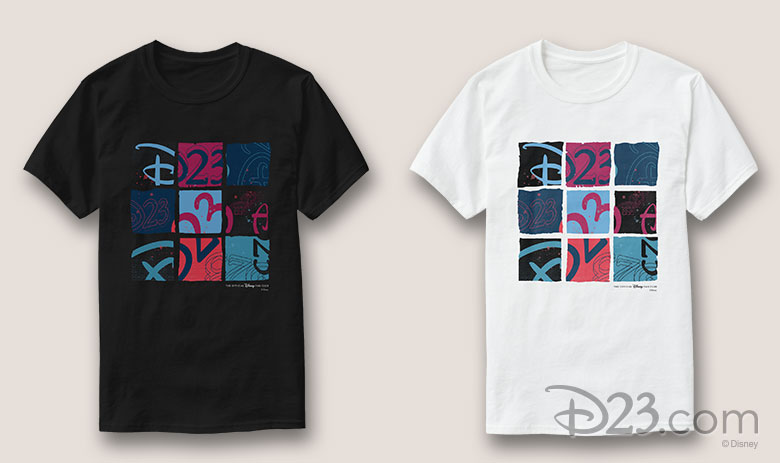 There's nothing square about this D23 Grid Logo T-shirt that's available in black or white.
D23 Gird Logo T-shirt – Black
D23 Grid Logo T-shirt – White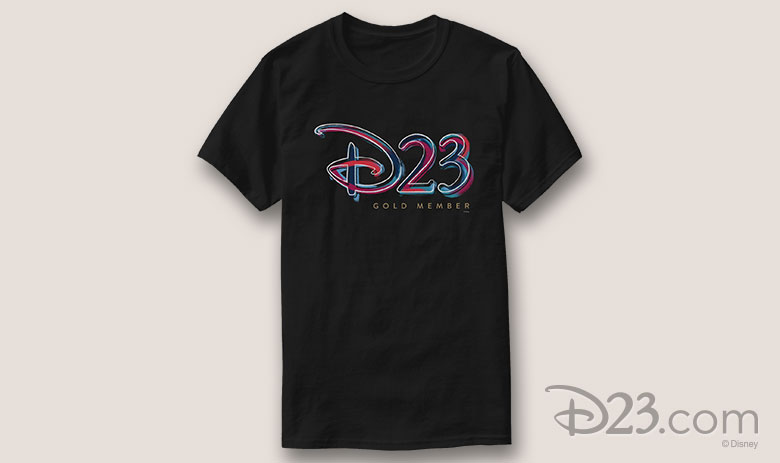 Got a D23 Gold Membership? Then why not flaunt it with this tee that's perfect for wearing while you peruse the latest issue of Disney twenty-three…
D23 Logo Gold Member T-shirt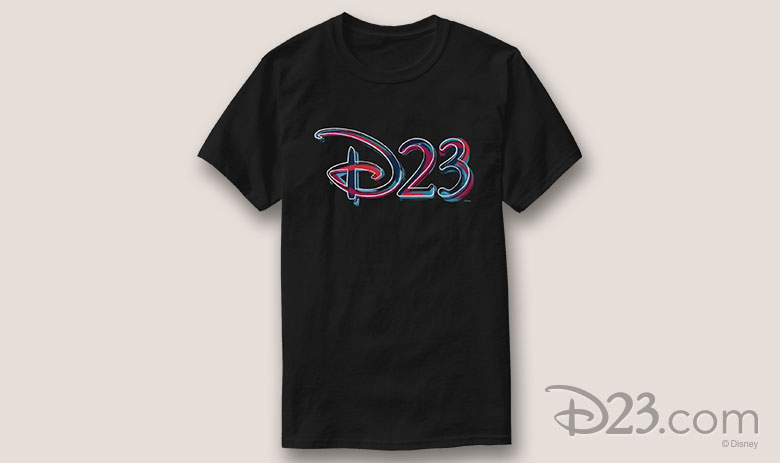 Why wear your love for D23 on your sleeve, when you can wear it even more prominently on this T-shirt?
D23 Logo T-shirt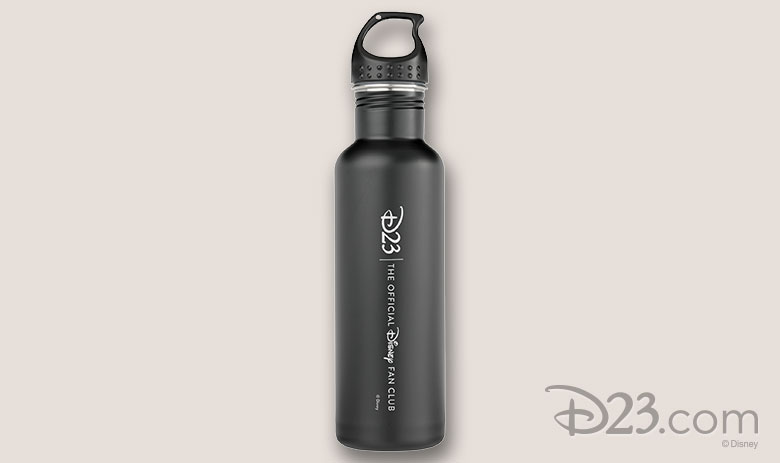 Add D23 to H2O and you'll find yourself with one cool water bottle that makes hydration a little more fun and stylish.
D23 Water Bottle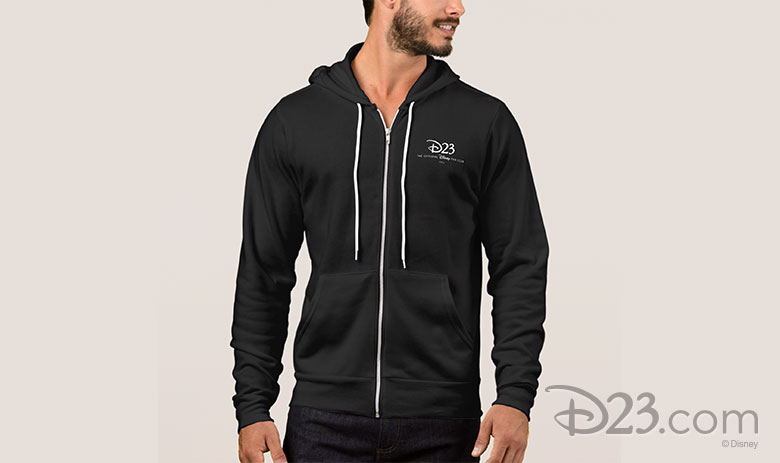 Classic… cozy… perfect for every mood. Like Disney magic, this zip-up hoodie is a must-have for any D23 Member.
D23 Full-Zip Hoodie
Head over to shopDisney.com on Monday to start shopping. It's the ultimate collection for the ultimate fan!