By the D23 Team
From now through September 14, all D23 Members get free shipping on purchases from shopDisney. If you've been eyeing something special, this is your chance for the most magical shopping spree ever! This limited offer is the perfect time to pick up some exclusive, limited-edition merch from D23, so we've rounded up the can't-miss products made for the ultimate Disney fans.
Lose Your Head Over This Cute Plush Set
Buy yourself the perfect unbirthday gift with this limited edition plush set, sure to add extra wonder to your life. Inspired by the art of Disney Legend Mary Blair, this six-piece set commemorates the 70th anniversary of the animated film Alice in Wonderland.
Honor the King of Wakanda
This year marked the 55th anniversary of a legendary hero: Black Panther! He made his regal comic book debut in Fantastic Four #52 (1966), and has been a fan-favorite hero ever since. Celebrate his milestone anniversary with this limited edition, vintage-inspired pin.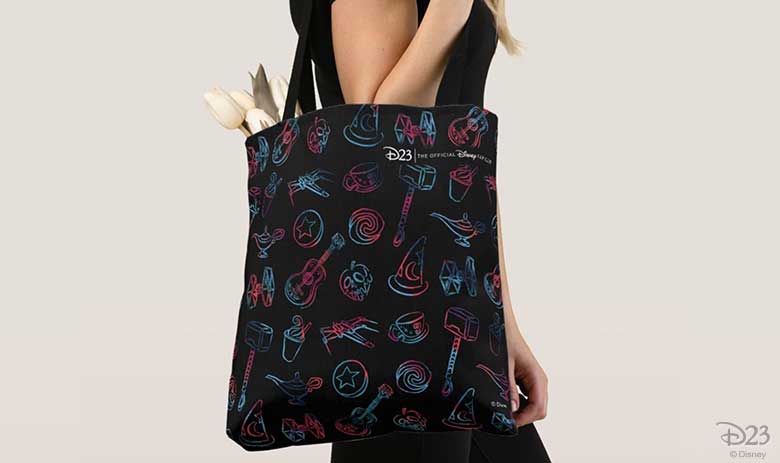 Take the Magic With You
Travel in style with this D23 tote bag, which is the perfect size to hold all your essentials (wallet, keys, D23 Gold Membership card, mouse ear hat…) and features a stylish, all-over print design of Disney, Pixar, Marvel, and Star Wars icons.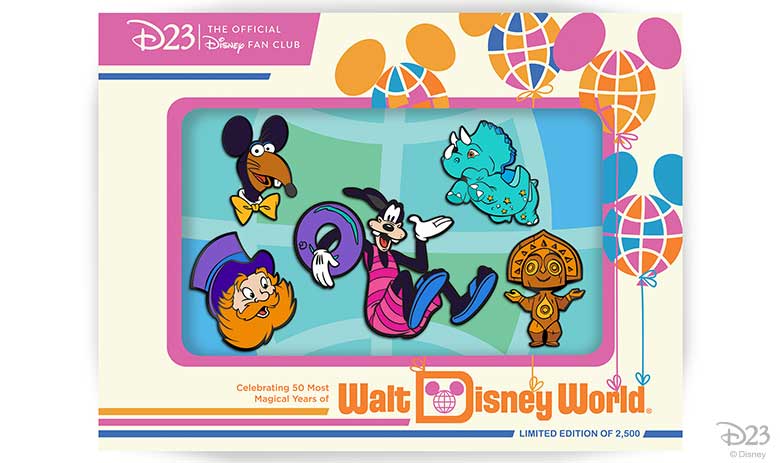 Create a Collection
In honor of the 50th anniversary of Walt Disney World, we're releasing monthly pin sets celebrating iconic original characters from the park. Each set is limited edition, so act quickly if you want to build up your cast of characters! Stay tuned for two more sets to be announced over the next two months, and start your collection with the "Most Magical Kingdom" pin set and "The Vacation Kingdom of the World" pin set. (Plus, don't forget that your 2021 D23 Gold Member Collector Set features one more character pin set for your collection!)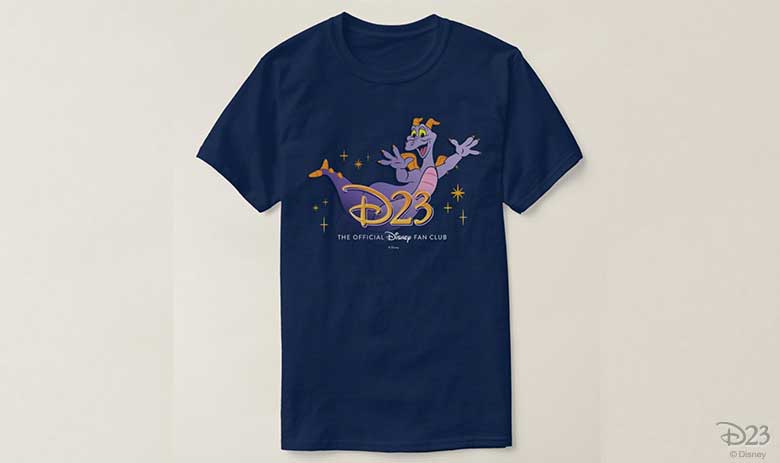 A Shirt with Extra Spark
We know you love Figment (no, seriously, you voted him the winner of our 2021 March Hare Mania bracket!), so we let our imaginations flow and made this shirt for Disney fans like you! Everyone's favorite loveable fellow strikes a cheerful pose behind the D23 logo, so that everyone will know you're both part of the club and the ultimate Figment fan.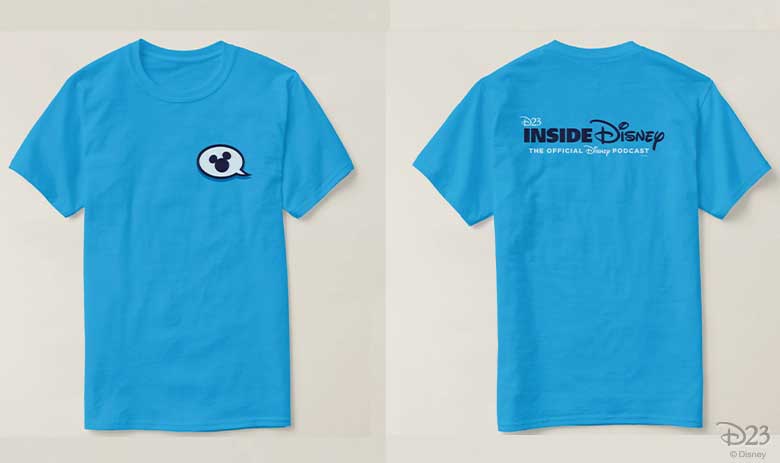 Rep Your Favorite Podcast
Are you an avid listener of the D23 Inside Disney podcast? Have you been keeping up with our exclusive interviews with Disney stars and creative minds like Kevin Feige, Awkwafina, Pete Docter, and Kermit the Frog? Share your passion for magical podcasts with this D23 Inside Disney shirt, featuring the podcast's official logo.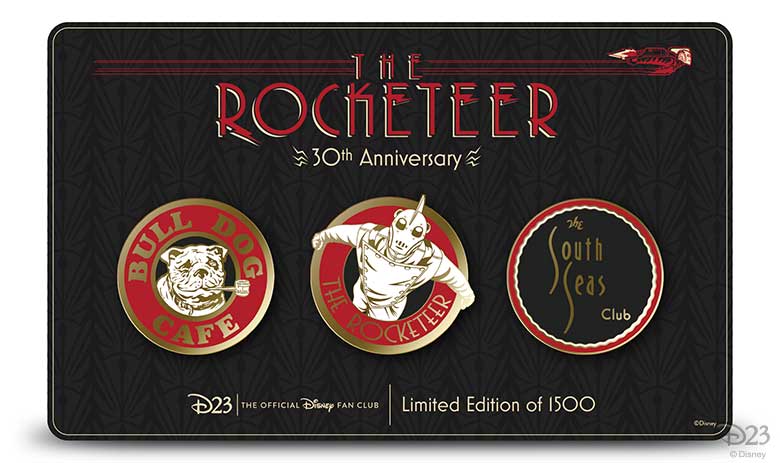 Celebrate a Hidden Gem
Take to the skies in style with this limited edition pin set celebrating the 30th anniversary of The Rocketeer. This three-pin set is inspired by The Rocketeer and his favorite haunts, The Bulldog Café and the South Seas Club.