By Sarah Sterling
Forget all you know, or all you think you know, about Willow, because the next great Nelwyn adventure is here! Set a few decades after the events of Ron Howard's 1988 film, Willow the series takes viewers back to Andowyne, where evil forces once again threaten the Kingdom of Tir Asleen. Queen Sorsha's son, Prince Airk, has been kidnapped and Princess Kit (with the help of Willow, of course) sets off to save her brother.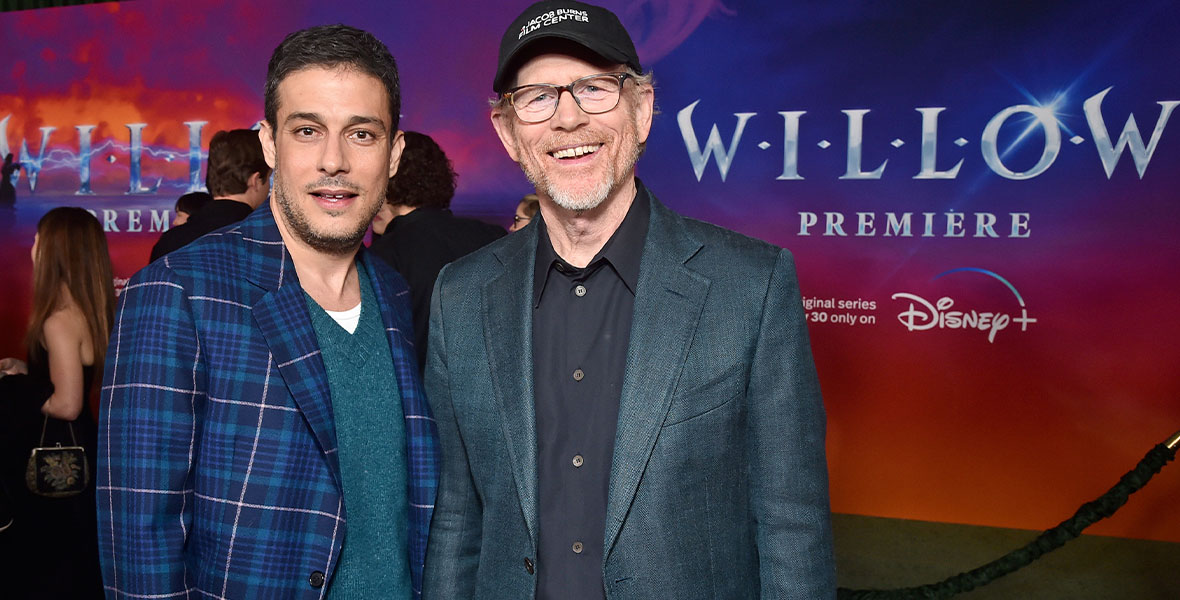 The brand-new series from Jonathan Kasdan (writer/creator), Kathleen Kennedy (executive producer), and Ron Howard (executive producer), debuted today on Disney+ with two episodes. Six additional episodes will follow weekly on Wednesdays. To kick off the quest, the cast and crew hit the green carpet Tuesday night at The Regency Village Theatre in Westwood, California, for the world premiere.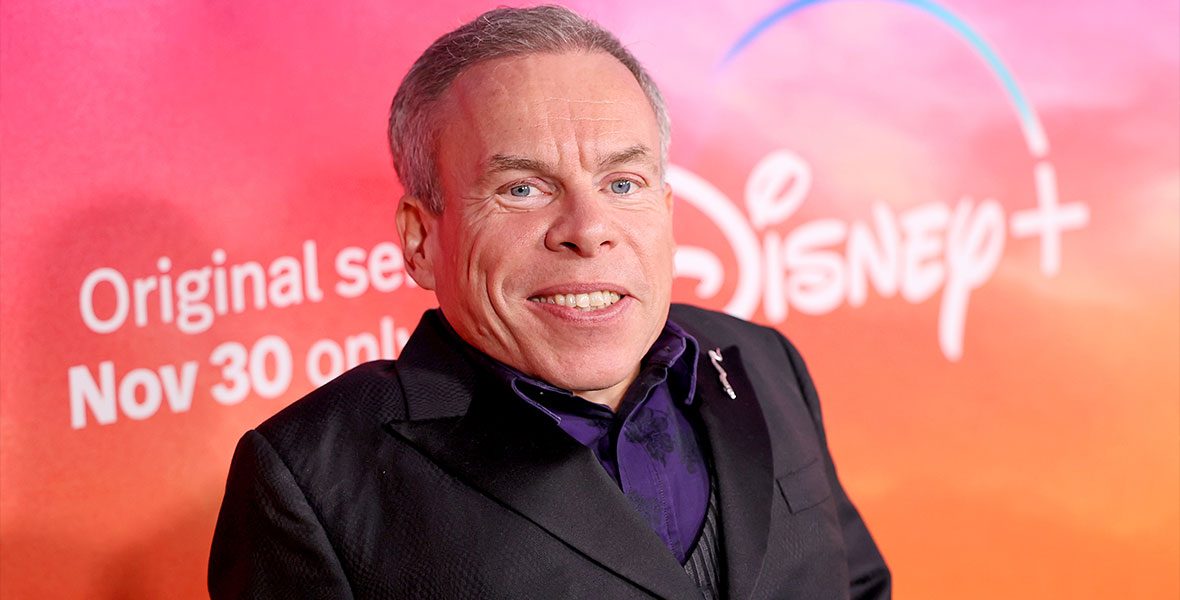 Fans were thrilled to see Warwick Davis and Joanne Whalley, who reprise their roles as Willow and Sorsha in the Willow series. The cast and crew all echoed how emotional it was to see Davis as Willow again after originating the role when he was only 17 years old.
Whalley added that her character, now Queen Sorsha, is "where you would expect to find her. She's just grown up. She's had a life in between, she's had things to deal with, she's had children, she's had stuff to do!" The next chapter in the Willow story centers around Sorsha and her children, played by newcomers Ruby Cruz (Kit) and Dempsey Bryk (Airk).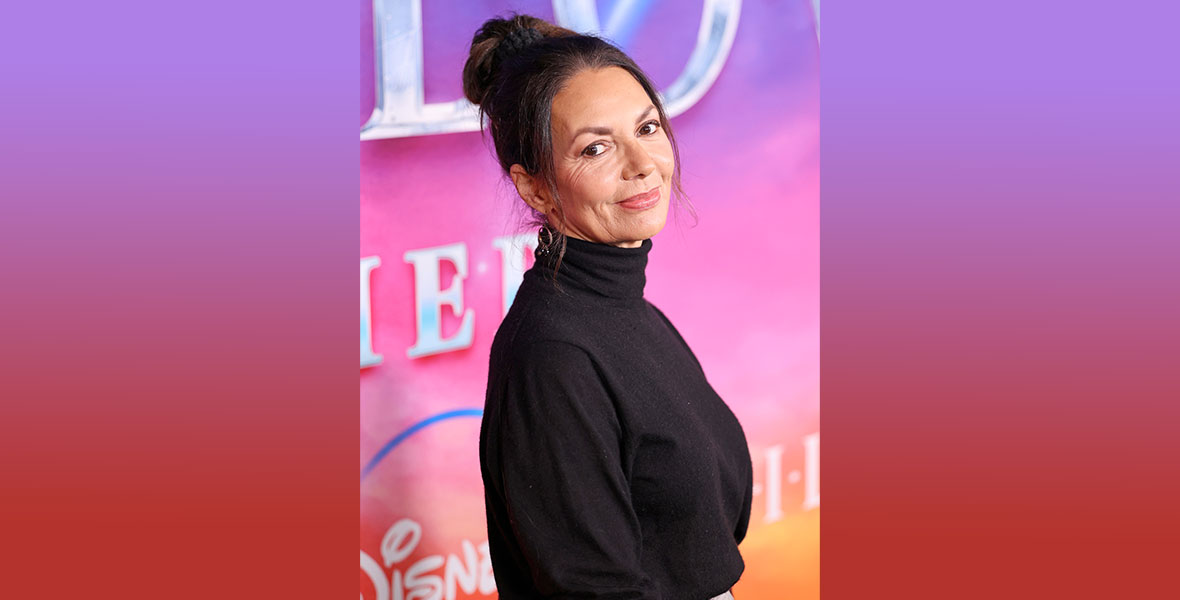 Whalley couldn't say enough kind words about the new cast of characters joining Willow. "They were all so up for it and they just love the movie, which is fortunate. They were so into it, just such great actors, and everyone was so involved and engaged. And that makes a great filming experience, whatever the subject matter is."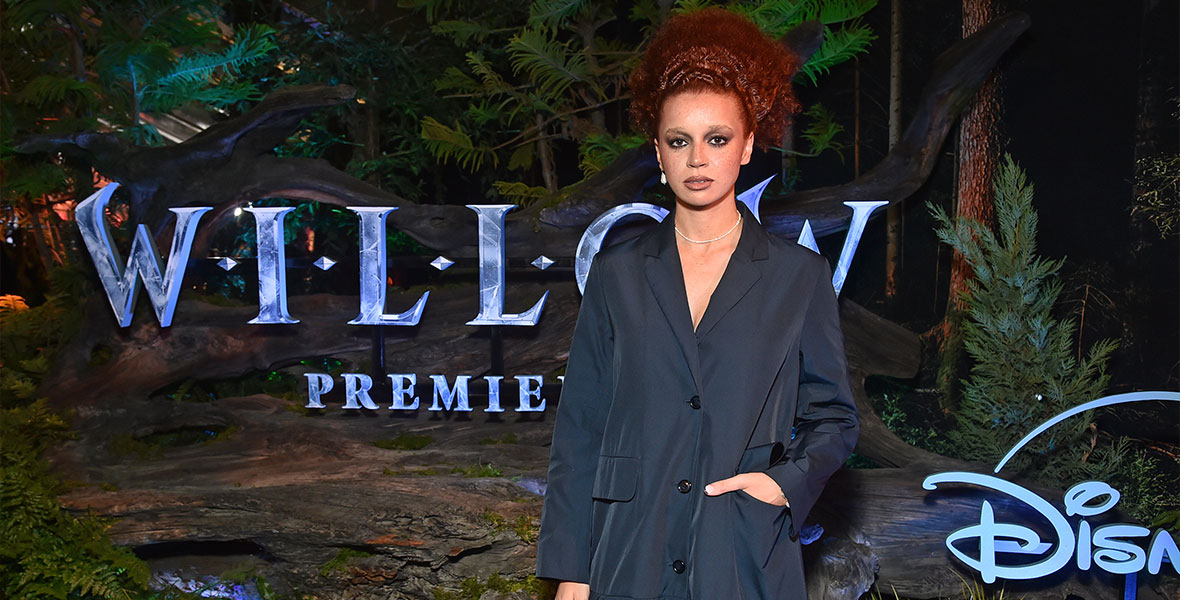 These new faces include Erin Kellyman, who plays Jade, a knight-in-training and good friend of Kit's. You likely recognize Kellyman from her work in Solo: A Star Wars Story, where she played leader of the Cloud-Riders, Enfys Nest. She also starred in Marvel's The Falcon and the Winter Soldier as Karli Morgenthau, leader of the Flag Smashers (she's a natural leader, what can we say?). Also new to Willow is Golden Globe® nominee Christian Slater. While no one was willing to spill the beans on Slater's character in Willow, he was willing to tell us that he sings during his appearance in the latter half of the series.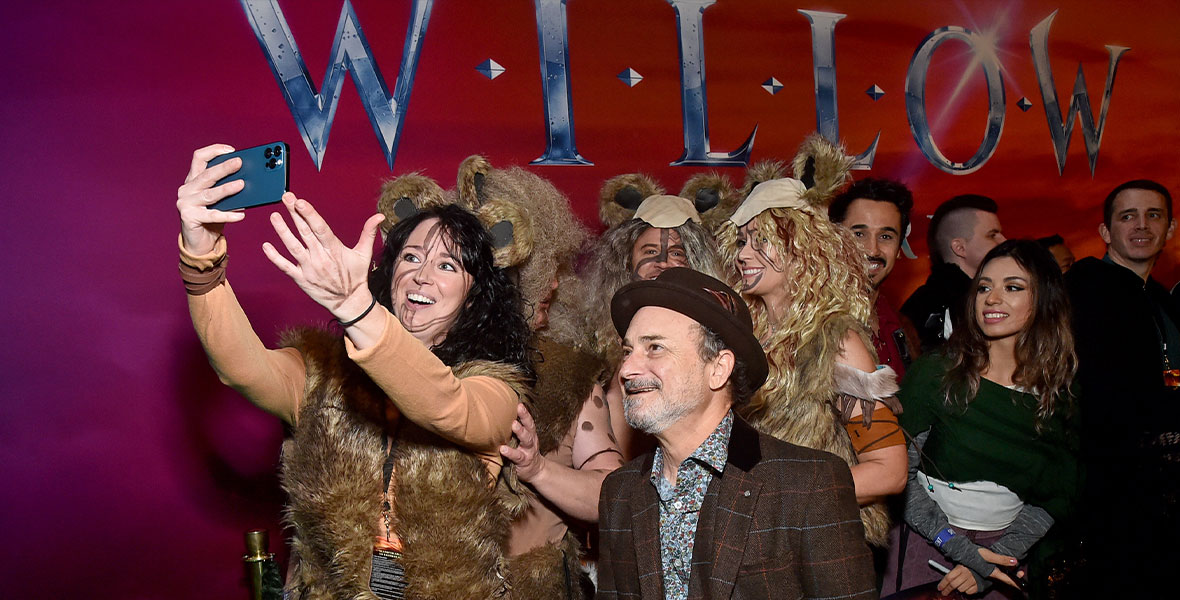 Magic was in the air as the cast and crew gathered for a group photo before screening the first two episodes of Willow for an audience full of fantasy fans, young and old. The overwhelming love for the original 1988 Willowfilm and eagerness for the series was palpable. Supervising sound editor David Collins described the enduring love within Willow fandom best, explaining, "The reason people are still drawn to Willow is because of its unstoppable spirit. The unlikely hero going on the hero's journey, but also the tone, the lighthearted nature of it. Even through adversity they keep an upbeat tone, and it just feels good to watch."
Check out more whimsy from the Willow world premiere in the gallery below and stream the series on Disney+ today!